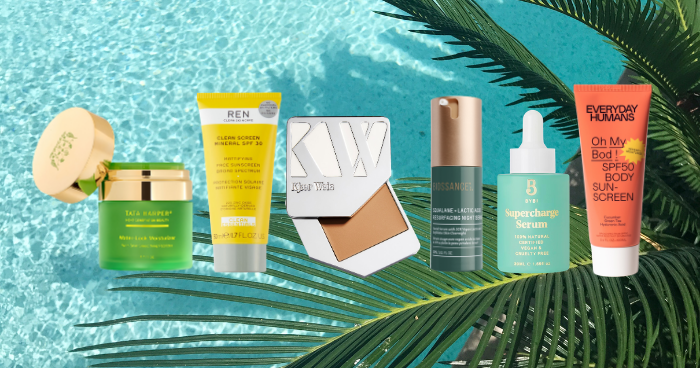 They may not be the biggest names in beauty—but what these brands stand for represent a clear shift in how and what we as consumers prioritise when it comes to purchasing beauty products that are not only good for us,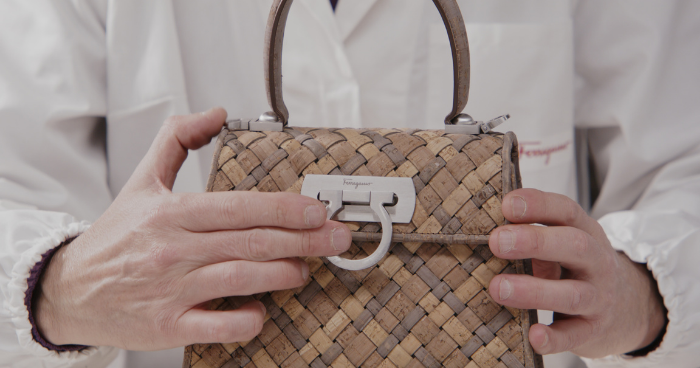 Salvatore Ferragamo celebrates Earth Day with the Earth Top Handle Bag. "Authentic craftsmanship, creativity and innovation are Salvatore Ferragamo's core values. So is sustainability. Salvatore Ferragamo, during his years of activity, was never afraid to innovate and use new materials. Today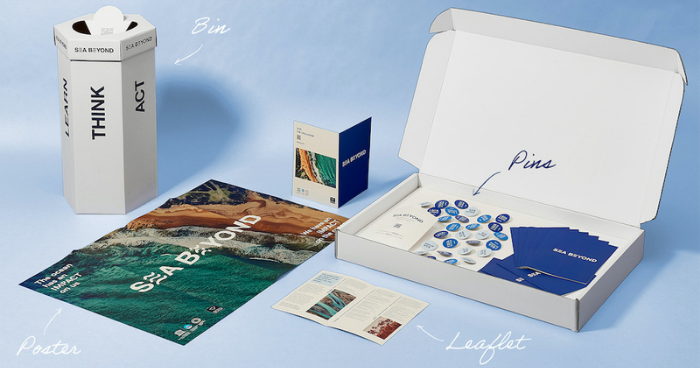 Prada and UNESCO's Sustainability Education Programme Provides a Platform for Understanding Ocean Preservation and Sustainability. As fashion continues to innovate and reinvent itself, concerns surrounding sustainability has never been more crucial. Although the issue remains a challenge, major players in the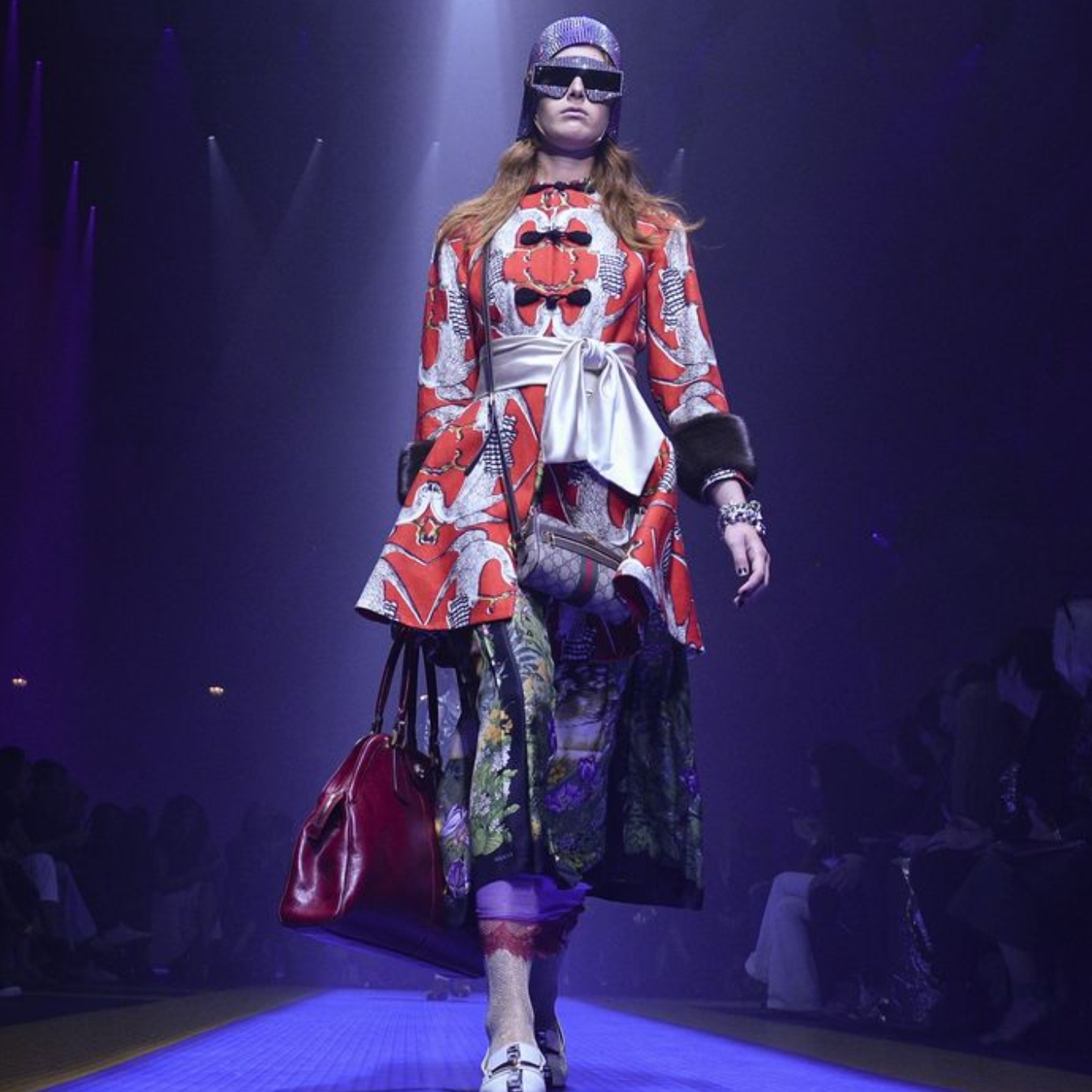 "A new era of corporate accountability is upon us."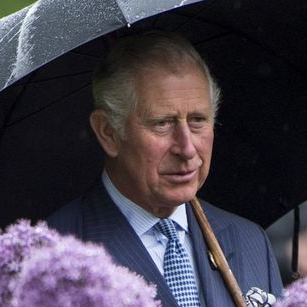 Designers Vin + Omi worked with the royal to create the unusual fabric.
The designer only recently ended her contract with Kering.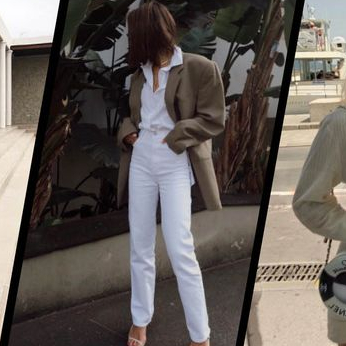 A crop of popular accounts are selling minimalism and a more sustainable approach to fashion influencing.