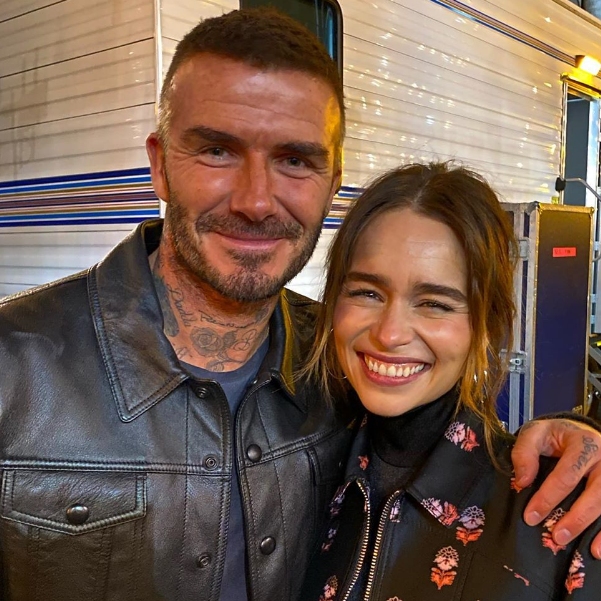 The former soccer player gushed about meeting Emilia Clarke at a Fleetwood Mac concert.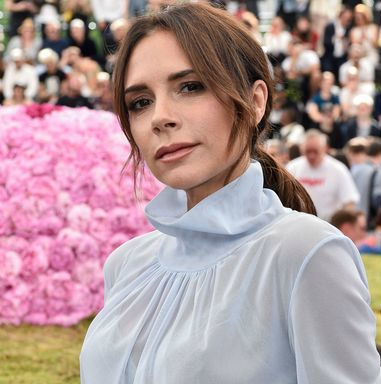 Victoria Beckham teamed up with Augustinus Bader to drop the moisturizer you're about to buy in bulk.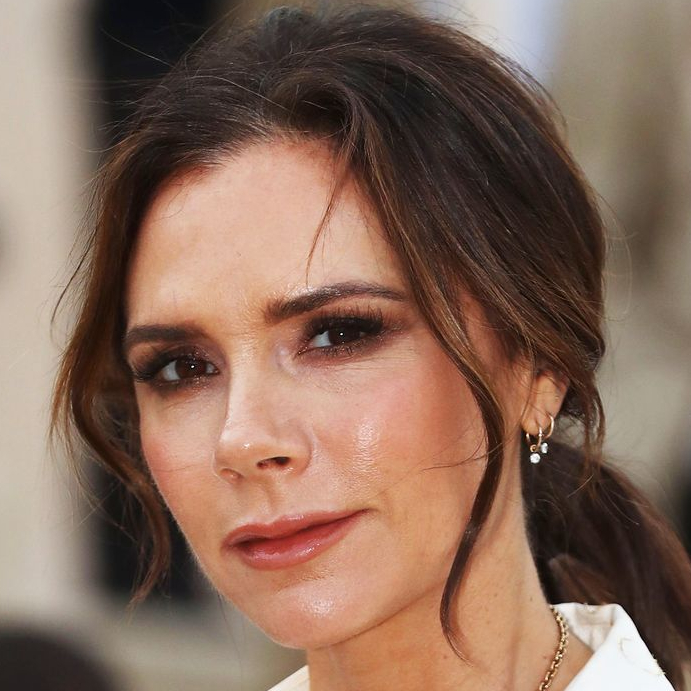 "I'm not going to be coming out with products saying they're going to get rid of wrinkles."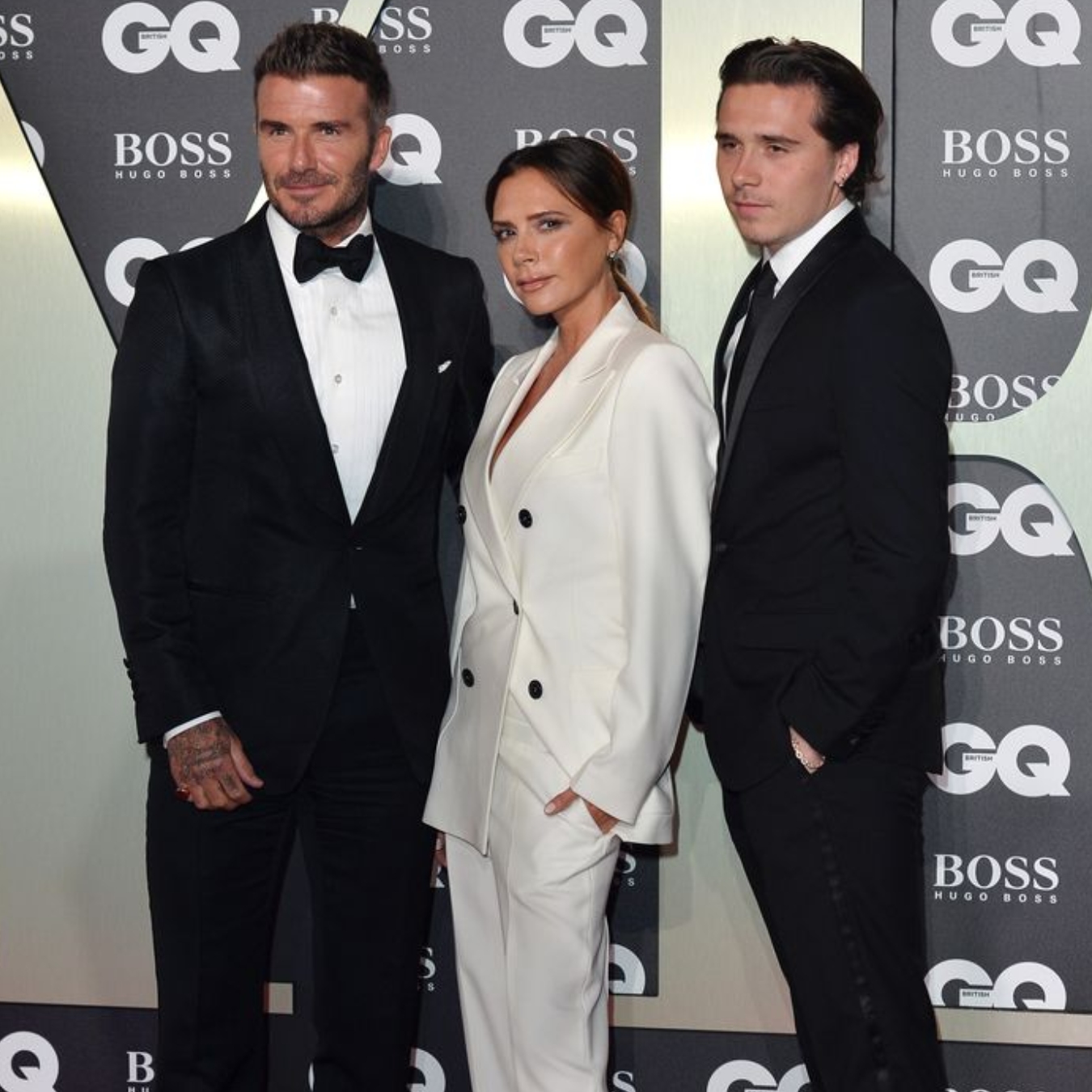 Three suited Beckhams are better than one.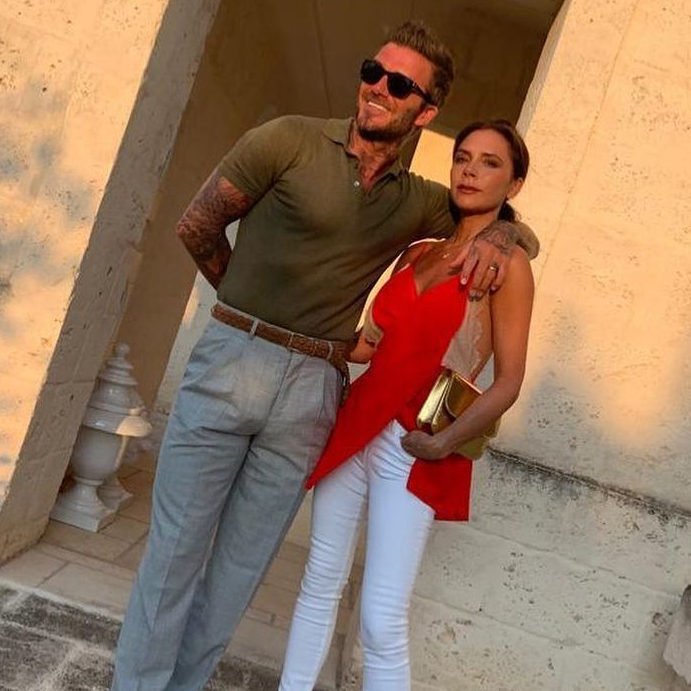 Everyone else can go home now.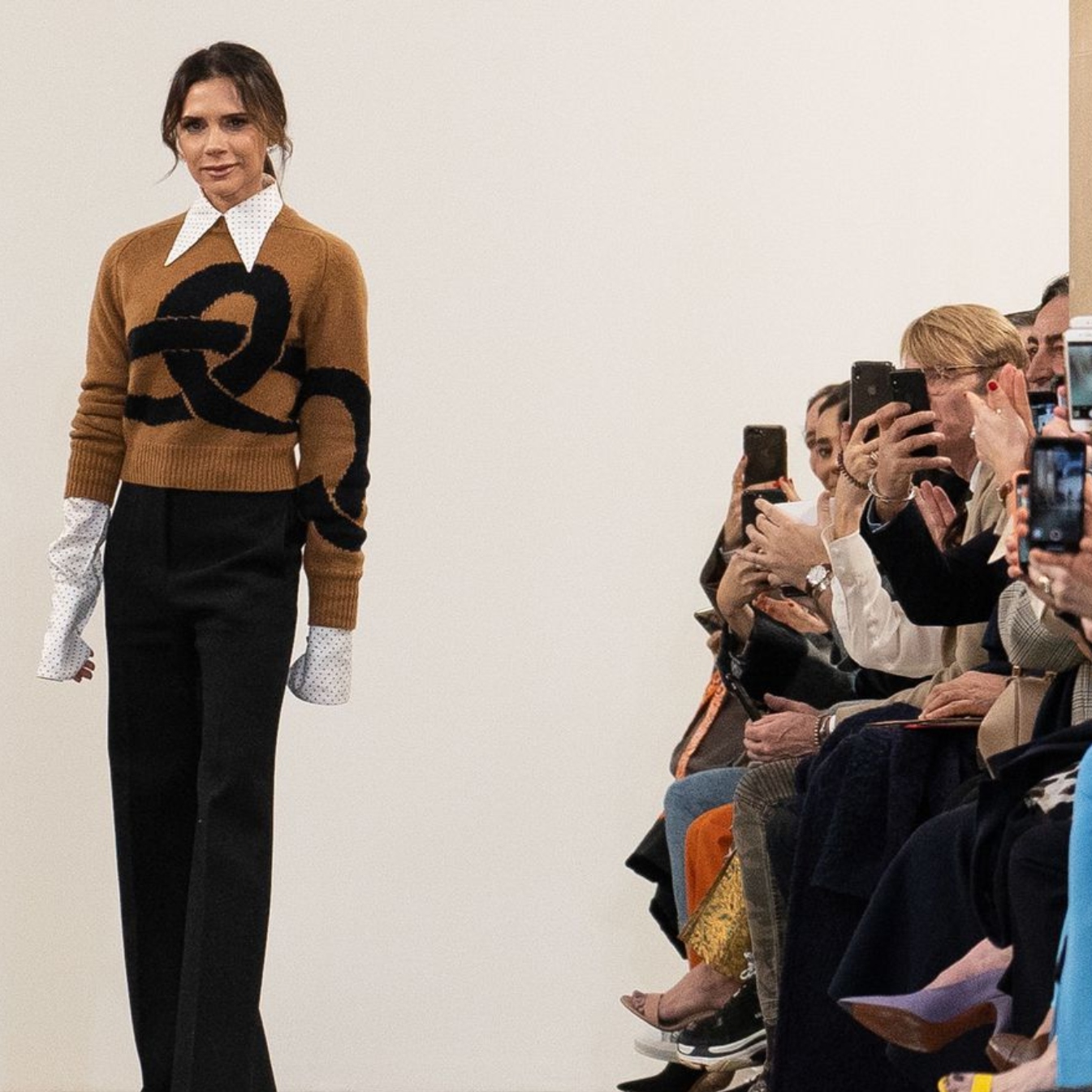 The designer revealed the last-minute panic that happened backstage.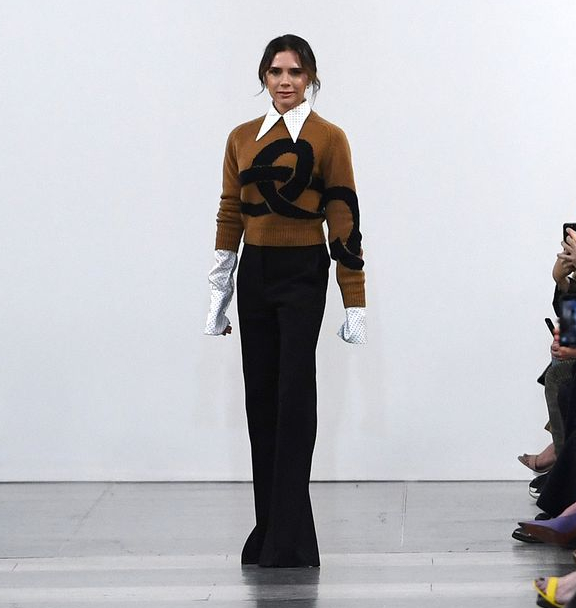 The Beckham clan all sat front row to support her.