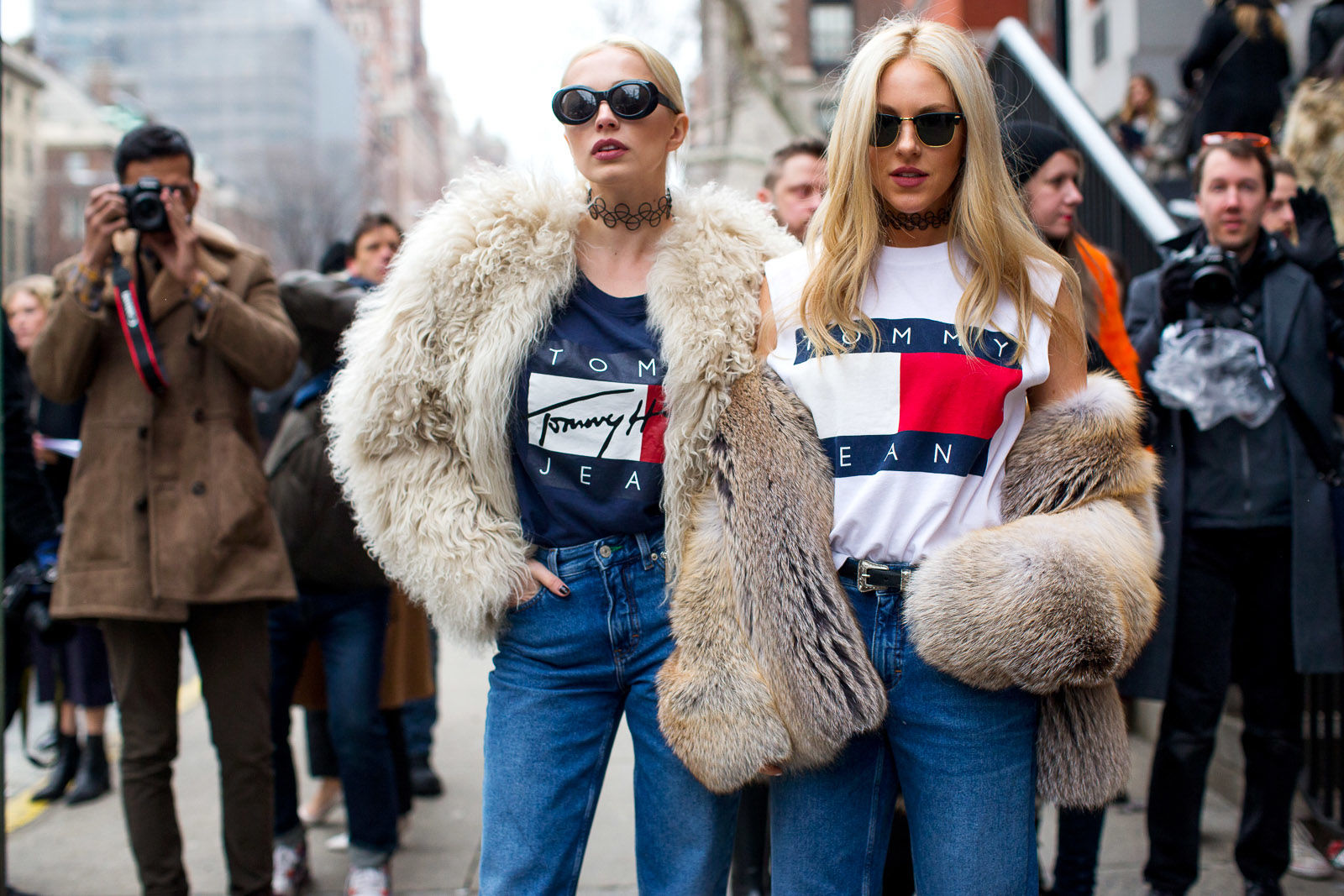 From the Meatpacking District to Upper East Side Manhattan and beyond.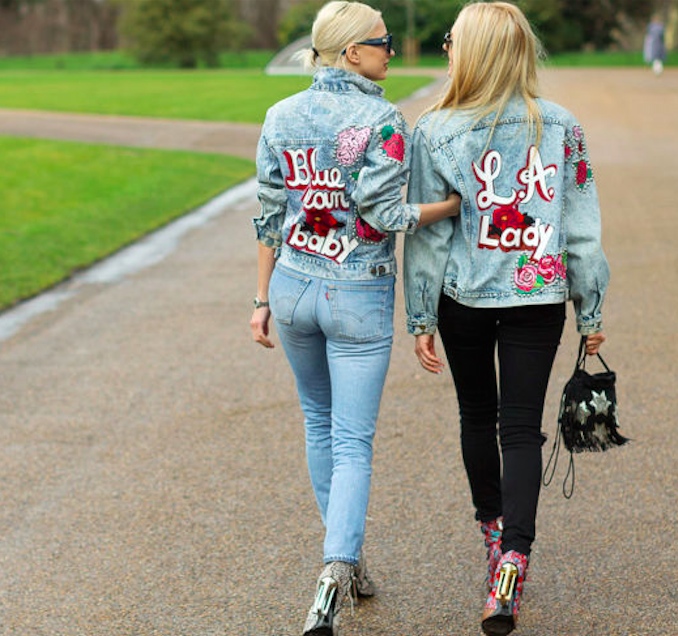 Street Style at the Fall 2016 collections across Paris, Milan, London and New York.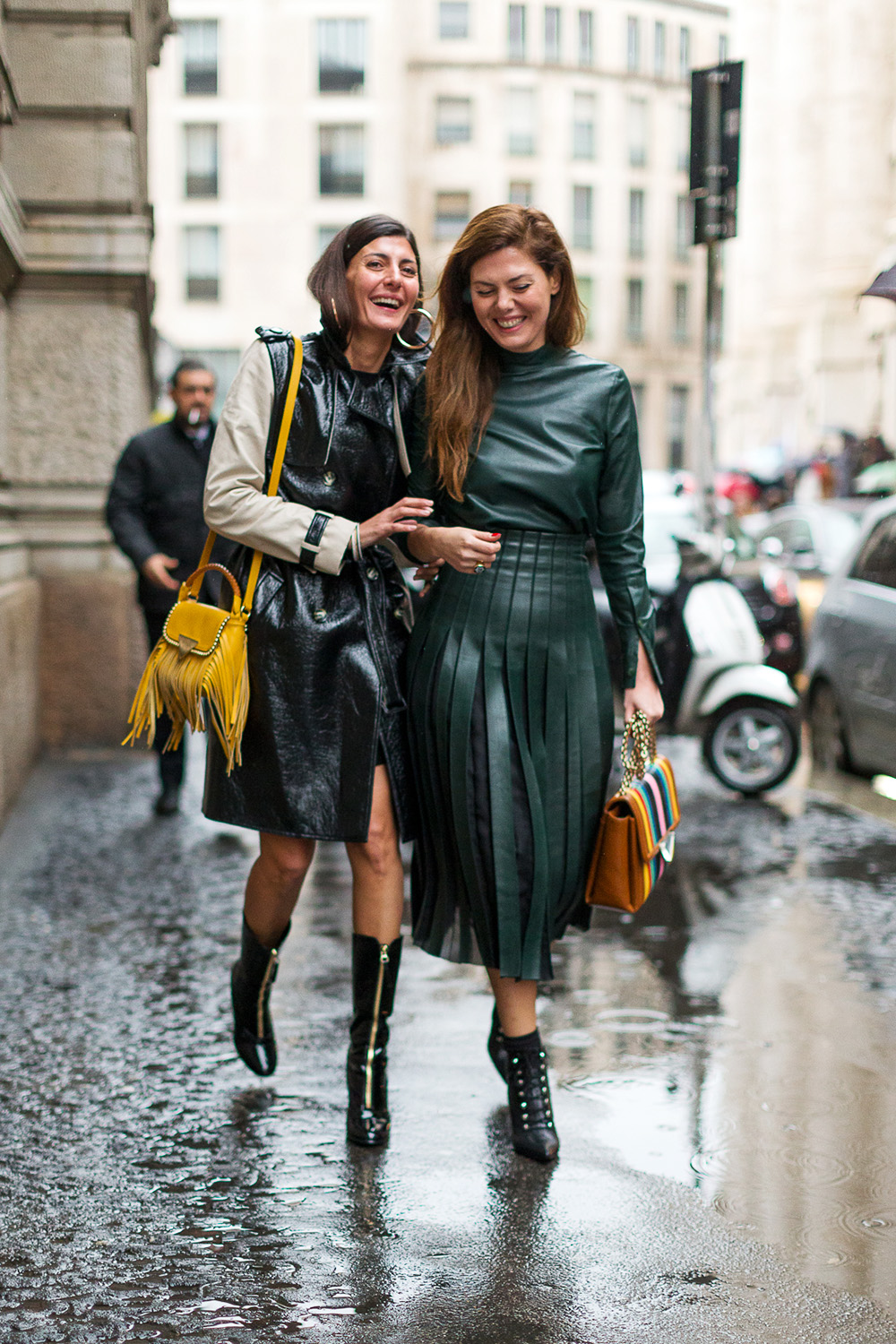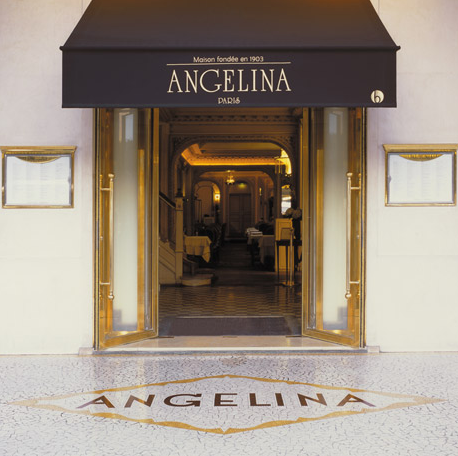 As one would say, Paris is Always a Good Idea. Here's how to make the best in 12 hours.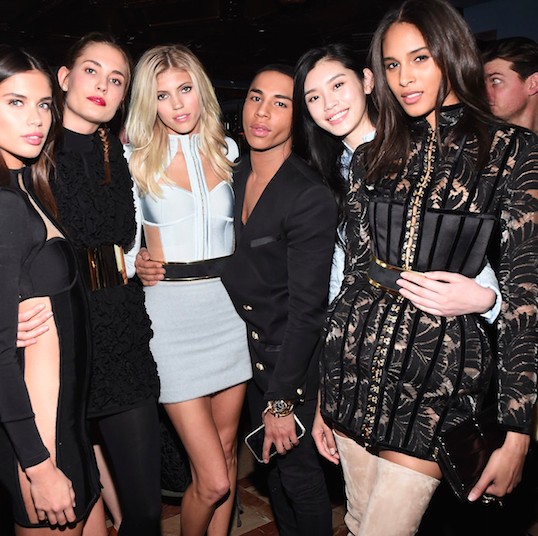 See the best photos from Balmain's celebration by Chrissy Rutherford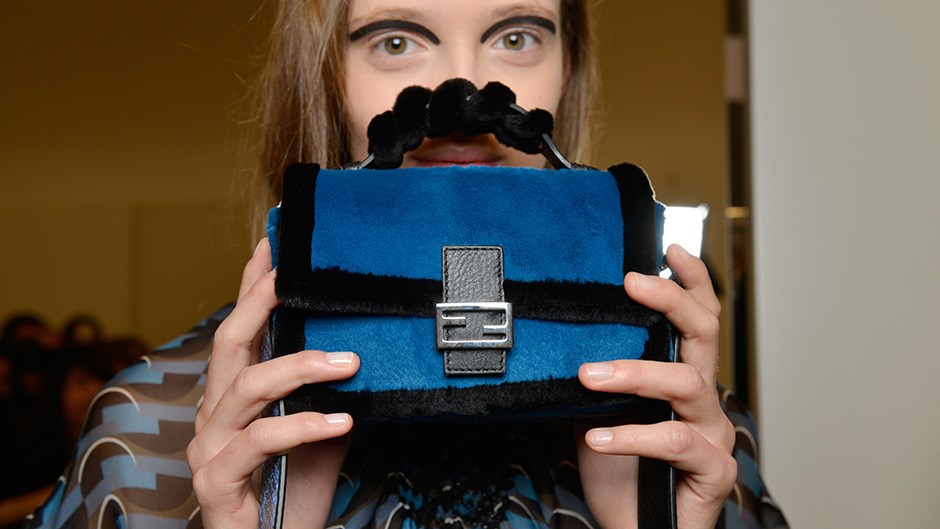 You'll never confuse your baesics with your basics again.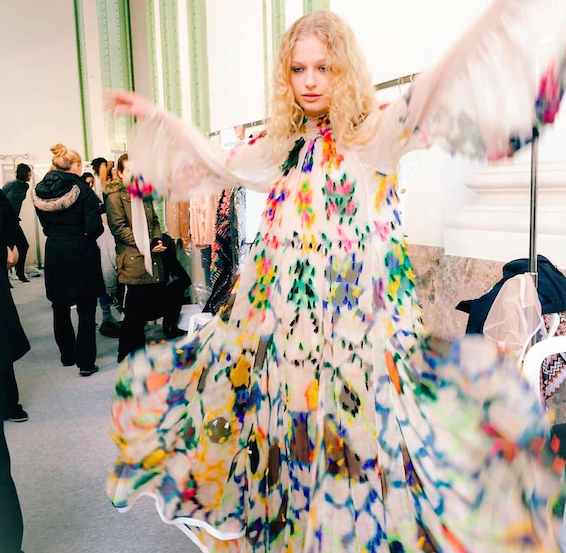 ​Fashion Month is headed to Paris for its final leg, Bonjour!