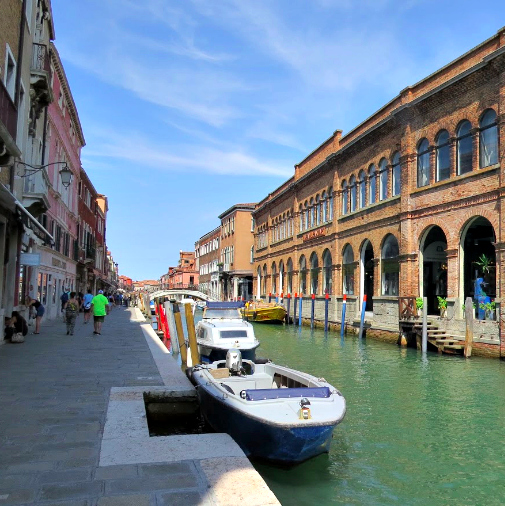 From the travel tags and passport of BAZAAR's Travel & Lifestyle contributor writer, Jenna Milne.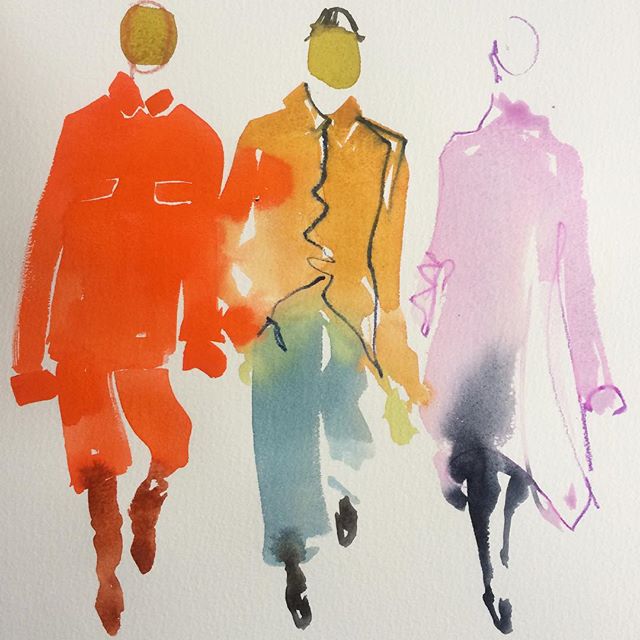 A creator and curator of the world from across New York, Brazil, Paris, Japan and beyond.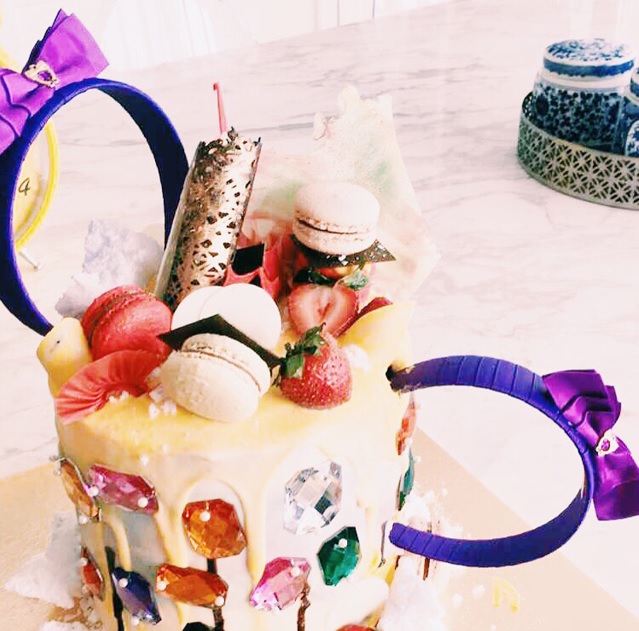 The sassy ladies of S&S bake a cake exclusively for BAZAAR and its all glitter & confetti!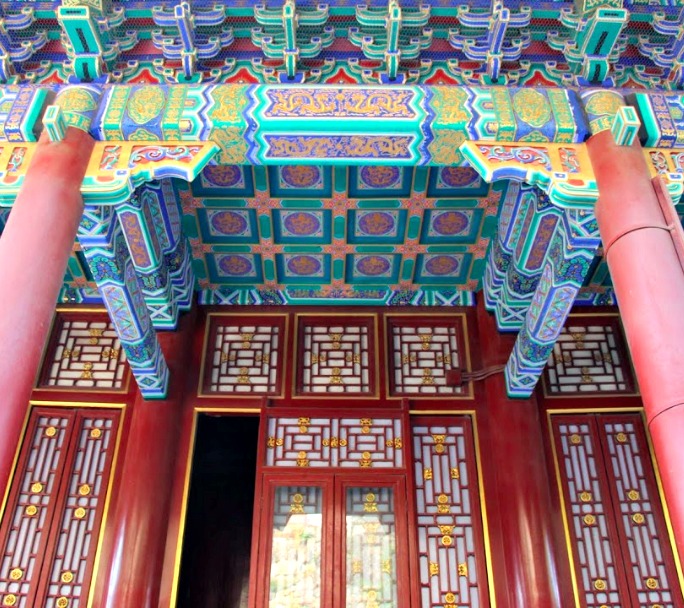 Majestically lensed by BAZAAR's Travel & Lifestyle Contributor Writer and Creative Collaborator in all things cultural and worldly, Jenna Milne.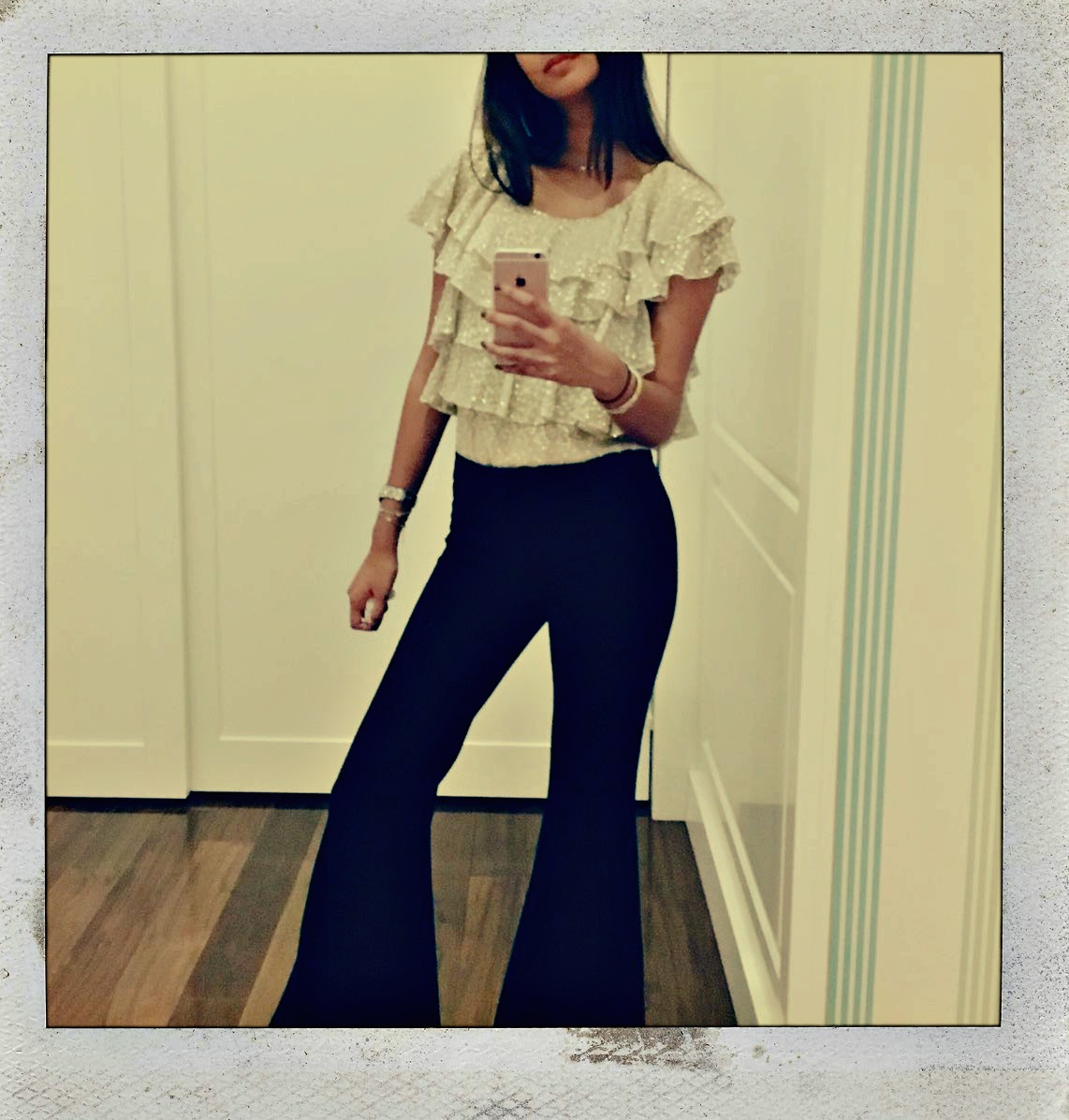 BAZAAR's #DigitalDiary IT Girl hits the fashion spectacle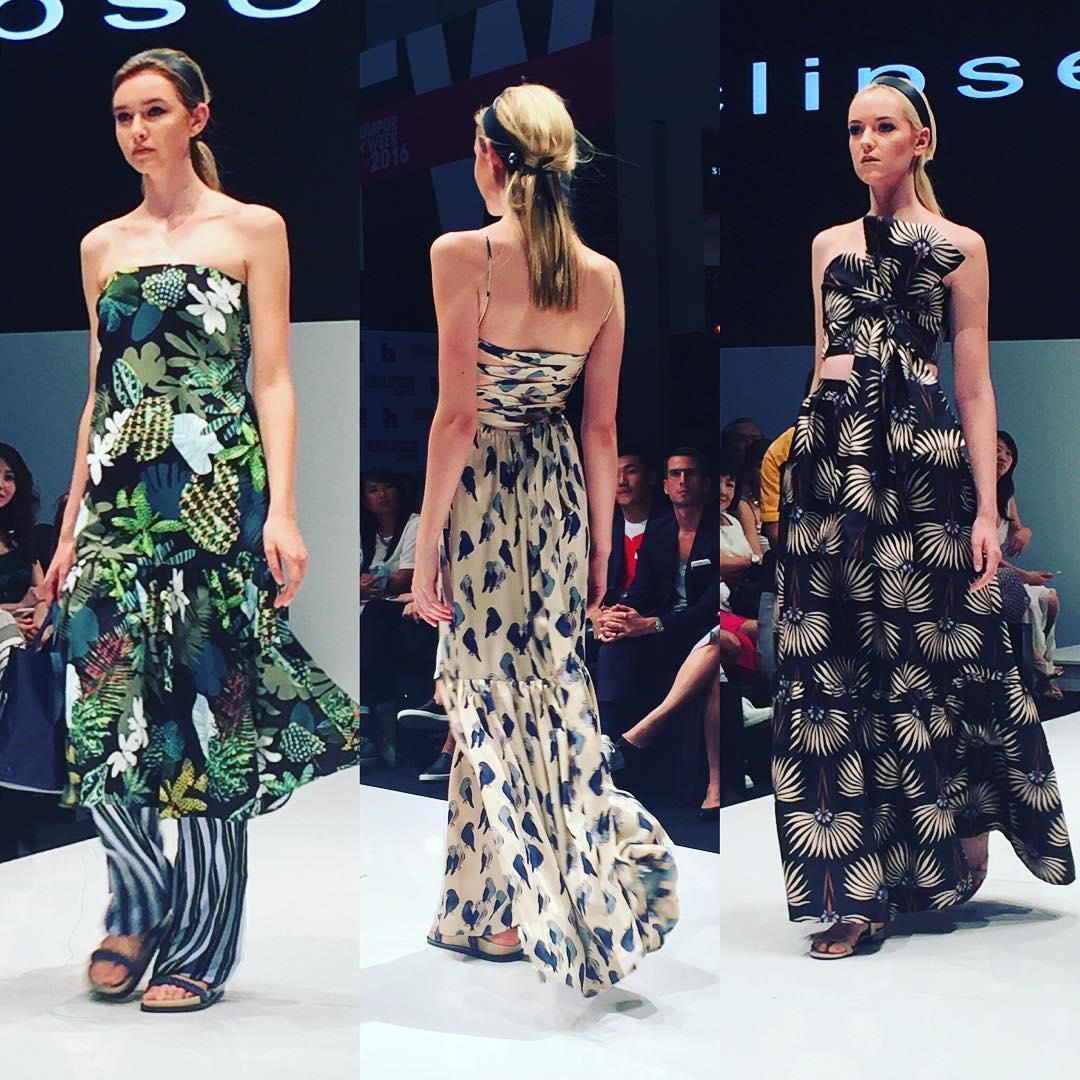 A collective by Sonny San made of Cuban vibes and Havana-made fantasies.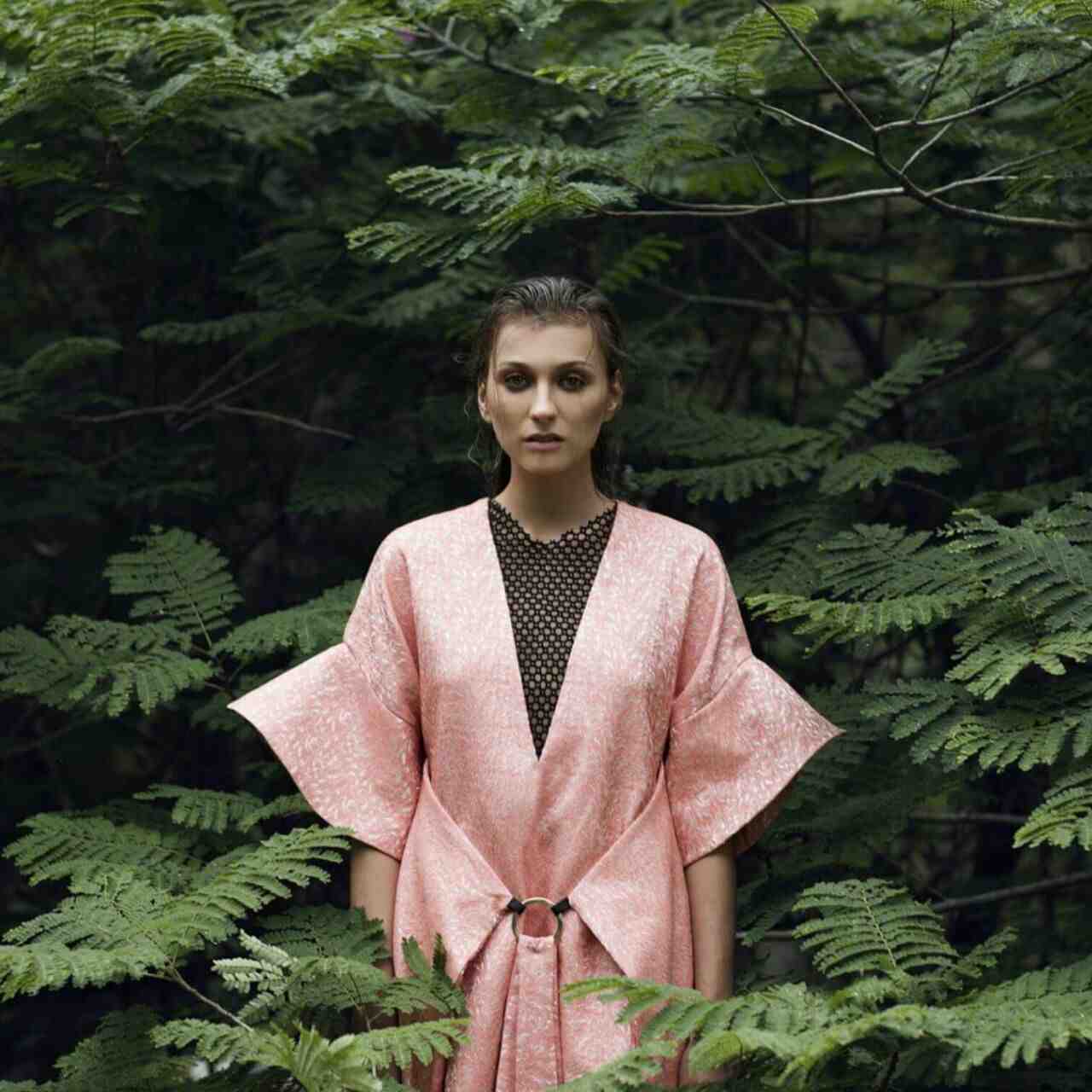 New blood has risen temperatures from the emerging designer radar at KLFW 2016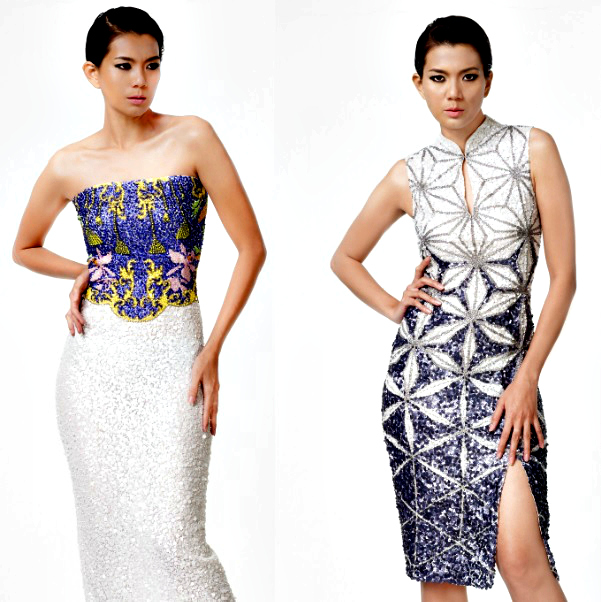 Traditional nuances of a re-imagined Chinoiserie 2.0.