The venue will be in Stratford.
Joan Smalls's feline features are matched by an inner ferocity that fuels her to succeed.
Ready for a serious adventure?
There are dogs and chickens are involved too.
This is Alexander Wang's America.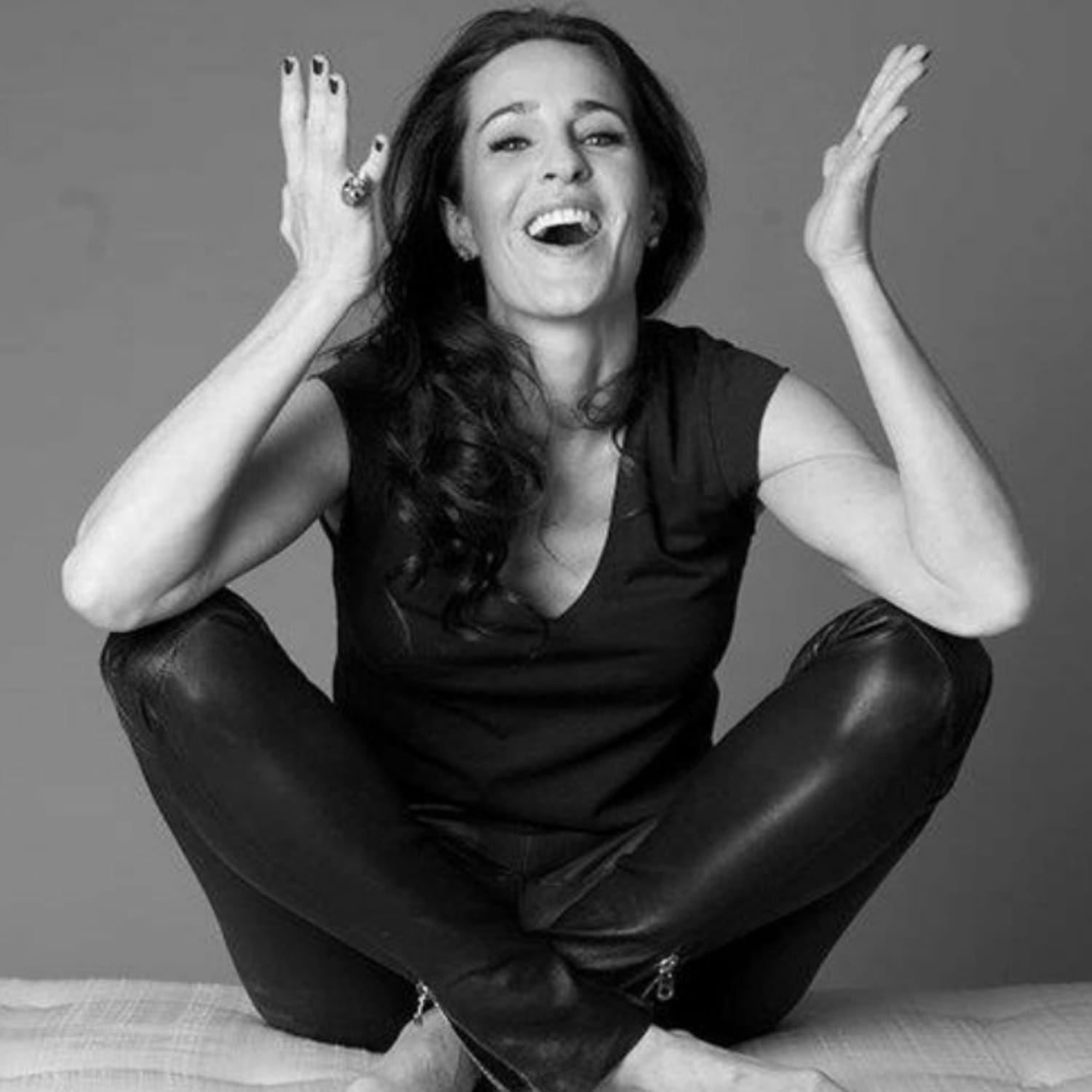 Julie Brangstrup, CEO of Cash & Rocket, explains how she is raising vital funds to help women and children worldwide.