"I couldn't sleep when we were apart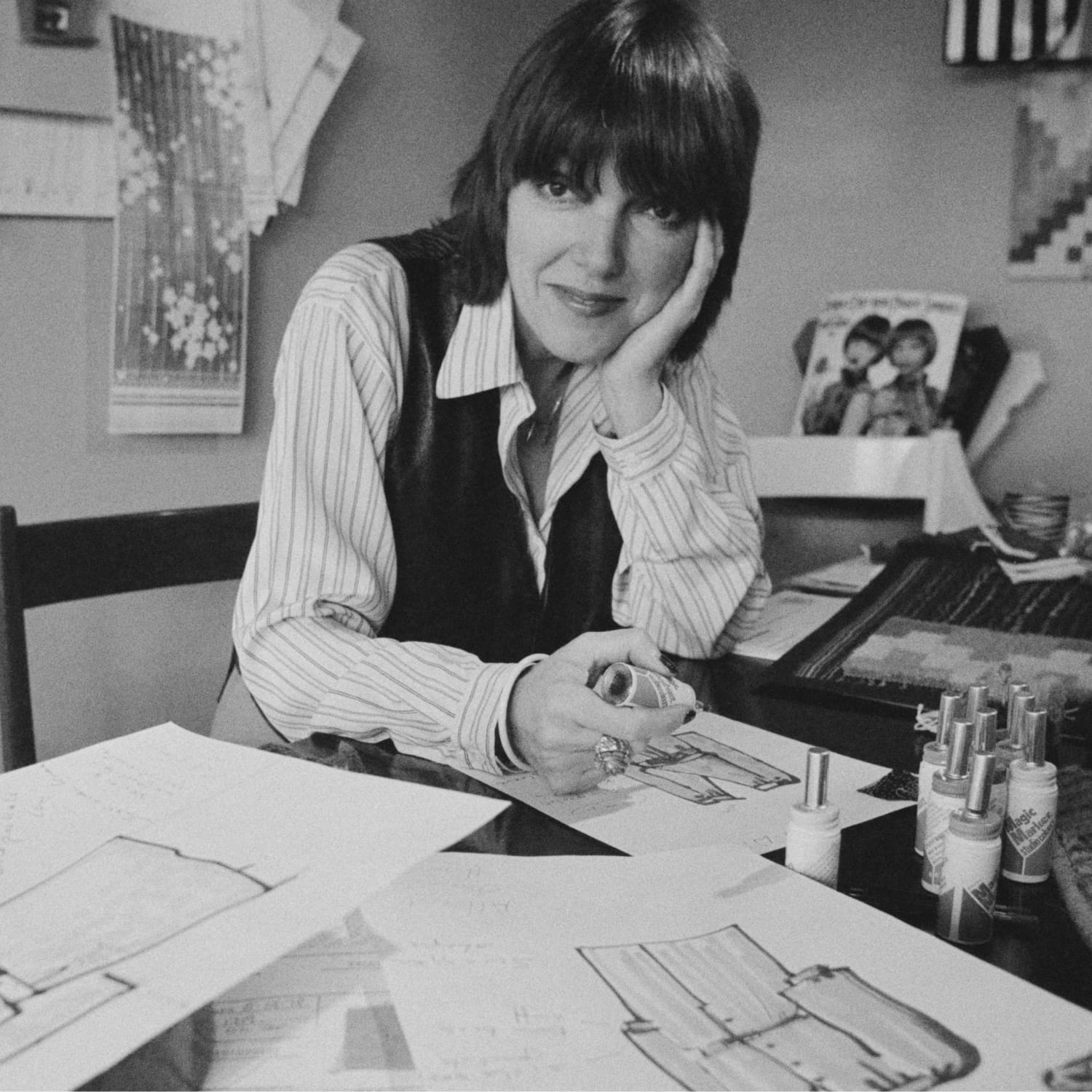 It's set to be the first international retrospective of the designer in almost 50 years.
The Australian creative, famously known as travel Instagrammer @taramilktea, on exploring the world one snap at a time.
A total of 1,200 objects are expected to be sold at Sotheby's
A spellbinding scent for an evening of possibilities.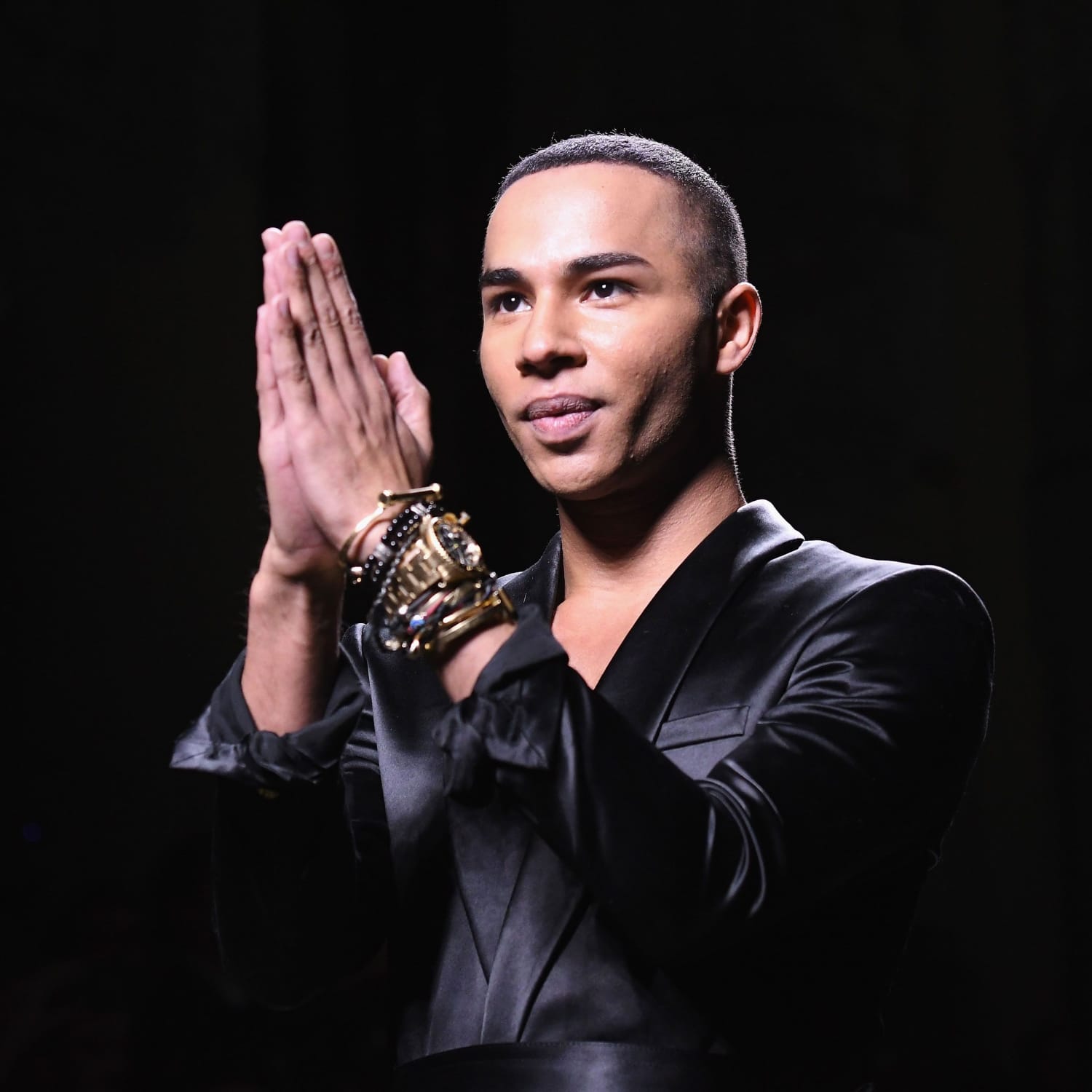 The film will focus on the 32-year-old creative director's personal and professional journey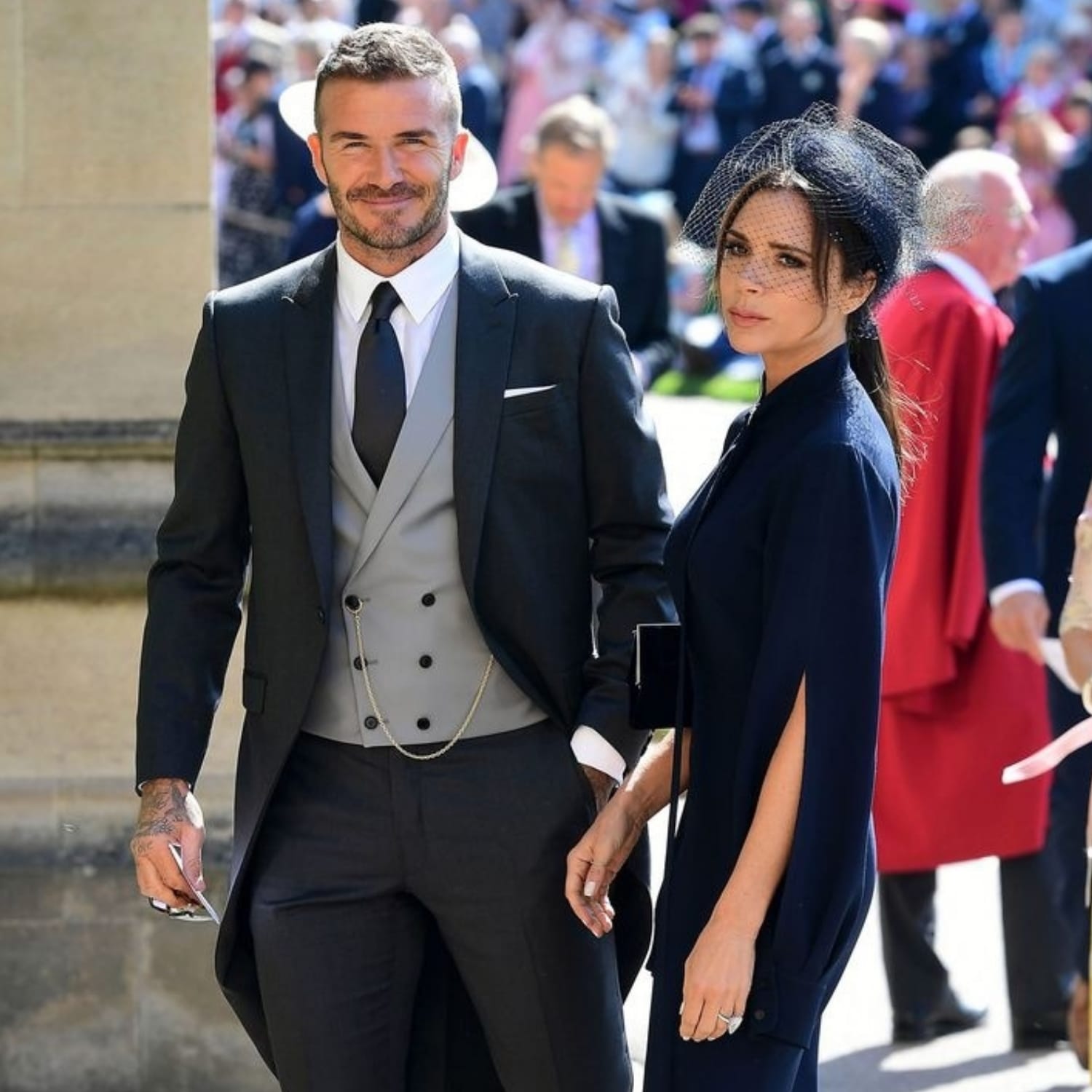 The couple are auctioning their royal wedding wares for a very good cause