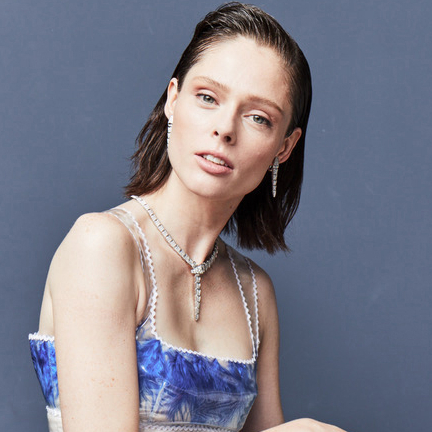 The Queen of Pose shares her greatest achievements, parenthood, and life before #MeToo with Amy Yasmine.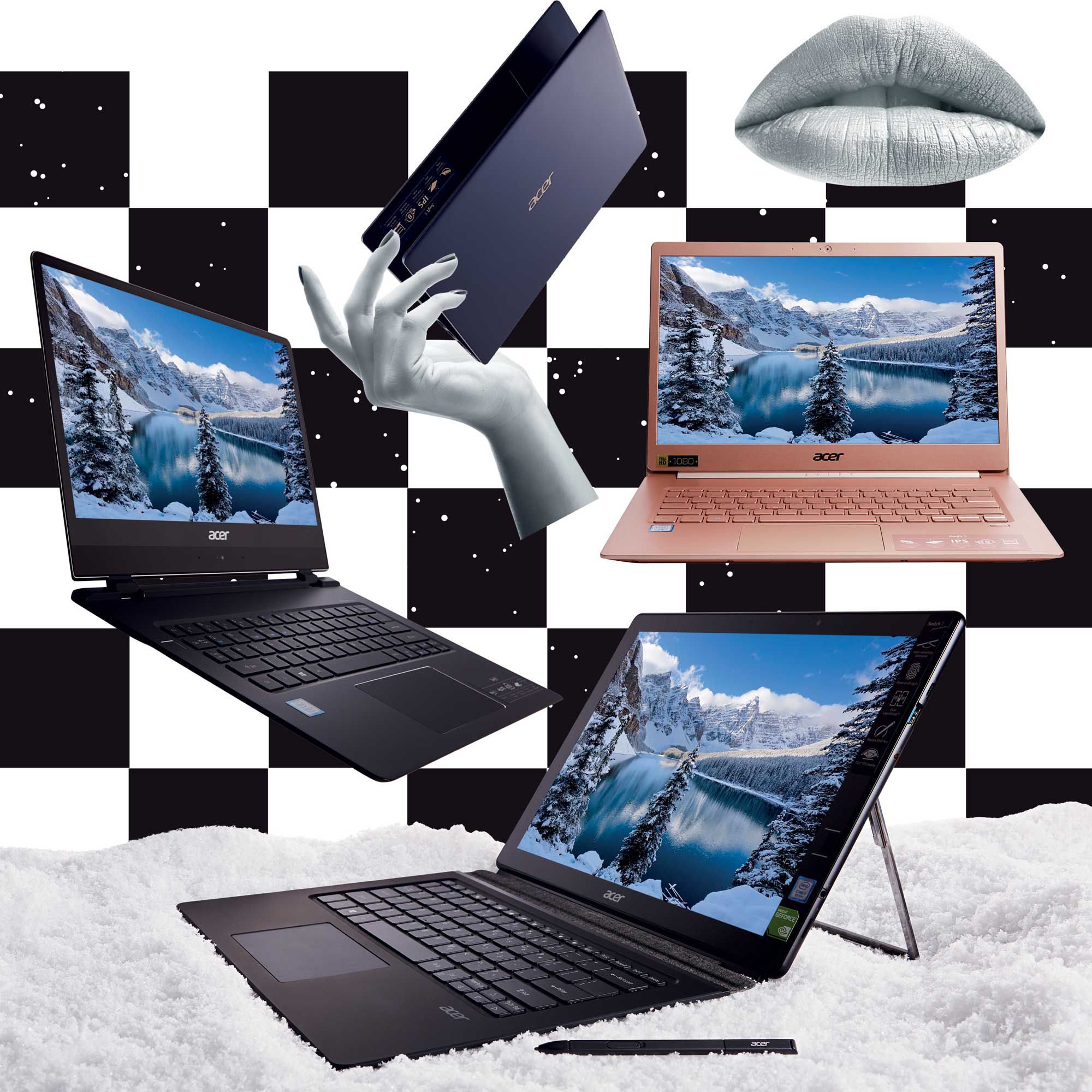 Acer's power of imagination takes on new dimensions with its latest range of laptops.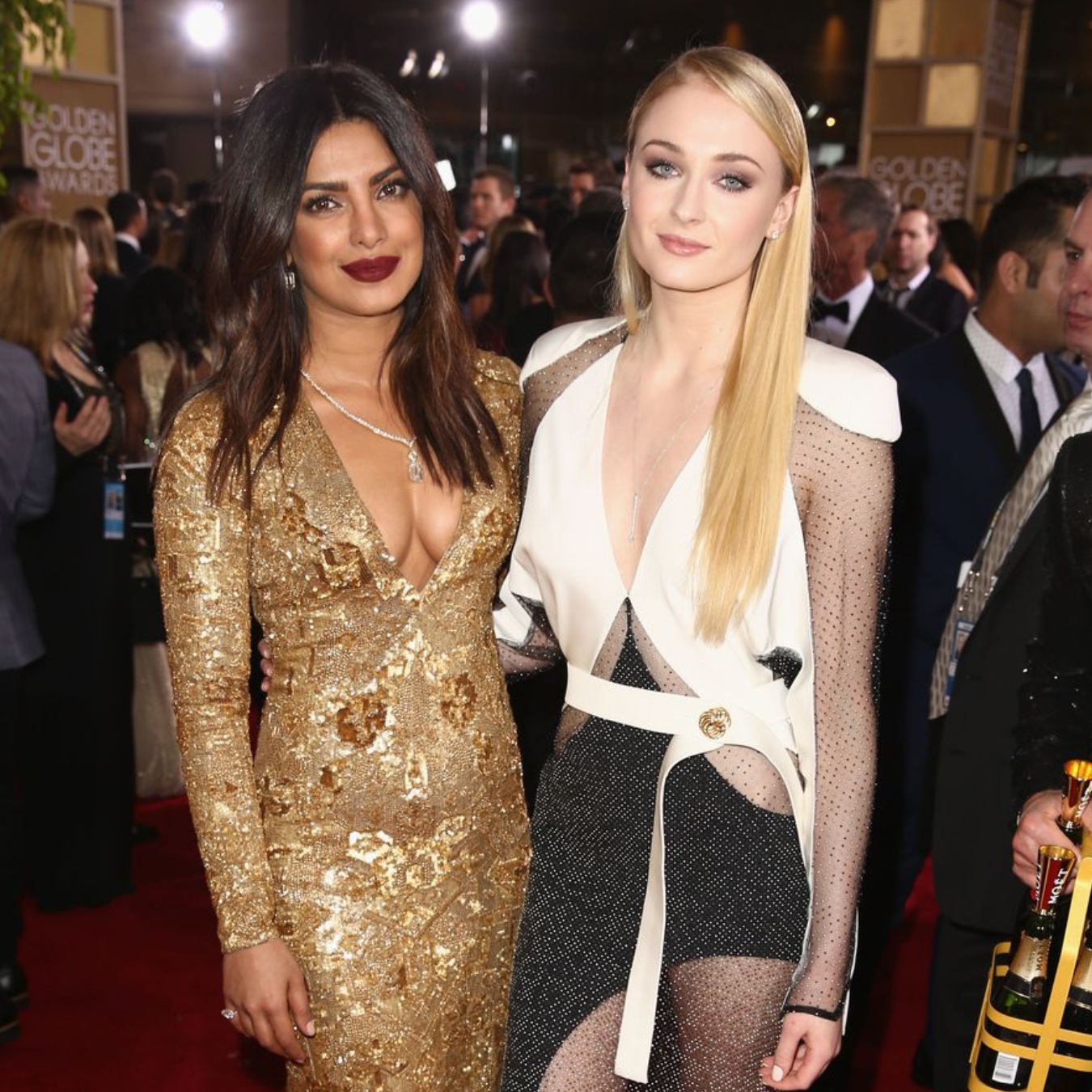 The 'Game of Thrones' actress didn't hold back.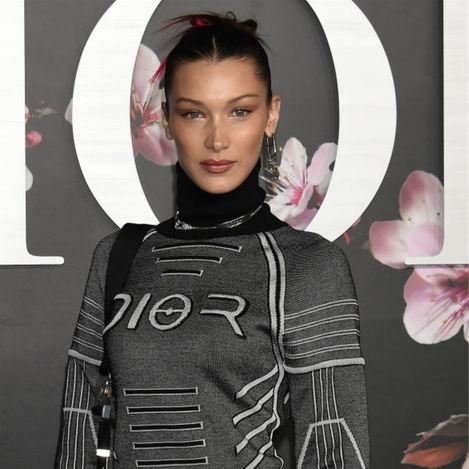 The models joined a starry front row in Tokyo.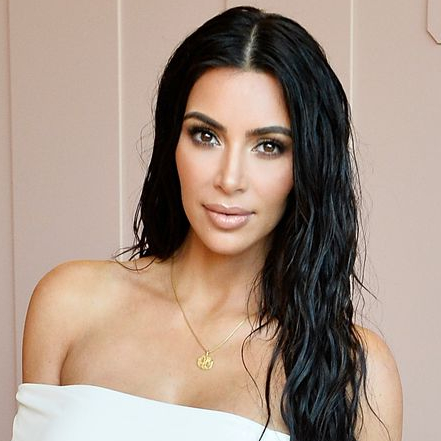 Kanye West picked out the look.