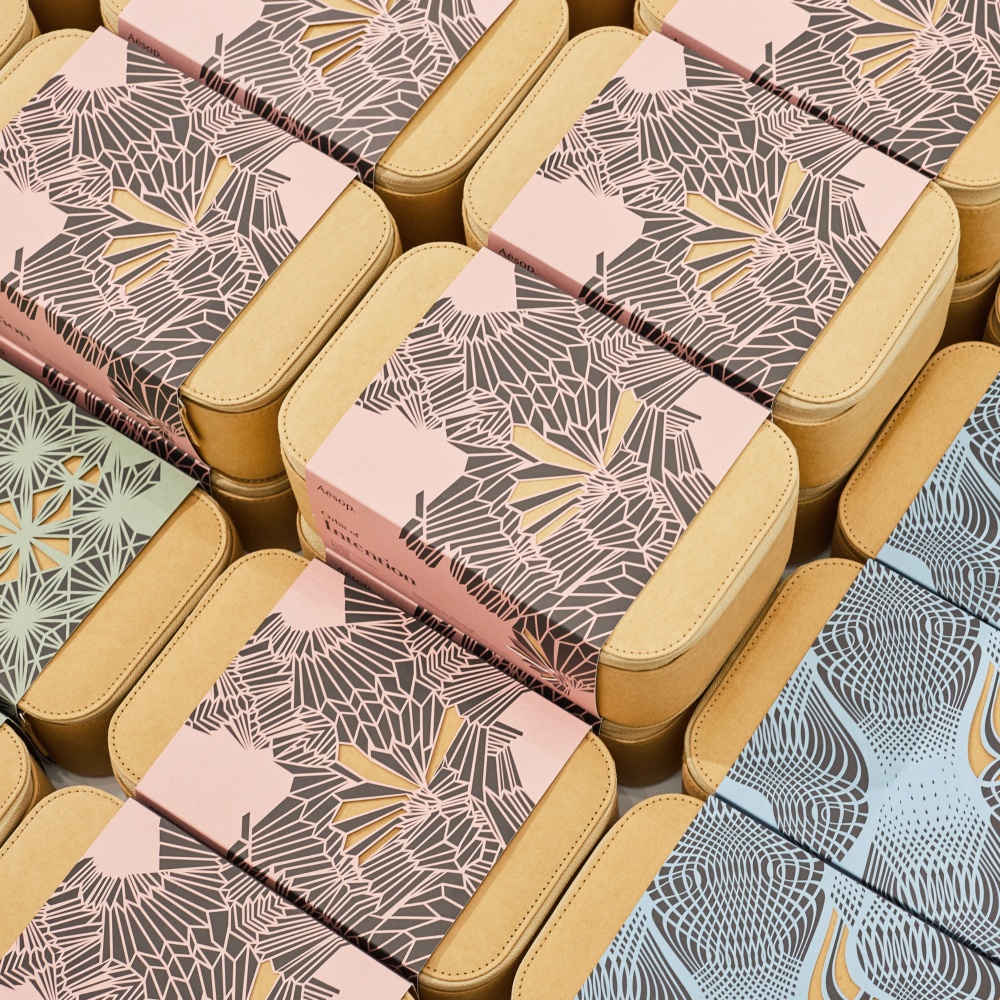 What happens when an Australian skincare brand heads to the Asian beauty capital?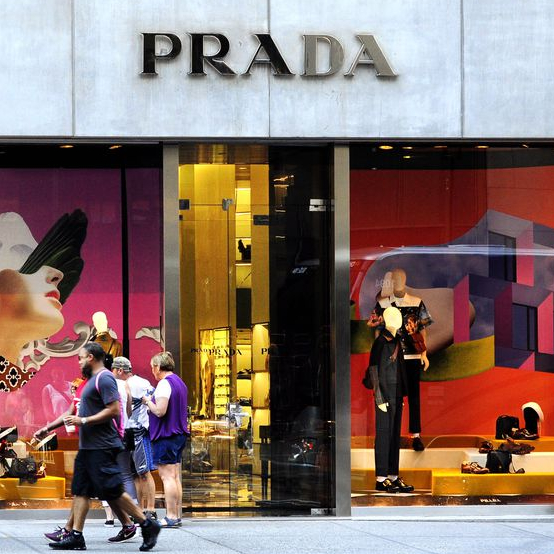 "We abhor all forms of racism."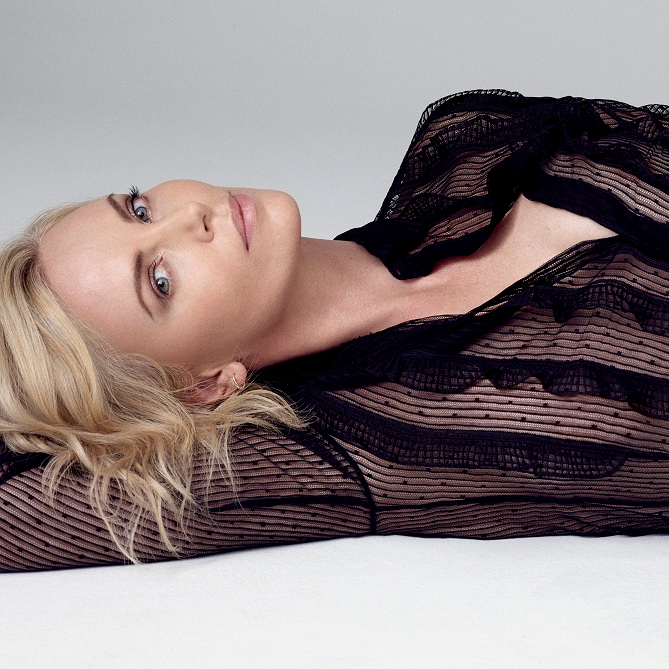 BAZAAR speaks to Charlize Theron in an exclusive interview on the spirit of the new J'adore woman.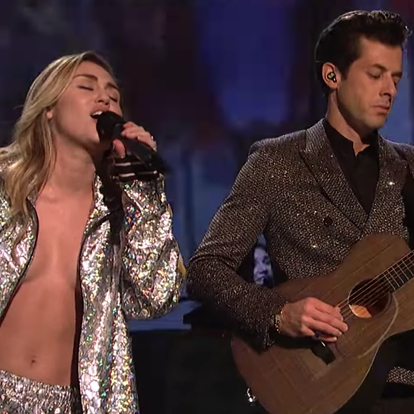 Both looks were wardrobe malfunctions waiting to happen.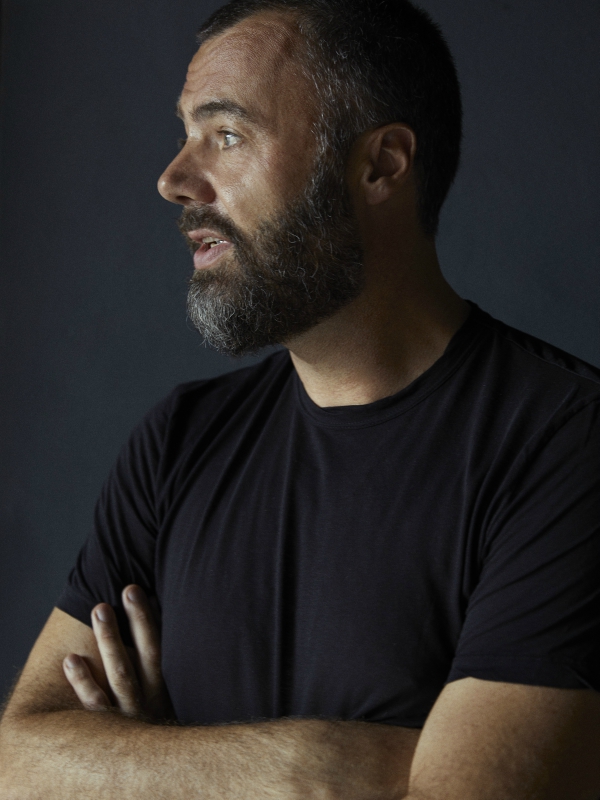 Curious spirit and Danish chef Bo Bech takes on the life of Geist in his latest book, 'In My Blood'.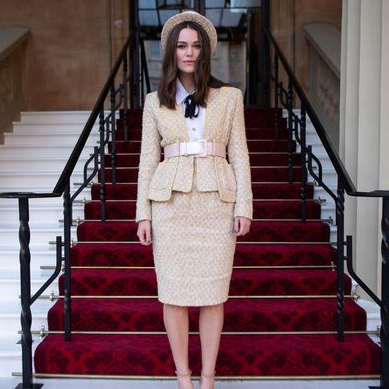 The actress was being recognised for her services to drama and charity.