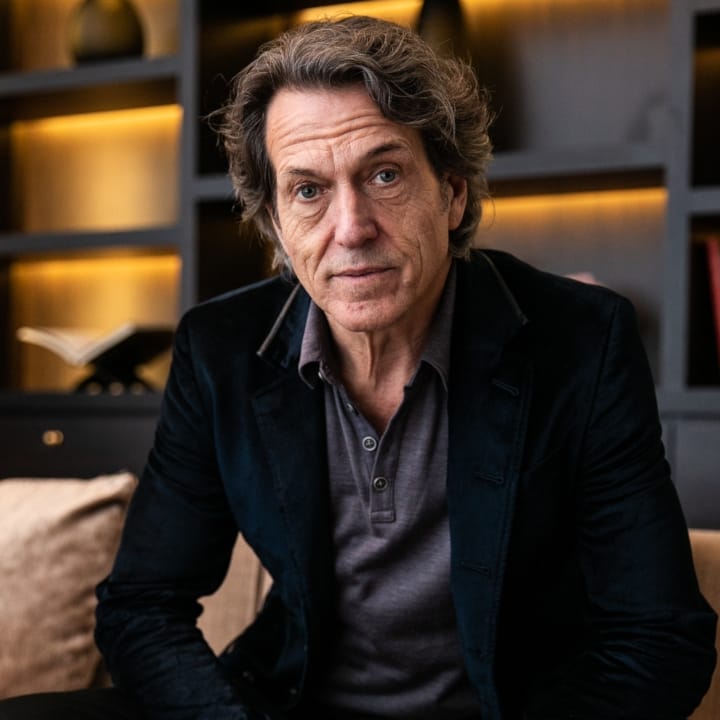 A day in the life of the rockstar jewellery designer.
The graphic design extraordinaire on self-doubt, and finding a voice in feminism.
The Malaysian architectural designer highlights all of her favourite design spots in Tokyo.
Art director and multidisciplinary creative shares her love for Venice, Italy.
The Malaysian architect shares her love for London as a design paradise.
Gua sha has found a cult following as a natural alternative to the injectable neurotoxin—but is it as effective at smoothing fine lines?
Is it possible to stan harder? (Spoiler alert: no.)
The supermodel was just spotted looking amazing in a hot pink tulle gown.