Odile Kern on working for one of the greatest names in the history of fashion.
And Priyanka Chopra's comment on the post is so adorable.
As Breton pioneers Saint James celebrates its 130th birthday, we look back at the style that attracted Kurt Cobain, Audrey Hepburn and Coco Chanel.
And Kanye looked so happy!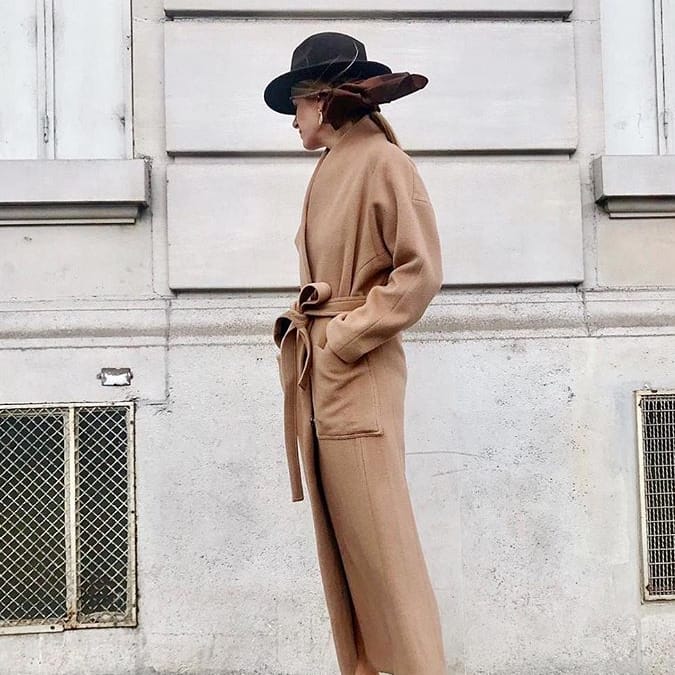 BAZAAR's latest style crushes to inspire you this May.
The founder of Sculpt Club tells us why Pilates is more than just physical
Three things to learn from the Barbarella actress, former fashion model, and activist.
Forget stilettos—make a statement in graphic sculptural heels instead.