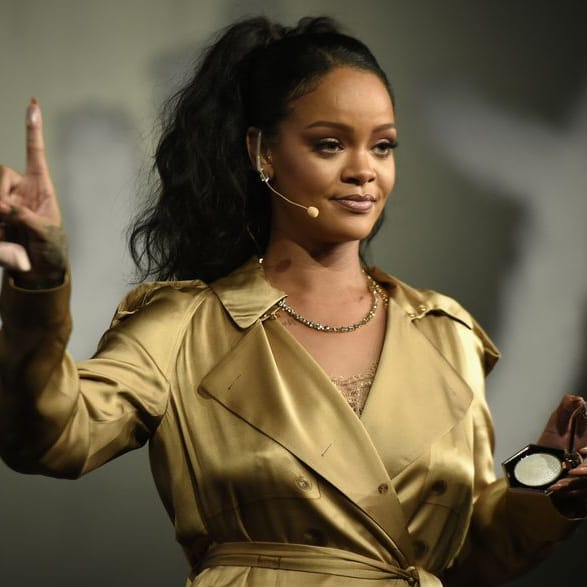 The star explains why she didn't name her LVMH label, Rihanna.
What works (and what doesn't) when it comes to refining your skin texture.
The house won't be hiring another high-profile creative director.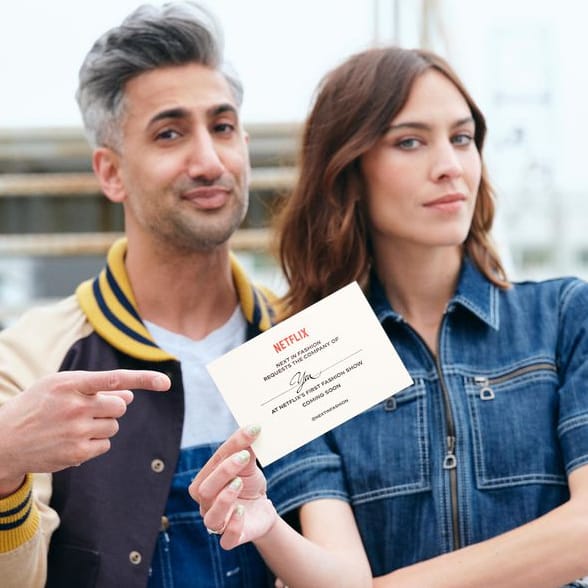 Listen up aspiring designers.
We're living vicariously through her Instagram Story.
Will the real Carla Bruni please stand up?