It's a sentiment that not a lot of people share. In a recent interview with Vanity Fair, actor Jake Gyllenhaal makes a questionable revelation about his everyday shower routine – that he believes bathing to be "less necessary, at times."
Easily the most anticipated gadget reveal this month, the Samsung Galaxy Unpacked 2021 trailer takes us to next evolution in mobile phones. Are you ready?
Finding the right mascara for your lashes is definitely a personal journey that varies from person to person. Add into the mix of the fact that you'd want to find a more cleaner, vegan and cruelty-free option to the criteria
Goodbye Tokyo, hello Paris! As the Tokyo 2020 Olympics Games comes to a close, we highlight our favourite fashionable moments from the event. From amazing beauty looks, national team kits and more, scroll below for a preview. 1.Cotton Candy Couture Singer MSIA looked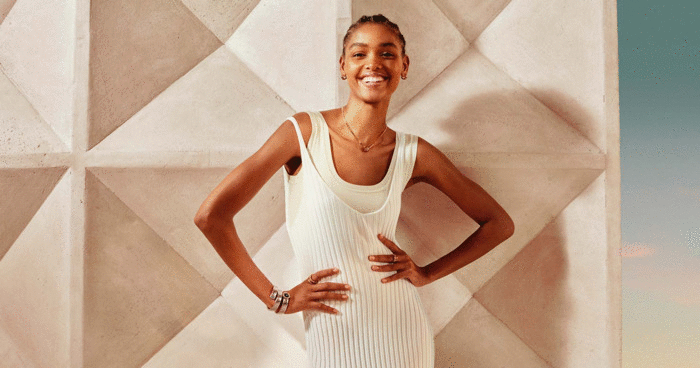 Amidst the difficult times we're going through right now, Bvlgari holds on to hope and is determined to spread light and joy as illustrated through its Summer 2021 campaign. This celebration of positivity couldn't have come at a better time! The
Plus, more from the cruise collections. Words by Kerry Pieri, Alison S. Cohn, Carrie Goldberg, Leah Melby Clinton and Shelby Ying Hyde Historically, designers and big houses have been known to go big with their cruise collections, throwing giant extravaganzas in far-flung
You see, the free part of freelancing is equal parts tantalising and distressing. The freedom is undeniably great.
What we know about Fenty's first fragrance. By Jenna Rosenstein We called it way back in 2019: Rihanna is finally launching Fenty's first fragrance. Fenty Eau de Parfum, $120, will be available August 10 on FentyBeauty.com. Preview samples of the scent are available