Best SOS Treatment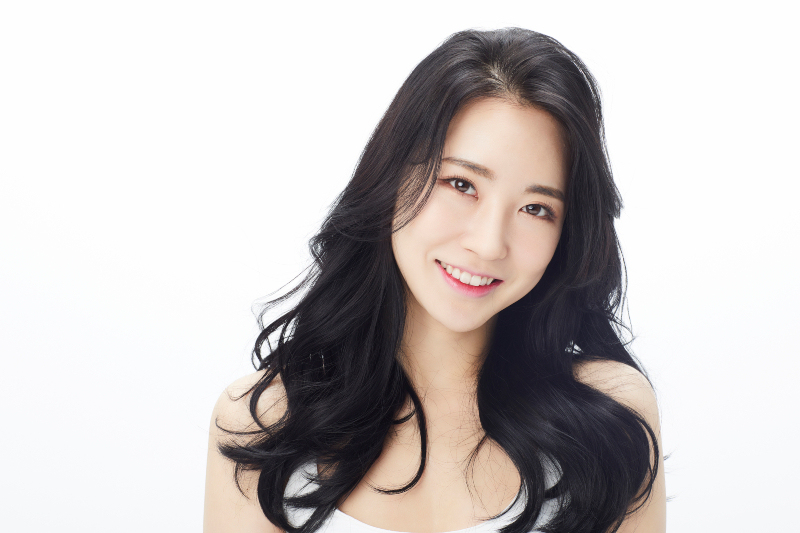 Korean Cream Bath, Leekaja Beauty Salon, from RM250 
GLAM ON THE GO
Popular among K-pop stars and tipped to be the secret to chic gorgeous hair, the Korean Cream Bath at Leekaja is an on-the-go treatment that consists of a gentle cleanse and a creamy mixture massaged thoroughly into the scalp and strands. Deeply hydrating and nourishing, the treatment can be employed by itself for a pick-me-up or just before a chemical treatment to nourish and protect hair from further damage. As relaxing as it is reparative, the K-trend has gained widespread popularity due to its all-natural and fuss-free methods. 
AT A GLOSS
Using a holistic blend of natural ingredients that are luxuriously lathered together, the cream bath itself is applied thoroughly onto the hair and scalp to close damaged porous cuticles and strengthen strands. Utilising aqua keratin oils and creams, hair's protein is replenished while maintaining the pH environment of the scalp. The result is light, smooth hair that looks fresh off a full pampering day at a salon. 
WHY BAZAAR LOVES IT
More than just a quick fix, the popular treatment is one that gently nurtures the natural microbiome of the scalp. This in turn boosts hair growth and prevents hair fall by reducing instances of sensitivity in the scalp. So kick back, enjoy your complimentary drink from the in-house cafe, and indulge yourself in a luscious cream bath worthy of the stars. Your hair will thank you for it.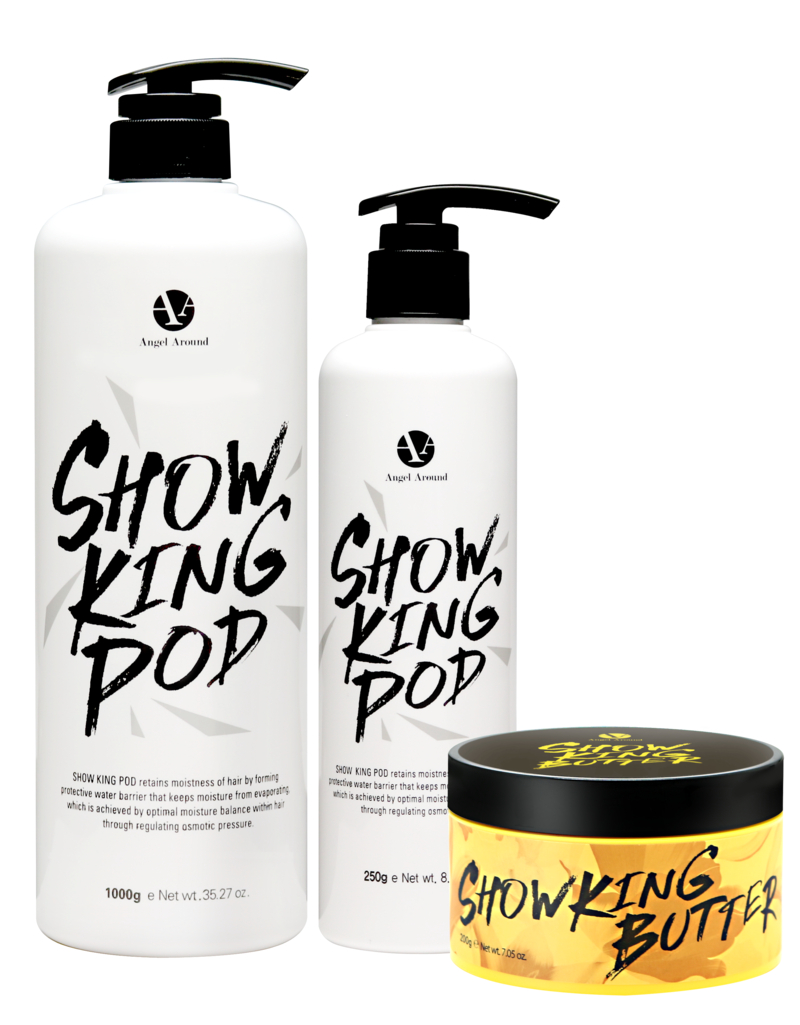 Leekaja Beauty Salon, G5-9, Robinsons, Shoppes at Four Seasons Place. Tel: 012-833 0040. www.leekaja.my