IN THE THICK
A healthy scalp breeds healthy hair. But in today's fast-paced world, anything from the overuse of styling products to harsh daily surroundings can stall the growth of luscious hair. Fortunately, when it comes to solutions for thinning or falling hair, Number76 has got an all-organic treatment formula down pat.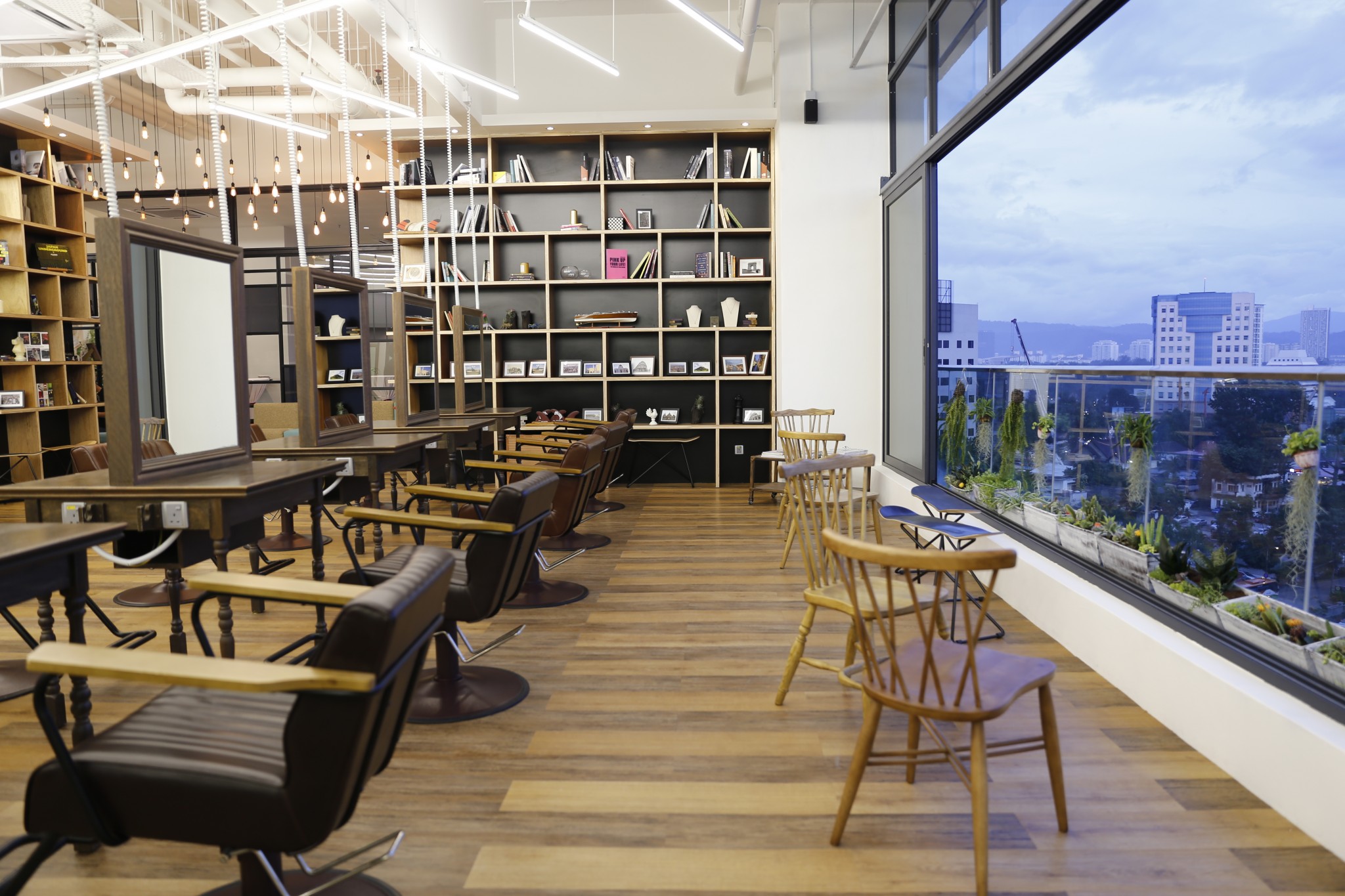 Lebel Viege Scalp & Hair Treatment, from RM220
PLANT POWER
From loss of volume, firmness, and shine to unwanted frizz and course curls, the Lebel Viege treatment focuses on the core of all these thinning hair problems—the scalp. Featuring nutrition-rich plants and vegetables that target hair concerns without stripping its natural moisture, the treatment's anti-ageing ingredients deeply condition the scalp, helping it regain its youthful plump and health. The added benefits of the treatment's active ingredients further nourish hair strands, restoring forgotten volume and elasticity.
WHY BAZAAR LOVES IT
Designed as an in-salon treatment, Lebel Viege offers personalised care for three different scalp types and conditions. With help from a stylist who will thoroughly examine your scalp condition, both scalp and hair are then deeply nourished from the roots to the tips, effectively preventing the appearance of dull limp locks. With a choice between Balancing, Soothing, or Anti-Aging, consider your hair woes finally solved.