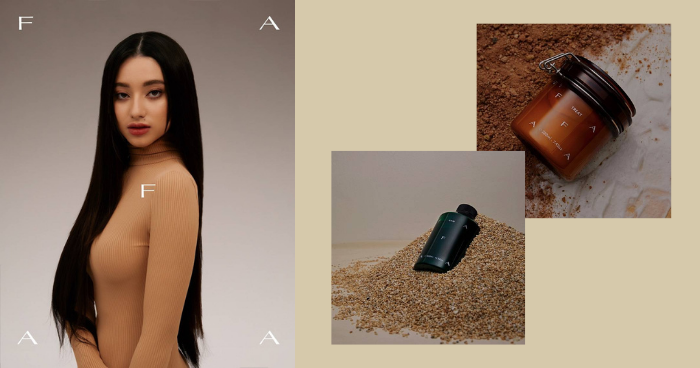 Trailblazing the Malaysian beauty scene, FA FAA is definitely a brand to watch out for this 2021. Helmed by celebrity hair stylists Cody Chua and Juno Ko, FA FAA's philosophy revolves around doing less and being more. Their hair products have minimalism in mind but with maximum effect. Formulated with natural ingredients, FA FAA aim to bring a relaxing spa-treatment straight to your home. Hoping to learn more about the birth of the brand, we speak to Juno Ko, as he shares the story behind FA FAA. 
How did FA FAA come about?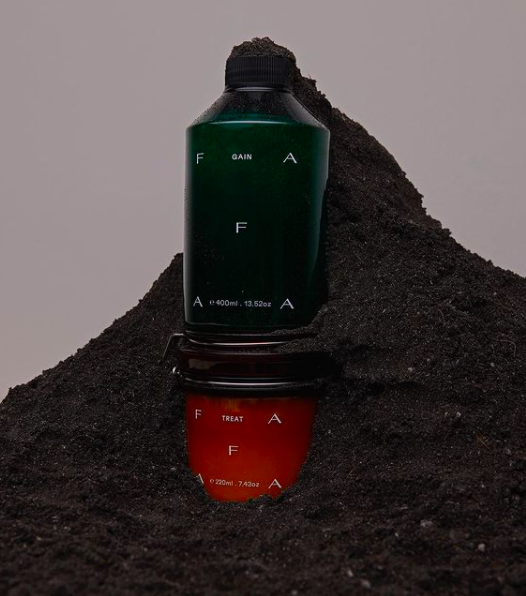 JK: FA FAA has a total of 5 partners — 2 of them are actually mandarin pop artists!  Because of the nature of their job, it requires them to do a lot of hair styling, which can cause sensitive scalp. Then, during MCO 1.0, they called Cody and I to ask for advice about how to take care of the scalp. We suggested we can actually make our own product since we are already in the hair business, and we know what ingredients in products work well, and the science behind them, for example, silicone causes build-up, and clogs the hair follicle as a result. We believe it's our responsibility to share this important message to our loved ones, and after discussions with Cody and I, we agreed to create this brand together.
What does FA FAA mean? 
View this post on Instagram
JK: The word "FA" means "hair" in Mandarin or Cantonese, and it is also homophone to "Far". We chose this name because it can mean so many things and we leave it up to your imagination to interpret the name — can be "fantastic ", "fabulous" , "flower". For me "far" is hair and far. In the year of 2020, the COVID-19 pandemic has had an unprecedented impact on our lives — It has enlightened us to really focus on what is most important. We at FA FAA believe that the fewer harsh chemicals we use, the farther we travel. Our core is to provide Fundamental (which our product ingredients are primarily derived from natural sources), with the correct Attitude to serve our clients, only using fresh materials, and superior Active ingredients and last but not least Aesthetically striking packaging.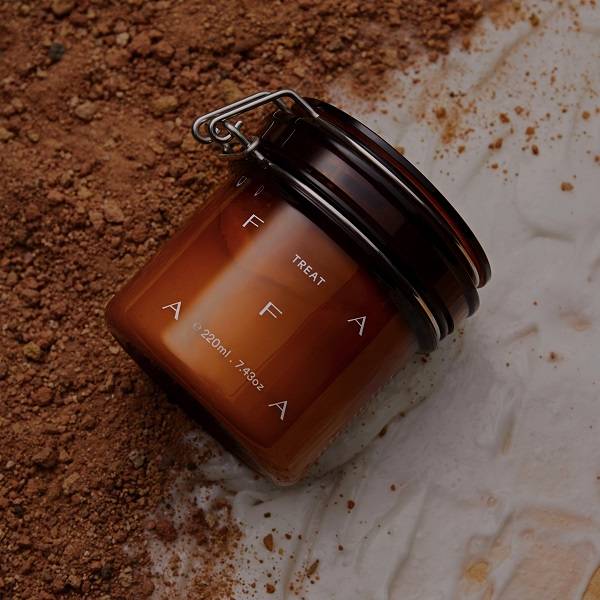 We want you to experience an exquisite formulation dedicated for all hair conditions with mildest cleansing treatment for tender strands and healthier scalp. It'll leave your tresses with an aromatized scent that makes you feel relaxed and confident all day long.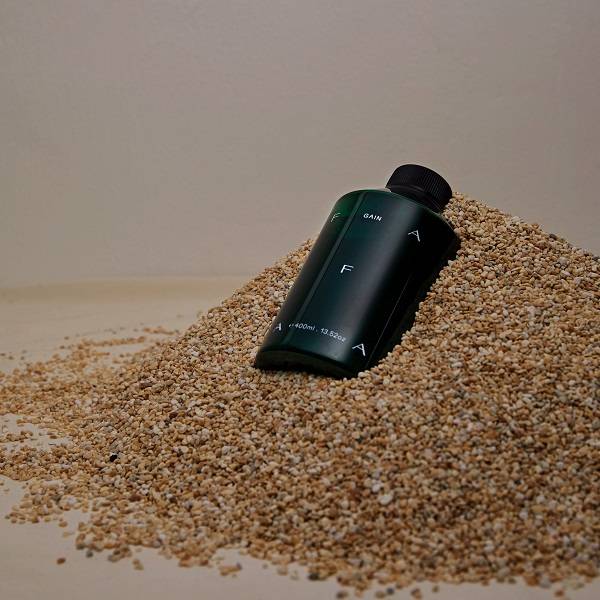 An in-depth hair therapy that repairs your hair and replenishes the essential nutrients needed while adding natural vibrancy to dry, damaged, over-processed hair. It grants you an opulence experience of having silky soft and durable hair.
What makes FA FAA so special? 
JK: We FA FAA are not only giving you a harmless product, but elevating your lifestyle at the same time. Unlike typical industry practices, we will source the active ingredients creatively, for example alpha-glucan oligosaccharide is one of our USP and also our natural-based surfactant system, which is not common in the market.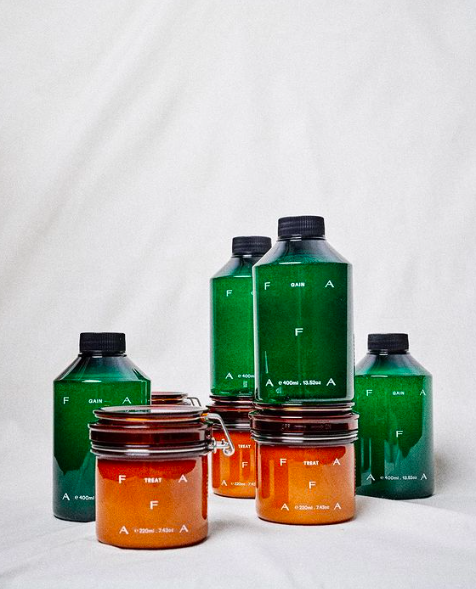 What other products are you looking to launch in the near future?
JK: Mainly personal care related products for example: hair tonic, body wash, hand wash or even sanitiser – stay tuned. But in the meantime, we will just focus on our FA FAA GAIN Scalp Shampoo and FA FAA TREAT Hair Mask.