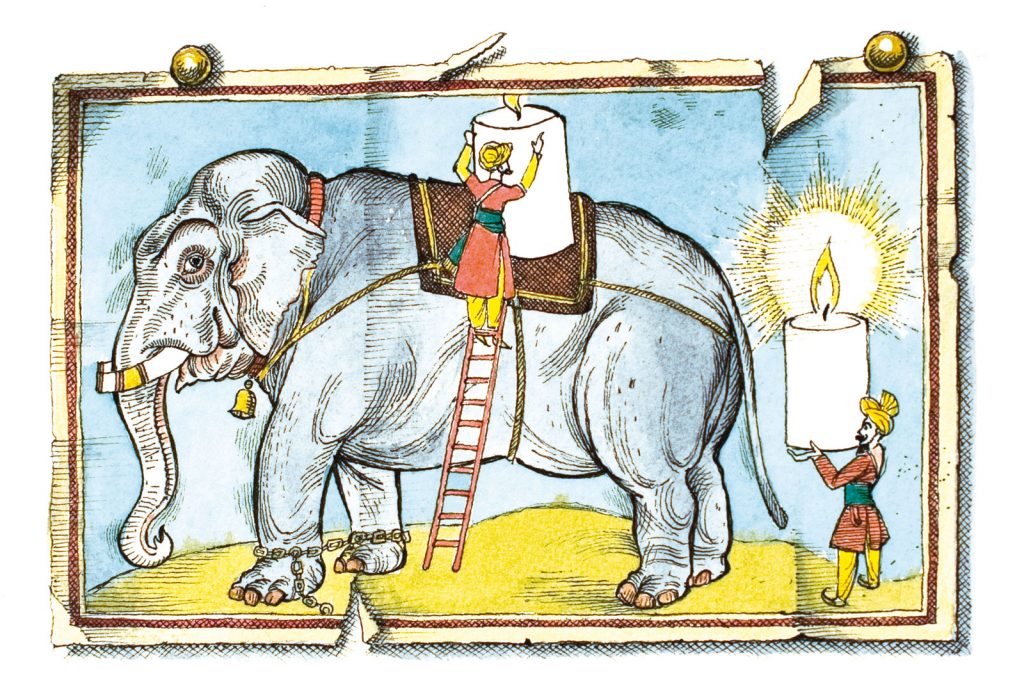 Cire Trudon Chandernagor illustration by Lawrence Mynott
Louis XIV, King of France. The year was 1643, and one Claude Trudon, wax- and candle-maker, ran a humble apothecary that sold spices and candles to small businesses and merchants. When his son, Jacques, took over, the venerable reputation of the family's wax-making artisanship had catapulted them into the eye of Queen Marie-Thèrese. He became the official distiller at Versailles for the Queen.
In 1737, Trudon's descendant, Jérôme, bought over one of the most prestigious wax manufactures – La Manufacture Royale de Cire – and made candles for the royal family of King Louis XV as well as furnished the many venerable churches in Paris and the region. The Maison would grow to become the largest and most respected wax manufacture in France.
The Trudon wax-making process is extremely delicate and thorough: obtained carefully from beehives, the wax is run through cold water and then laid out to sun-dry in open air – all of these steps whiten the wax. Such is the Trudon wax glow that the hallowed effervescence was so sought after by royalty and awarded by the Paris Universal Expedition in 1889.
Fast-forward to 2015 and the legacy continues, with productions set in Normandy and some of the old manufactures still standing in Antony, south of Paris, today. Each glass jar is handcrafted in Tuscany, stamped with an emblem inspired by a bas relief sighted at the old Royal Wax Manufacture in Antony, and means 'the bees work for God and the King'. The scents are uniquely crafted from exquisite raw materials, and the wicks made of cotton for excellent burning quality.
Apart from the unrivalled artisanship, Cire Trudon candles are now beautifully adorned with illustrations by renowned British painter Lawrence Mynott, which lend the candles a touch of wit, whimsy, and tongue-in-cheek elegance – picture Lord Byron at his desk pondering the next line to his poem while staring at a laptop screen, and La Marquise reading the salacious Sex And The City. If anyone can combine heritage and story-telling with such flawless finesse, Cire Trudon has it down pat.
Available at Kens Apothecary.