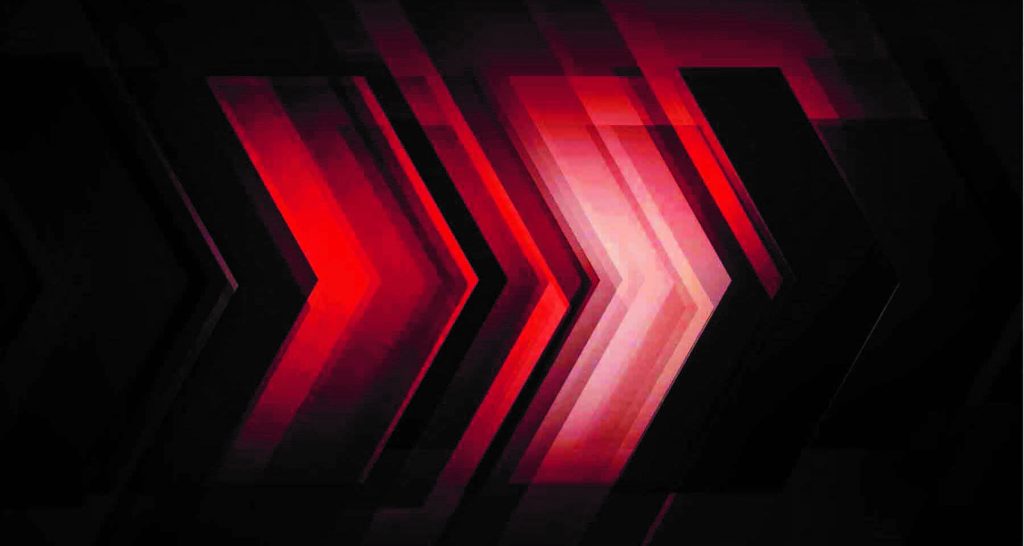 THE NEW SAUNA
Infrared light is like the warmth you feel when the sun hits your skin, sans the ugliness of UV beams. Compared to traditional saunas, you have infrared rays that gently heat up your body from within instead of heating up the air, which can cause difficulty in breathing and is highly uncomfortable after a prolonged time. The most common infrared rays utilised are Far Infrared Rays (FIR).
HOT TRINITY
FIR therapy has been around for a while in KL, but Sabrina Tang, founder of Sweat Spa, is a league ahead with a Full Spectrum Infrared Sauna that comes with Near, Mid, and Far Infrared Rays. This means really specific, targeted improvements in comparison with FIR therapies, which is almost like "a sweeping beam across all your concerns," Sabrina illustrates. "Near Infrared Rays are best for wound healing and increased immune functions," explains Dr. Amy Myers, creator of The Myers Way dietary programme. "Mid Infrared levels are best for increasing circulation and promoting muscle relaxation, and FIR levels are used primarily for detoxification purposes."
BURN FAT FAST
"The sauna session starts at a high intensity to stimulate the cardiovascular system. Then gradually it reduces to a medium level," Tang explains on this excellent alternative to exercising for obese and overweight people who may face difficulty in strenuous movements. "As the body cools itself down, there is an increase in heart rate, cardiac output, and metabolic rate similar to when you exercise."
CALORIC REDUCTION
"This combination also aids in lowering blood pressure and weight loss, burning up to 600 calories in 35 to 40 minutes as a bonus," notes Tang. "The mitochondria (a group of cells in our body) produce more ATP, which is the energy currency of the cells, when Near Infrared rays are introduced," explains Dr. Lawrence Wilson MD, a nutritionist consultant who had studied with the famous biochemist Dr. Paul Eck. You will come out with sore muscles, as you would after an intense exercise session.
HEAL INJURIES
Near Infrared light can significantly promote wound healing and human tissue growth, as proven by a study conducted by NASA. This is good news for the seriously injured, the consistently active, and those in need of major muscle recovery. The bonus? A stronger immune system and reduction in visceral fat.
DETOX, DETOX
"FIR wavelength penetrates the body as deep as one to three inches. This helps activate water molecules and vibrates the air through resonance. The heat will raise the core body temperature and produce a deep, detoxifying sweat at the cellular level, where most toxins reside," says Sabrina. "Medical studies demonstrate most toxins can be eliminated through the skin, relieving the burden on the kidneys and liver," confirms Dr. Wilson. Just sitting inside the cabin will improve circulation and internal congestion, promote elimination of heavy metal radioactive particles, and improve oxygenation of the blood.
PLUMPED SKIN
All you need is two to three times a week for just 12 weeks and you will see visible results – reduced wrinkles, improved skin colour, and a contoured, firm complexion. "It starts with Near wavelength infrared that will promote natural collagen production for anti-ageing benefits," says Tang. "Far Infrared wavelength will go three inches deep to vibrate deeper sweat glands and help flush out blockage in our skin. This is good for getting rid of toxins and dead cells."
GO IN CLEAN
For best results, make sure you are clear of all make-up before going into the sauna. The heat opens up your pores to purify your skin, and the harmful chemicals in any make-up residue may penetrate deeper and make matters worse. Also, drink a lot of water before and after each session.

Sweat Spa, 2nd Floor, Bangsar Shopping Centre. Tel: 03-2011 6088. www.sweatspa.com
Be Urban Wellness, 11th Floor, [email protected] Tel: 03-2095 1999. www.beurbanwellness.com
Pure Detox, Taman Tun Dr. Ismail. Tel: 03-7733 3707. www.puredetox.my