Every woman loves a good beauty deal.

To celebrate its 150th Anniversary in Southeast Asia Shiseido Group launched a series of limited-edition products and exclusive beauty offers exclusively on Lazada. The special offers are available via LazMall starting from the 8th of June, leading up to Super Brand Day on the 22nd of June 2022. The online campaign, 'Celebrate Life's Beauty,' will include Shiseido's pre-launch products and value offers.
Exciting Beauty Buys
Shiseido launches three limited edition products for their 150th Anniversary, developed using Shiseido's unique Life Science research exclusively on LazMall.
Shiseido Eudermine Lotion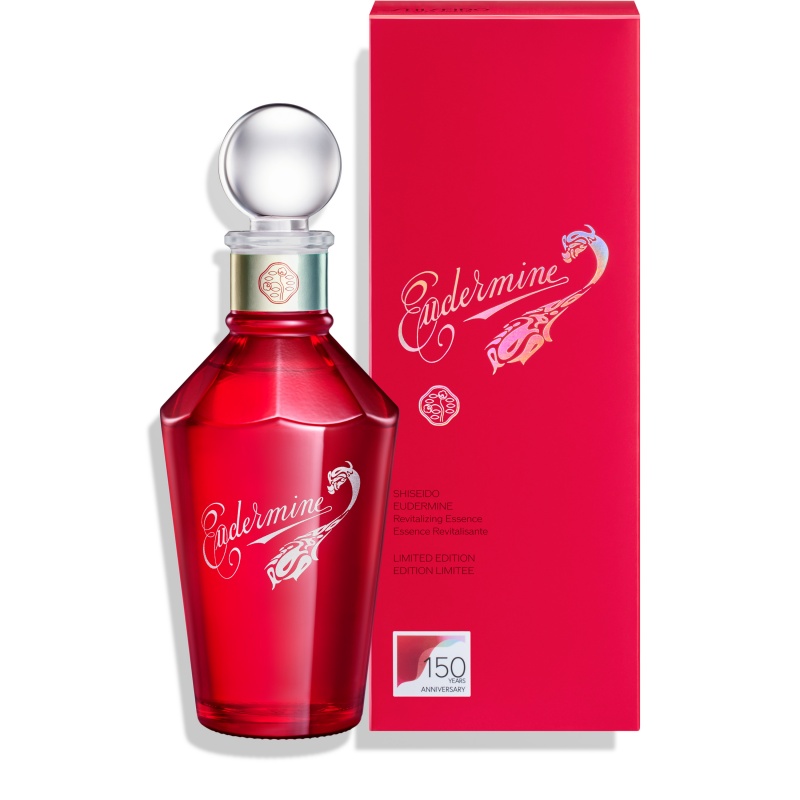 This product comes with a little bit of nostalgia and history. The beauty product was first launched as a cosmetic product in 1872. It is a high-performance softening lotion that provides immediate moisture and maintains your skin's moisture level.
Ultimune Serum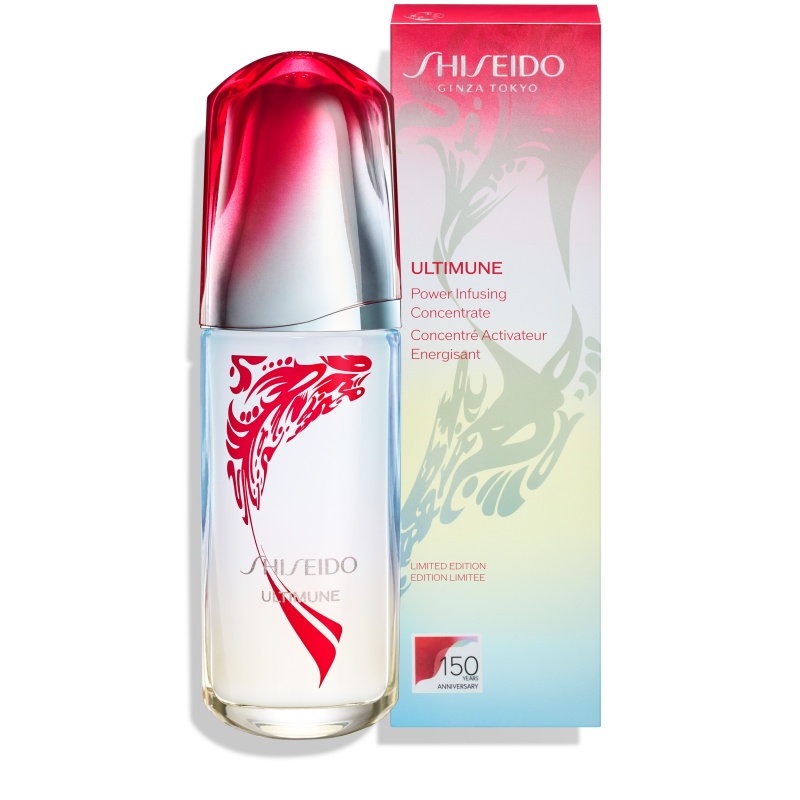 This remains one of Shiseido's star products since 2014 and has received a total of 224 beauty awards worldwide. This serum helps to strengthen your skin's defence and allows for smooth, more resilient skin using the original ImuGenerationRED TechnologyTM.
Ultimune Powershot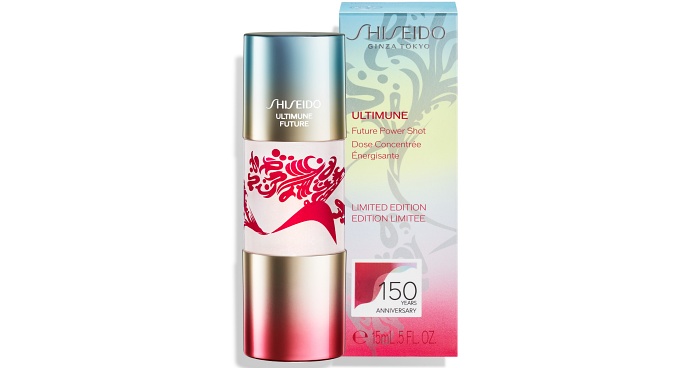 This product serves are an intense, but lightweight serum. Formulated to defend your skin from harsh environments, and pollution. The serum is suitable for all skin types. We love the light texture of the serum, which absorbs quickly into the skin, leaving it smooth and radiant almost instantaneously.
"For over 150 years, SHISEIDO has been committed to beauty innovations and the pursuit of science in beauty. With science at the forefront of our skincare innovations, SHISEIDO brings beauty to life on our 150th anniversary. We hope that no matter what stage of life you are in, SHISEIDO can be your number 1 beauty companion," said Stefanie Gebauer, Vice President, Prestige Division, Shiseido.
Sustainable Packaging
The three limited-edition anniversary products individually symbolize "Heritage," "Living Innovation," and "Future," to signify Shiseido's past, present, and future. The packaging has been uniquely designed with an arabesque motif featured on wrapping paper created in the Taisho era (1912–1926) by Sue Yabe, a member of the design department then. The products are also made sustainable for the earth's environment based on the Japanese philosophy, mottainai (a Japanese term which loosely translates to an aversion to wastefulness and conveys a broader meaning of a greater appreciation of nature). The prismatic colours express Shiseido's commitment to celebrating the diversity of consumers around the world, at every stage of their lives.
Don't miss out on the deals below. (Click here to make a purchase )
For more information visit the Shiseido website here and for regular updates follow their Instagram page @Shiseido  For exclusive Super Brand Day Beauty, deals check out Lazada.
Discover more Beauty articles below.