With the festive season now well and truly underway, diaries are being filled with party after party. As fun as this time is, it can have a detrimental impact on our skin.
Here, nutritionist Aimee Benbow, BSc (Hons), MSc, ANutr at leading ethical vitamins company Viridian Nutrition, reveals the three party season habits that can disrupt the skin the most, along with advice on how to counteract damage.
Sleeping in your make-up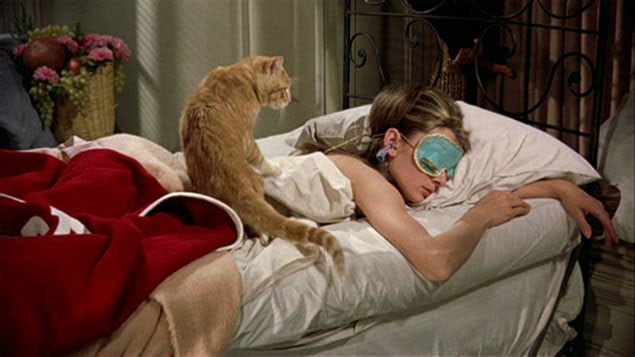 We have all been guilty of sleeping in our make-up, however it can be detrimental to the skin's health. Benbow says it's not only potential clogged pores and itchy eyes that can arise as a consequence of sleeping in your make-up.
"Sleep is not just a means to gain energy. Sleep allows the body to efficiently repair itself and aids in skin renewal via the growth hormone. Sleeping in your make-up will not halt the production of the growth hormone but it will serve as a barrier to its function, meaning that it's less efficient.
"For instance, the growth hormone aids in cell renewal and works to push new cells up to the epidermis and shed the old ones. If you wear make-up to bed, the old cells are unable to shed and therefore the skin will lack radiance. Younger skin types exert a glow and a lack of glow and radiance can signal the first signs of ageing. Supplemental antioxidants such as Superoxide Dismutase (SOD) have been well researched to quell free radicals which particularly impact skin."