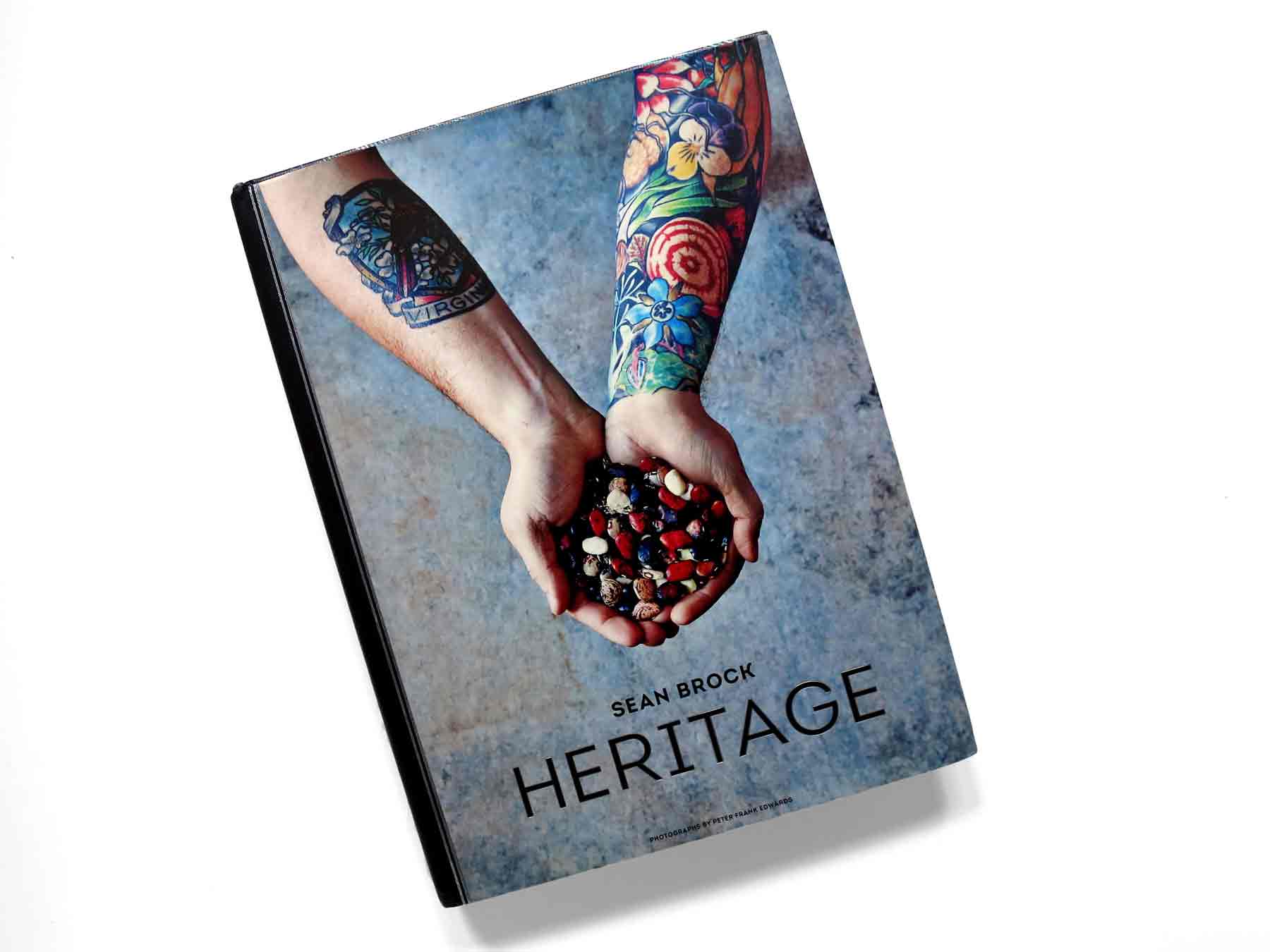 Addictive pages of the world's most scrumptious recipes by world-class chefs.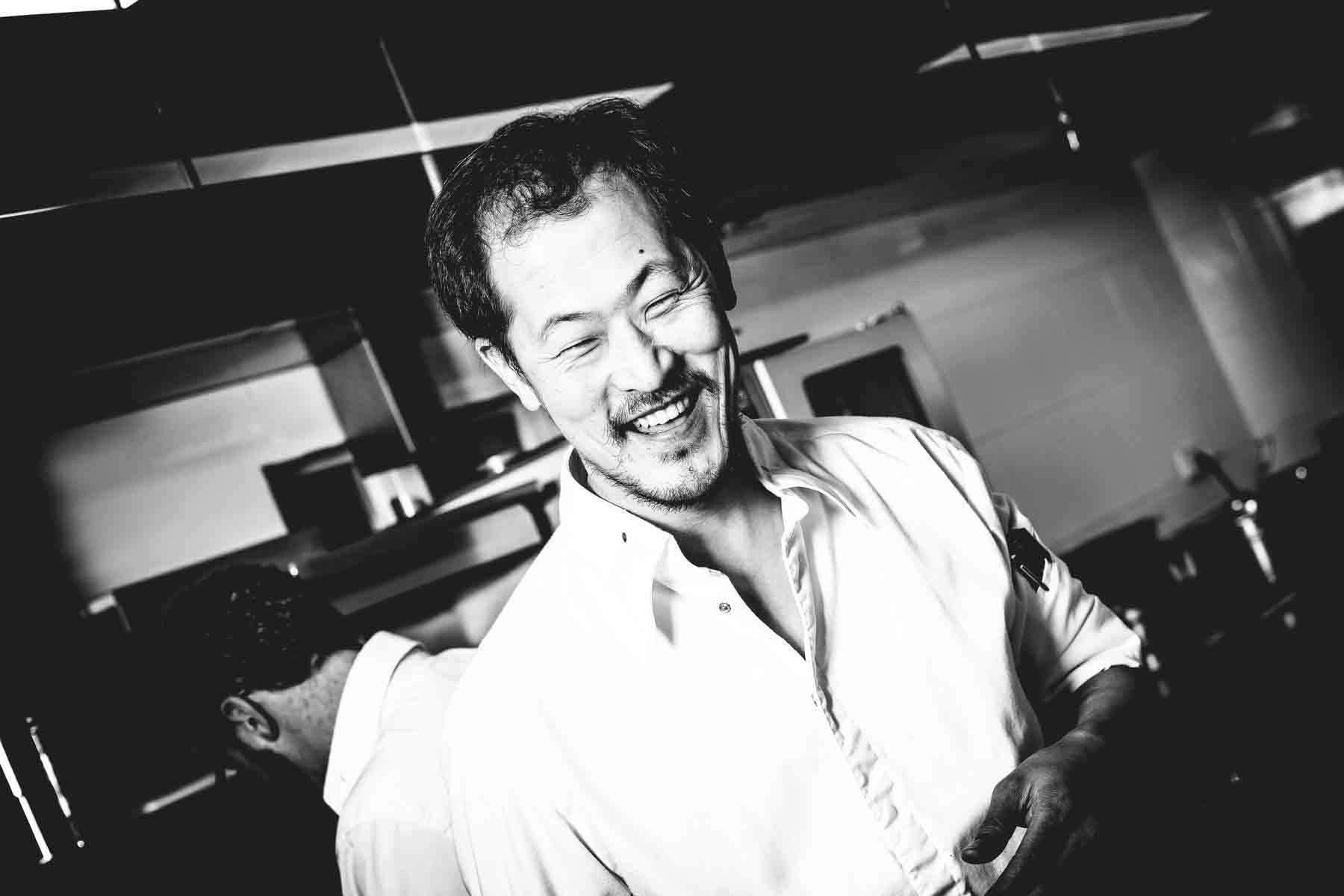 Meet the two Michelin-starred chef of Belgium's renowned L'Air du Temps.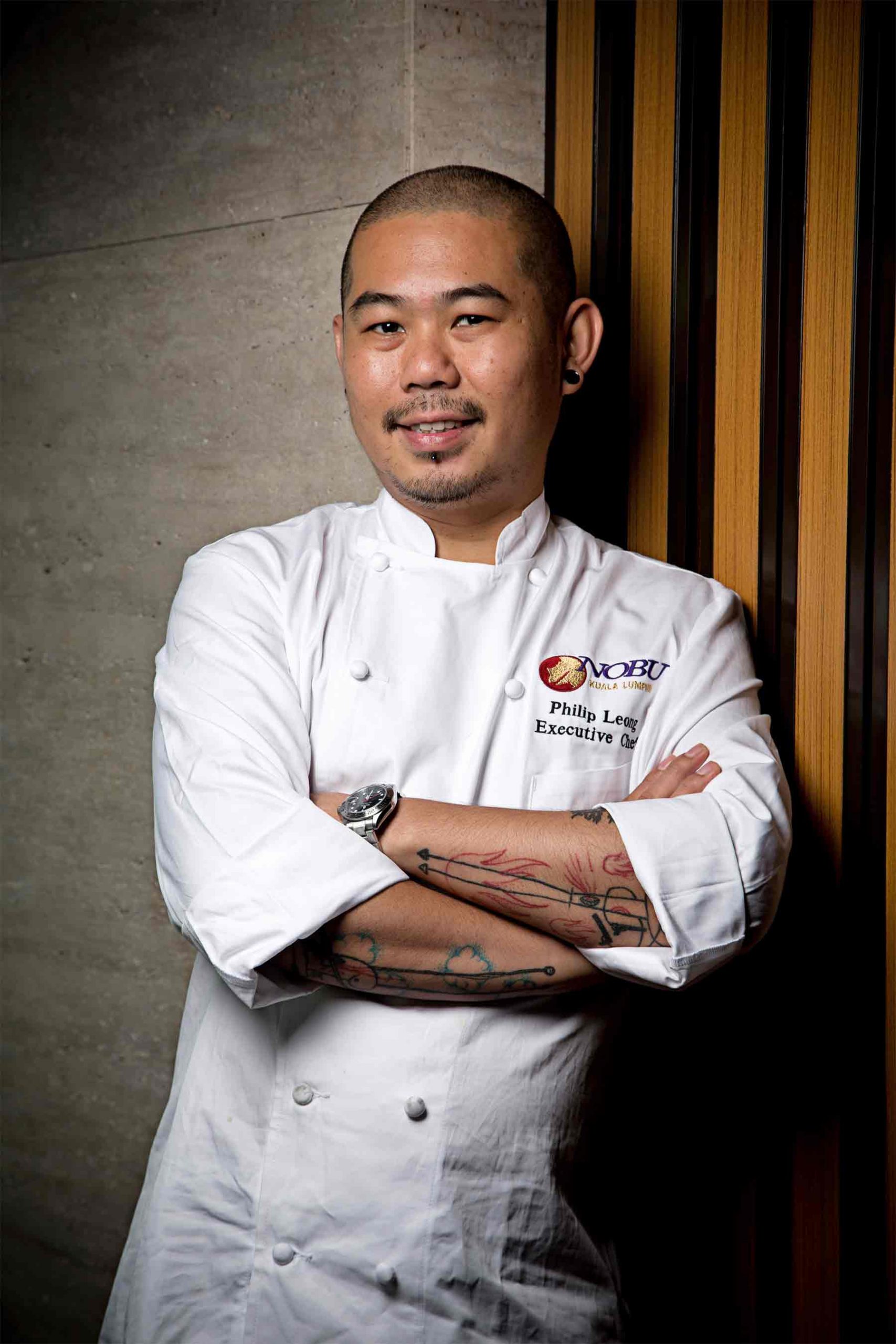 Executive chef of Nobu KL, the Malaysian talks to BAZAAR about Nobu-san, sushi, and coming home.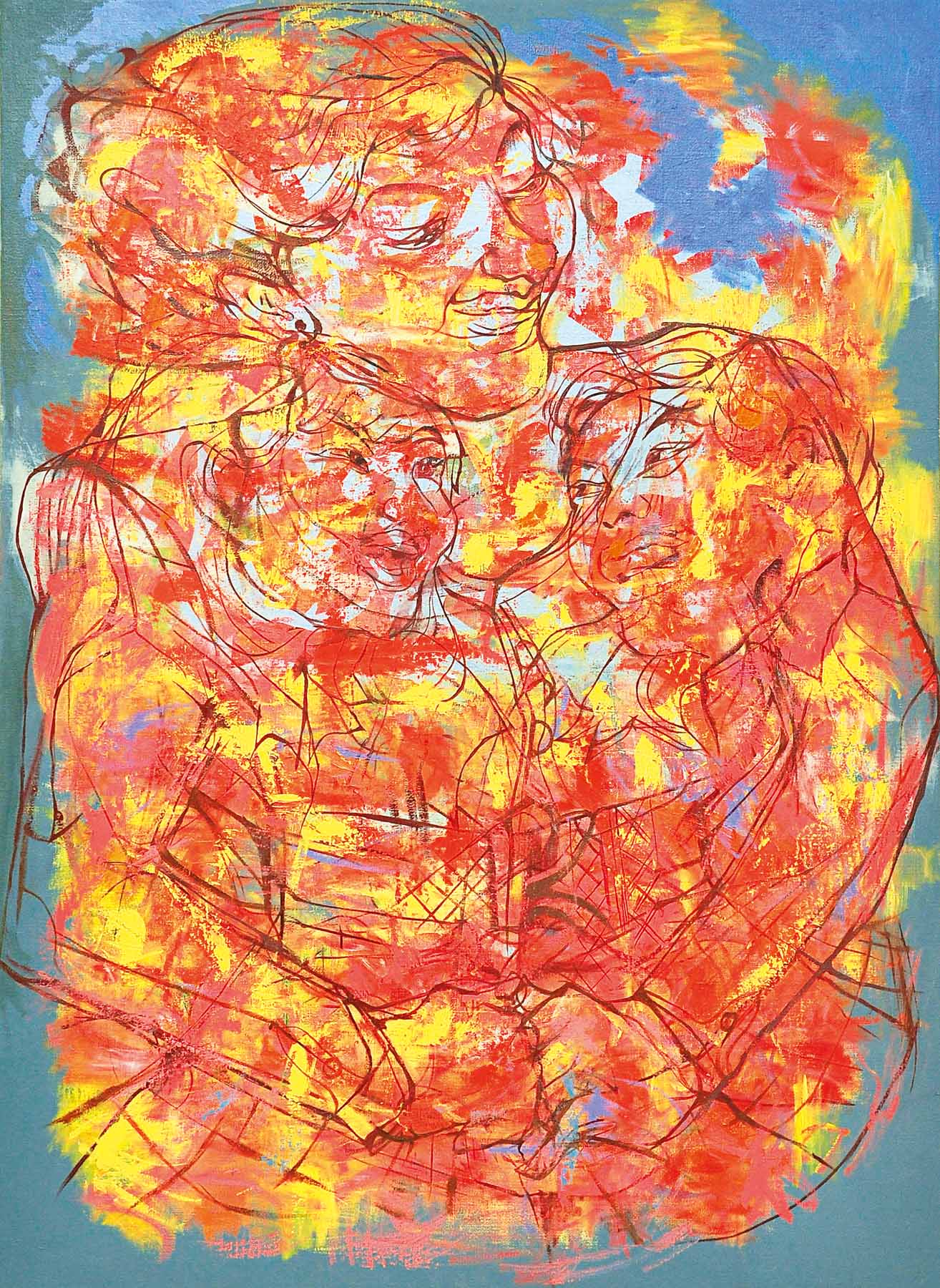 Maternal love knows no bounds. Artists pay tribute to Mother's Day through art and musings. Compiled by Sharmita Summugam.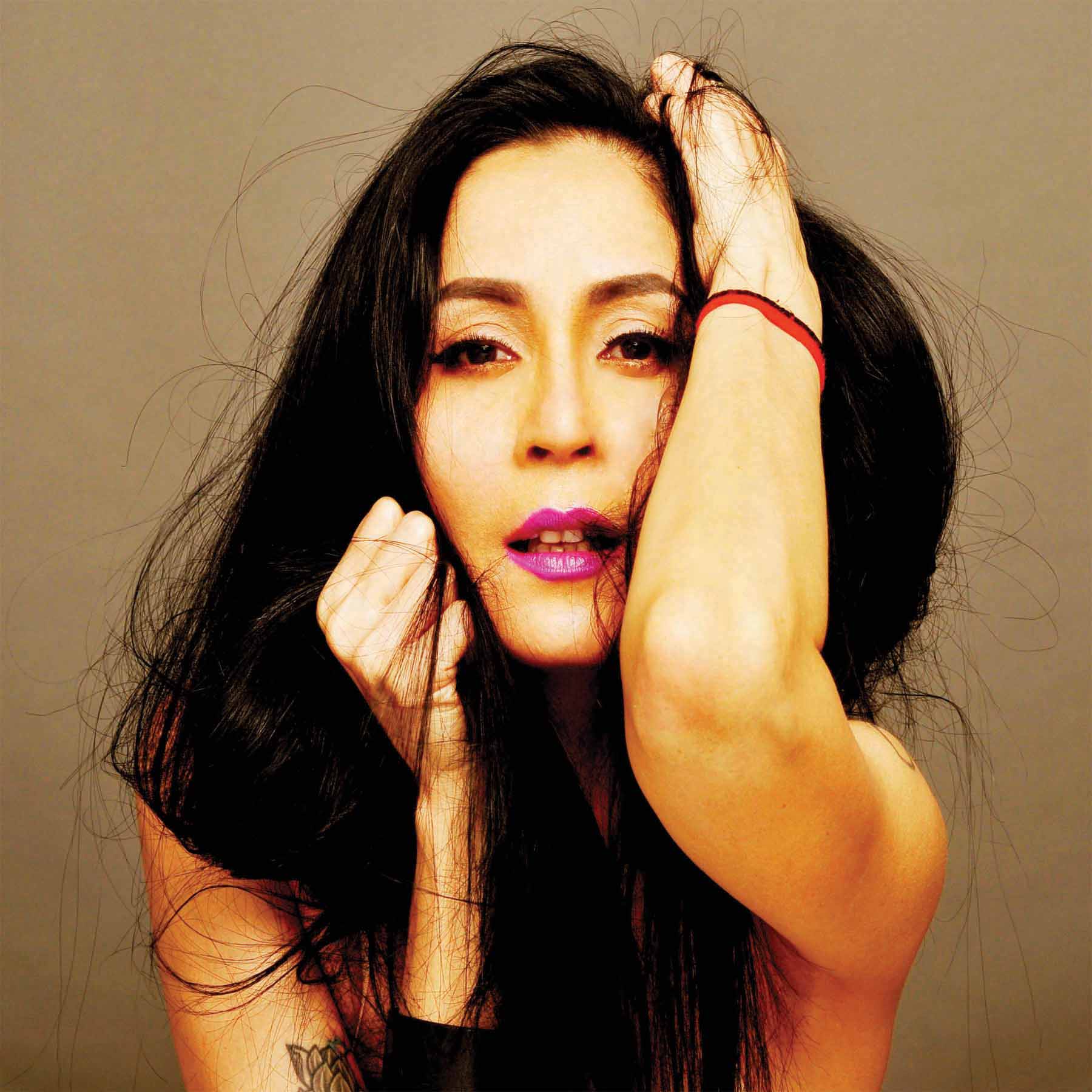 Malaysian poet and artist Nell-Lynn Perera on the art of spirituality.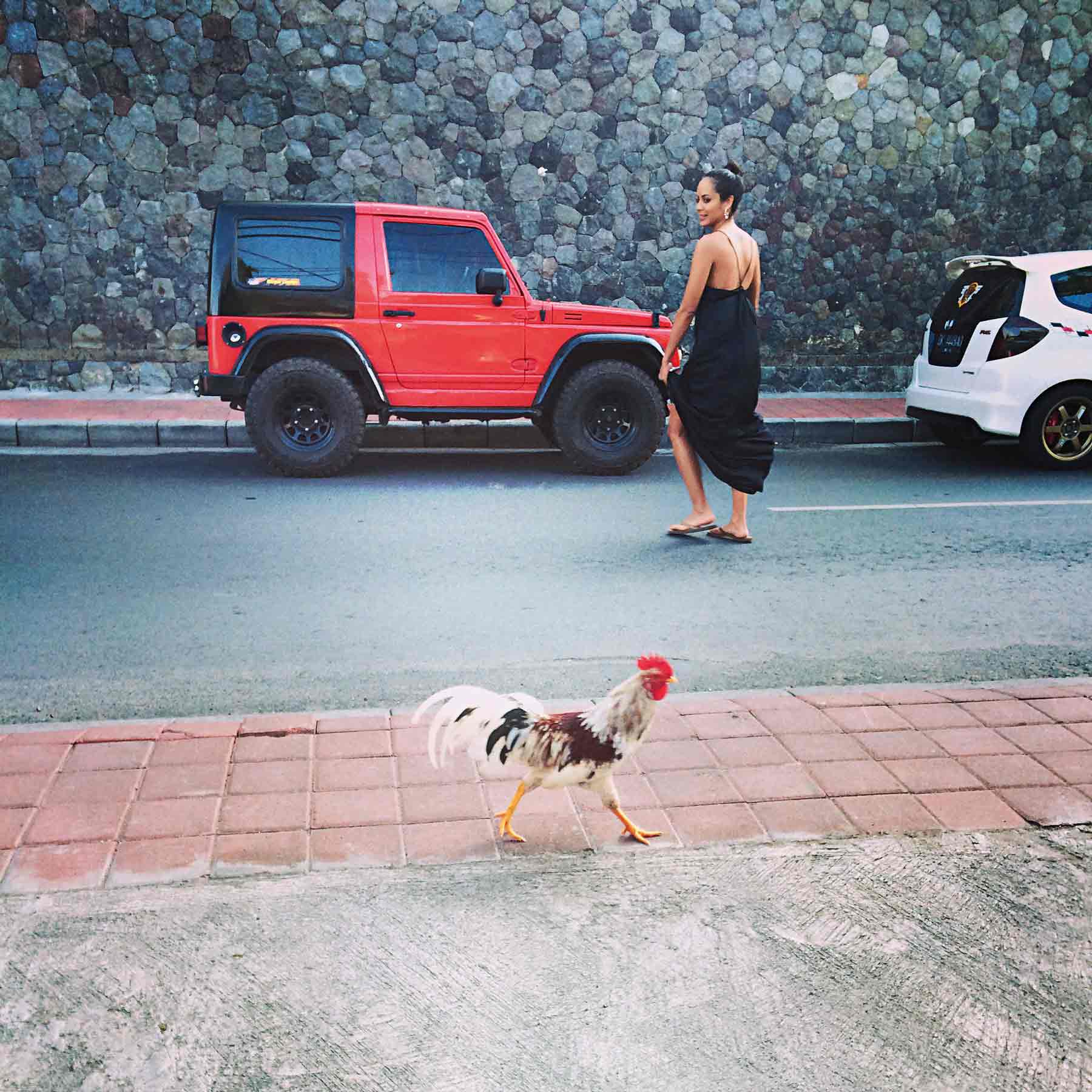 A peek into the mind of Katrina Taib, the IT girl and architect making waves in the city.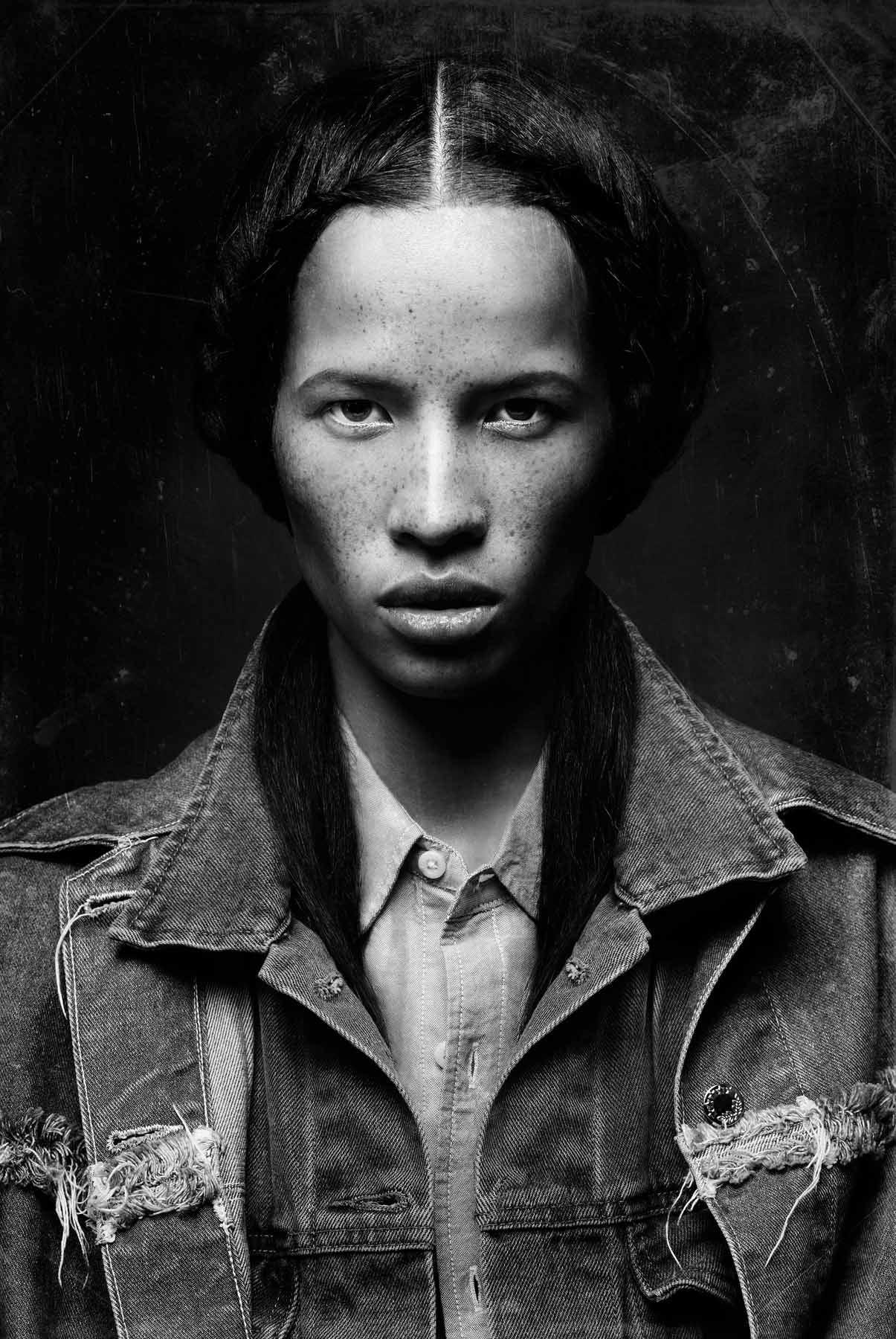 The poetry of black-and-white imagery, immortalised. Curated by Sharmita Summugam.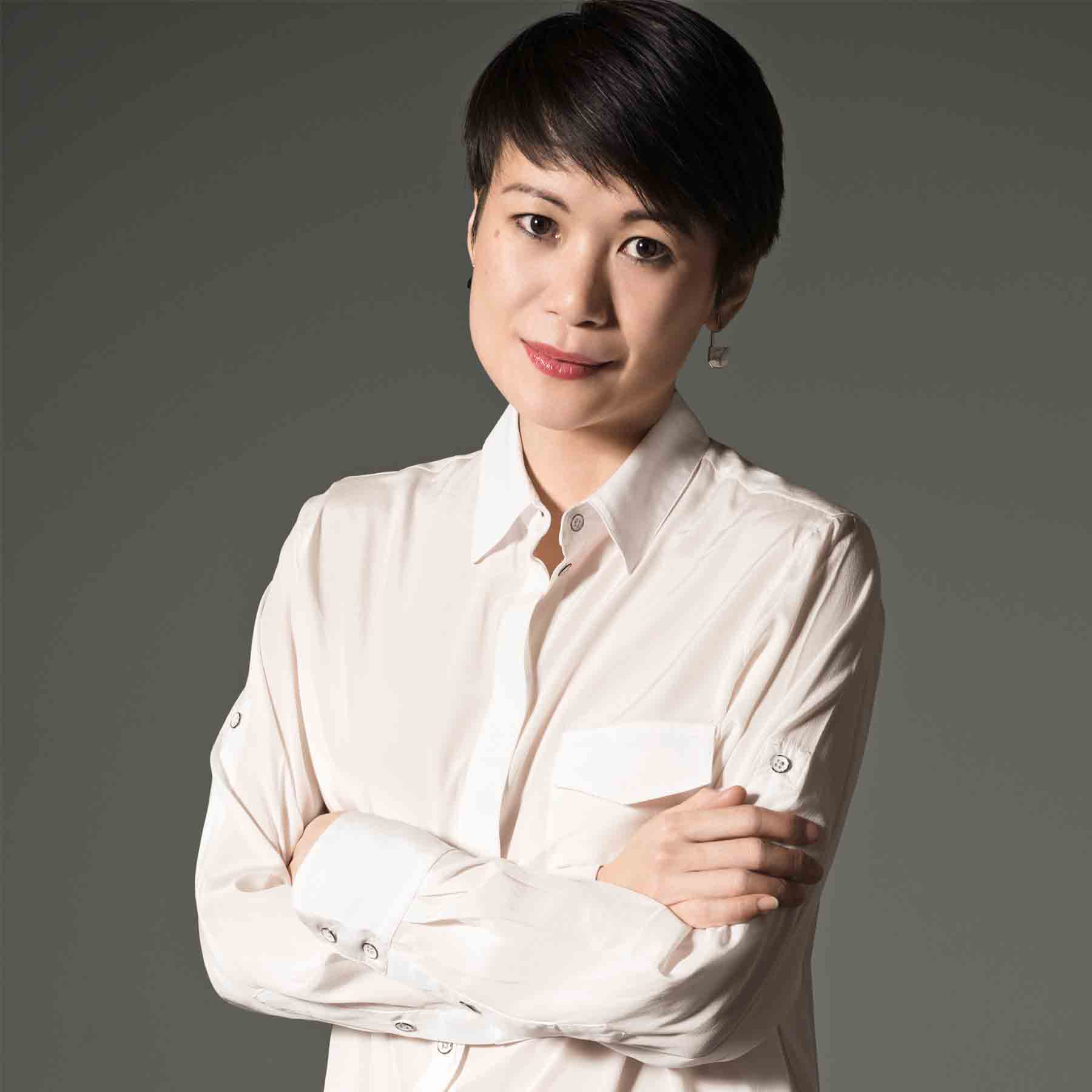 Adeline Ooi, newly appointed Director Art Basel Asia opens up.