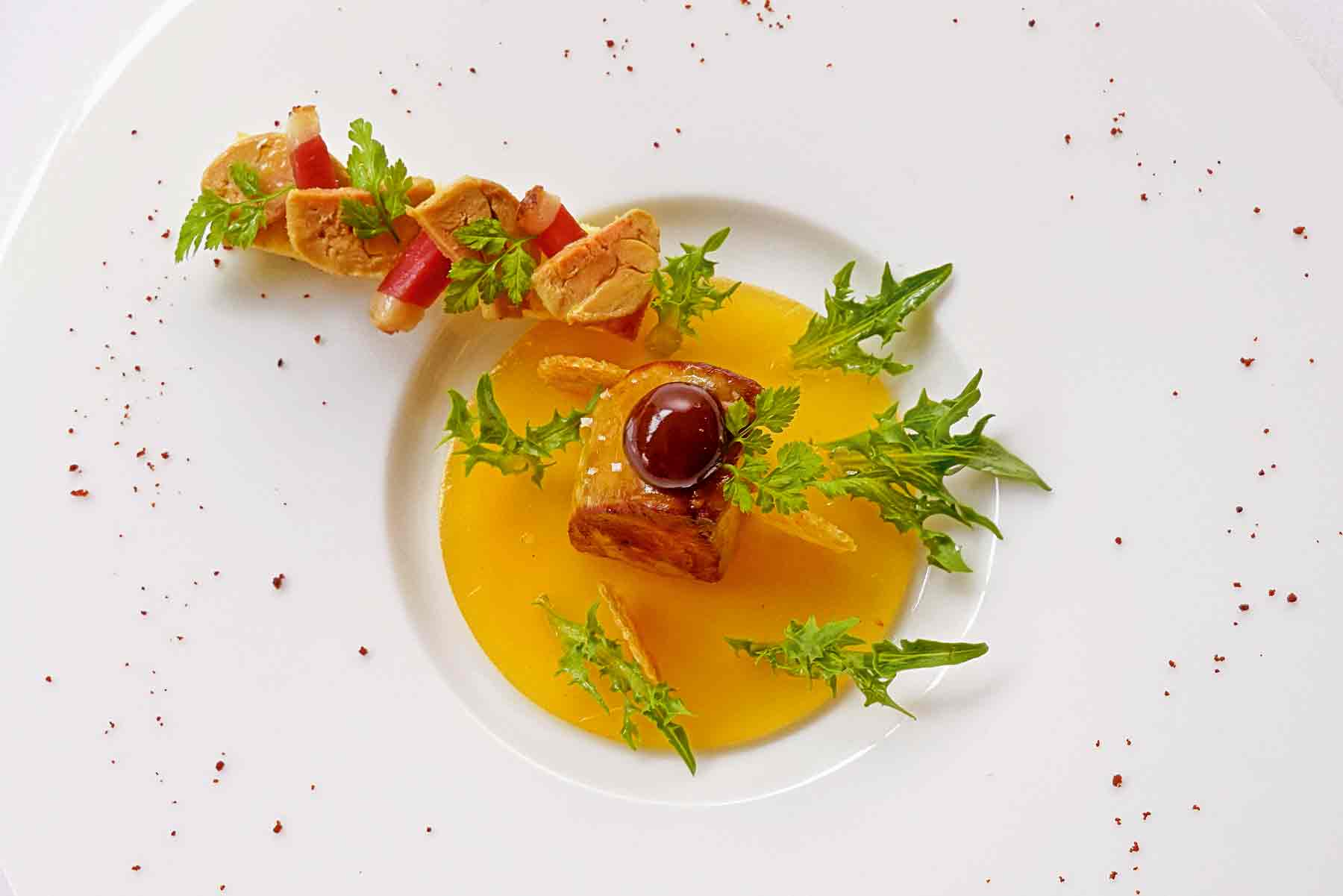 There is nothing but love in Chef Nathalie Arbefeuille's kitchen. By Sharmita Summugam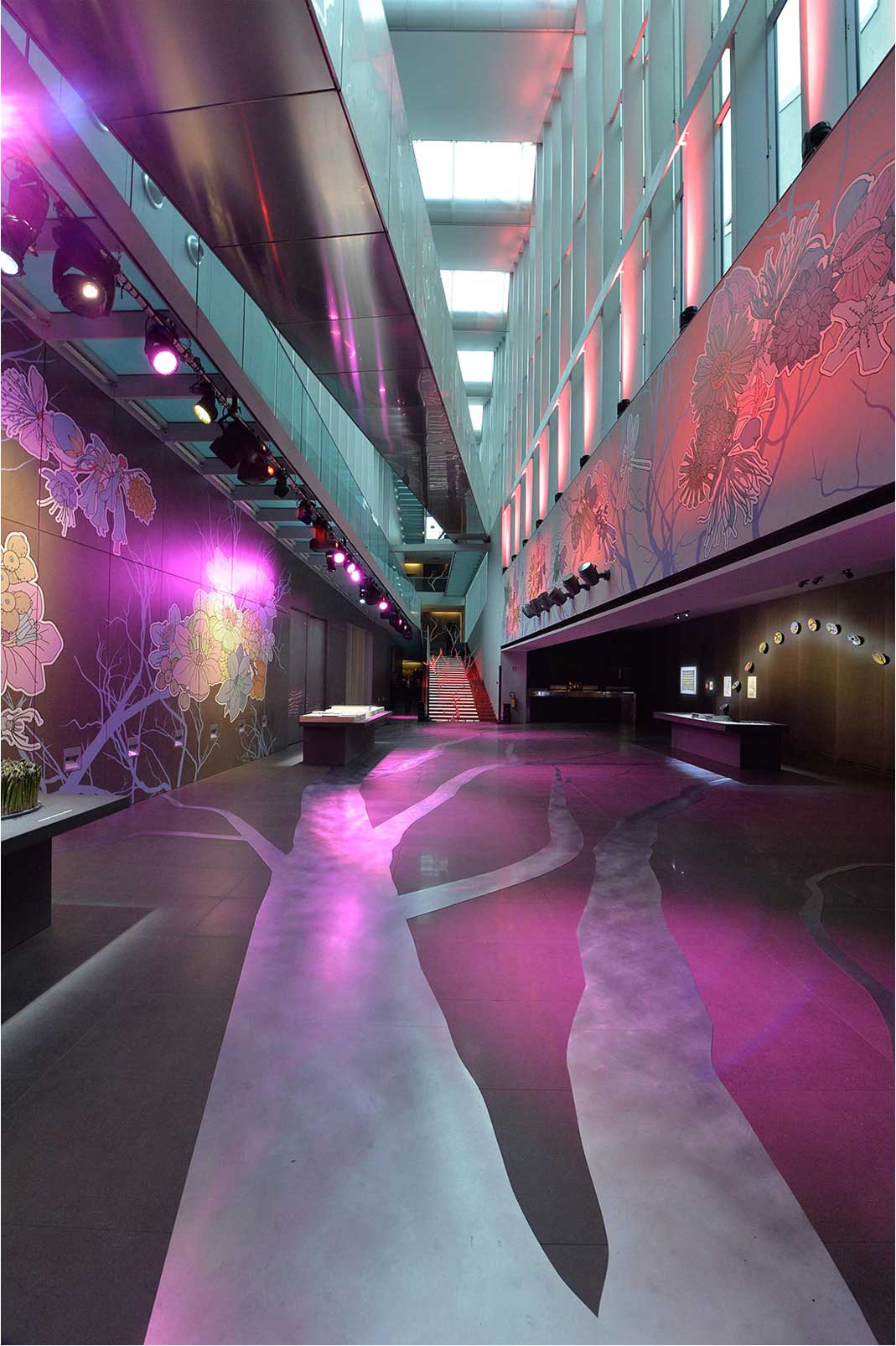 A look into Fabulae Naturae, Ermenegildo Zegna's latest project at EXPO Milano 2015. By Amy Yasmine.
The conductor and creative director of KLPAC Symphonic Band on Nietzsche and the art of research.
The art director and founder of MidniteMoonMob on art and unconditional love.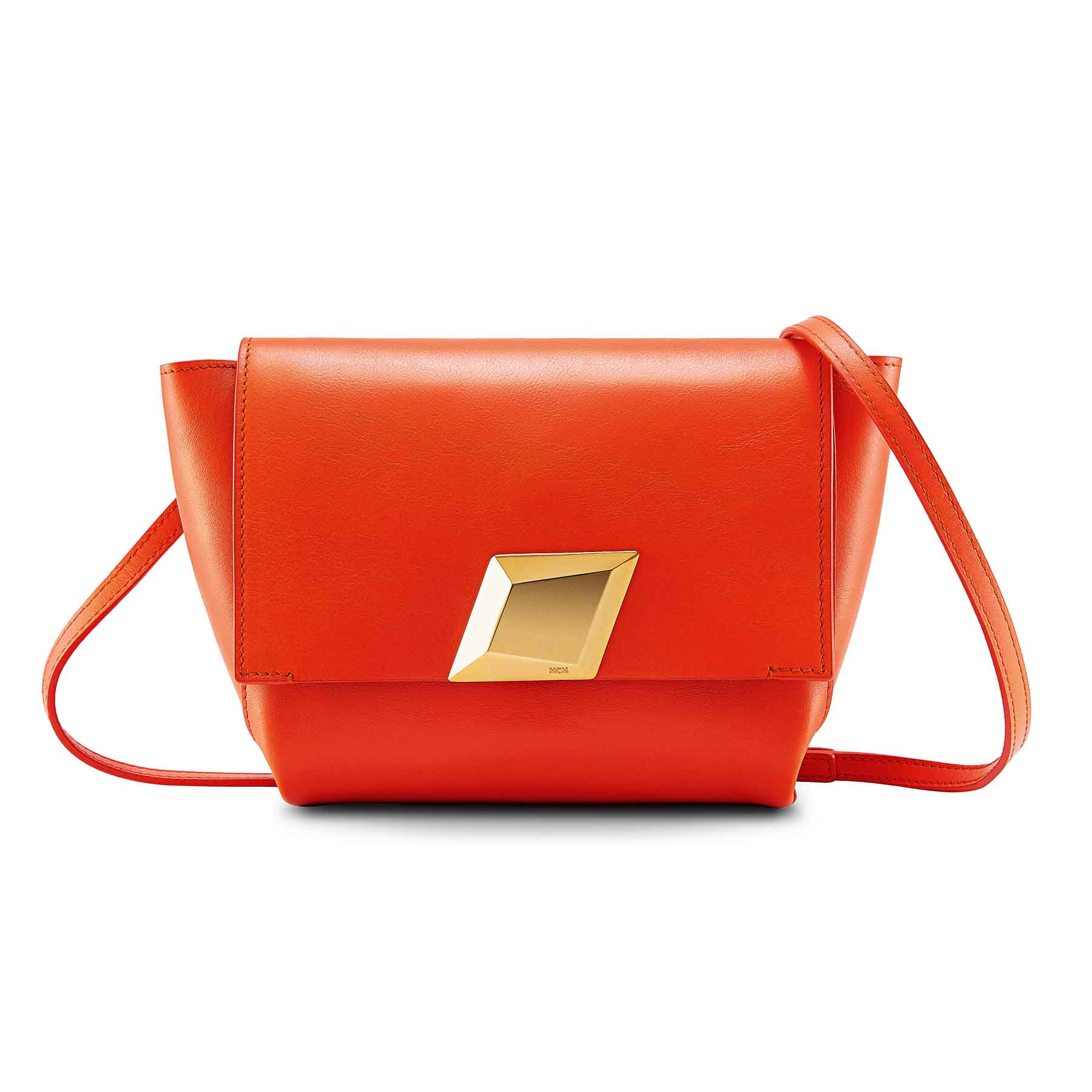 TAURUS April 21 – May 21 Make every effort to seal a deal or rearrange your finances by May 19 when Mercury changes direction. From that point on, you might receive unreliable information. Or perhaps it will be rather difficult to make sense of somebody's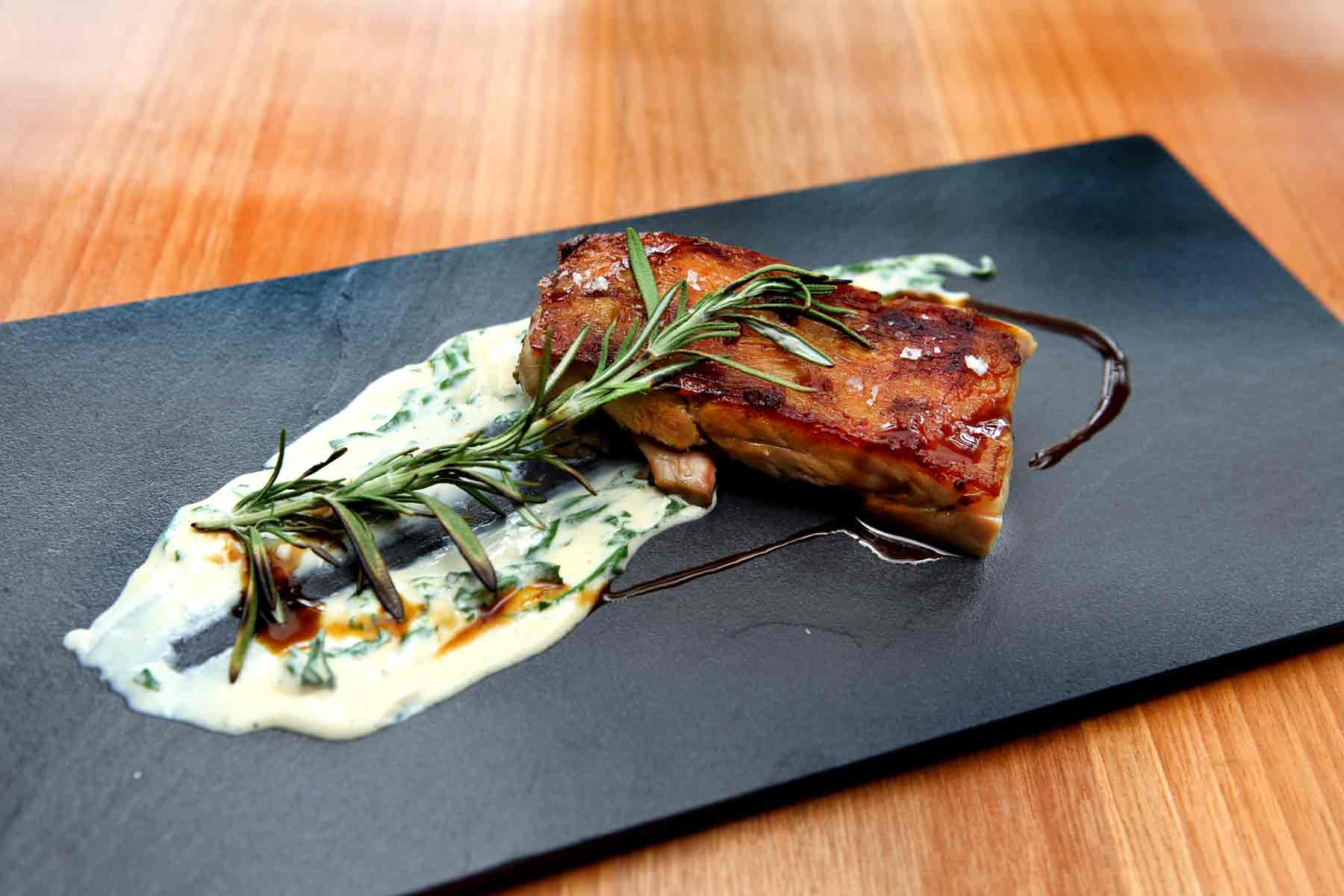 Ohla Tapas & Cocktails' head chef Toni Valero Ruiz teases BAZAAR with a taste of Spain.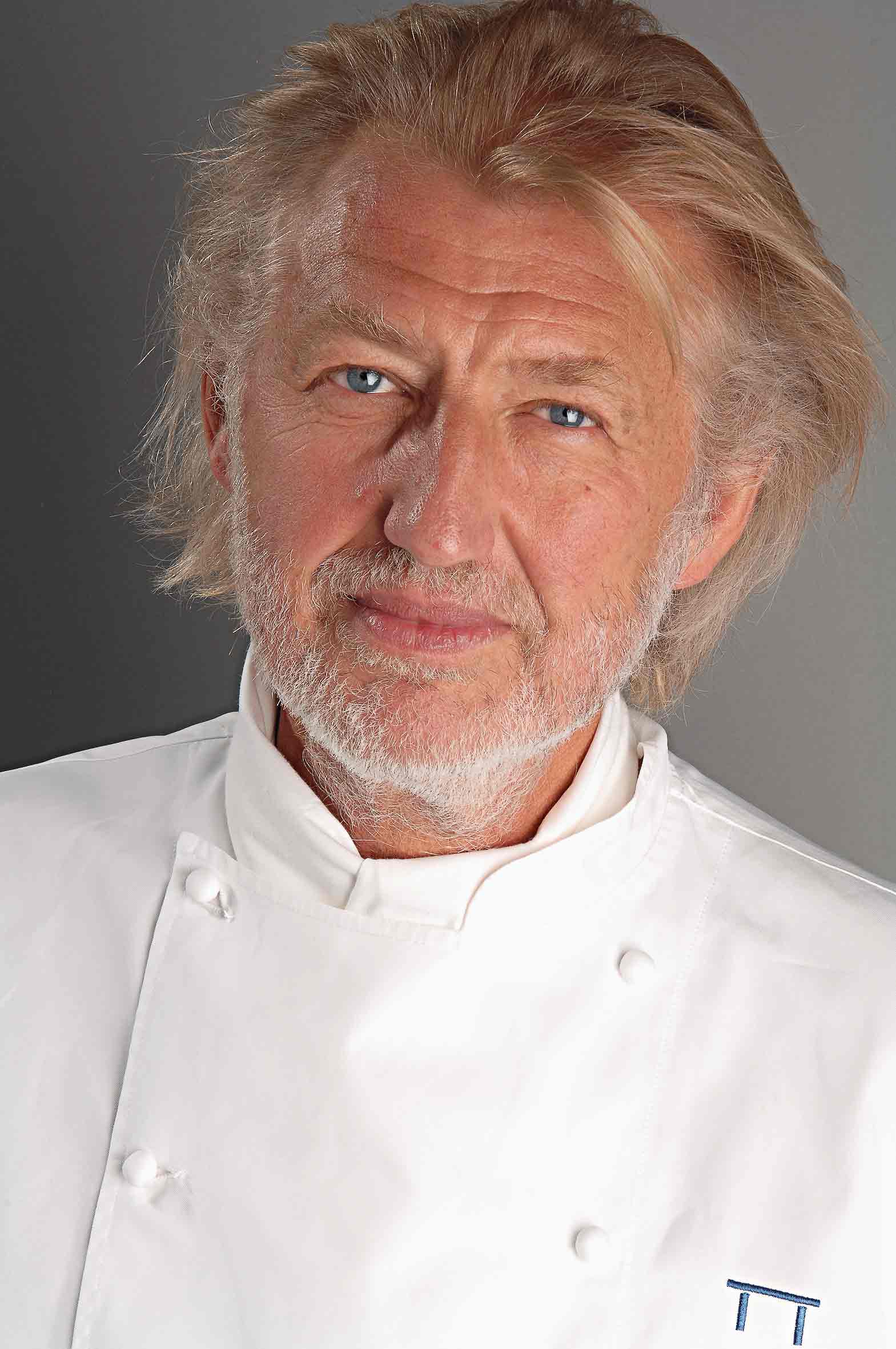 The founder and head chef of Sketch, London, talks inspiration, entertaining at home, and his latest creation. By Sharmita Summugam.