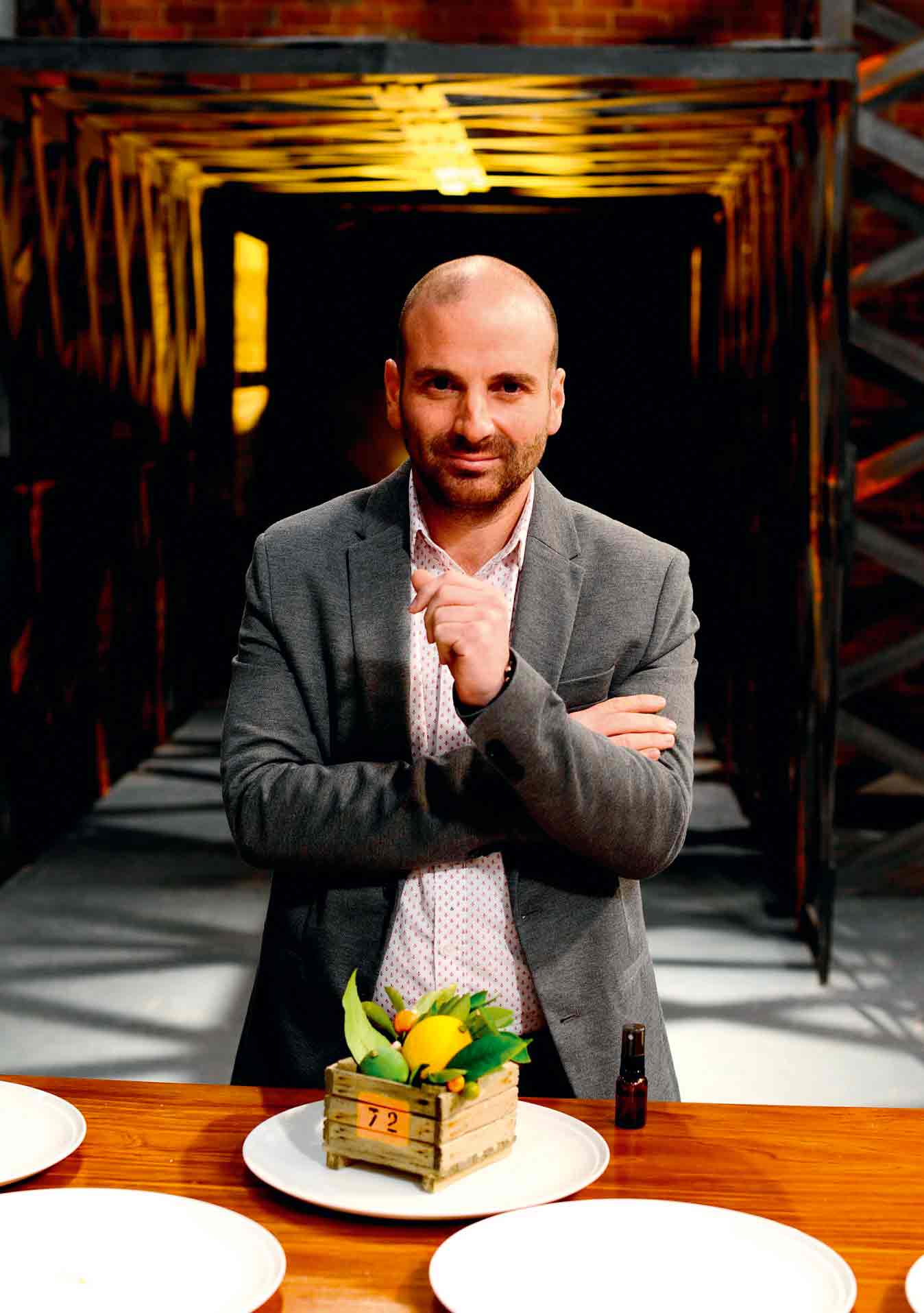 George Calombaris, chef and judge on 'Master Chef Australia' tells BAZAAR what it takes to impress culinary experts on the world's most successful reality cooking show, and preserving food heritage. By Sharmita Summugam.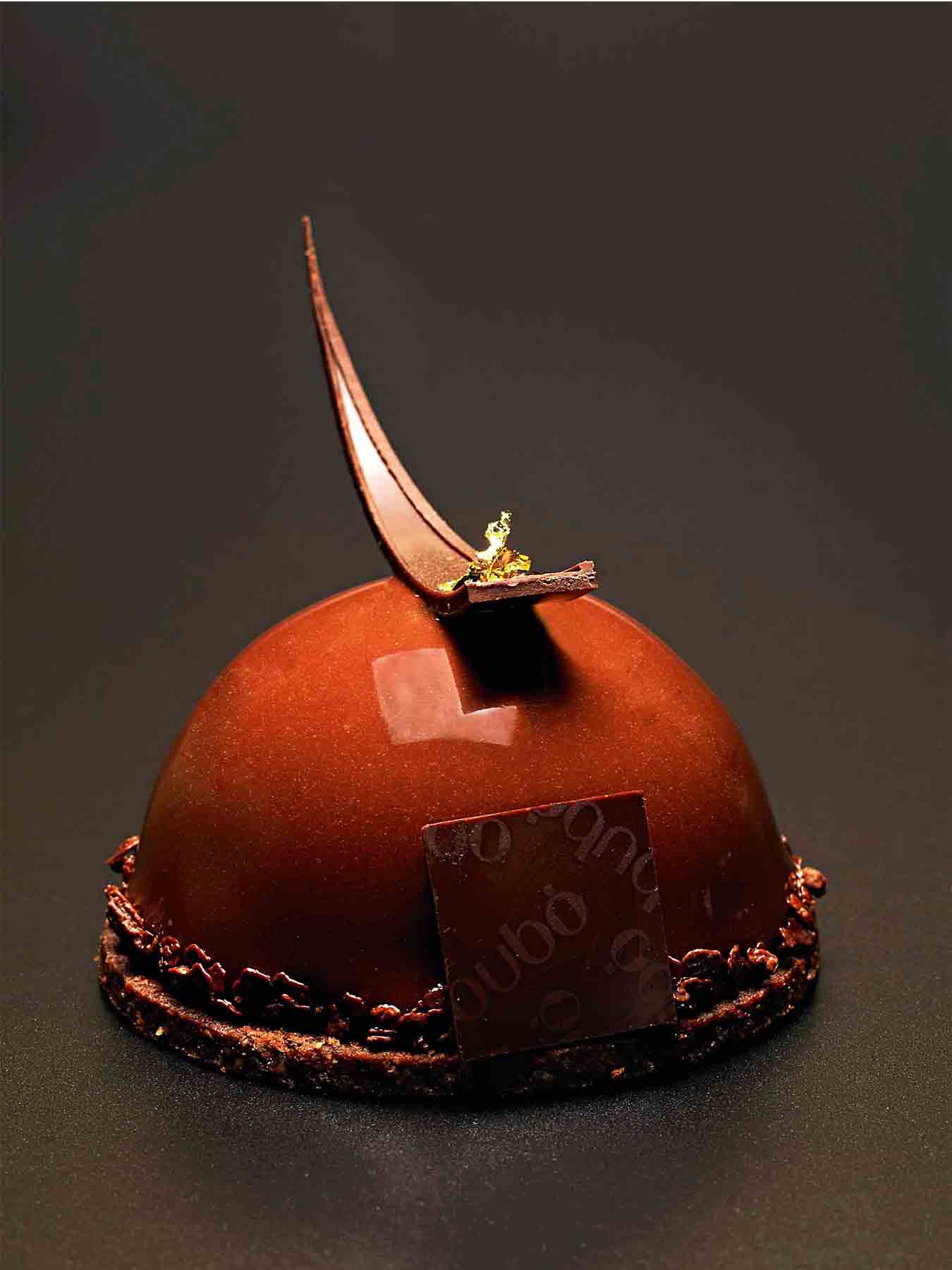 Indulge in BAZAAR's dessert city guide, brimming with alluring treats that are beyond decadent.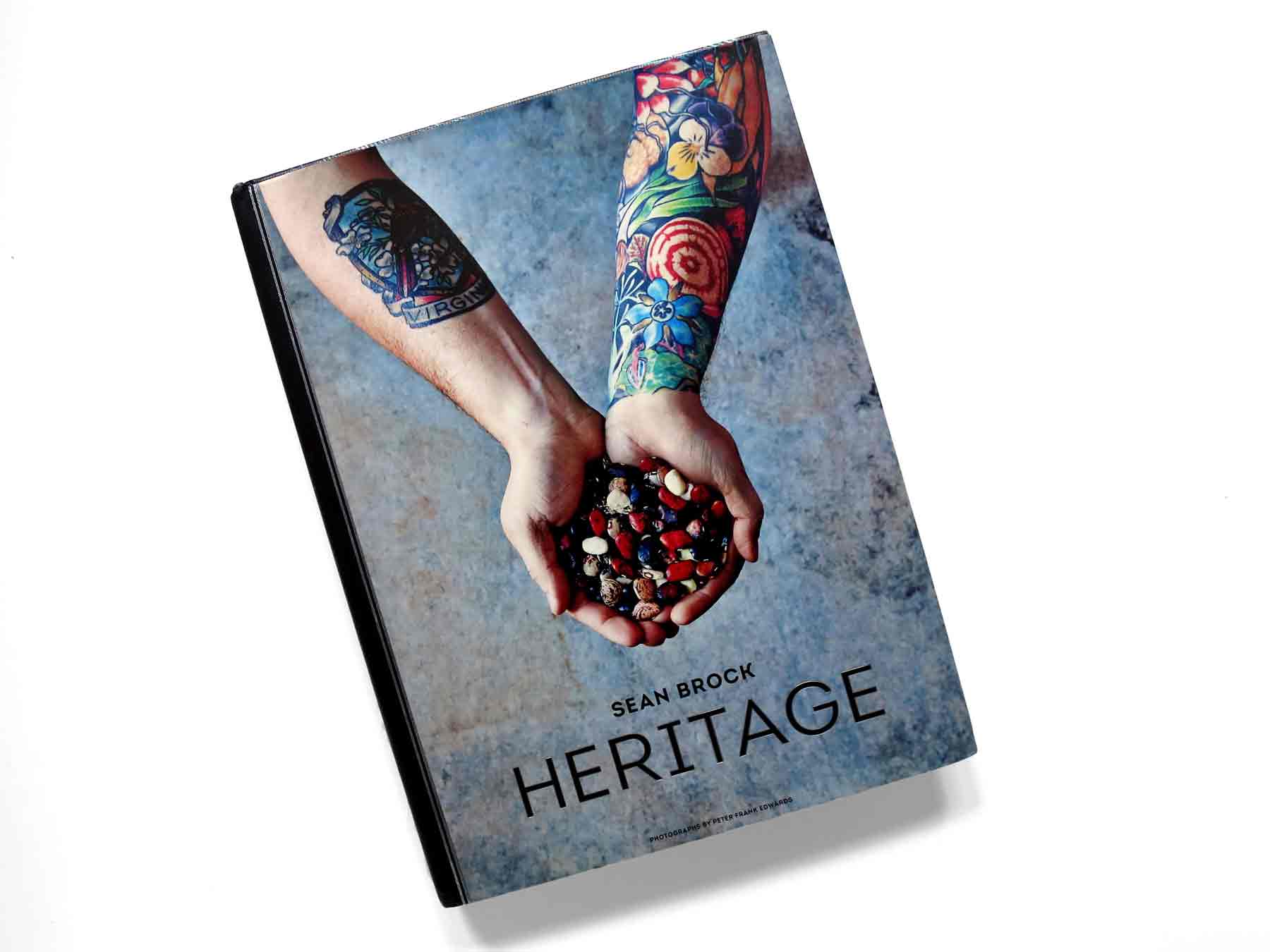 Addictive pages of the world's most scrumptious recipes by world-class chefs.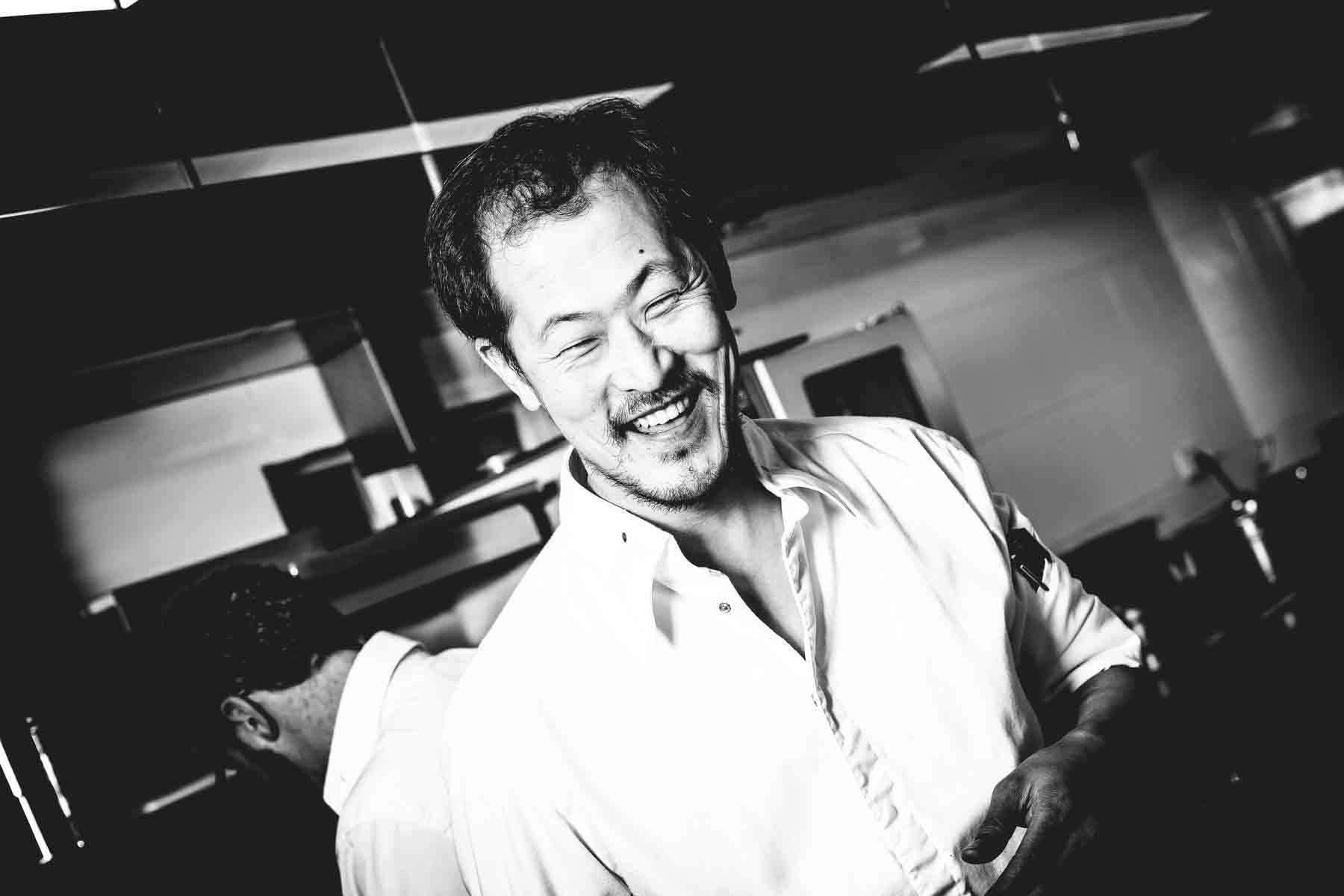 Meet the two Michelin-starred chef of Belgium's renowned L'Air du Temps.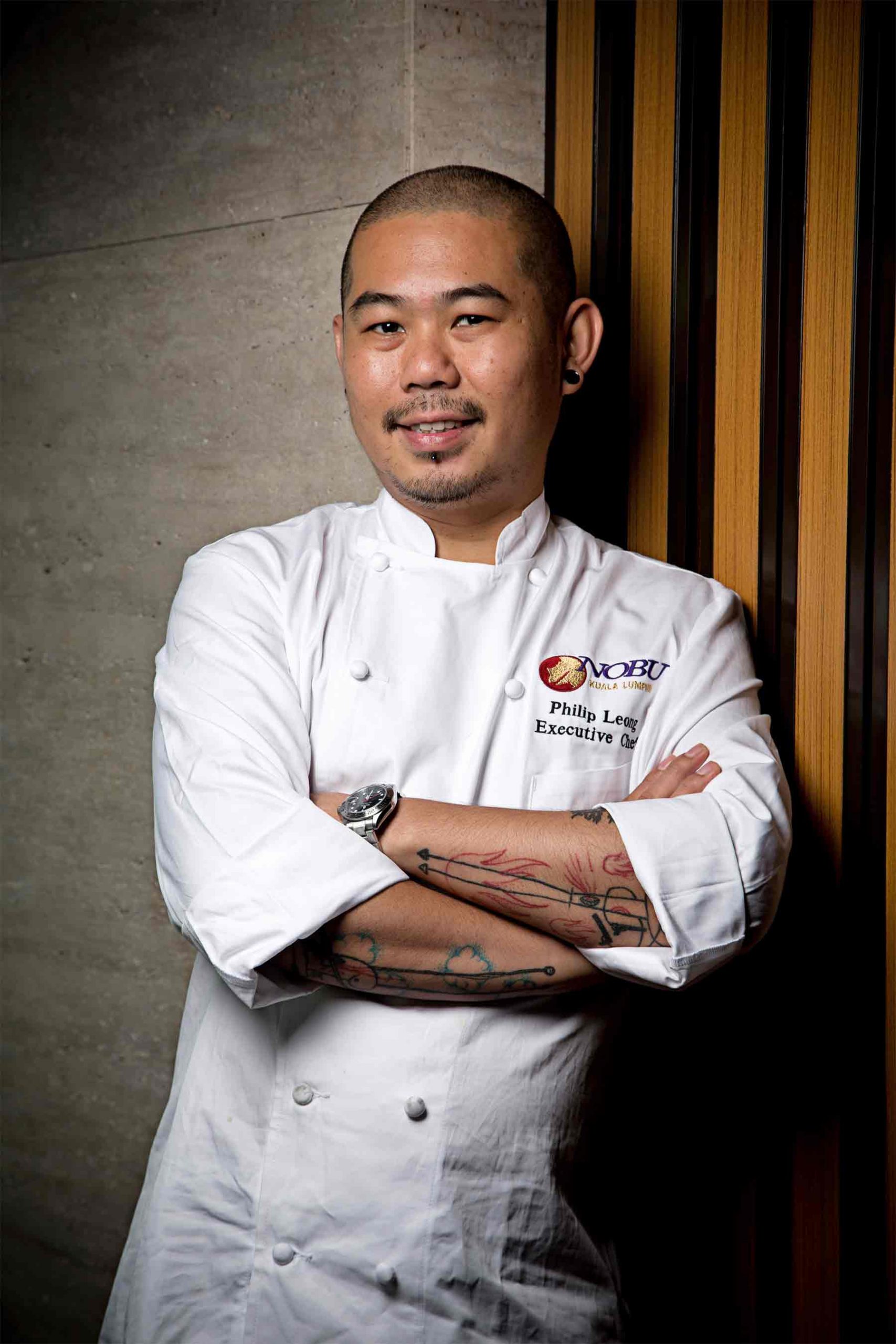 Executive chef of Nobu KL, the Malaysian talks to BAZAAR about Nobu-san, sushi, and coming home.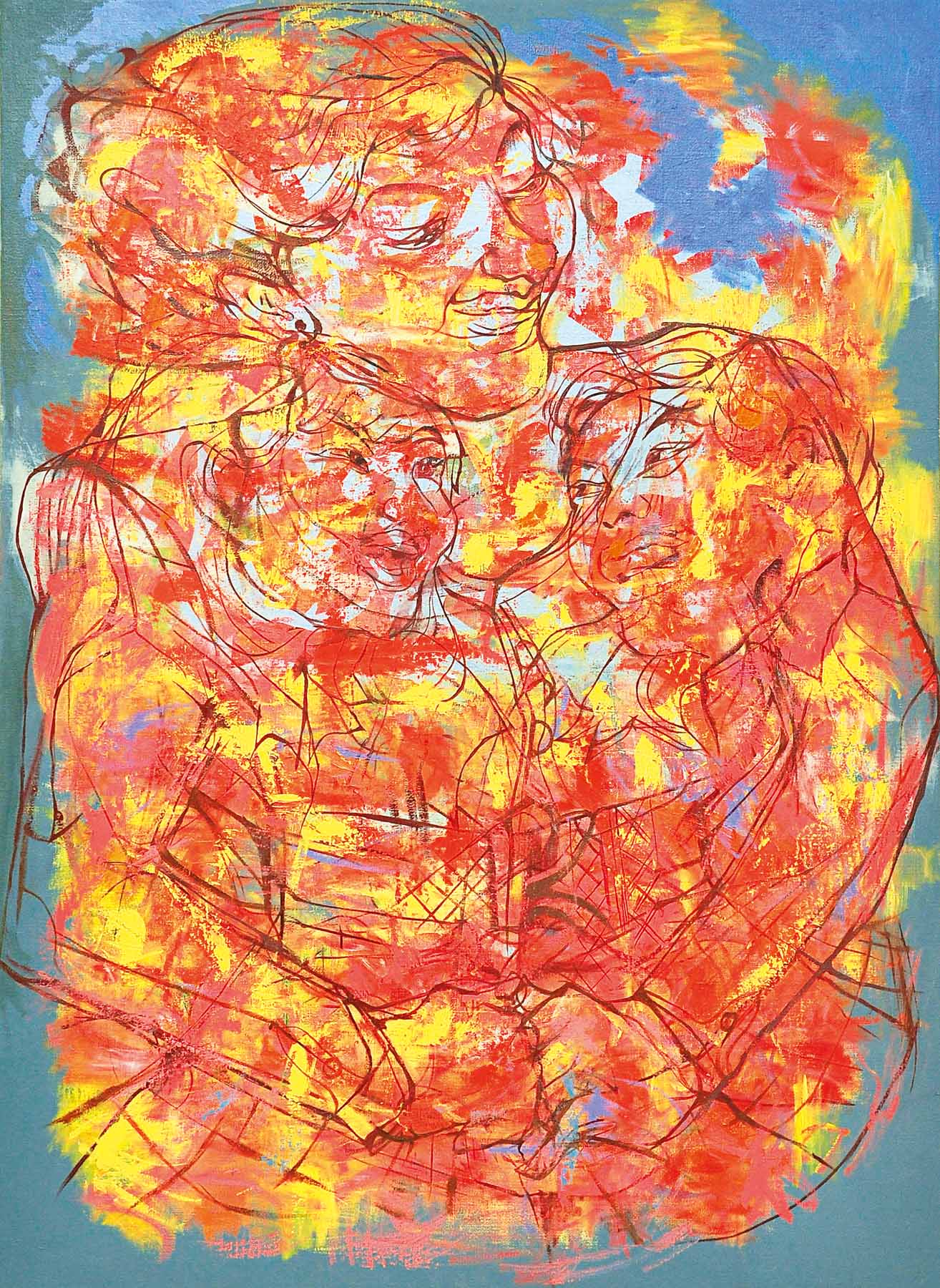 Maternal love knows no bounds. Artists pay tribute to Mother's Day through art and musings. Compiled by Sharmita Summugam.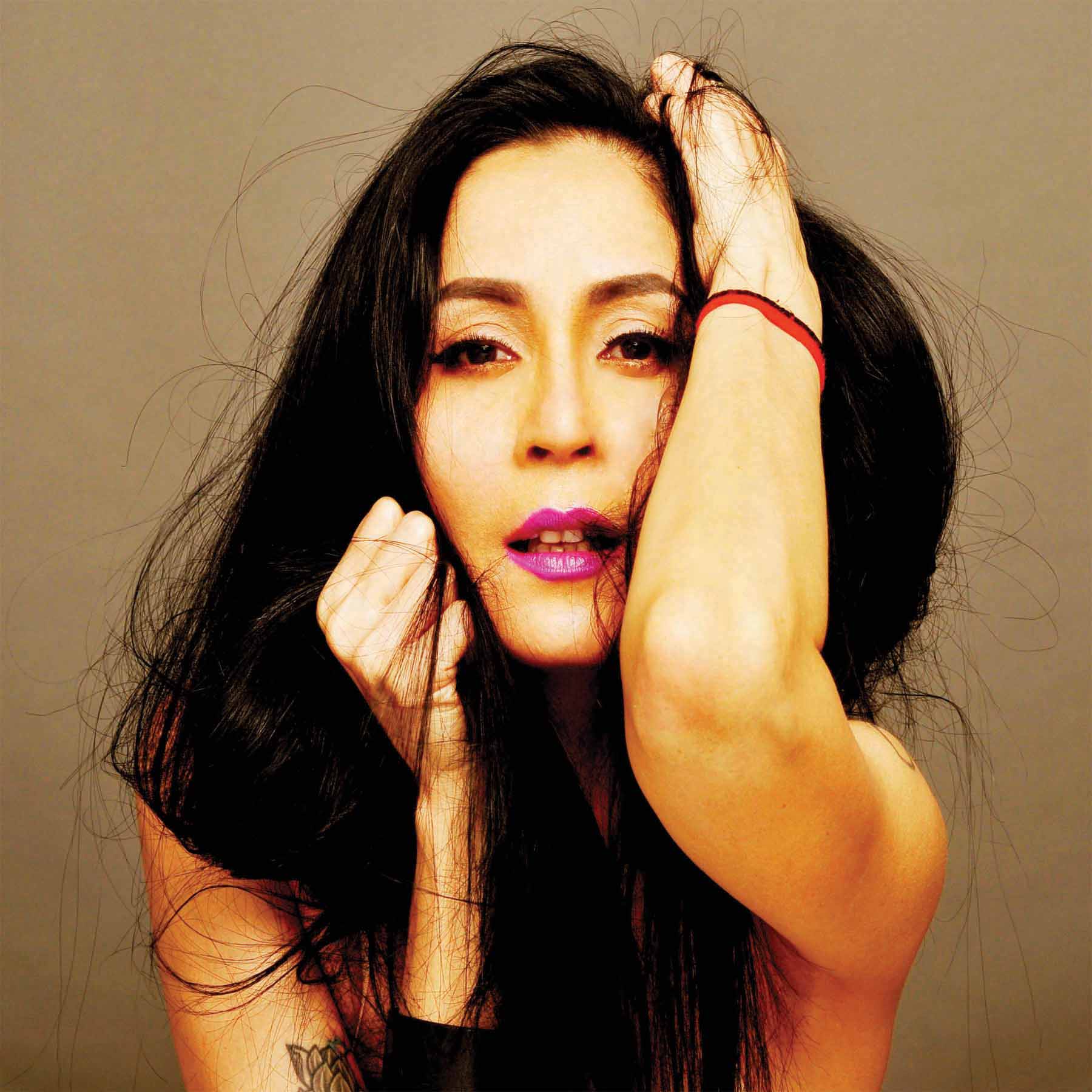 Malaysian poet and artist Nell-Lynn Perera on the art of spirituality.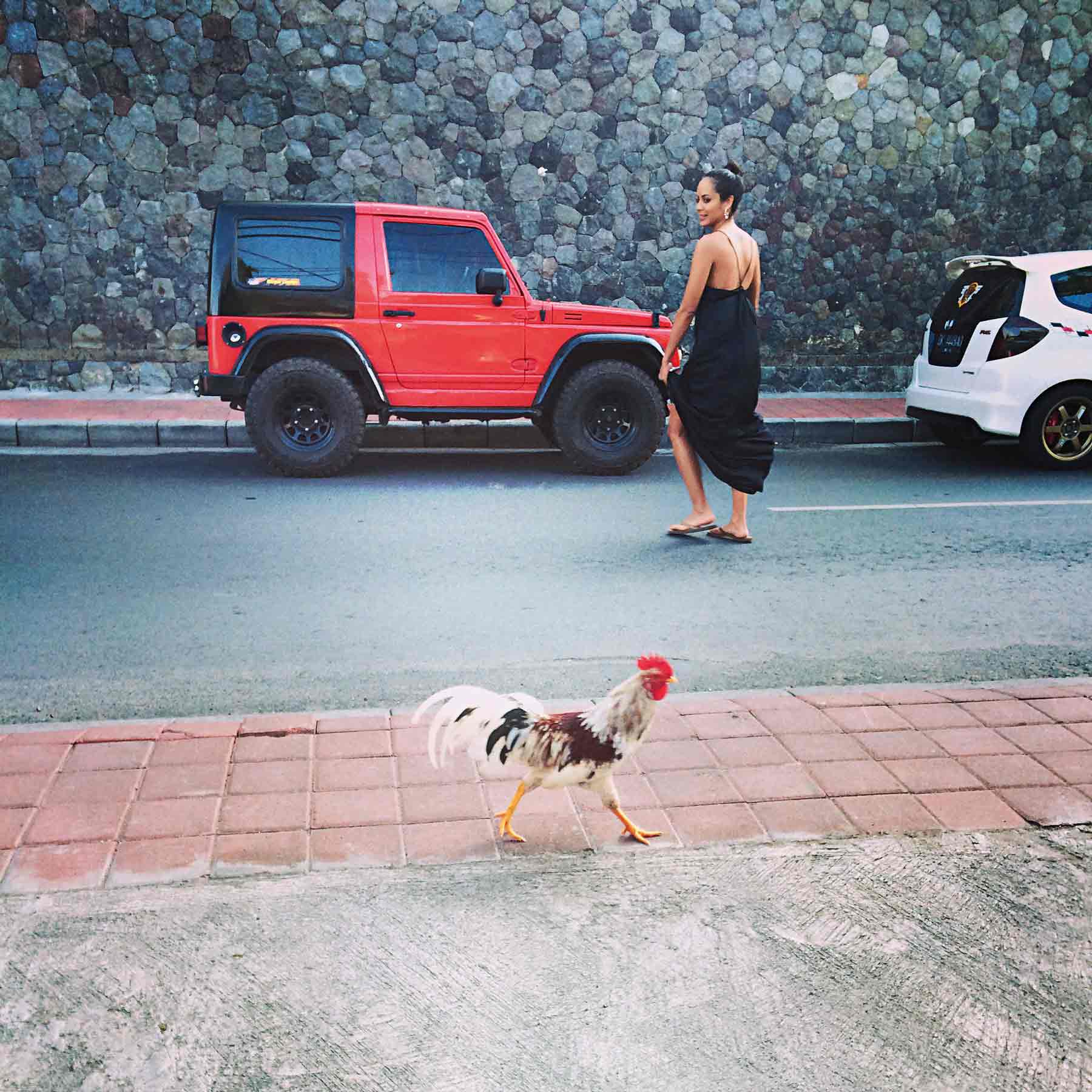 A peek into the mind of Katrina Taib, the IT girl and architect making waves in the city.