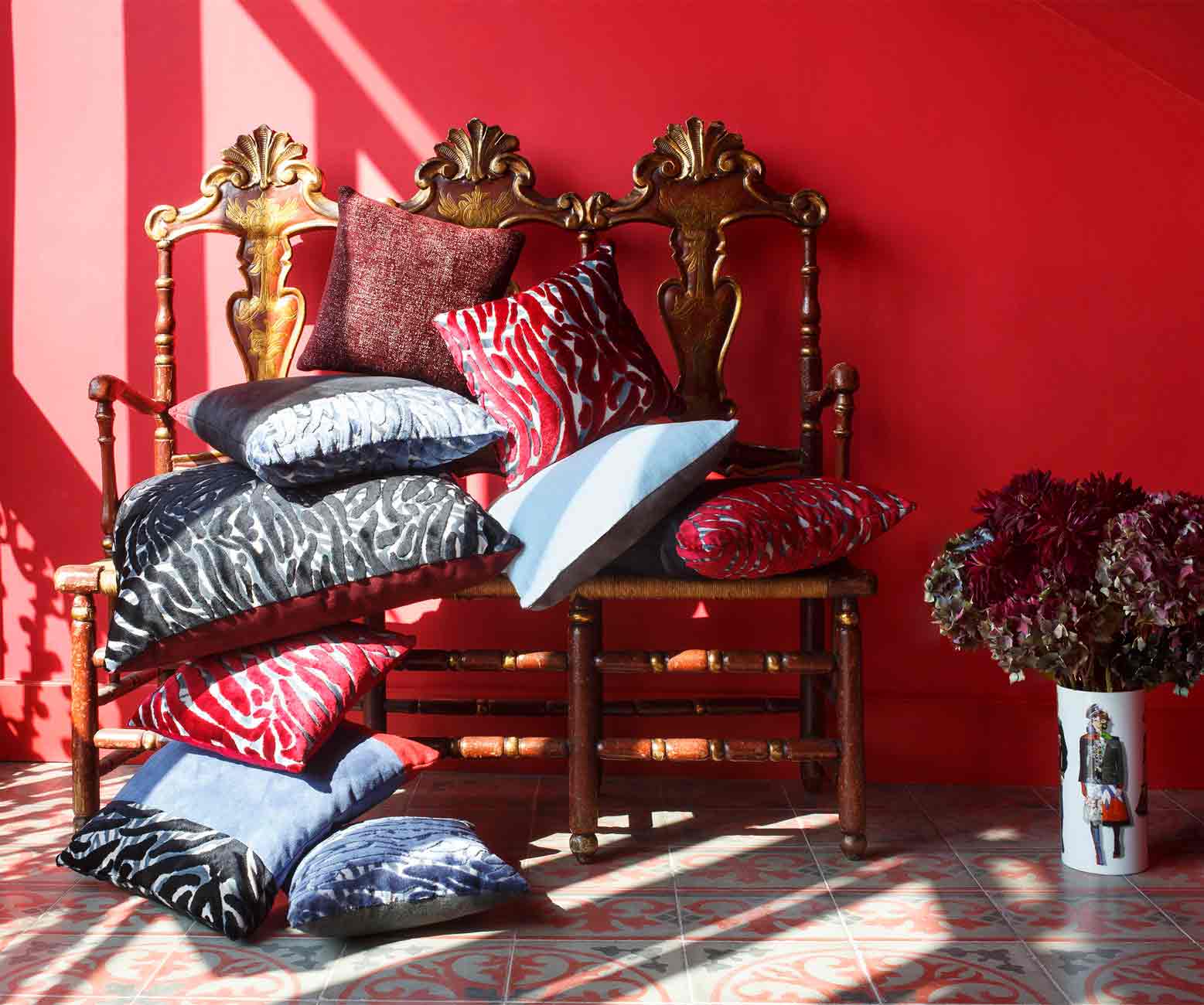 Let quirky patterns, organic lines, and vibrant colours dance through your home.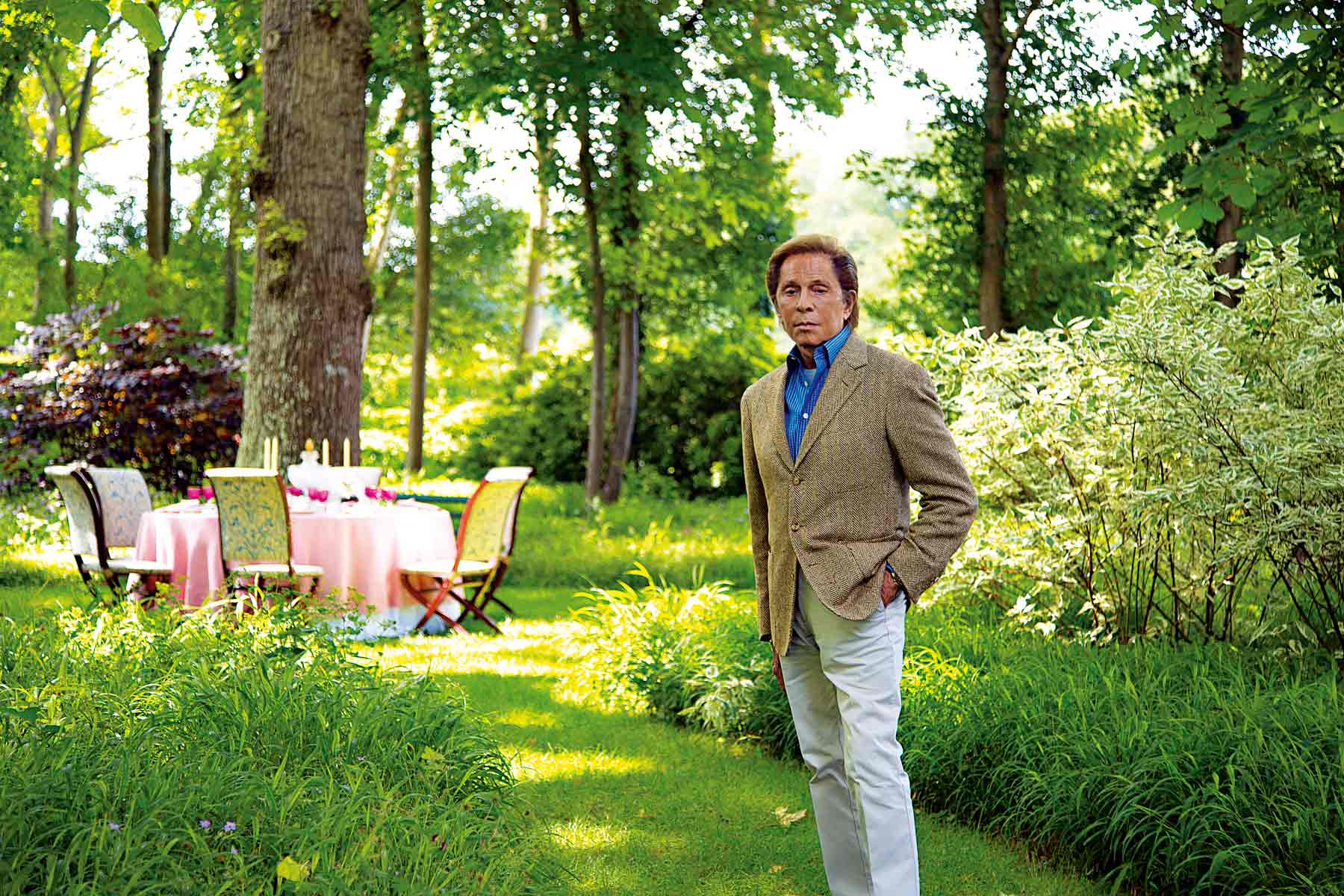 The legendary couturier talks to BAZAAR about magical parties, classic beauty, and the tiny details of a bigger picture.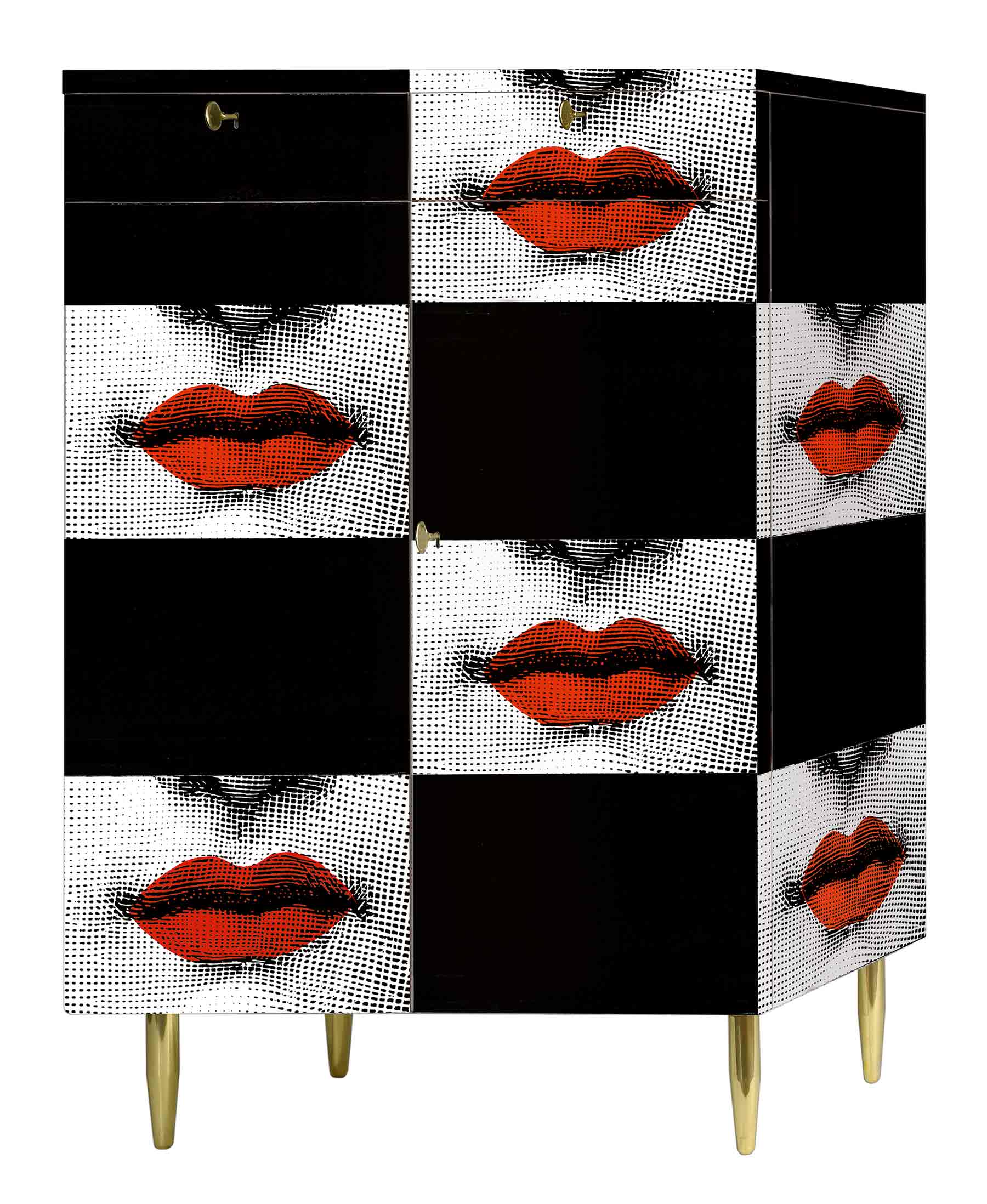 Monochrome makes for intelligent and seductive décor. By Sharmita Summugam.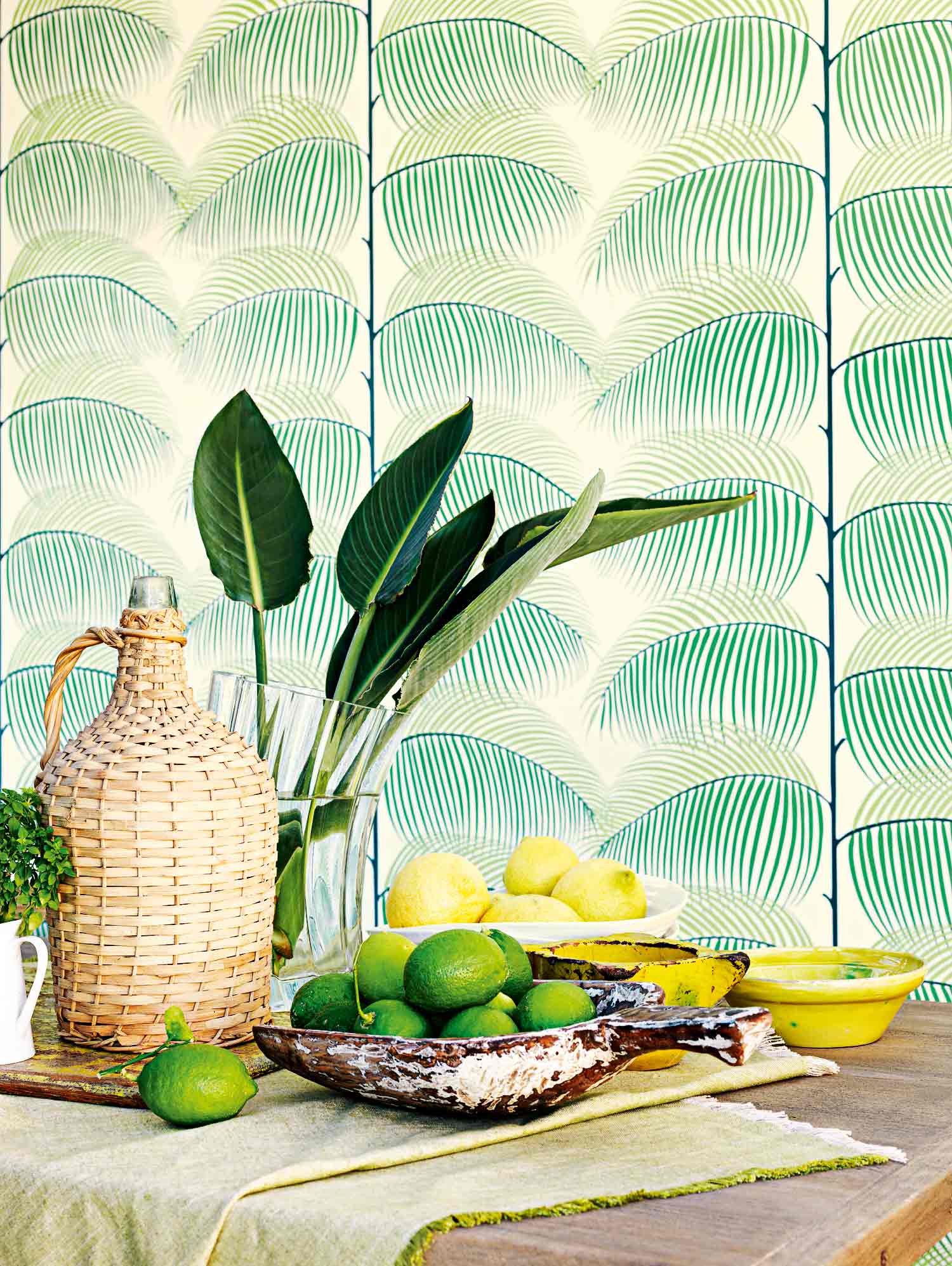 Bring Eden indoors. Channel the season's tropical trend and go wild with leaf prints galore. By Sharmita Summugam.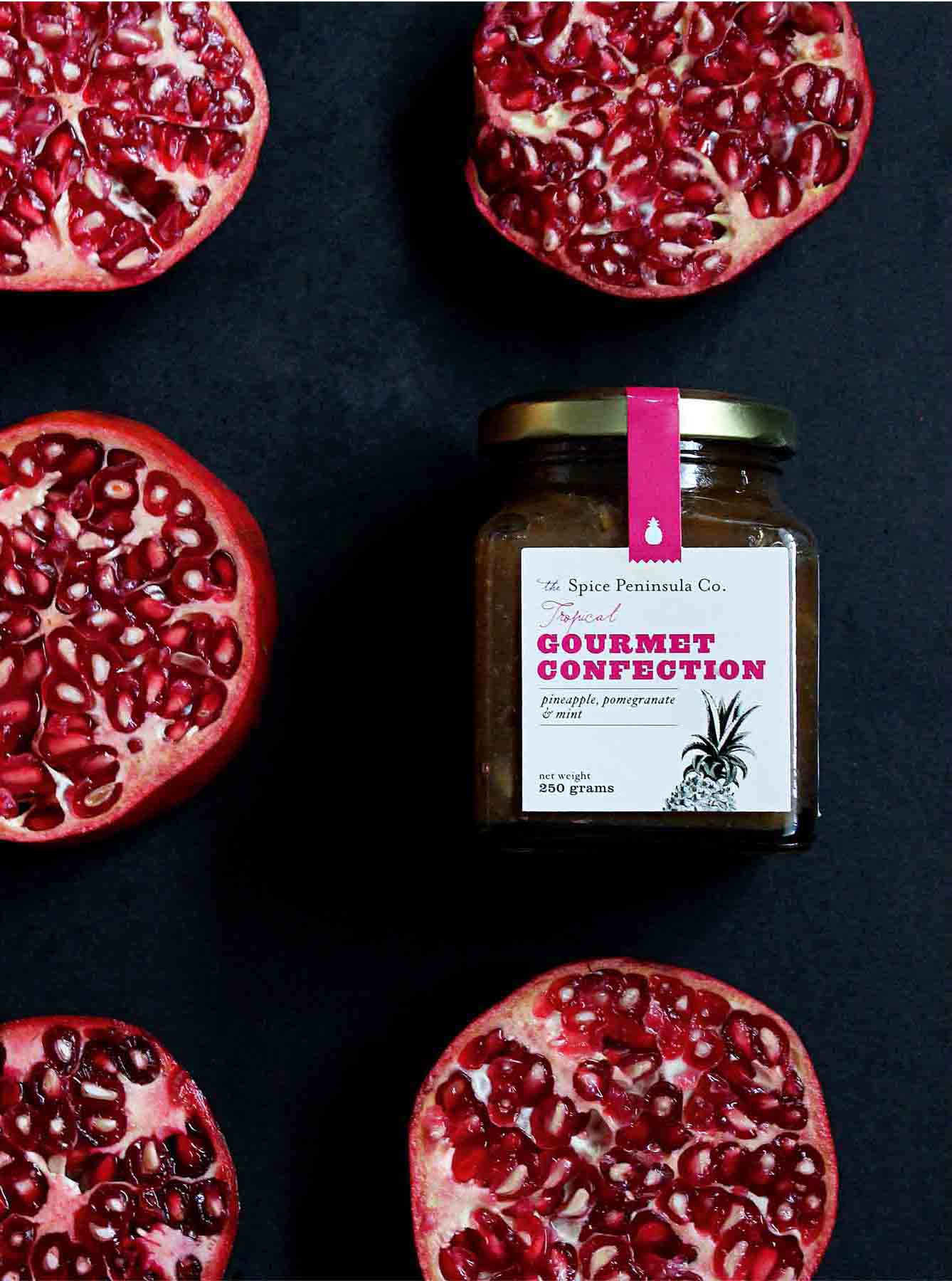 Founder and CEO of The Spice Peninsula Co. and connoisseur of Malaysian ingredients, Tengku Asra Jehan on her yen for zesty flavours, and the family's kitchen mantra.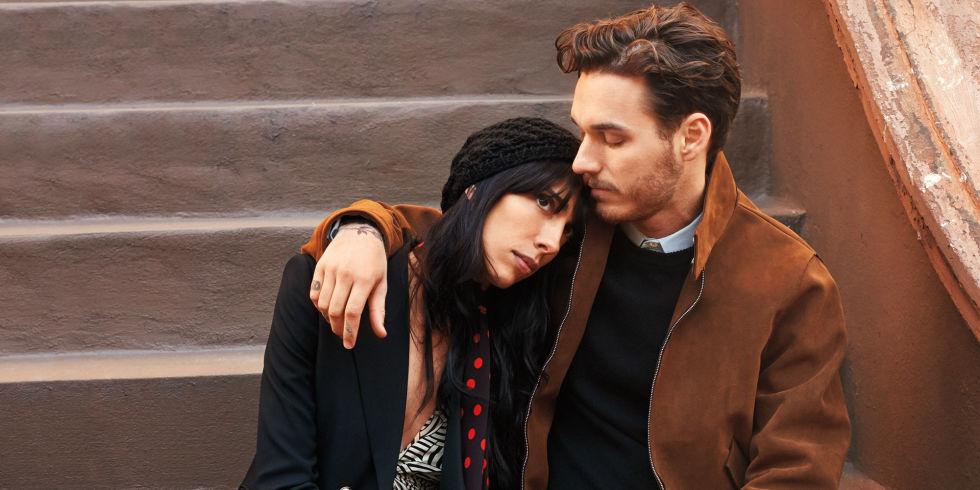 Lauren Urasek came up with Popular, your guide to navigating today's complex social media dating scene.