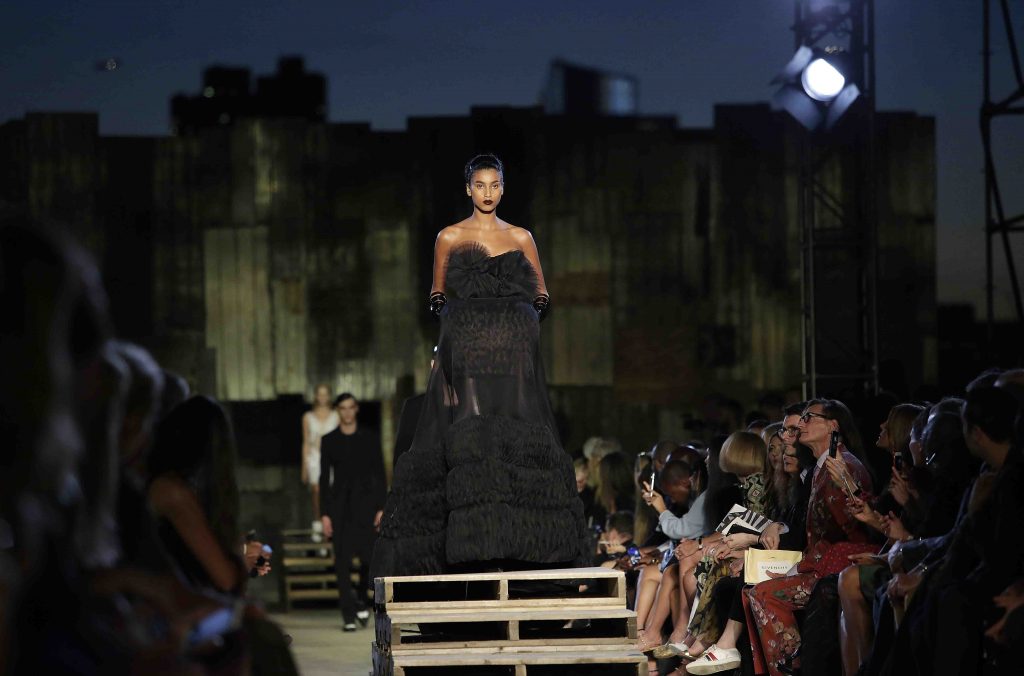 Givenchy Spring/Summer '16
The Givenchy show at New York Fashion Week goes live right here on HarpersBazaar.my. It promises to be an exciting enterprise with avant garde performance artist Marina Abramović collaborating with Riccardo Tisci in the house's first show in the Big Apple. This coincides with the opening of the Tisci-designed Givenchy flagship store on Madison Avenue. Givenchy CEO Philippe Fortunato says that the new Madison Avenue store is a beacon among Givenchy stores as the flagship store can attract influential customers and style leaders of the upper east side.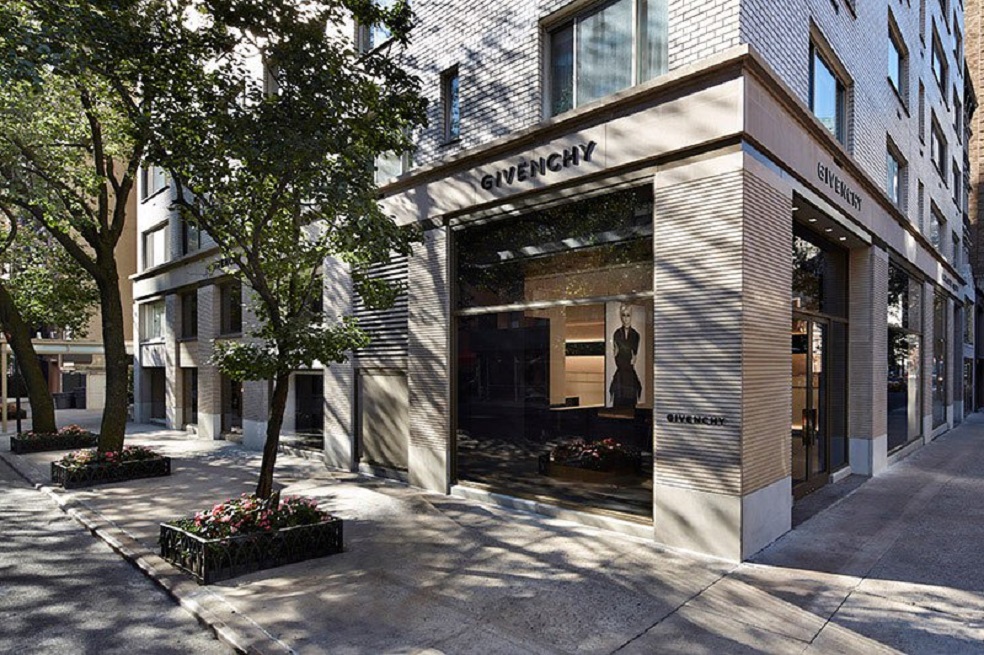 The new Givenchy store on Madison Avenue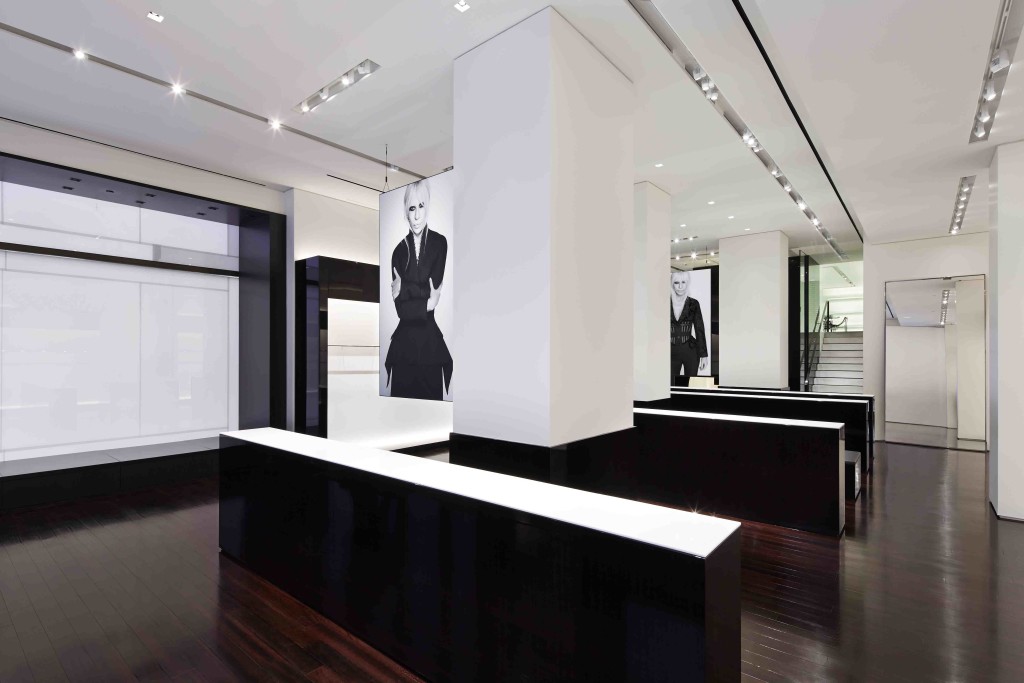 The brand's iconic advertising campaigns give the interior a curated air
What is possibly most exciting though, is that Tisci has opened up the NYC fashion show to more than a 1,000 spectators — with 280 of those passes specially designated for fashion students and faculty at FIT, Parsons, Pratt Institute and the High School for Fashion Industries. Abramović is perhaps best known for her 2010 work The Artist is Present and to say that the fashion world is waiting with bated breath to see what these creative minds have gestated, is to put it mildly.