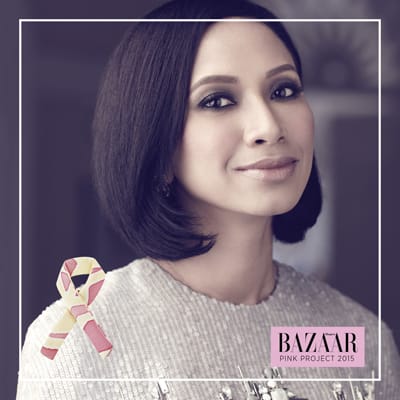 This #BAZAARPinkProject designer brings a traditional twist to the iconic pink ribbon.
The #BAZAARPinkProject designer shares a personal story and his secret to success.
These cosmopolitan designing girls stretched the #BAZAARPinkProject with polka dot tulle and we Love!
"Where there's life, there's hope -- never give up!" Life lessons from a #BAZAARPinkProject designer.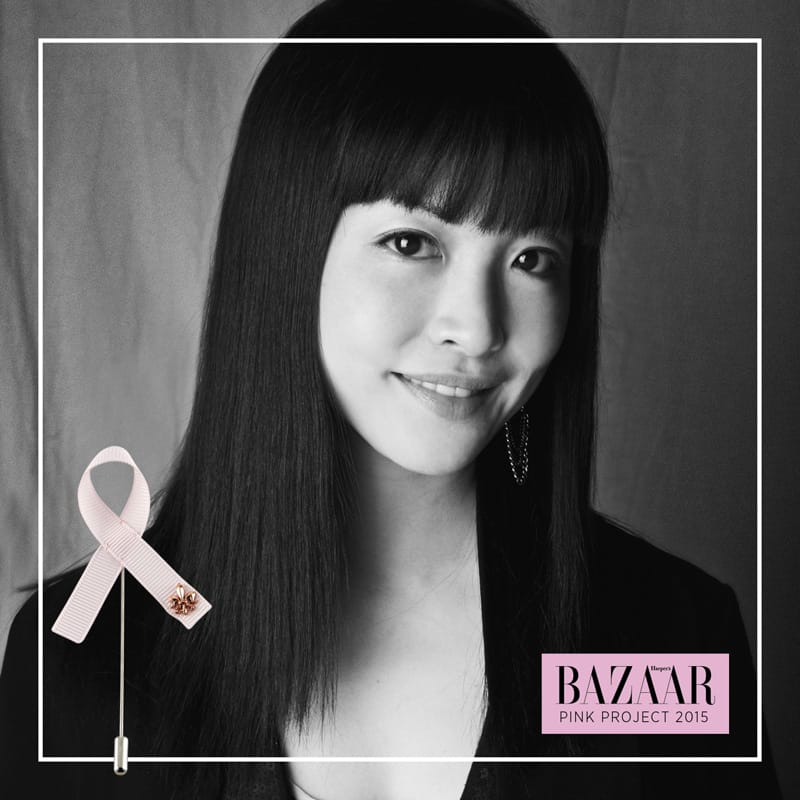 The #BAZAARPinkProject collaborative designer on the importance of women empowering each other.
Want to work that cocktail dress? Then work out!
The Fendi Casa Contemporary Collection by Toan Nguyen reinterprets minimalism.
The Malaysian designer extraordinaire opens his Parisian home to BAZAAR, and talks about how it all began for him.