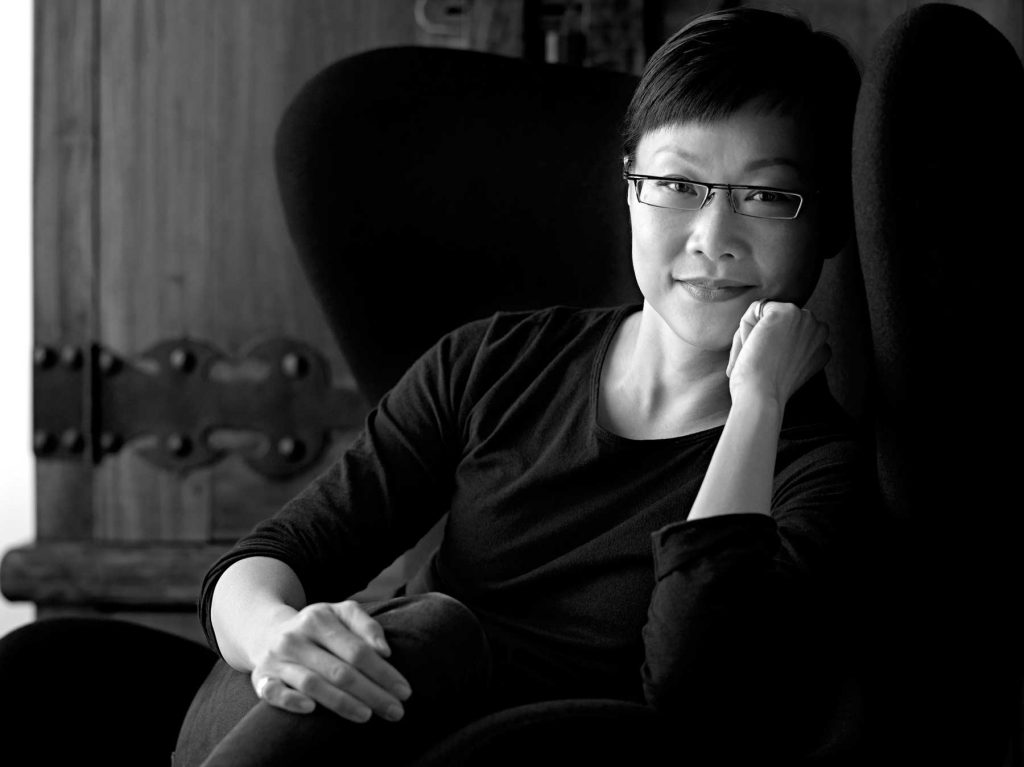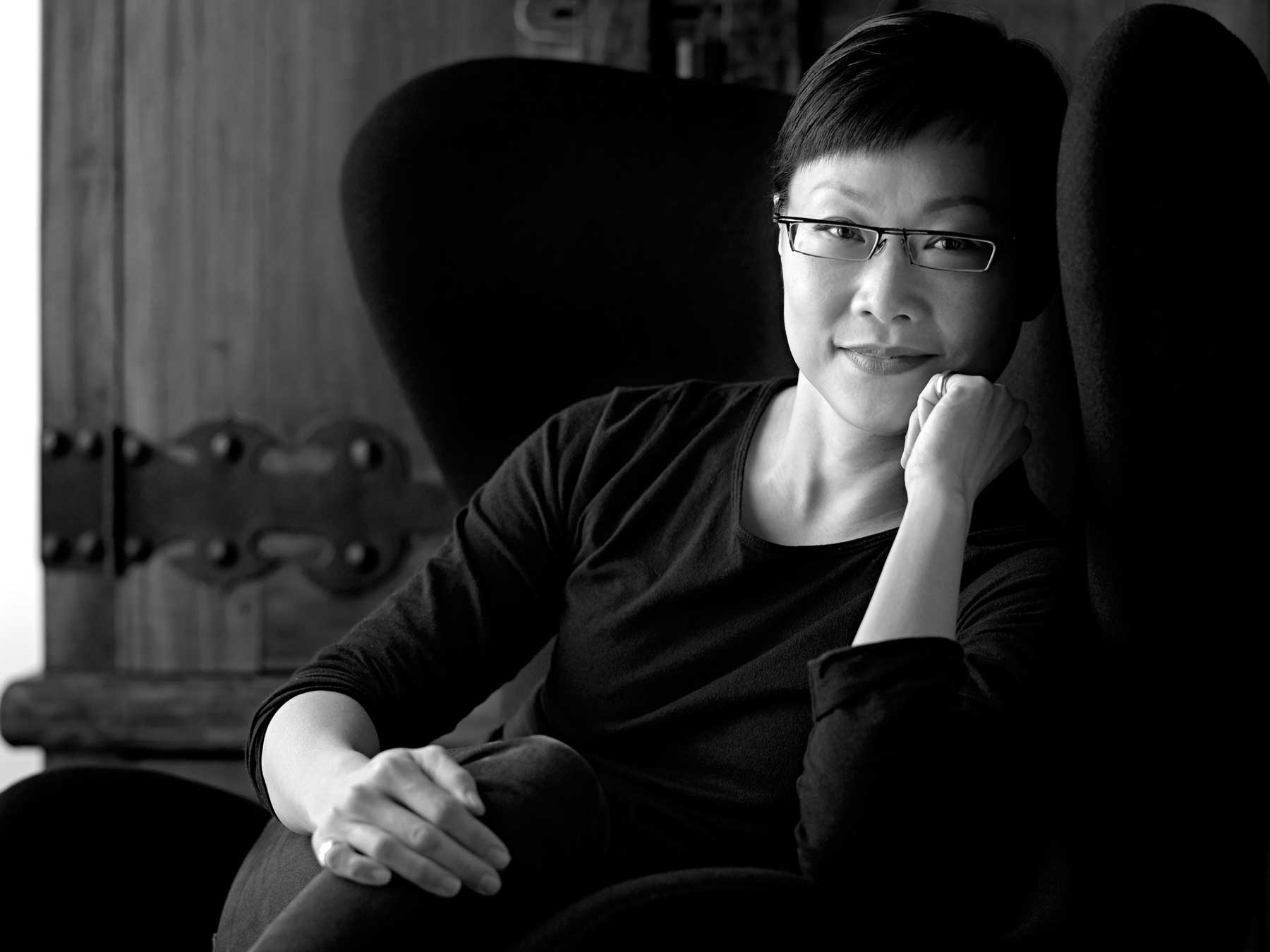 Tell us about the solitaire collections.
I wanted something more fluid, and with that in mind I explored Selberan's archives, revisiting the '70s and '80s. Onda is all curves, while Tara is the antithesis of such fluidity. It's strong, with a beautiful tension.
How far do runway trends influence your designs?
We look at what's going on in fashion but I'm also very interested in architecture and design. My challenge is to reinterpret a trend in precious gold and metal. To express all that in such a tiny form is my pleasure.
Stories behind the names?
For me, it's not so much the meanings, but the sounds that resonate. Onda has a softness about it, while Tara sounds very grand.
Who would you love to design jewellery for?
The Duchess of Cambridge. She has such a wonderful sense of style.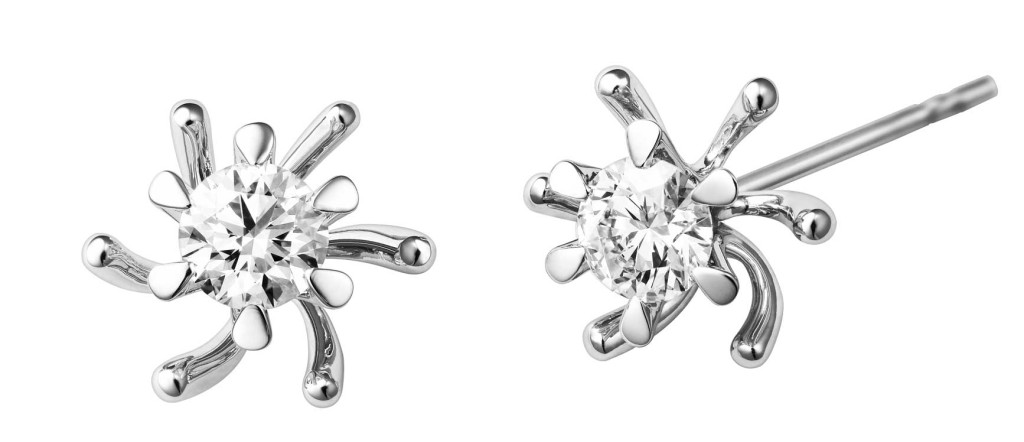 Tara earrings in white gold with solitaire diamonds, Selberan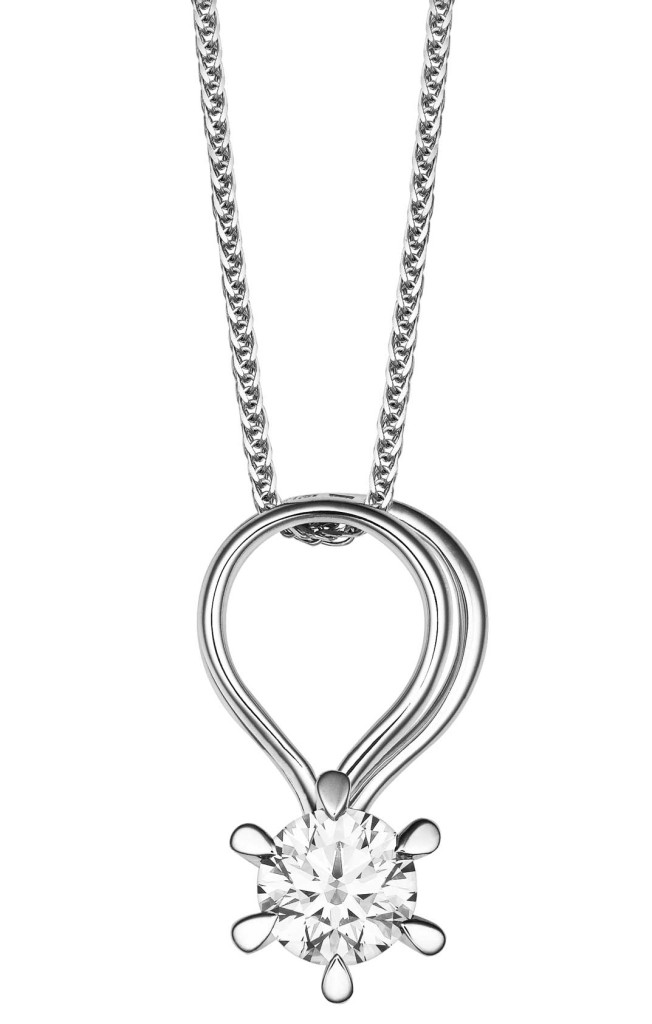 Tara pendant in white gold with solitaire diamond, Selberan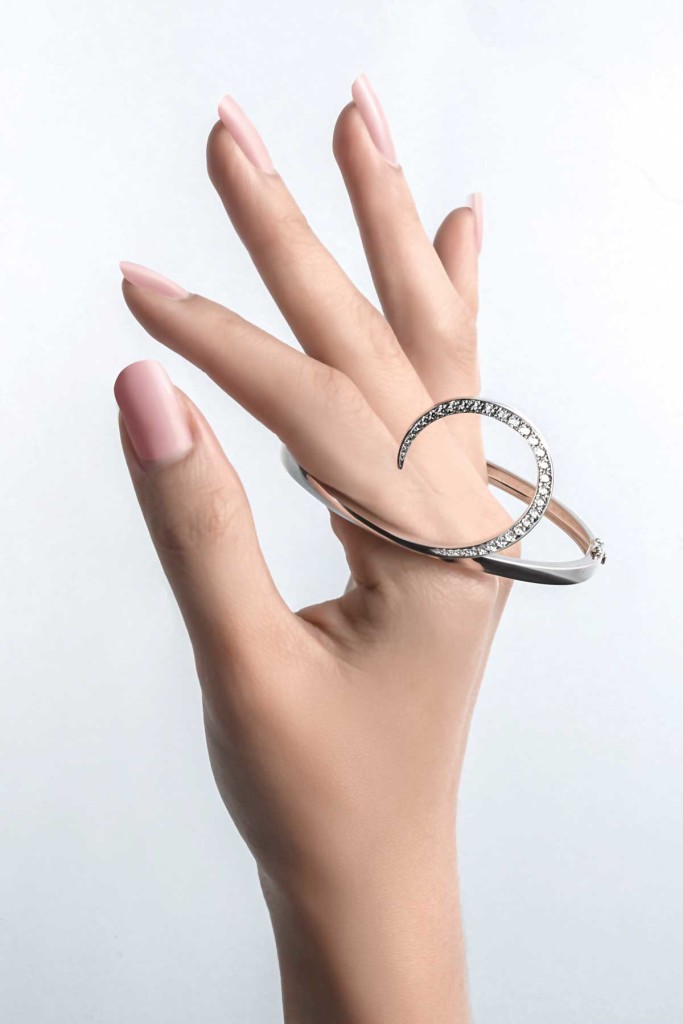 Onda bangle in white gold with solitaire diamonds, Selberan