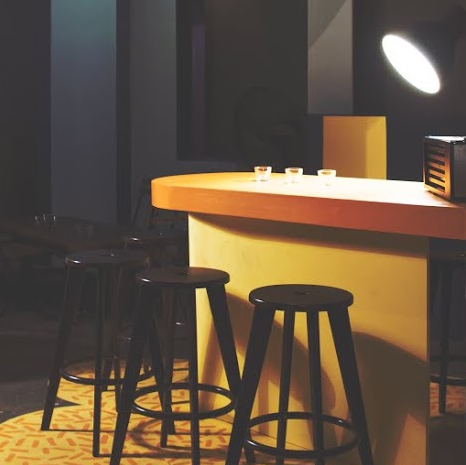 44 @ The Row
Looking for a little speak easy space then you should head over to 44 @ The Row, essentially the once hugely popular Asian Heritage Row on Jalan Doraisamy.
It used to be a pop-up at the sublimely trendy APW in Bangsar but now it's found its own little corner and you can indulge yourself in its Guest Edition series, which sees a new chef try their hand at cocktail pairings with the craft American spirits the bar is known for. BAZAAR chats with the next guest chef Chester Low who's cooking up a rockin' menu: Irish oyster served with Yuzu sake jelly and edible flowers? You're welcome.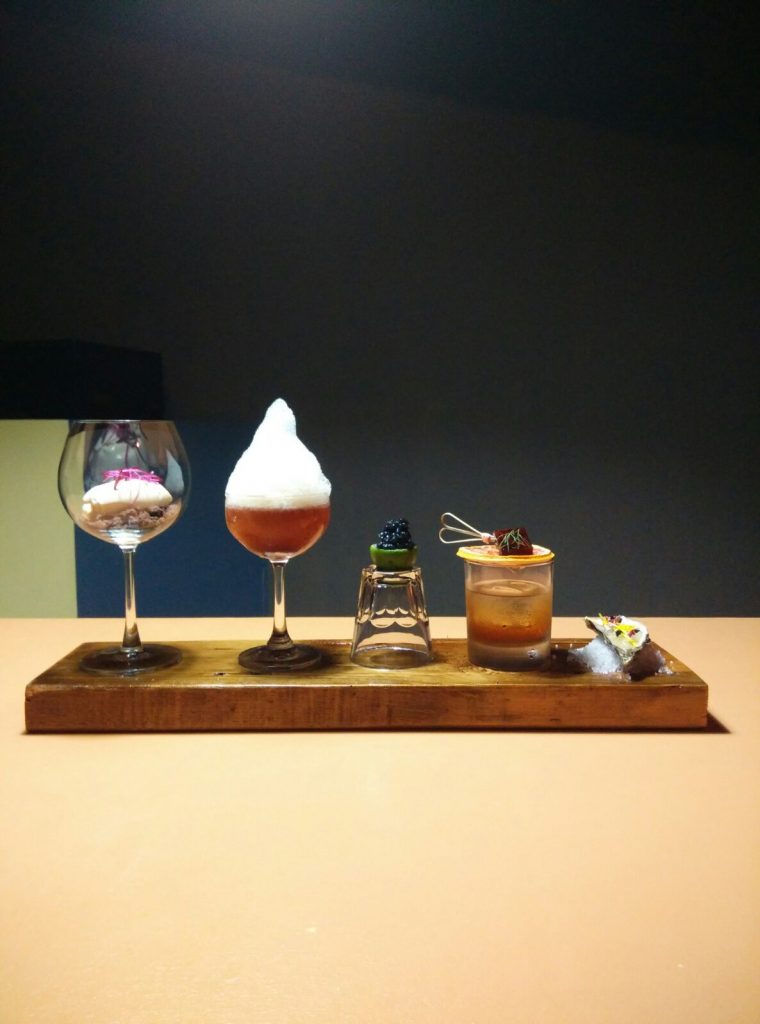 Music that gets the creative juices flowing?
I would say EDM (Electronic Dance Music). Something that makes you wanna move your body, and when they drop the beats … BOOM. An explosion of adrenaline.
What was the inspiration for this Guest Edition series?
The element of surprise! Like, literally. We wanted to showcase some technique to patrons. Some that places abroad are adopting, such as smoking and infusing flavors into your cocktails, whipping up flavored air, "spherification" to make flavored caviars, "gelification" and the like. We kind of want to excite your senses visually, as well as with scent and taste… and hopefully surprise you and get some laughter going — it's the best medicine, y'know.
Best cocktail you've ever tried?
The Old Fashioned. I was at a shopping mall relaunch after-party in town on a rooftop space. There was a long row of bars setup with a few bartenders in their respective stations, also a stage with a live band, DJ and a really good party vibe going. I walked up to this barmaid and ask her to fix me a drink. She asked me a couple of questions regarding my preferences and then made a great old fashioned. Spot on!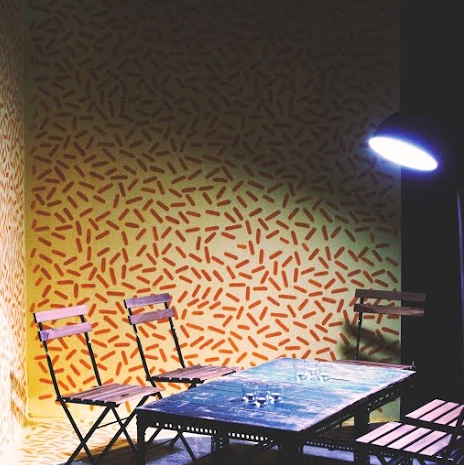 Who's your Culinary Guru?
Thomas Keller. TK is a pioneer and a mentor chef in the States. When I was doing my internship in Germany, one of the sous chefs shared this beautiful cookbook with me. Immediately I fell in love with it, only to learn how great Chef TK is, it was his cookbook.
An ingredient you have not lived till you've experimented with?
FISH SAUCE !
The one restaurant on your bucket list?
Oh man… I have an endless list, but here are a few that top it: Noma, Denmark; French Laundry, the US; Sukiyabashi Jiro, Japan; Tickets Tapas Bar, Spain.
Catch Chester Low at 44 @ The Row come Sept 18 and 19 from 5pm onwards.