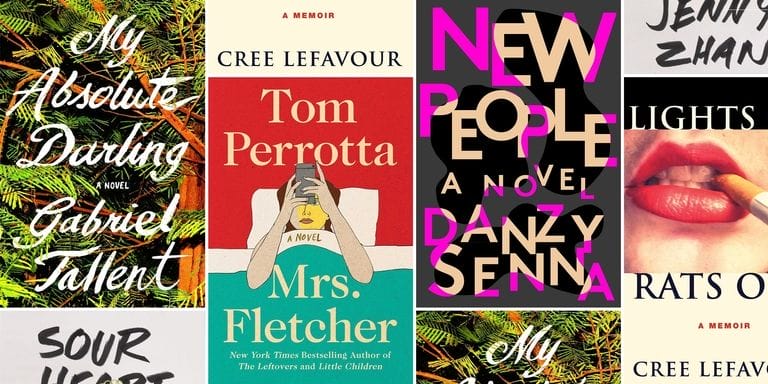 Whether fiction or nonfiction or short- or long-form, the best of late-summer books are all variations of the theme of contemporary life; academics and debut novelists and internet-era social critics alike are training their lenses on small slices of modern existence. Here, a selection of the month's finest reading that's as entertaining as it is intellectually urgent.
'Sour Heart' By Jenny Zhang
The inaugural title published under Lenny, the imprint founded by Lena Dunham and Jenni Konner, collects seven witty and poignant stories for today's New York women. What the aggregate narratives ultimately reveal about both this category of people and the wider population, though, is that even more so than what we have in common, it is our singularity and diversity that defines us.
Sour Heart by Jenny Zhang, $16, amazon.com on August 1.