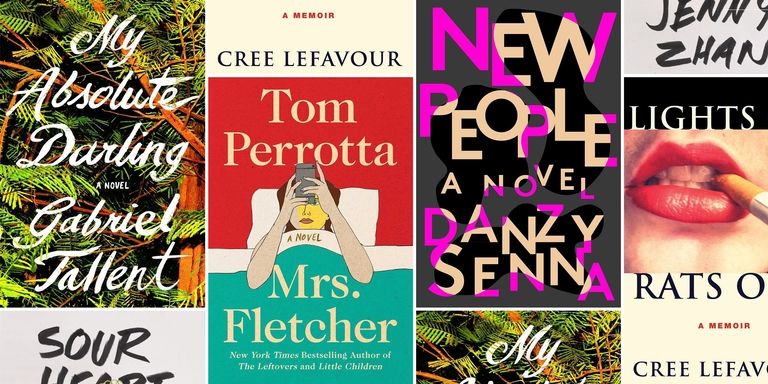 Whether fiction or nonfiction or short- or long-form, the best of late-summer books are all variations of the theme of contemporary life; academics and debut novelists and internet-era social critics alike are training their lenses on small slices of modern existence. Here, a selection of the month's finest reading that's as entertaining as it is intellectually urgent.
'Wild Things' By Bruce Handy
From Cat in the Hat to C.S. Lewis, Maurice Sendak to Goodnight Moon, books that have been classically canonized as "children's literature" can in fact profoundly affect adult readers more than we think. In writing that blends personal reflection with authoritative literary analysis, Handy makes a powerful case for reading that picture book even after your child has fallen asleep.
Wild Things by Brunce Handy, $18, amazon.com on August 15.