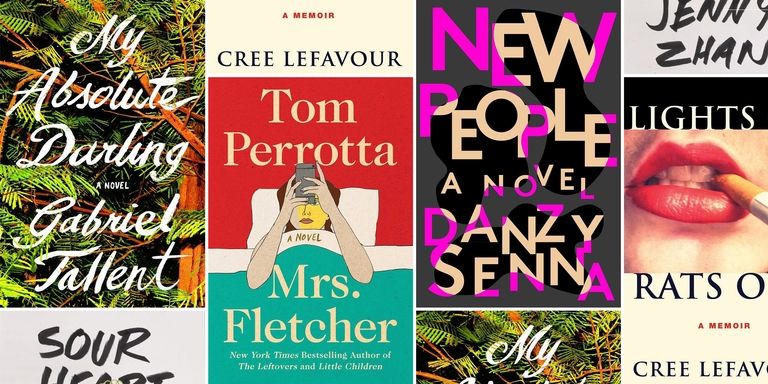 Whether fiction or nonfiction or short- or long-form, the best of late-summer books are all variations of the theme of contemporary life; academics and debut novelists and internet-era social critics alike are training their lenses on small slices of modern existence. Here, a selection of the month's finest reading that's as entertaining as it is intellectually urgent.
'Mrs. Fletcher' By Tom Perrotta
The title character of Tom Perrotta's latest novel seems at first just like any other suburban, divorced mother confronting and empty nest upon sending her only son off to college. However, as she looks deeper into the eye of her profound solitude, her search for greater engagement with the world leads her down a path of unexpected revelations, passions, and personal connections. The cast of hyper-realistic and fine-tuned characters together paint a portrait of modern life that accounts for the complications—and not just conveniences—afforded by advances from the digital to the sociocultural.
Mrs. Fletcher by Tom Perrotta, $18, amazon.com on August 1.