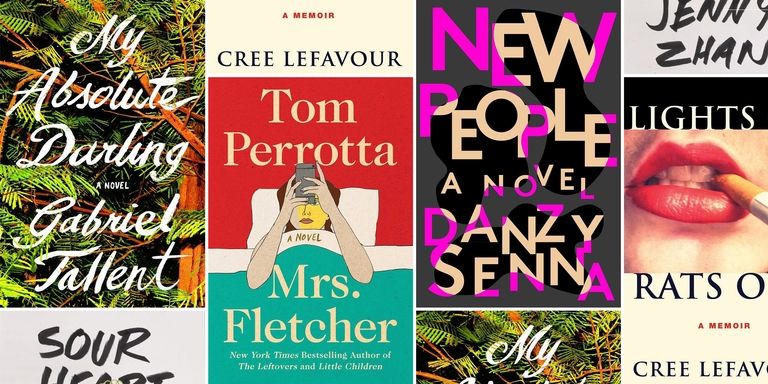 Whether fiction or nonfiction or short- or long-form, the best of late-summer books are all variations of the theme of contemporary life; academics and debut novelists and internet-era social critics alike are training their lenses on small slices of modern existence. Here, a selection of the month's finest reading that's as entertaining as it is intellectually urgent.
'New People' By Danzy Senna
Two young, light-skinned, mixed-race Brooklynites embarking on their lives together encounter essential questions of identity—racial and otherwise—in Danzy Senna's third novel. Set in the Rodney King-era '90s, New People is as mesmerizingly fast-paced as it is deeply reflective of monumental truths that resonate perhaps even more powerfully two decades in the future.
New People by Danzy Senna, $18, amazon.com on August 1.