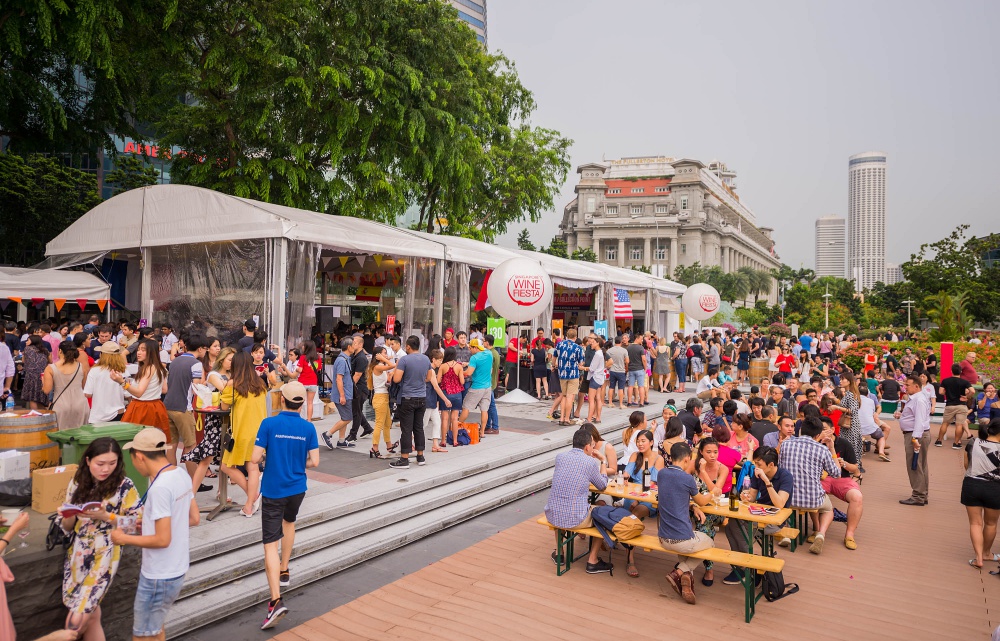 Turn your nose up at stodgy masterclasses, and dive right into 2018 with these fine wines. Much like the casual wine circles BAZAAR had a lot of fun participating in at Singapore Wine Fiesta 2017, this compendium of wines you have to have—and taste—will take you on a journey so rich and insightful, you'll want to pair them with every meal, or alone. After all, as Ernest Hemingway once said, "Wine is the most civilised thing in the world." 
2. Great with Cheese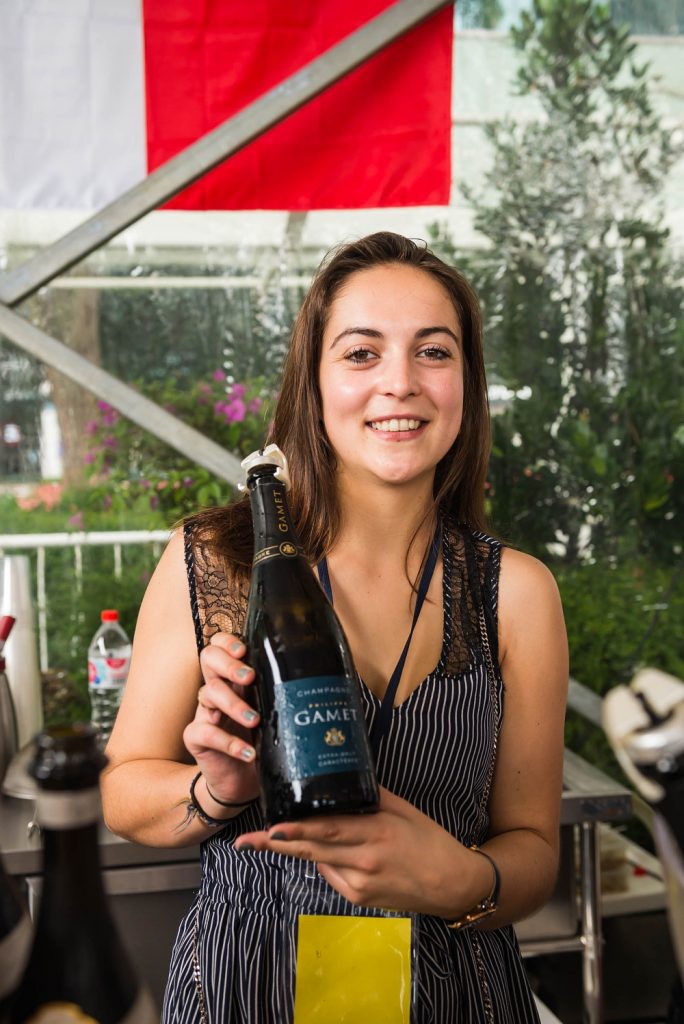 Thanks to Dan Sims, professional wino and CEO/director of Revel, we now know that contrary to popular belief, red wine does not actually go well with cheese. White wine and champagne, on the other hand, do. BAZAAR's favourite is the Philippe Gamet Brut Selection Blanc de Noirs from Mardeuil, Champagne. Like its perfect accompaniment, cheese, this champagne is the perfect start—and end— to a memorable evening.