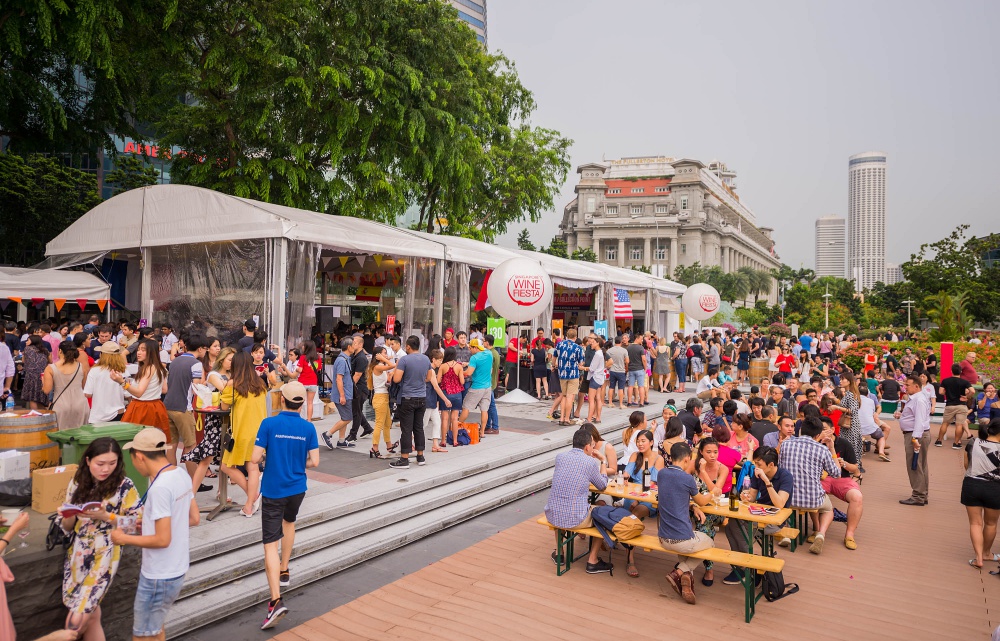 Turn your nose up at stodgy masterclasses, and dive right into 2018 with these fine wines. Much like the casual wine circles BAZAAR had a lot of fun participating in at Singapore Wine Fiesta 2017, this compendium of wines you have to have—and taste—will take you on a journey so rich and insightful, you'll want to pair them with every meal, or alone. After all, as Ernest Hemingway once said, "Wine is the most civilised thing in the world." 
3. Elegant Expressions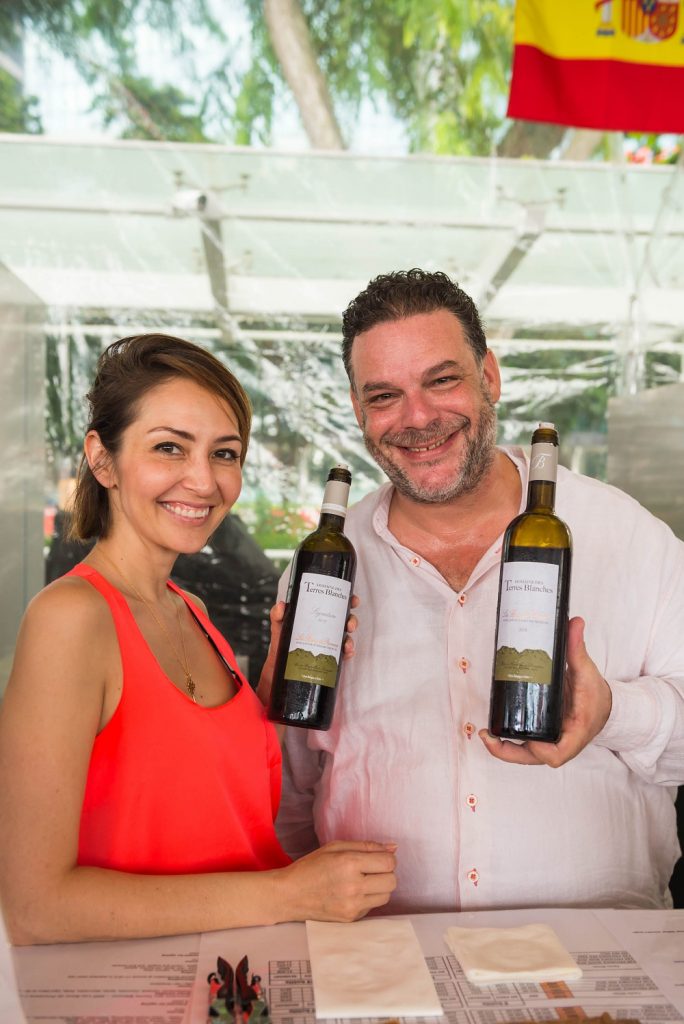 A fresh yet uber-elegant take on an "everyday red", Domaine des Terres Blanches's Signature Red 2012 is one that speaks volumes from the very moment the drinker takes a slight whiff of its exquisite profile. Situated on the northern side of the low Alpilles mountains in Provence, this French vineyard sets out to bring forth the heritage of its surrounding landscape through the aromatic wines it produces. For the seasoned wine drinker, the elegant Signature Red 2012 satisfies, hitting the right spots for a pleasant experience with each sip.