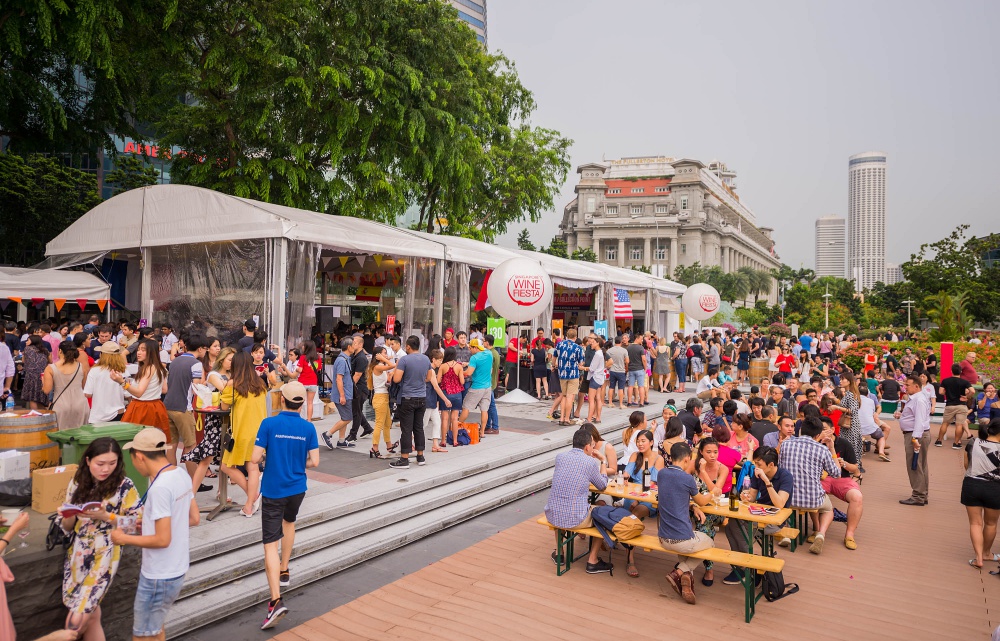 Turn your nose up at stodgy masterclasses, and dive right into 2018 with these fine wines. Much like the casual wine circles BAZAAR had a lot of fun participating in at Singapore Wine Fiesta 2017, this compendium of wines you have to have—and taste—will take you on a journey so rich and insightful, you'll want to pair them with every meal, or alone. After all, as Ernest Hemingway once said, "Wine is the most civilised thing in the world." 
4. Cool for the Summer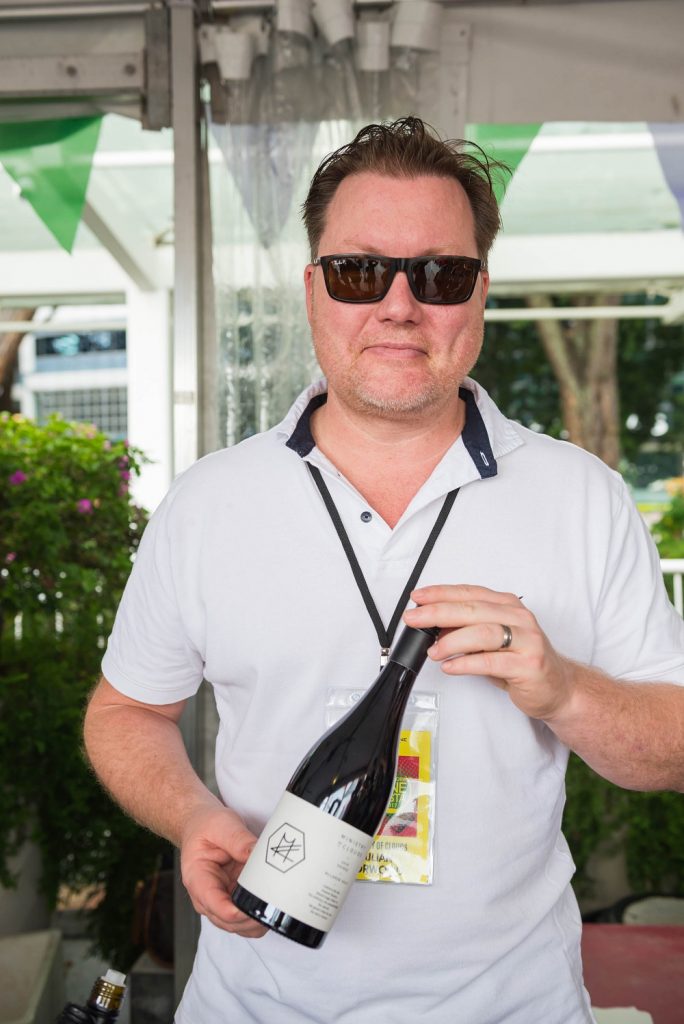 "Got your mind on your body/And your body on my mind", sings Demi Lovato in her 2015 hit "Cool for the Summer", and it's the same spirit we've come to associate with Ministry of Clouds's Riesling 2017. The Clare and Eden Valleys of Australia have long been known to grow the finest grapes for the perfect bottles of Rieslings. And Ministry of Clouds has taken on the crystalline expressions of the area's Riesling to produce the Riesling 2017. Bright and crisp, this bottle is not only a recommended go-to during a warm summer's day, it also does the unexpected—a great pairing for pork dishes.