The highly anticipated Le French Film Festival 2022 (LFFF22) has returned after a two-year break.
FFF22 is making a comeback after music, filmmaking, and festivals have been severely affected due to the COVID-19 pandemic. From June to July 2022, the Alliances Françaises in Malaysia will be at the forefront of the cultural scene. It will host all award-winning French films, delectable gastronomy, magnificent culture, and more.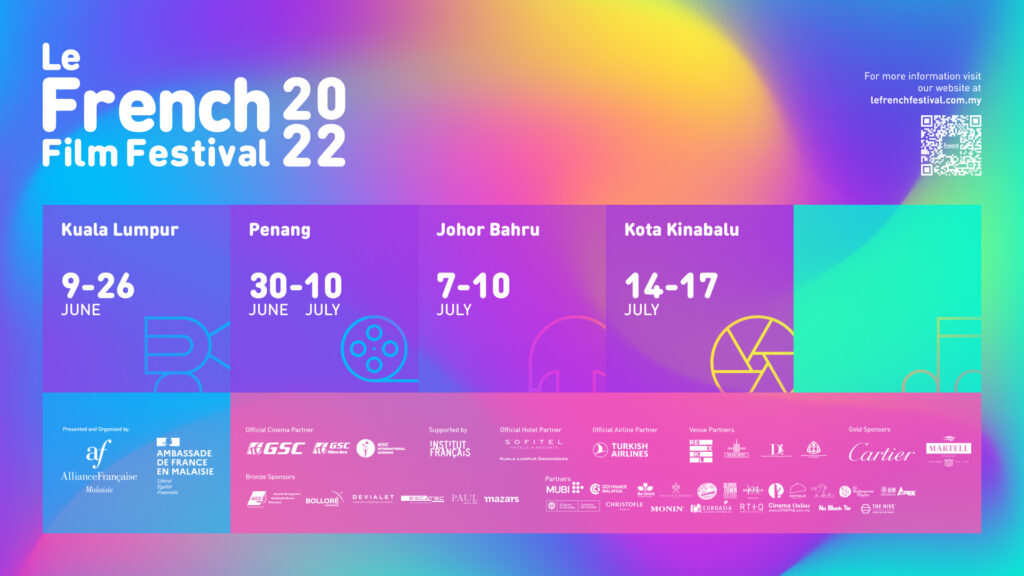 Spotting its territory in Kuala Lumpur, Penang, Johor Bahru, and Kota Kinabalu. Families, French aficionados, movie buffs, and foodies, among others, can anticipate the festival's programs to create an indelible impression from start to finish.
(From left to right) Emmanuelle Marchand, Counsellor for Co-operation and Cultural affairs at the Embassy of France in Malaysia; Asma Manssouri, Cultural Coordinator at AFKL; Priscille Lasémillante, Director at Alliance Française of Penang and Violaine Dupic, Director at AFKL at the press conference of Le French Film Festival 2022.Tickets are available from Thursday 2nd June via the GSC app, website www.gsc.com.my, or e-kiosks at participating GSC cinemas.
For more information, go to www.lefrenchfestival.com.my or the Facebook page facebook.com/lefrenchfestivalmy.
Here are some French films that will be screened:
The Big Hit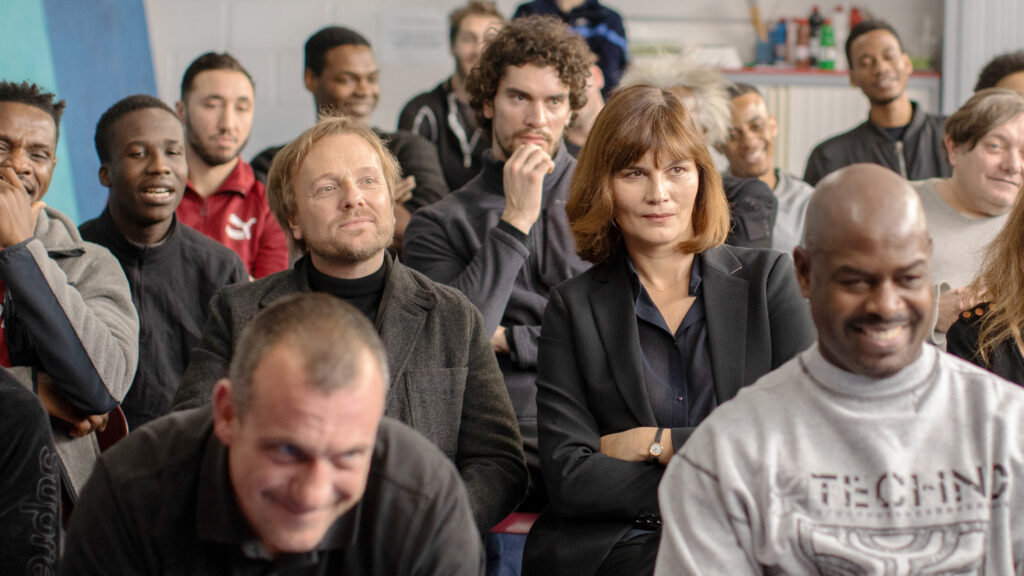 Etienne, a sometimes unemployed but amiable actor, leads a theatre workshop in a jail, where he assembles an odd cast of inmates to recreate Samuel Beckett's classic masterpiece Waiting for Godot. Etienne finally has a chance to grow when he is allowed to take the criminals on a tour outside of jail. Each date is a fresh success, and a distinct relationship develops between this impromptu cast of performers and their director. The final performance in Paris is approaching quickly.