Best Natural Spa Experience: Sofitel Bali Nusa Dua Resort. Bali, Indonesia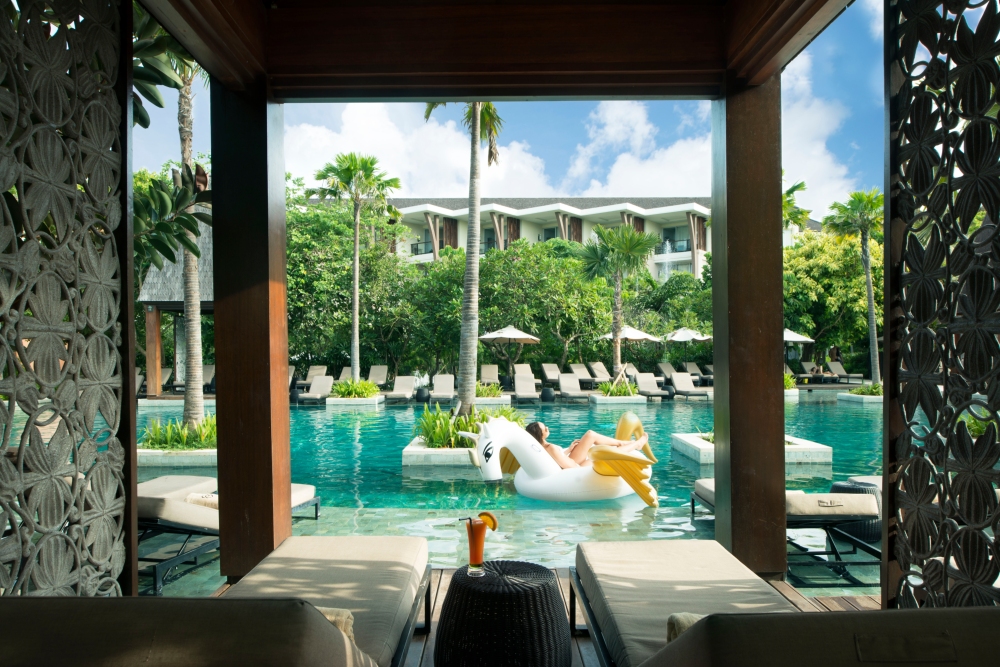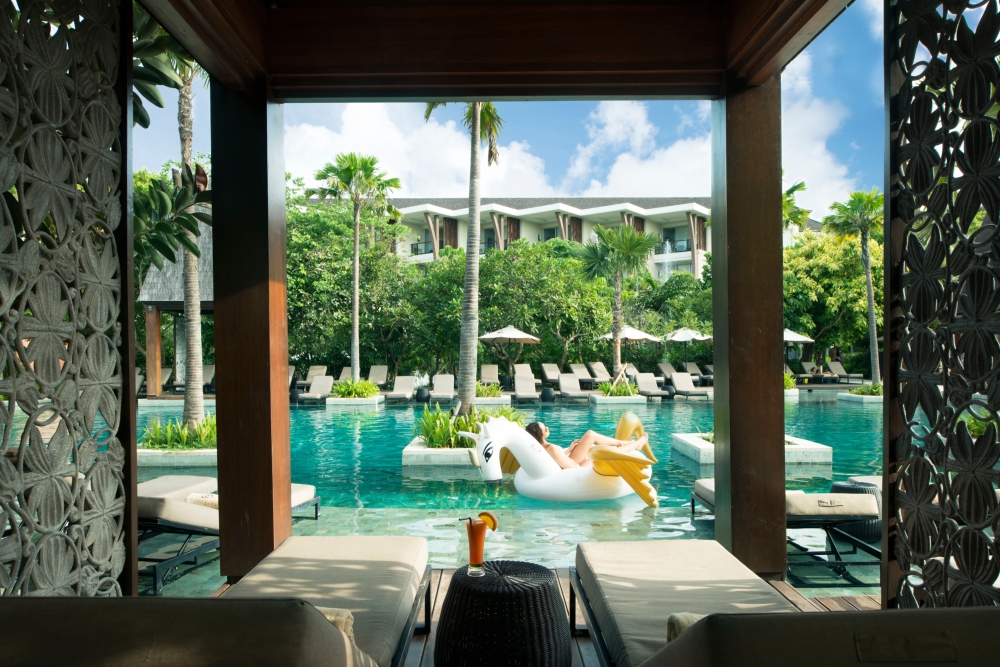 Another year, another beach getaway with my BFF. This time, we're headed to the beautiful island of Bali. Our backdrop? The immaculate stretch of beaches, tropical warmth, and splendid sands of Nusa Dua. Sofitel Bali Nusa Dua Resort is a vision of contemporary chic design fused with classic Balinese charm. At this beachside enclave, the frangipani-scented breeze wafts through the air and the gardens are glorious. Nothing, it seems, could come close to this paradise on earth.
Stay: Luxury room, with access to the lagoon pool. Dreamy, Instagram-ready mornings in a bikini are made of these.
Do: Lounge in the sun, with occasional dips in the pool. From freshly grilled seafood at Cucina Osteria E Enoteca to lazy spa sessions, long walks by the beach to cocktail hour at the beach bar, every moment is as blissful as it could be.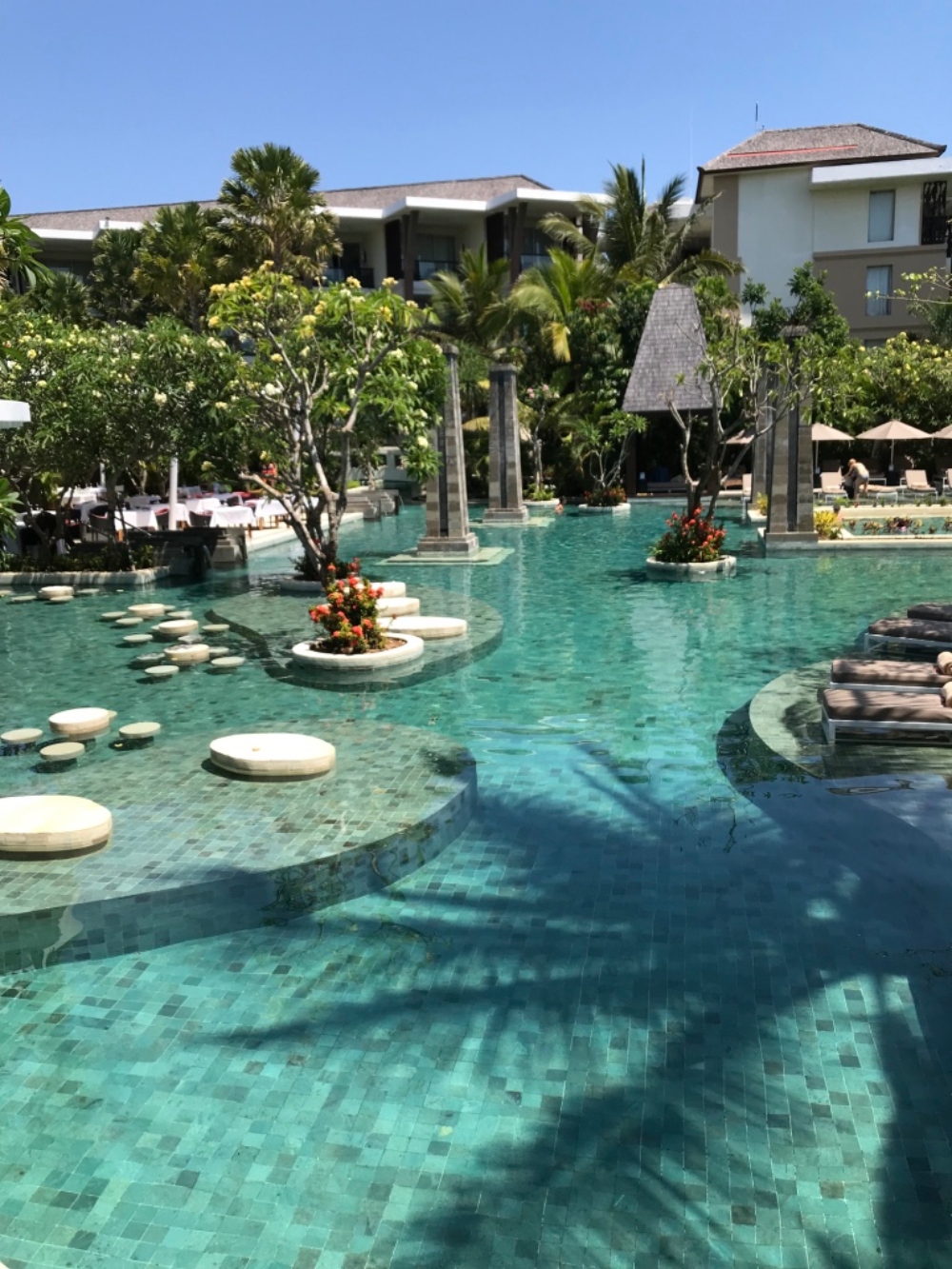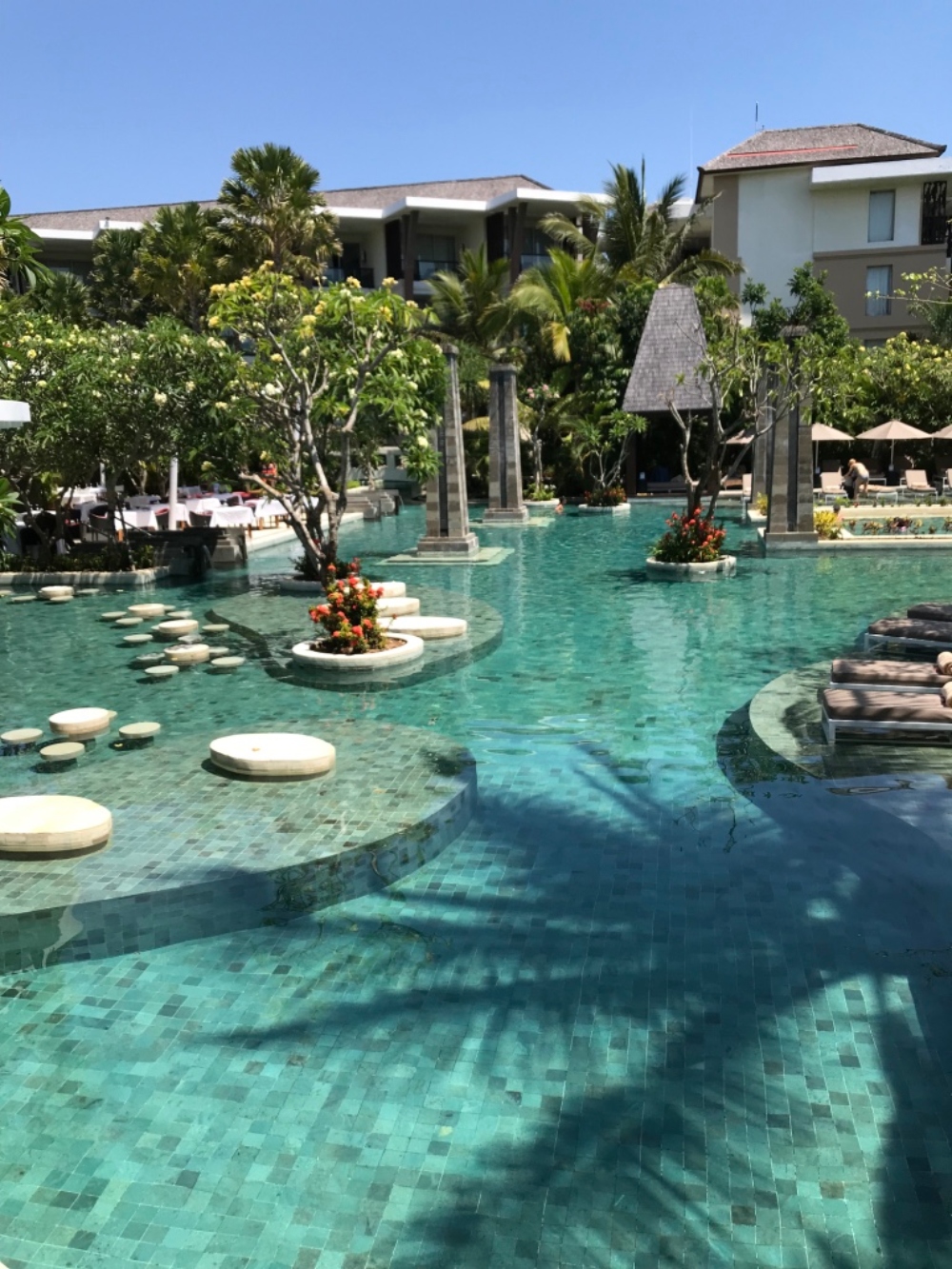 Love: Endless pampering at So Spa. The Canadian Deep Tissue Massage, which used my choice of contouring oil—a combination of lemon, ginger, and orange—is the perfect remedy to the many hours spent sitting at my desk. I feel a wave of calmness wash over me, as the treatment includes a short session of sound healing to clear the mind and soothe the soul. The Tension Release Massage is also a treat for my fatigued body, as warm herbal oil is used on pressure points to eliminate toxins and release muscle tension. What a place to restore balance, with superb spa facilities and dining options fit for a gourmand.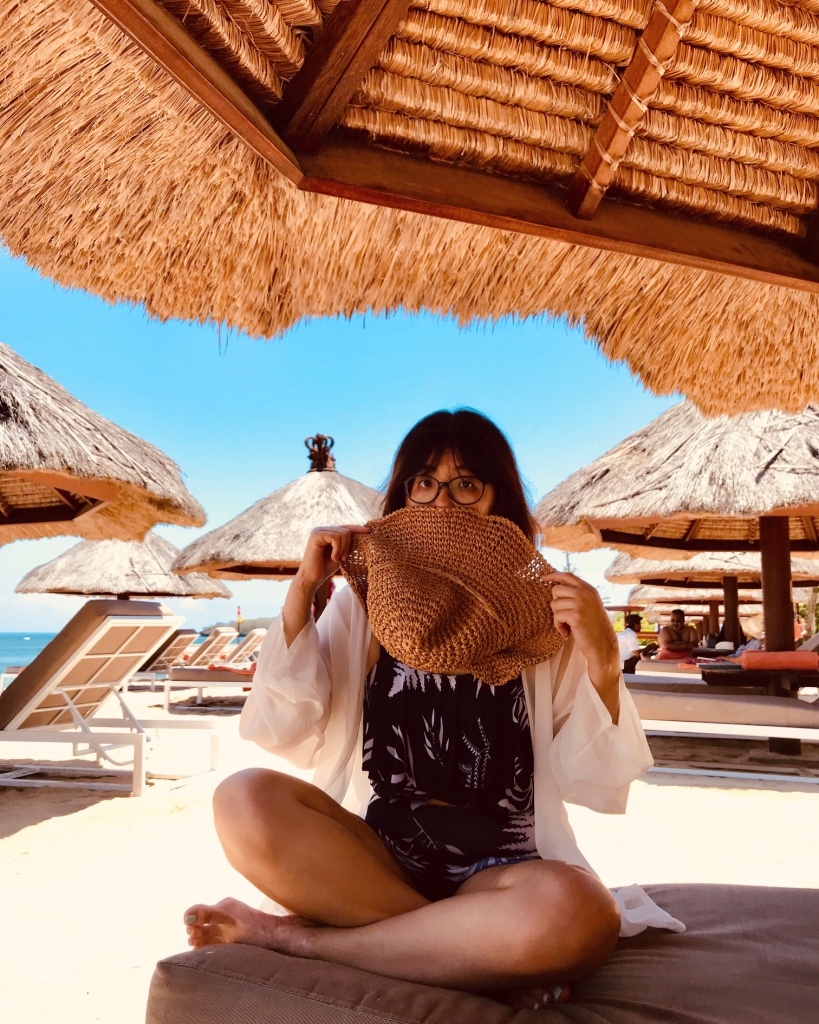 N5 ITDC Tourism Complex Nusa Dua, Badung, Bali Indonesia. Tel: +62 361 8492888. www.sofitel.accorhotels.com