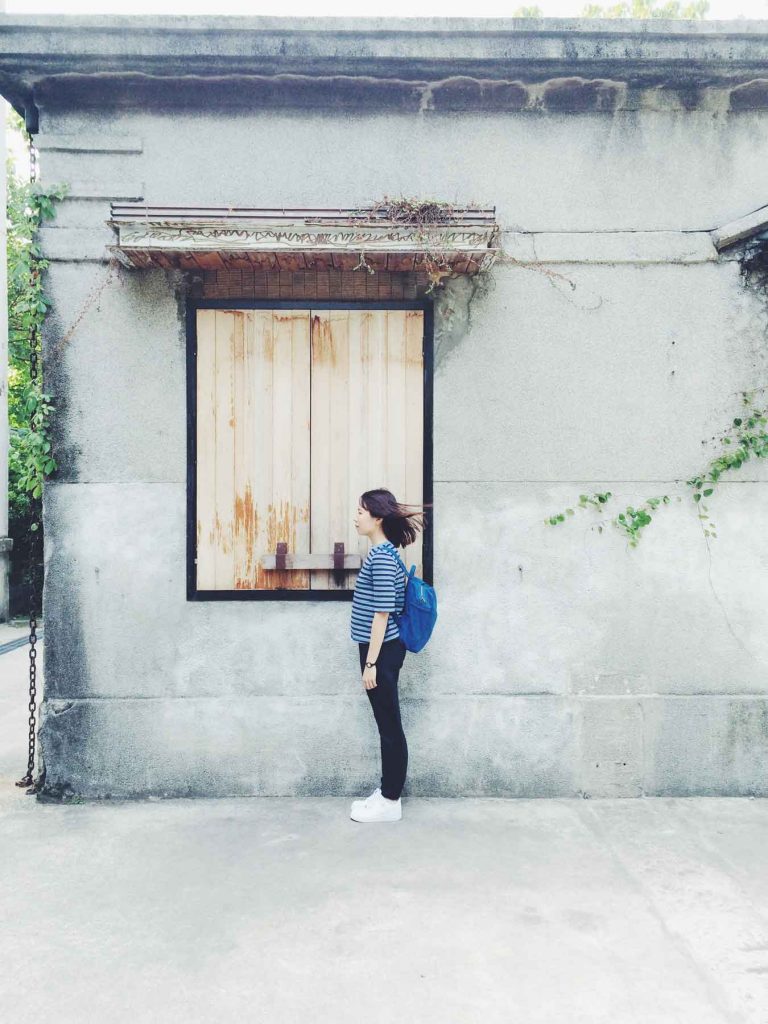 How did Tokyo inspire Series 05?
Every place I travel to has inspired my work. Tokyo was where I fell in love with traditional Japanese prints; as a result most of my fabric from the Series 05 collection was sourced in Tokyo. Another element that truly captured my eye was the attention to detail put into packaging design.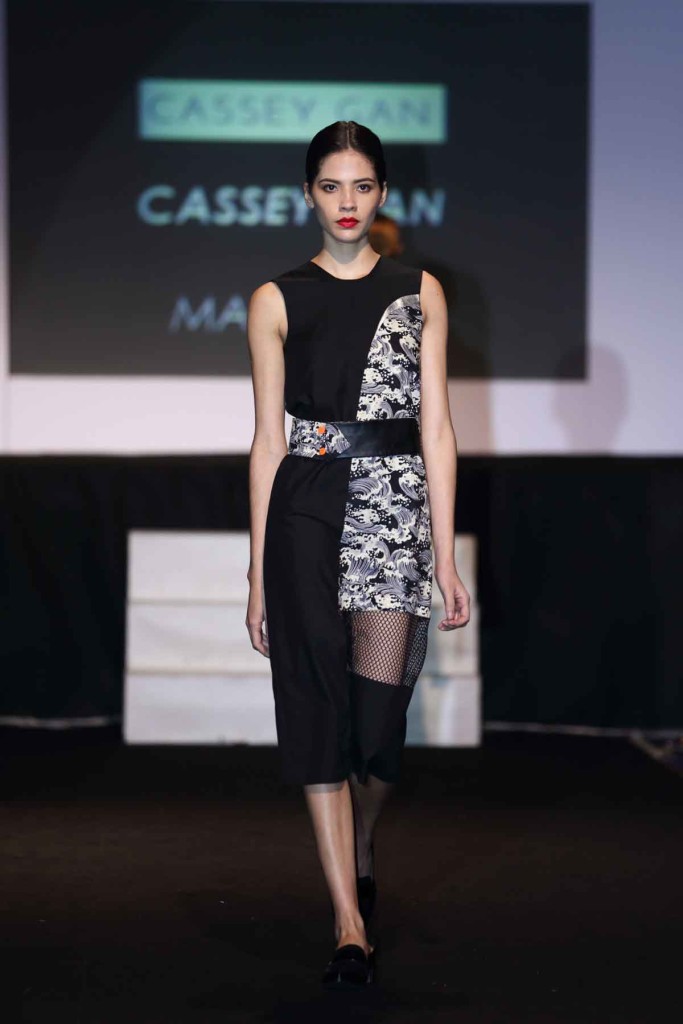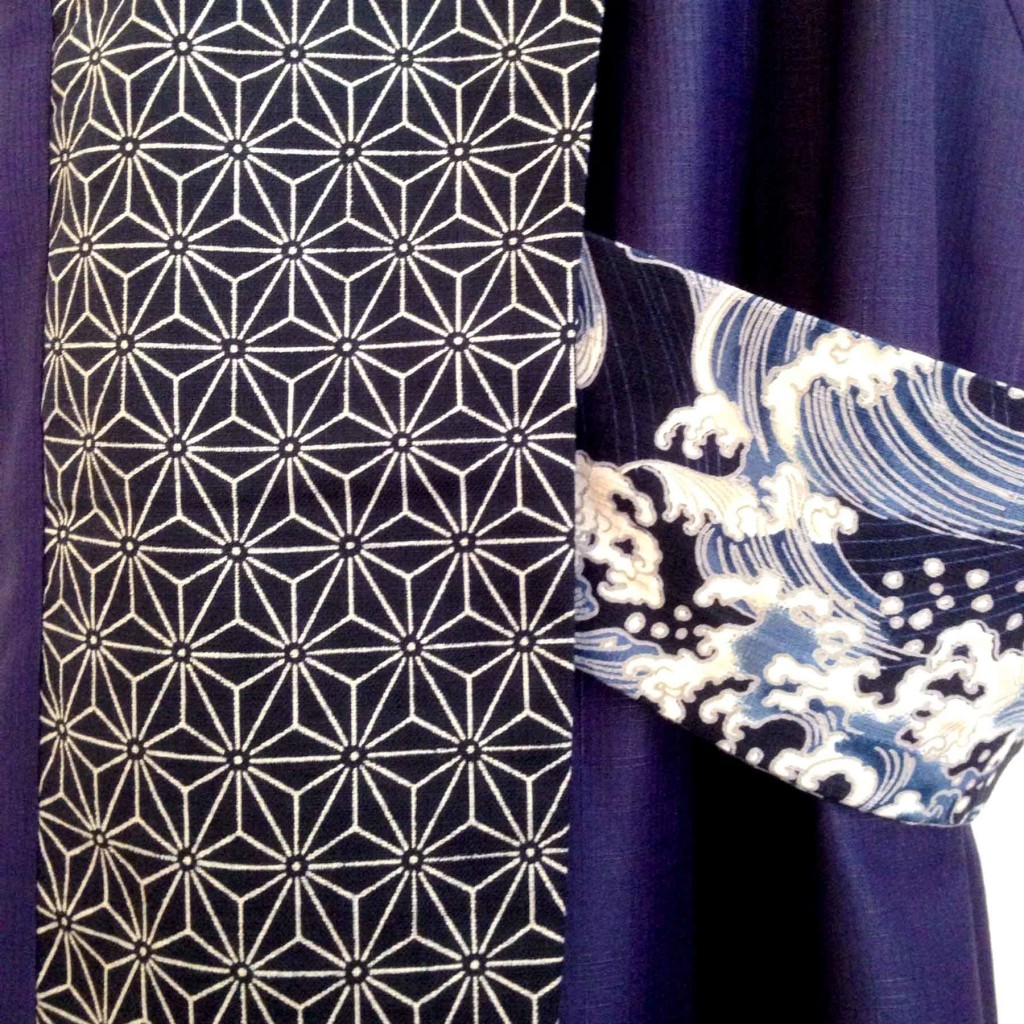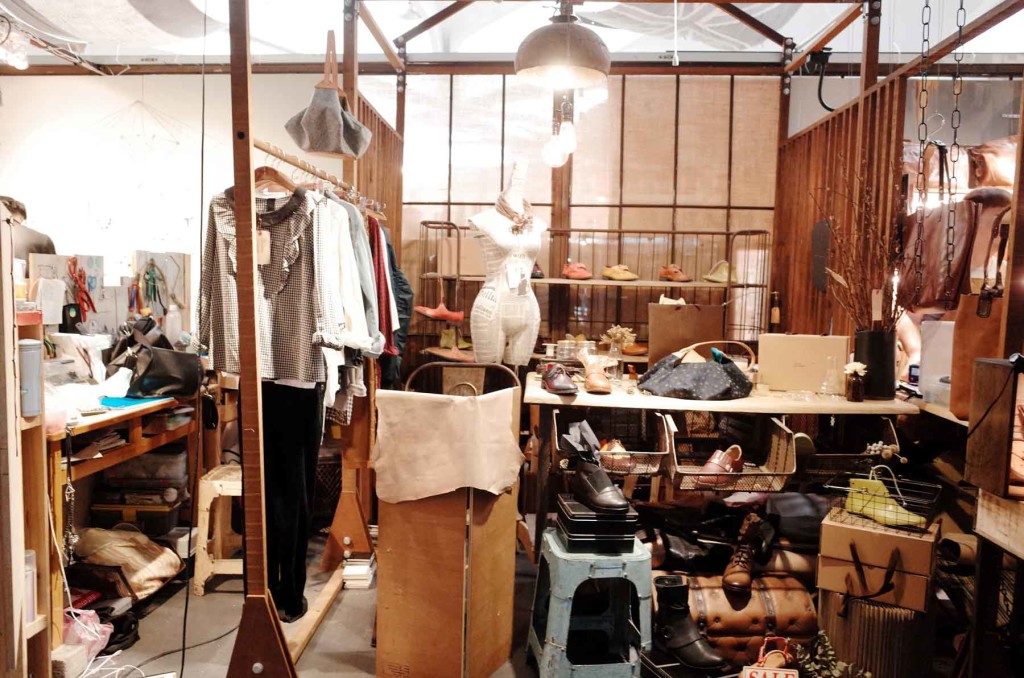 Travelling's greatest pleasure?
To learn and appreciate beauty from different points of view; everyone has their own perspective of what is beautiful.
Won't leave the country without …
My Moleskine notebook and a camera.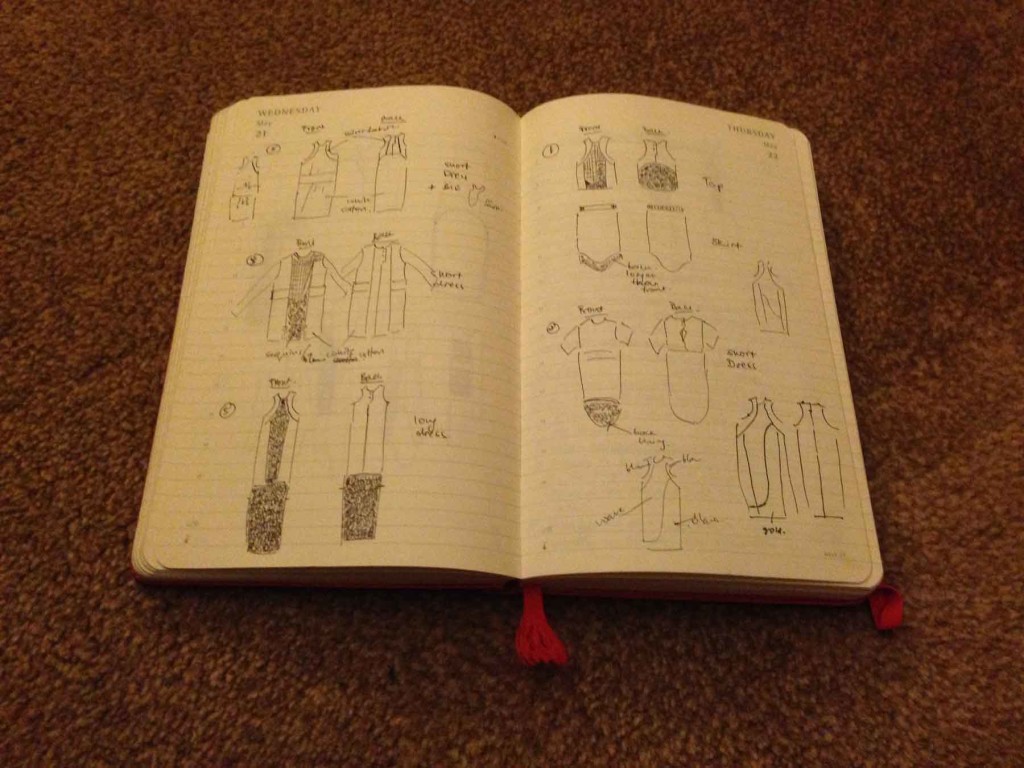 Jet-set soundtrack
Anything from Eason Chan.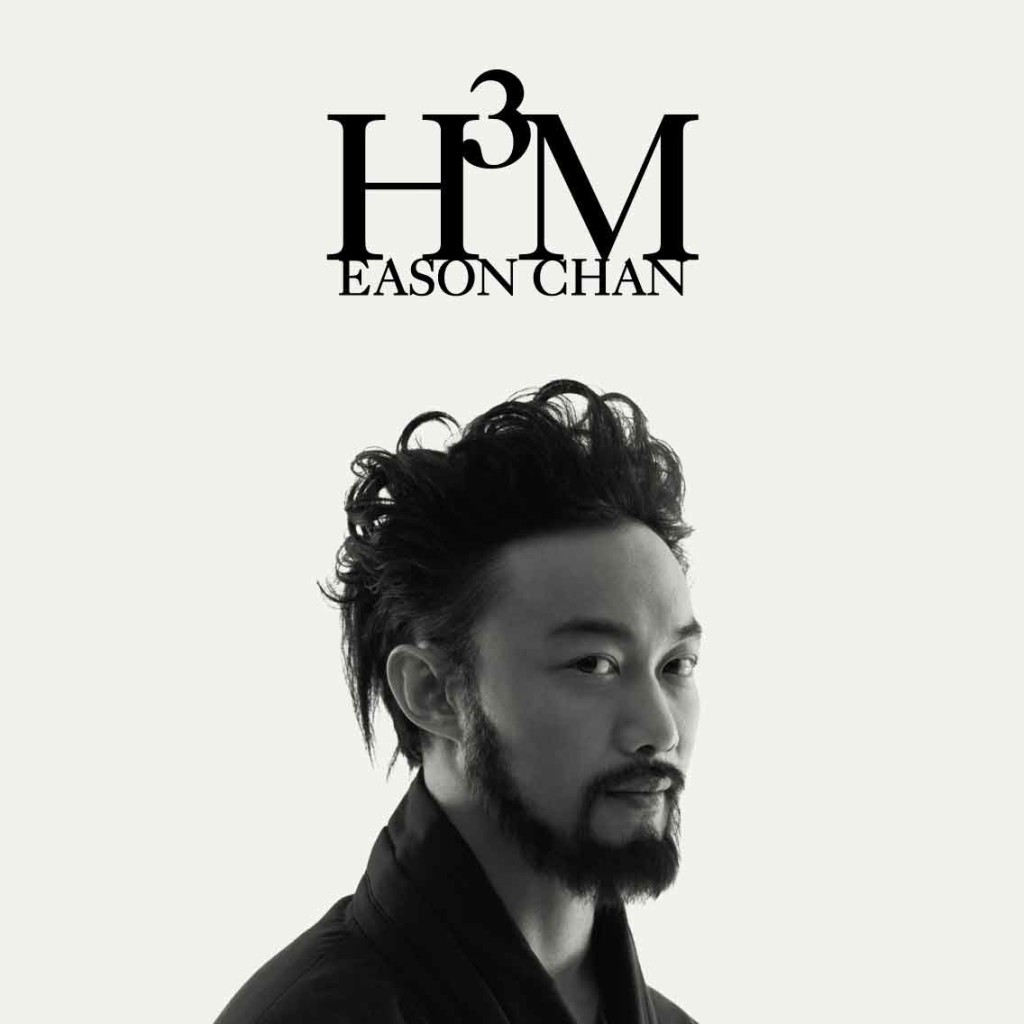 Throwback
Everyone needs a refreshing escape once in a while. My absolute favourite for a weekend retreat is a beach getaway to Aleenta in Phuket. This quiet little resort is a far cry from fast-paced city life and great for winding down.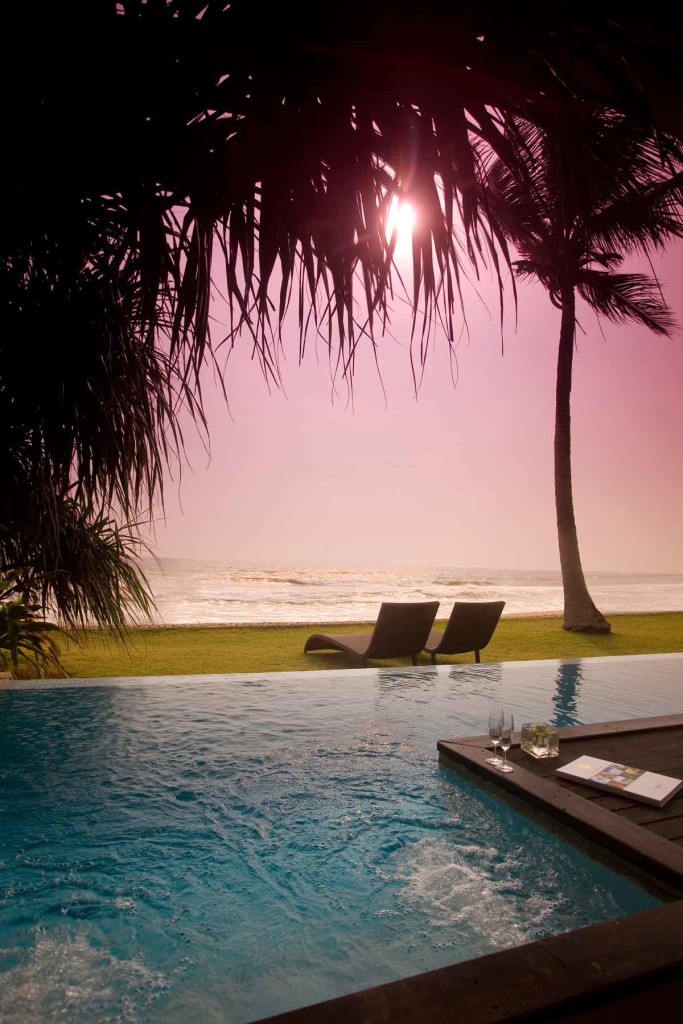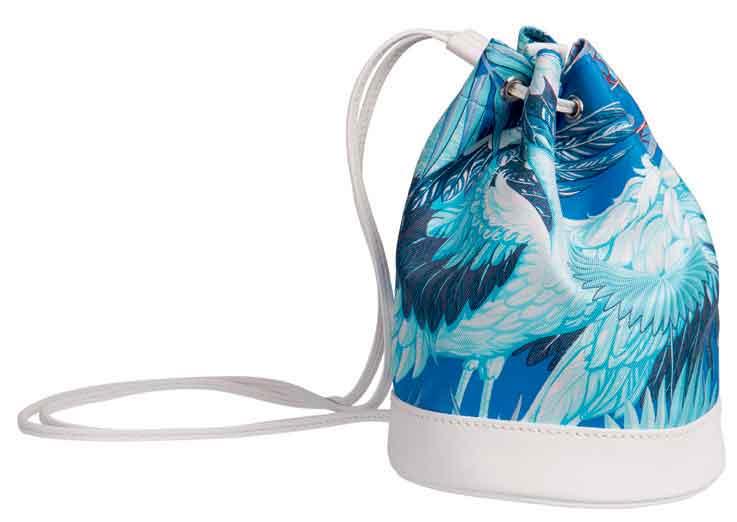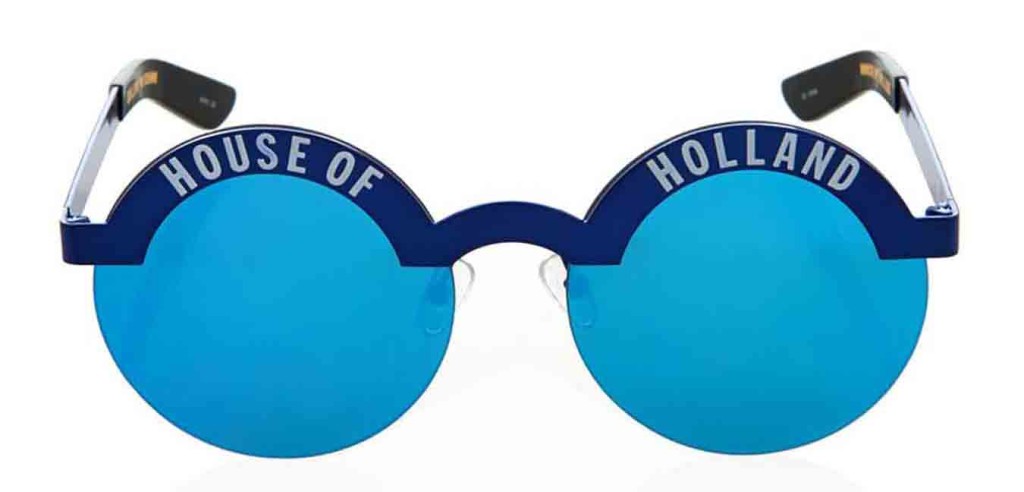 The essence of Tokyo
Visually clean, the city's shapes, lines and attention to detail is inspiring. This is reflected in my Series 05 collection, a play of Japanese textiles and structure of chic simplicity.