VOYAGE TO SNOWY NISEKO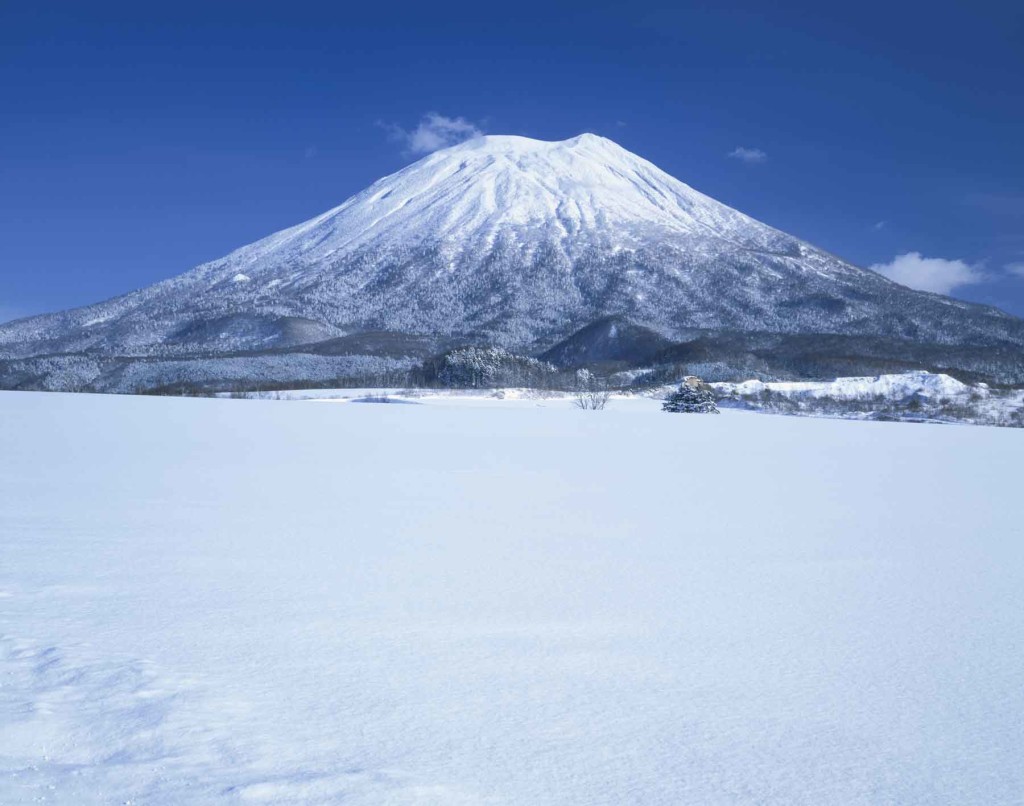 Travel to a hidden paradise of a village on Japan's breathtaking mountain range.
WHERE TO STAY: KIMAMAYA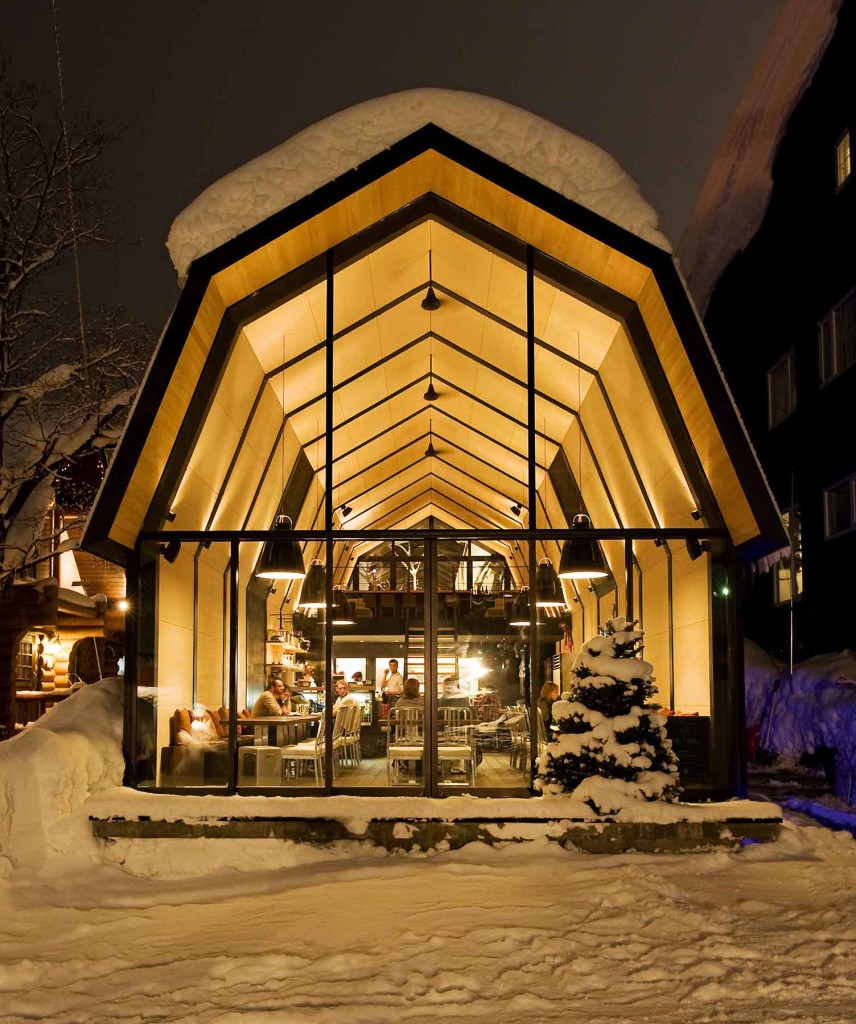 Revel in winter breezes from the icy trenches of Siberia across the Sea of Japan. Deep in the middle of Hirafu village sits charming boutique hotel, Kimamaya. Decked in modern Zen interiors of dark wood and light textiles, this designer hotel by Odin has only nine rooms – and is the height of privacy. It is a haven for ski-enthusiasts aiming for the heart of Niseko's celebrated mountains. www.kimamaya.com
WHAT TO DO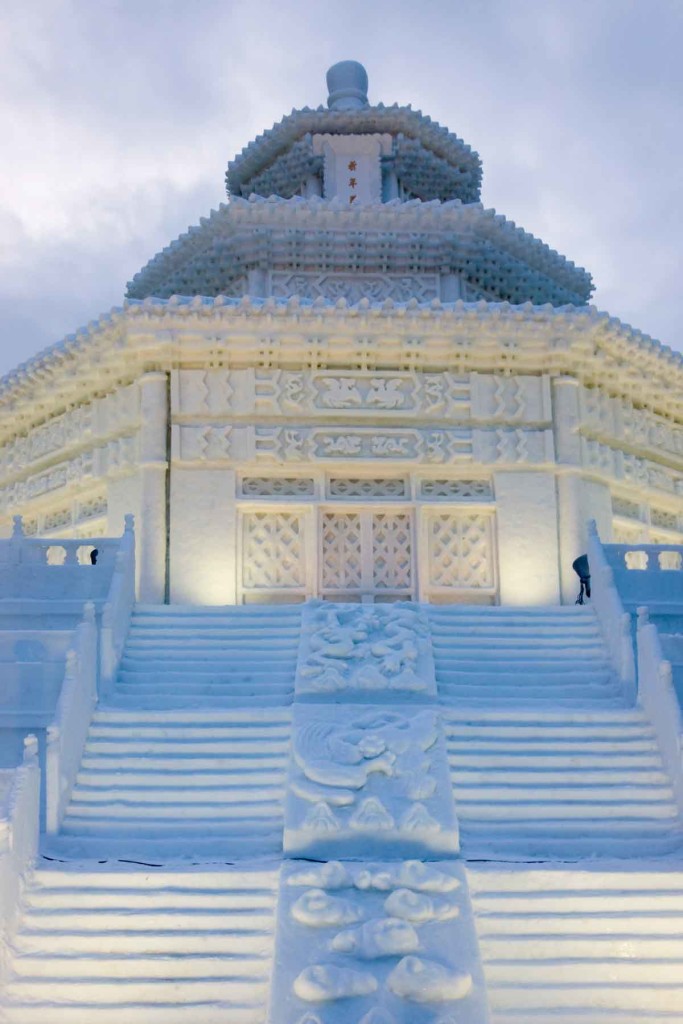 Go horseback riding through the lush mountain trails or fish for trout in the wild streams of Niseko. Experience the biggest winter festival of larger-than-life ice sculptures (picture majestic palaces fit for a snow queen) in Sapporo. Then, end the day at a Japanese spa with a relaxing, traditional shiatsu massage, and a sake chaser. www.skijapan.com
SECRET UTOPIA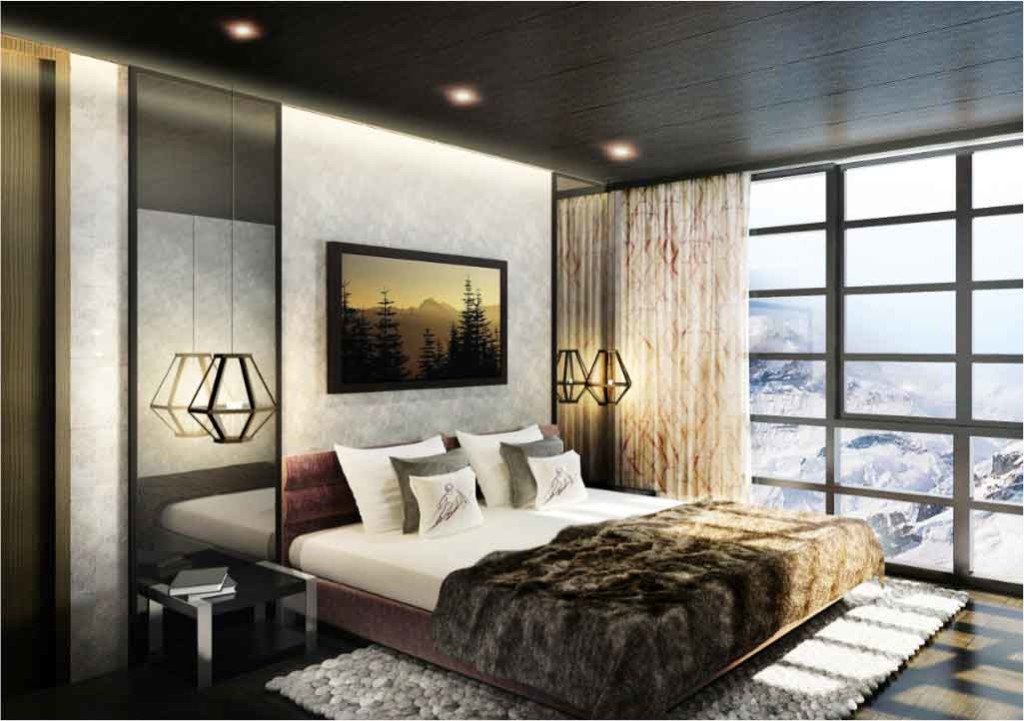 Expanding its luxury empire, YTL recently unveiled Kasara, a beautiful collection of hotels, resorts, and residences in the most extraordinary destinations such as Hokkaido, Japan. "The privilege of early-morning access to hidden powder stashes guided by a local Niseko Village expert is one of the few authentic experiences which await the Kasara guest," said Luke Hurford, vice president of sales and marketing at YTL Hotels. Watch this space as the Kasara Niseko Village Townhouse opens its magnificent doors this month. www.kasara.com
REVEL IN LUXURIOUS COURCHEVEL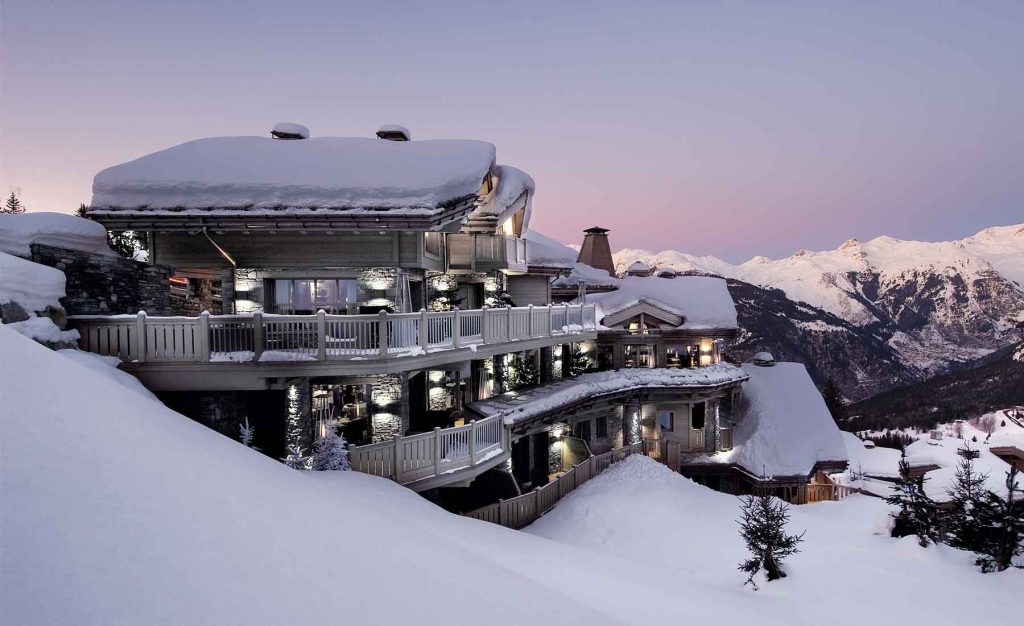 Hit the slopes of France's glorious 'Les Trois Vallées'.
WHERE TO STAY: HOTEL LE K2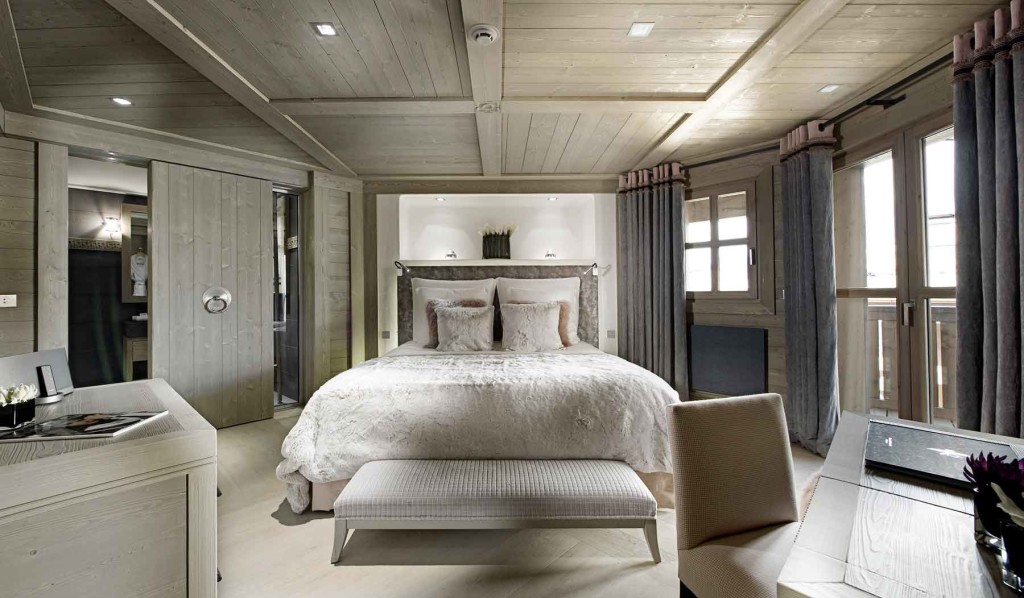 Spend Christmas at Le K2's Haute Couture Suite-Chalets. Complete with a pool, home cinema, lounge, fireplace, butler, and chef, it's the perfect family getaway. www.hotellek2.com
WHERE TO EAT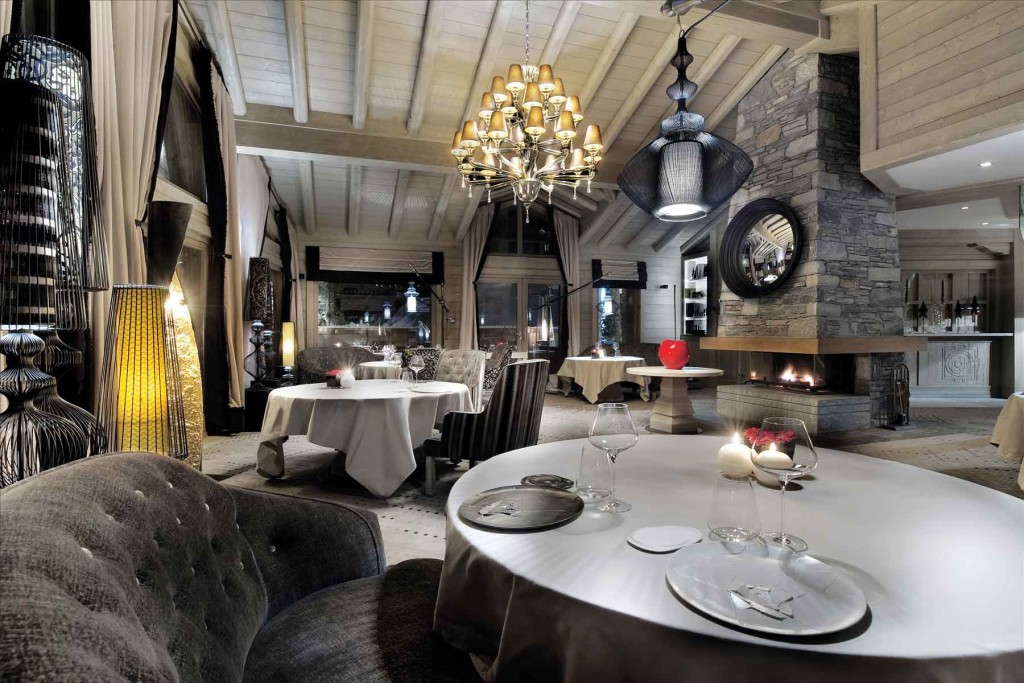 Pierre Gagnaire-protégé, Nicolas Sale's two-Michelin-star restaurant, Le Kintessence in Hotel Le K2. The young chef churns out creative haute cuisine with "triple-faceted interpretations" of themed dishes.
SOUNDBYTE: ICESKATING IN LONDON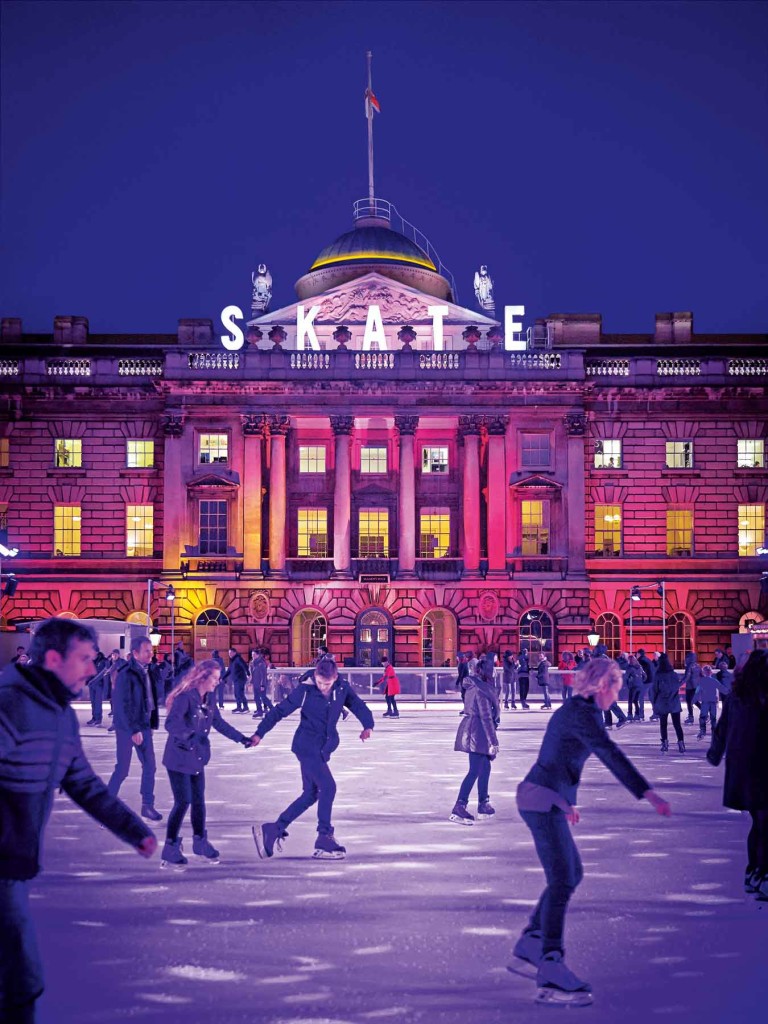 Home to fashion, art, literature, music, and film, Somerset House collaborated with Fortnum & Mason for this year's Skate At Somerset House. London's most beautiful ice rink sits pretty in the middle of a neoclassical courtyard. On selected nights, 'Skate Till Late' plays host to DJs from international clubs and festivals. Take a cocktail break with Fortnum's 'Bee's Knees' or a glass of mulled wine. www.somersethouse.org.uk
JOURNEY TO MAGICAL GSTAAD
Understated luxury in southwestern Switzerland makes for an Alpine retreat like no other.
WHERE TO STAY: LE GRAND BELLEVUE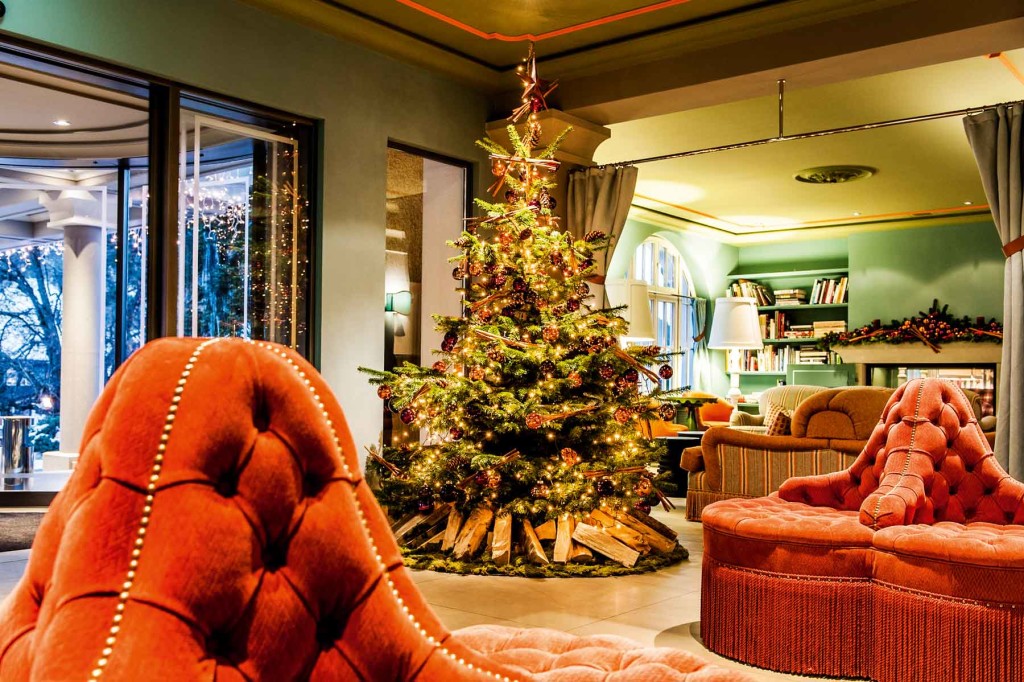 A playground for moguls, royalty, and celebrites, treat yourself to a few nights at the Le Grand Bellevue. Book a chauffeur-driven vintage Bentley S3 or hop into the sidecar of a 1942 Harley Davidson to see the stunning views. www.bellevue-gstaad.ch
DID YOU KNOW?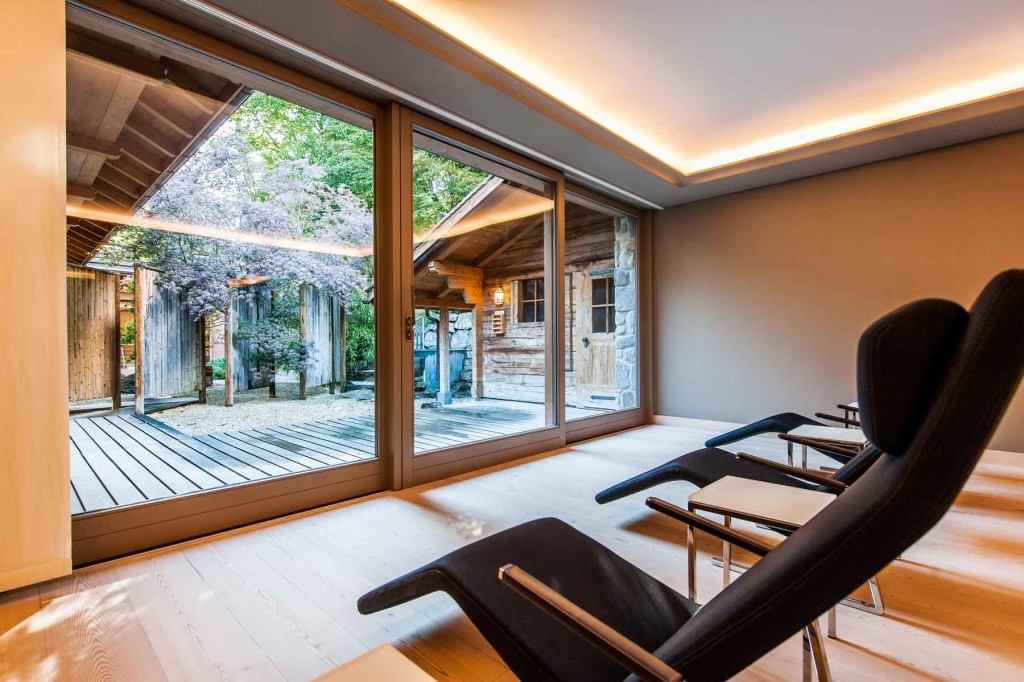 Gstaad is known not only for its incredible scenery and ski slopes; it is a certified 'Wellness Destination', fully equipped with top-of-the-range spa and wellness facilities that include yoga, Turkish baths, and herb-infused saunas. After a day of skiing, these relaxing treats will really hit the spot.
FLY AWAY TO GORGEOUS BAD RAGAZ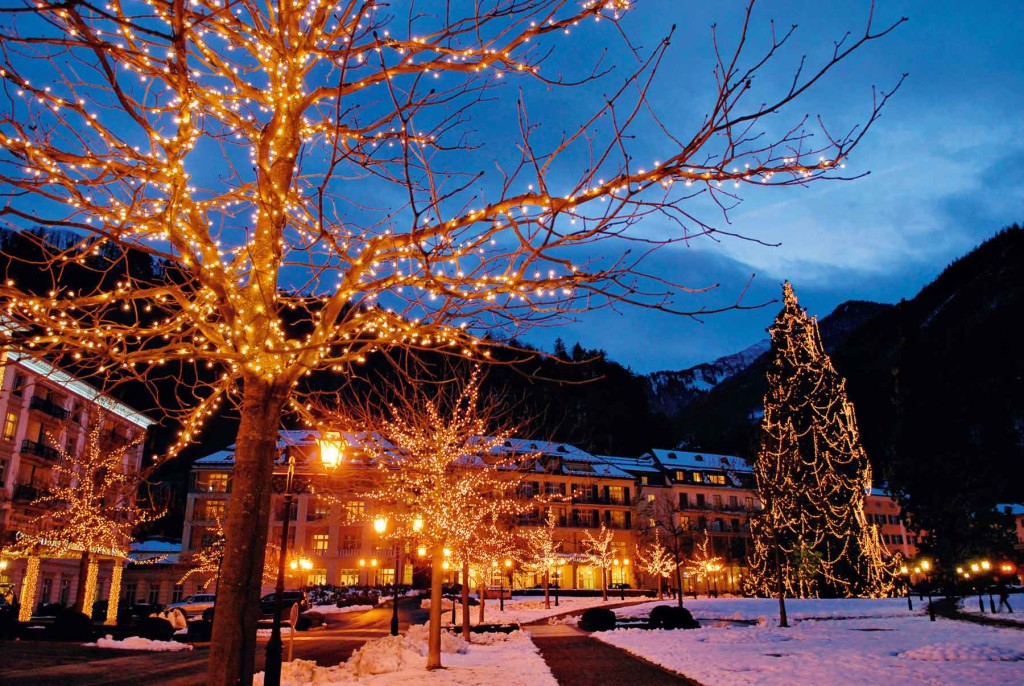 A sparkling little Swiss spa village loved by the A-list.
WHERE TO STAY: GRAND RESORT BAD RAGAZ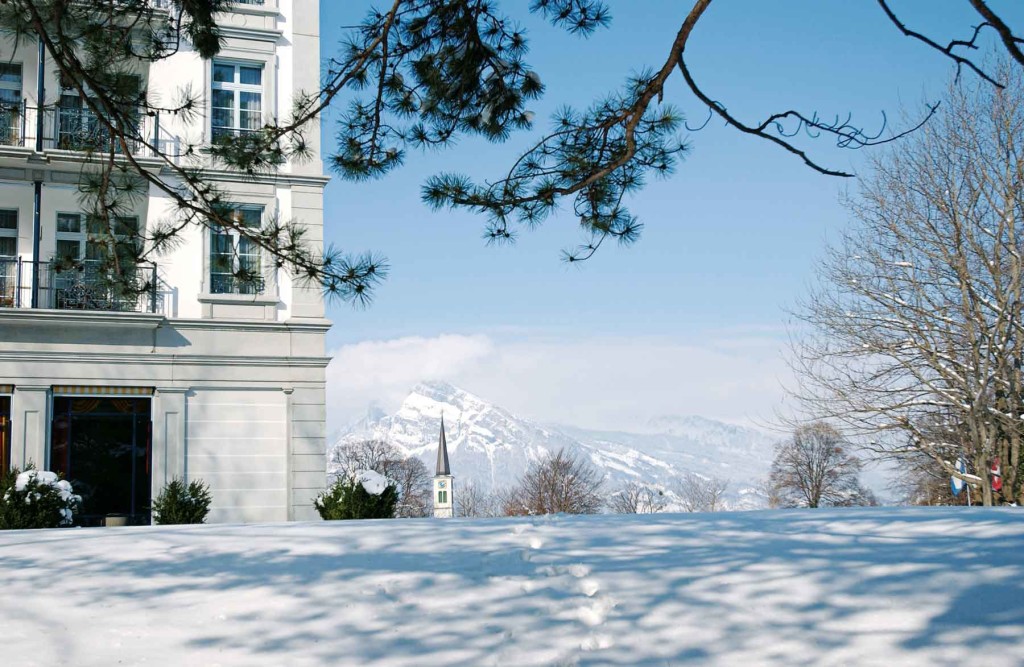 Once a magnificent palace, the Grand Resort Bad Ragaz in Switzerland dates all the way back to the 18th Century. Here, traditional architecture is wonderfully juxtaposed with modern touches in its lustrous interior decor. www.walserhof.ch
WHAT TO DO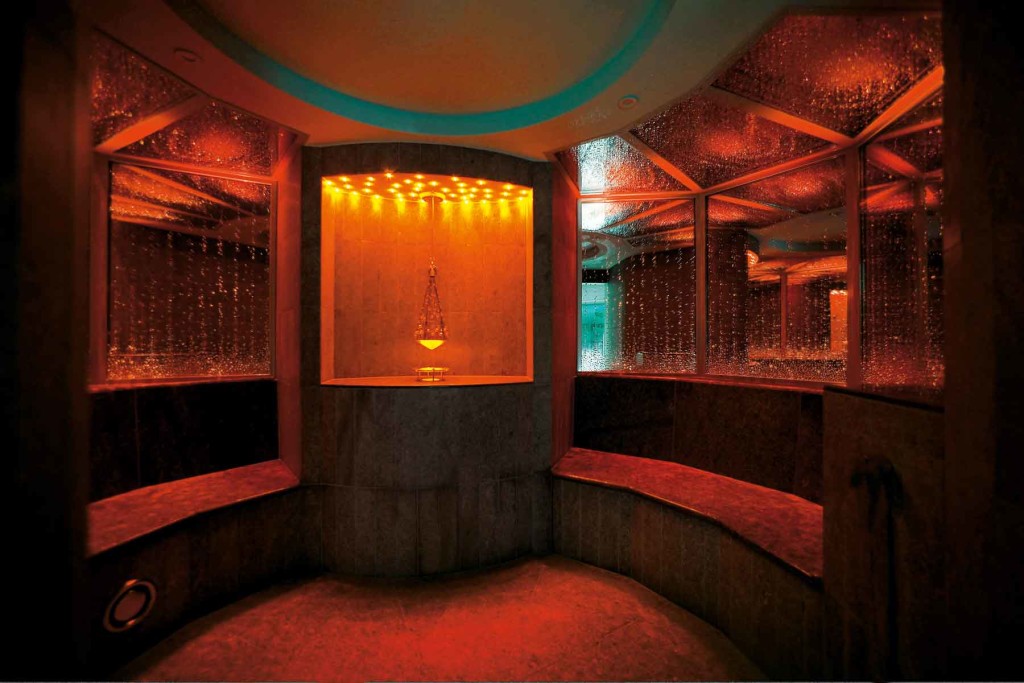 Grand Resort Bad Ragaz's Wellbeing & Thermal Spa is a cocoon of bliss. Heavenly massages include 'Sound Journey', which involves bowls placed on the body. When knocked, the vibrations lead to deep relaxation. And don't miss the very first herbal steam bath made with Swarovski crystals.
SOUNDBYTE: ICESKATING IN NEW YORK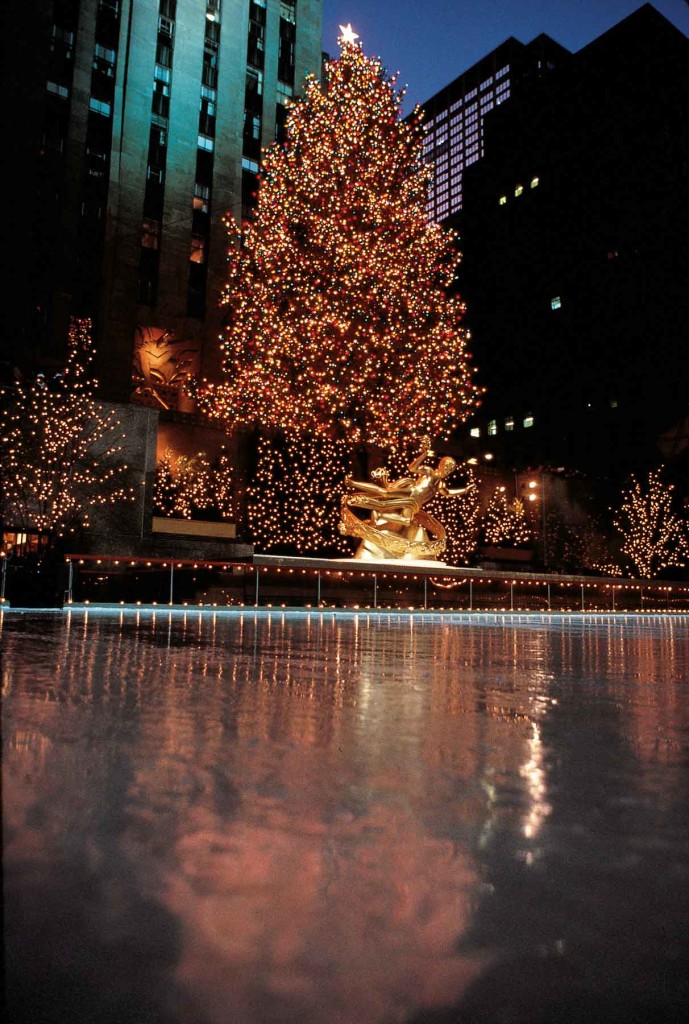 Christmas in New York is always an experience, and skating on The Rink at the iconic Rockefeller Center is a must. Twirl beneath twinkling fairy lights, set against one of the world's most famous trees.
ESCAPE TO FABULOUS ZÜRS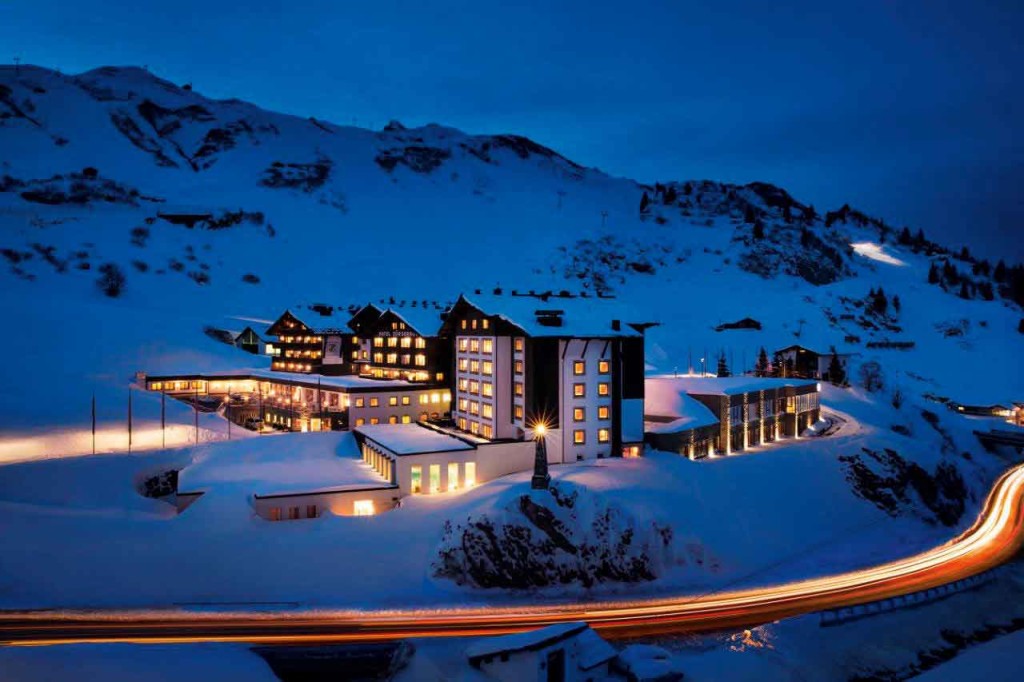 An exclusive retreat in the Austrian mountains takes you back into the heart of nature.
WHERE TO STAY: HOTEL ZÜRSERHOF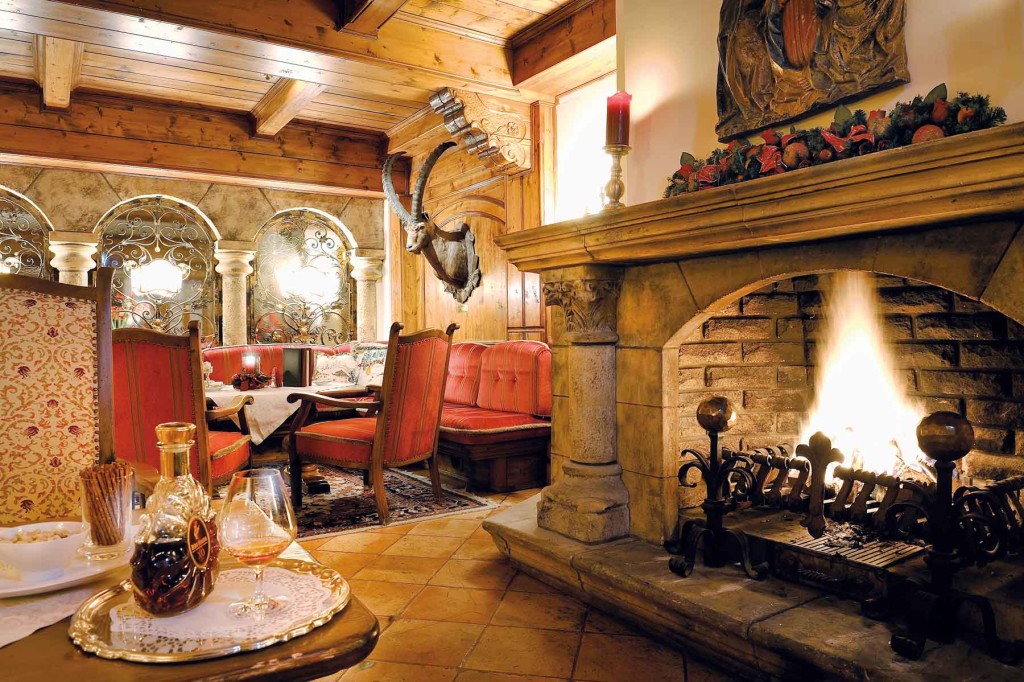 Loved by movie stars and princesses, this dream destination of untouched powder and perfectly manicured pistes welcomes anyone in search of a little sun and ski. And, a few nights at Hotel Zürserhof, a private ski resort, will leave you completely refreshed and fit to ski the slopes of Zürs. www.zuerserhof.at
DID YOU KNOW?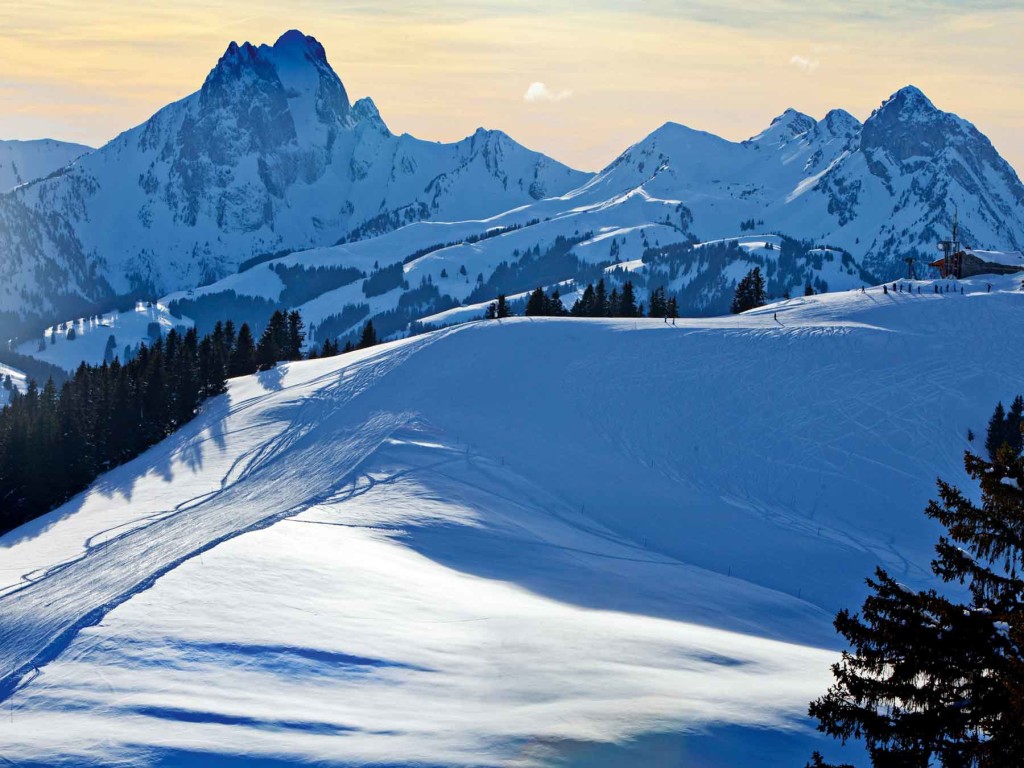 Zürs was the birthplace of Austria's first ski lift. Back then, it was actually a horse sledge ride, covered in layer upon layer of cosy blankets as you took in the picturesque snow-covered landscapes. Not as fast as modern-day pulleys, perhaps, but beautiful nonetheless.