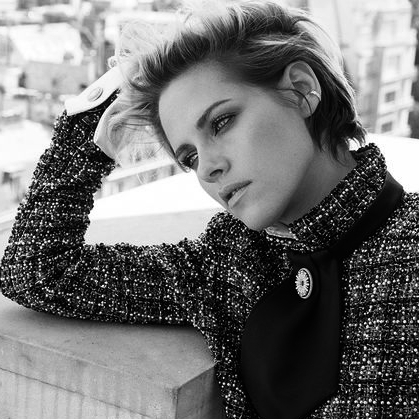 She opens up about her fluid sexuality, directorial debut and finding the freedom to be herself.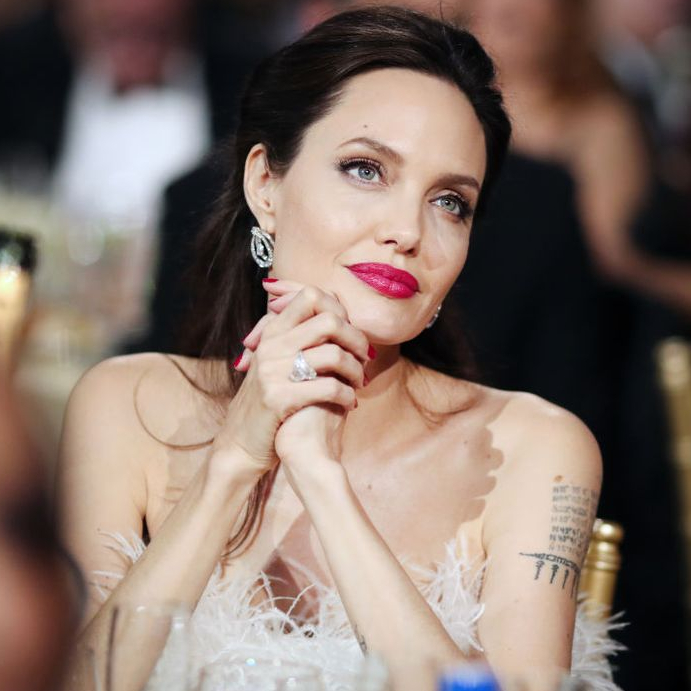 The actress wrote a powerful personal essay.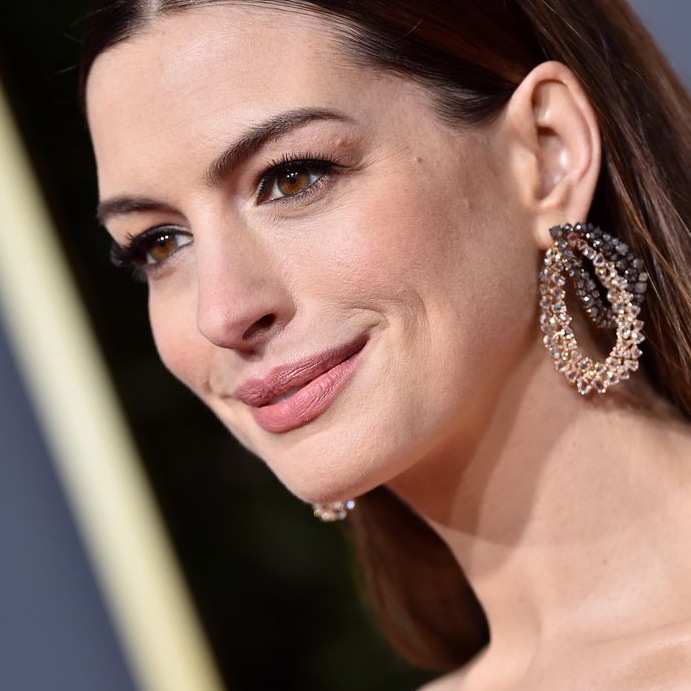 A crew member was rushed to hospital after the attack.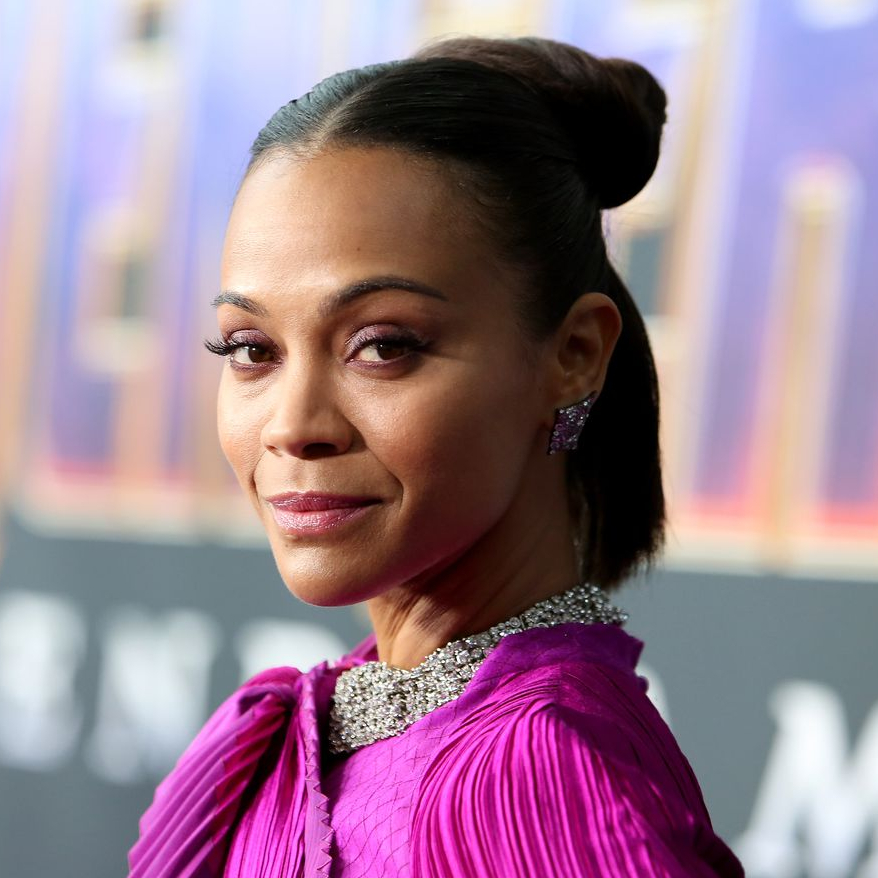 The Avengers actress talks being an entrepreneur, the 'guilt' of being a working mother and her hopes for more representation in the media.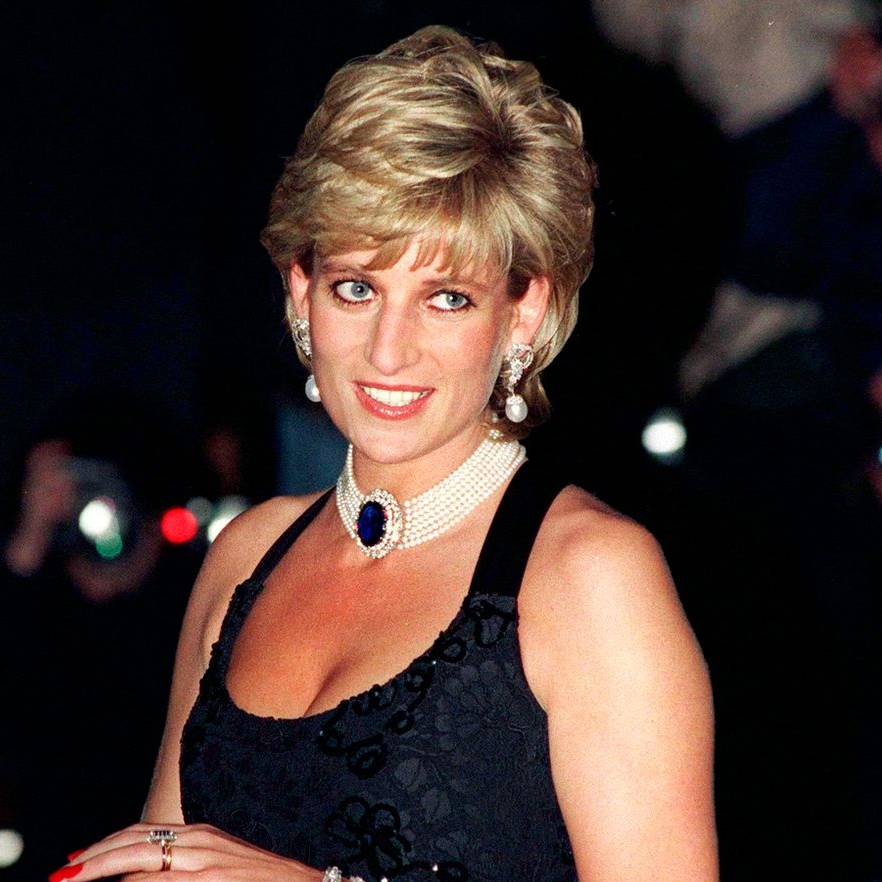 The casting process is in full swing.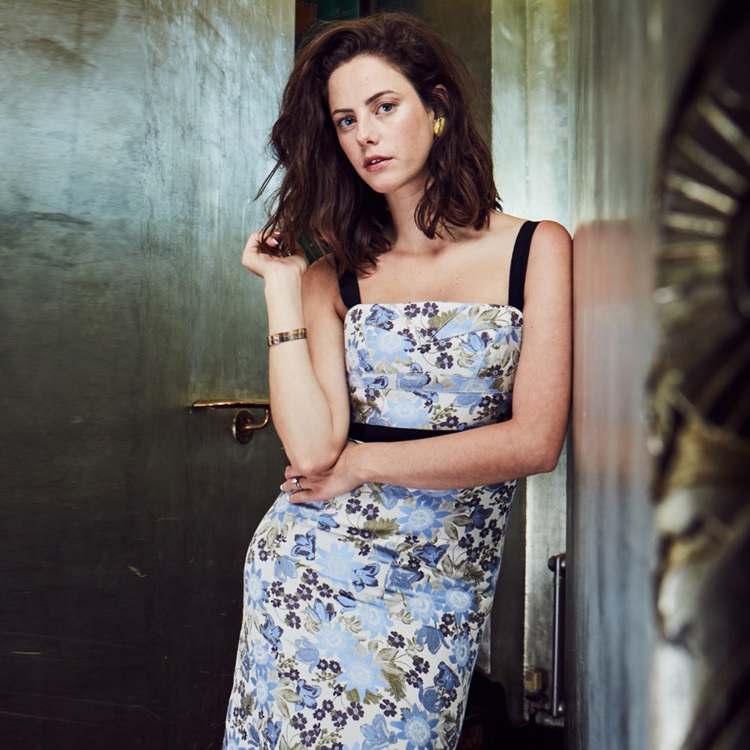 The​ ​thoroughly​ ​modern​ ​actress​ ​on​ ​motherhood,​ ​women's​ ​rights,​ ​and the​ ​beauty​ ​of​ ​imperfection.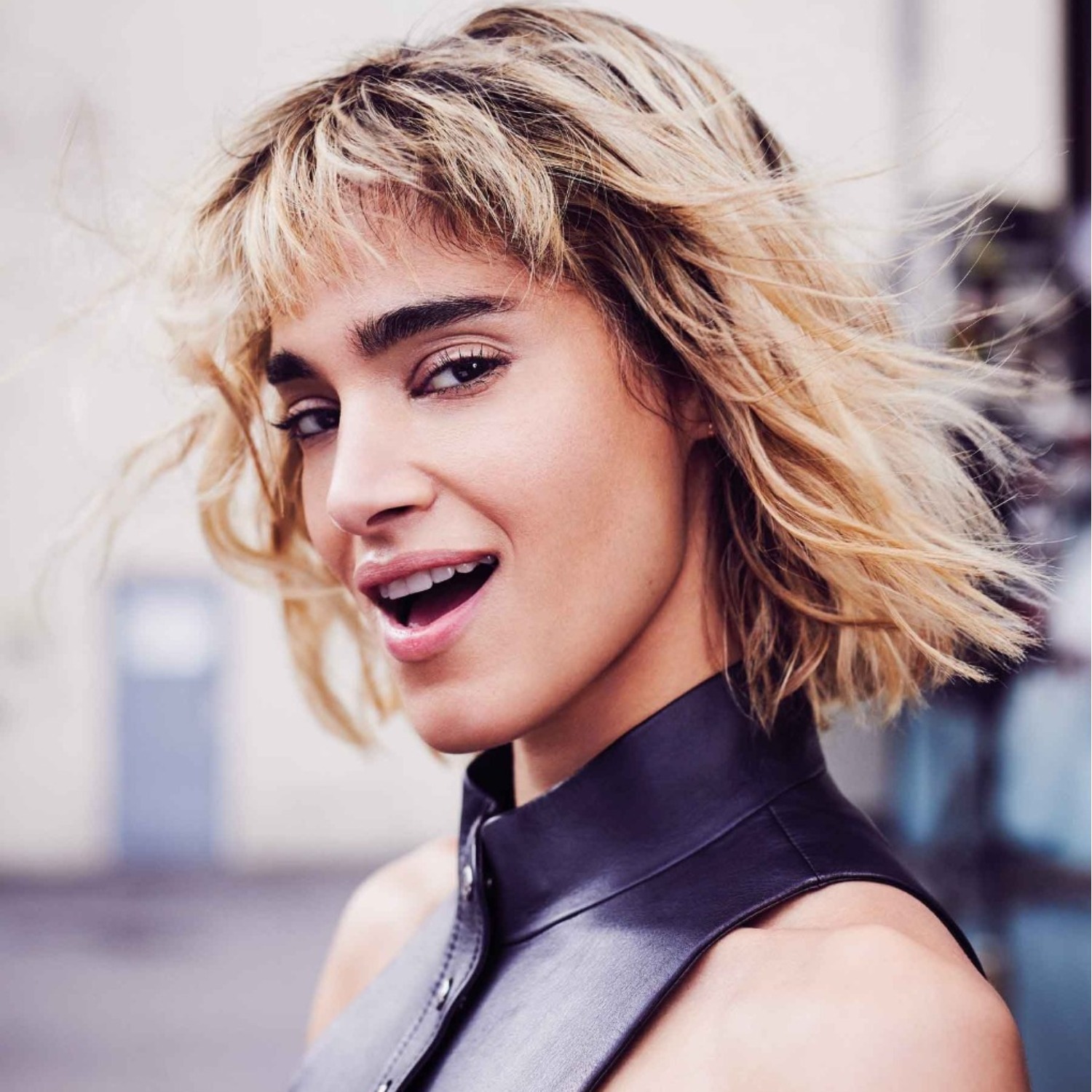 For BAZAAR's 15th Anniversary Issue, dancer-turned-actress Sofia Boutella discusses learning English with Madonna to acting alongside Jodie Foster.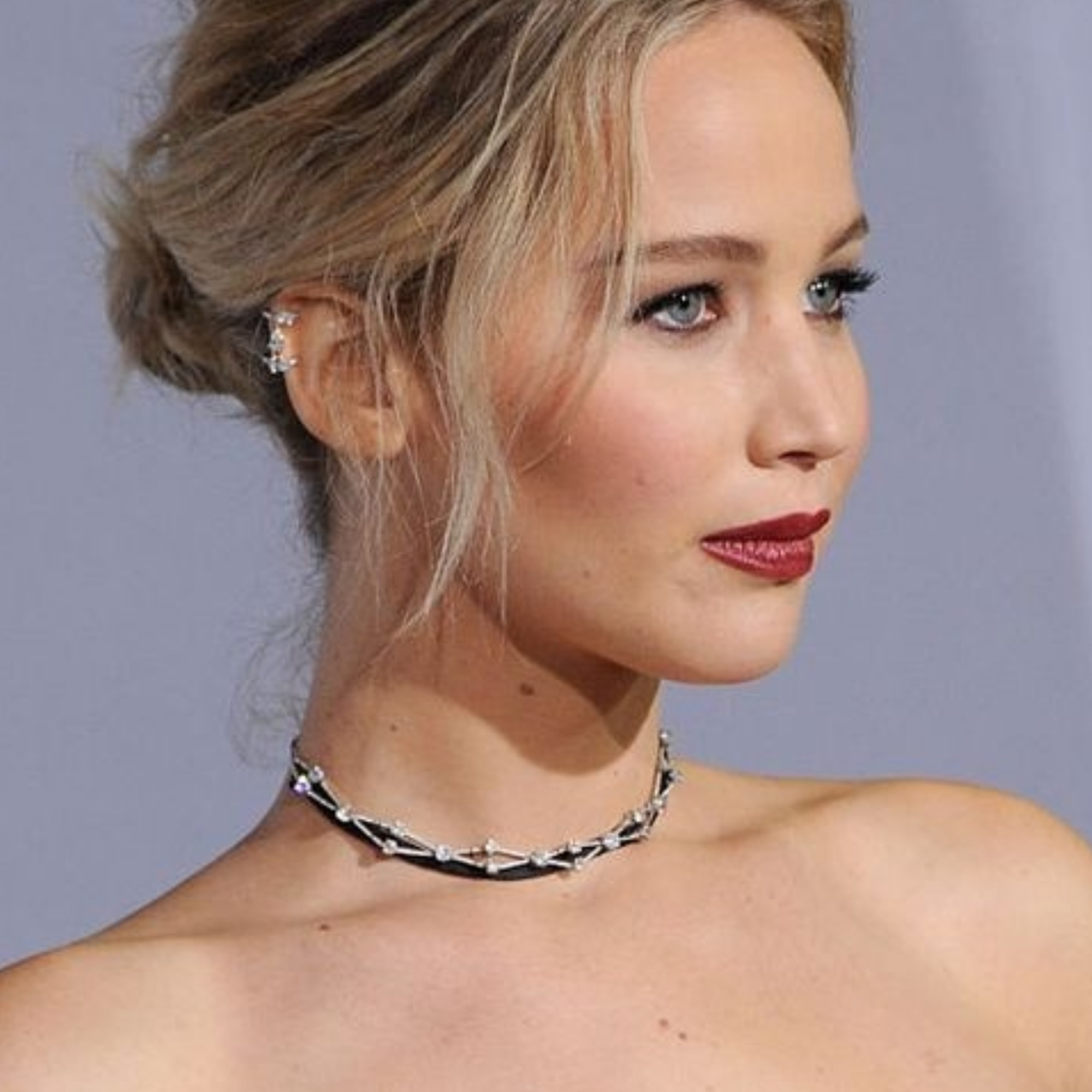 The actress revealed that she is making a documentary series based on the #MeToo movement.