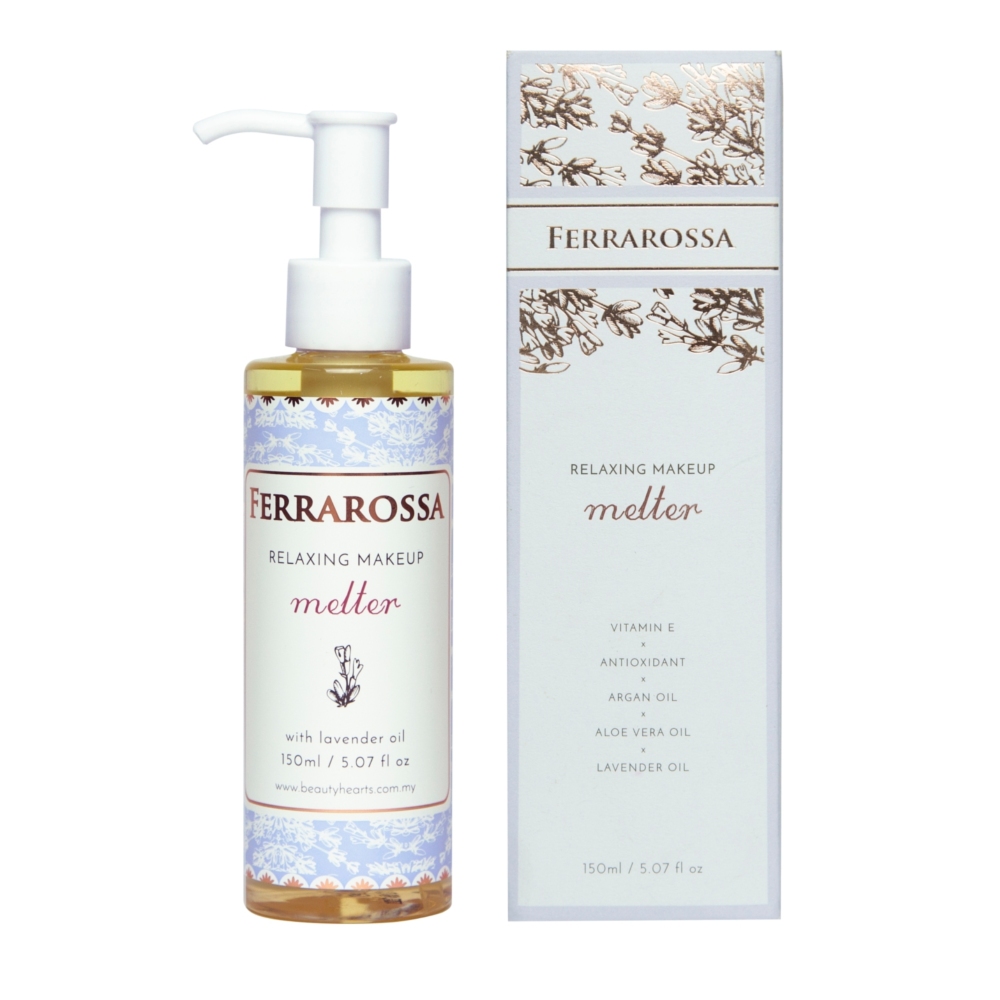 This is the best local product in removing a full day's worth of makeup.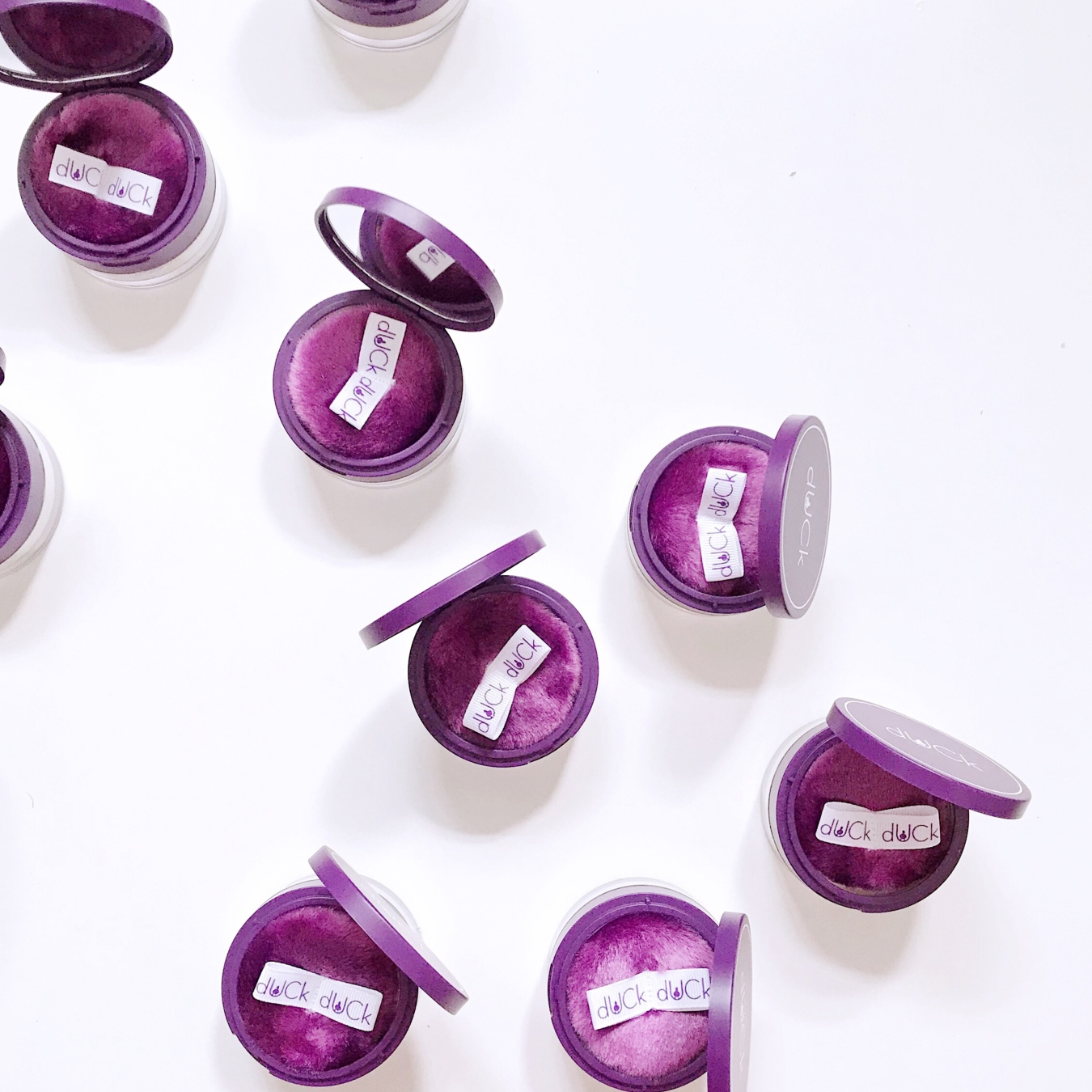 This local product keeps makeup on lock.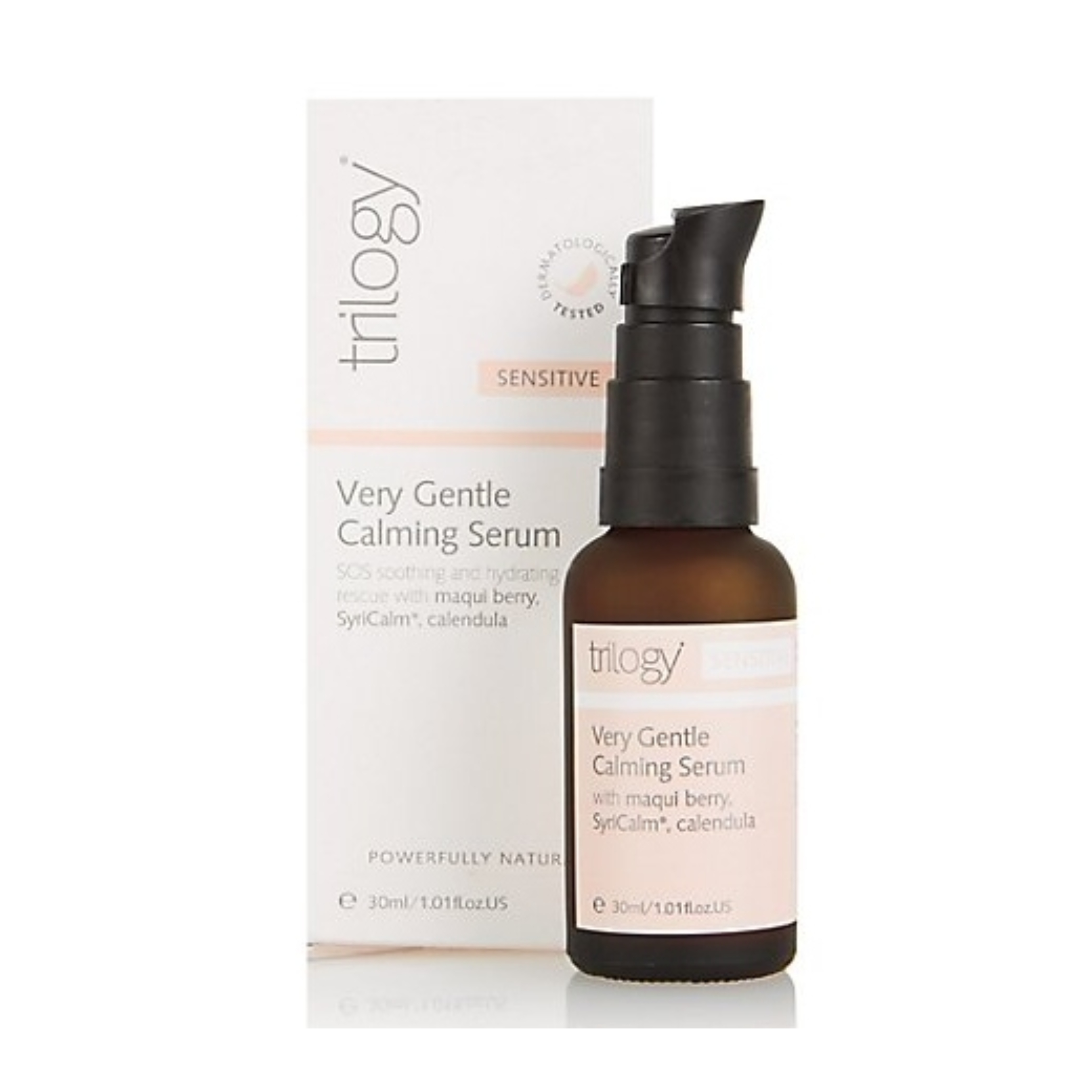 This all-natural remedy is a Duchess of Cambridge go-to.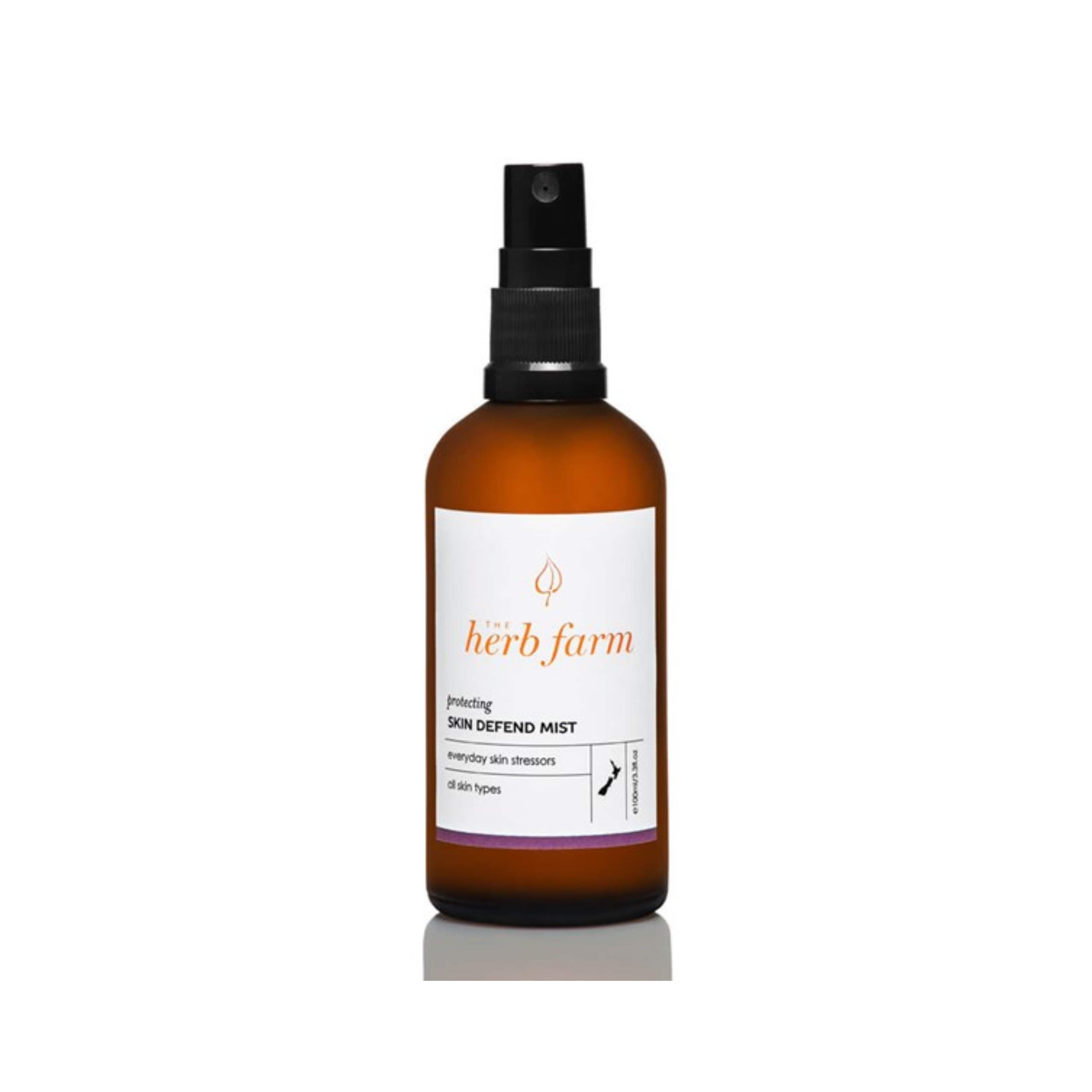 This mist protects from external stressors and keeps skin hydrated and cool.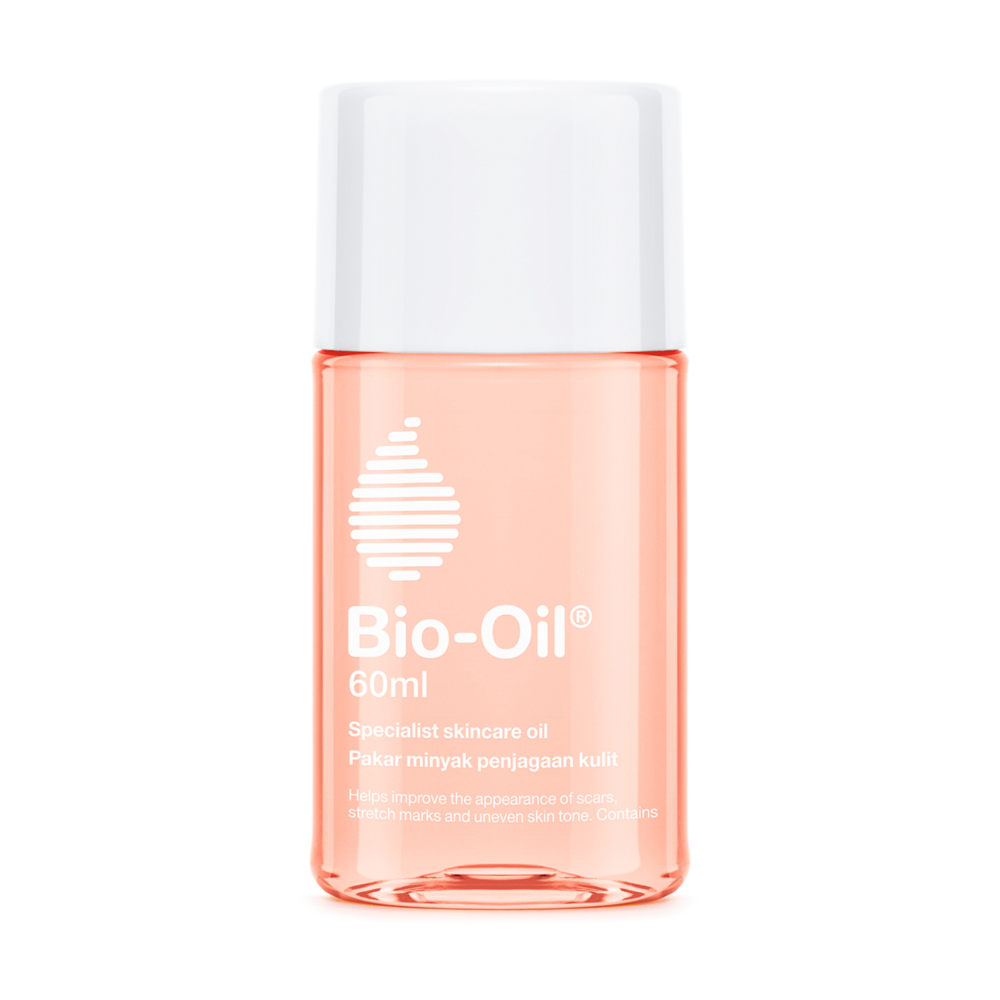 The multi-purpose peach-tinged oil comes out on top for body oils.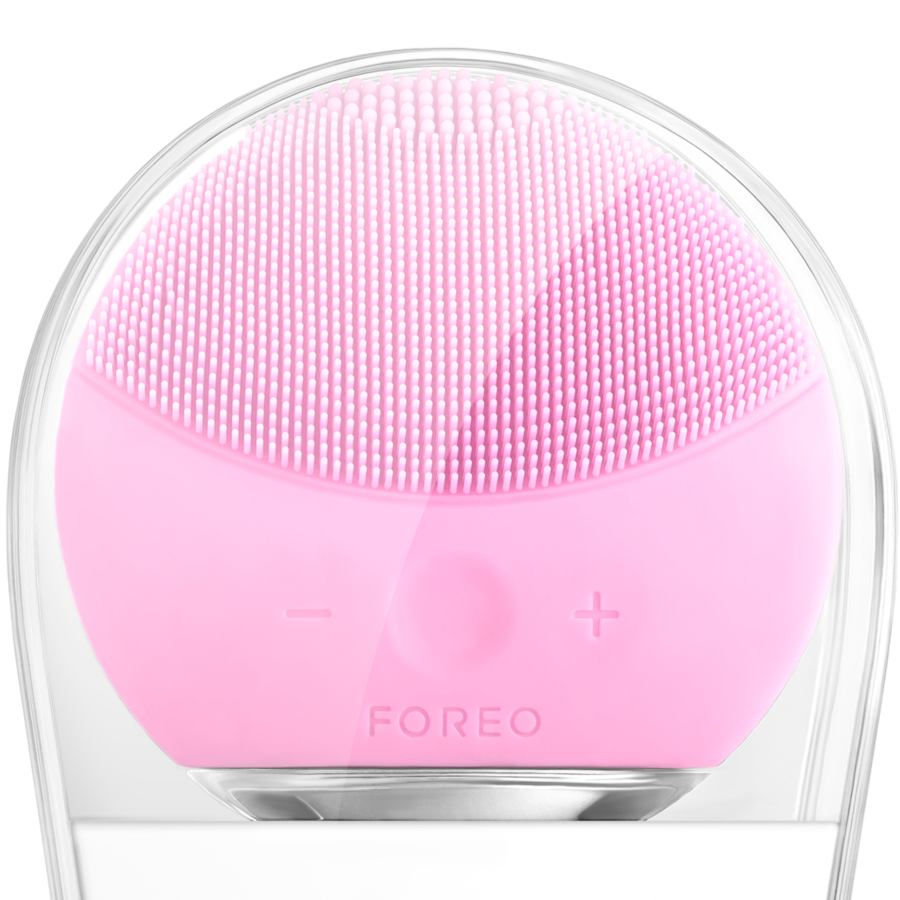 Sold every seven seconds around the world, this is a skincare shelf must-have.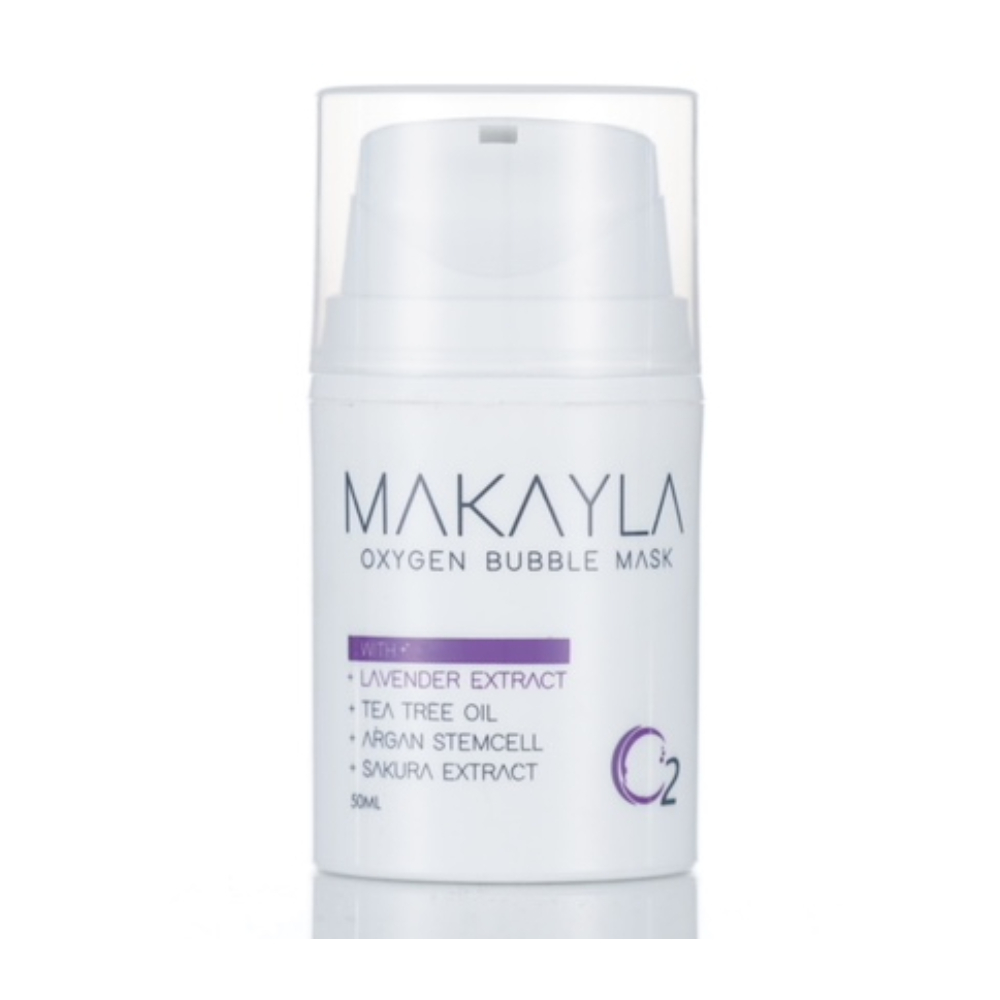 Using only the best natural and organic ingredients, this revitalising mask leaves you fresh-faced.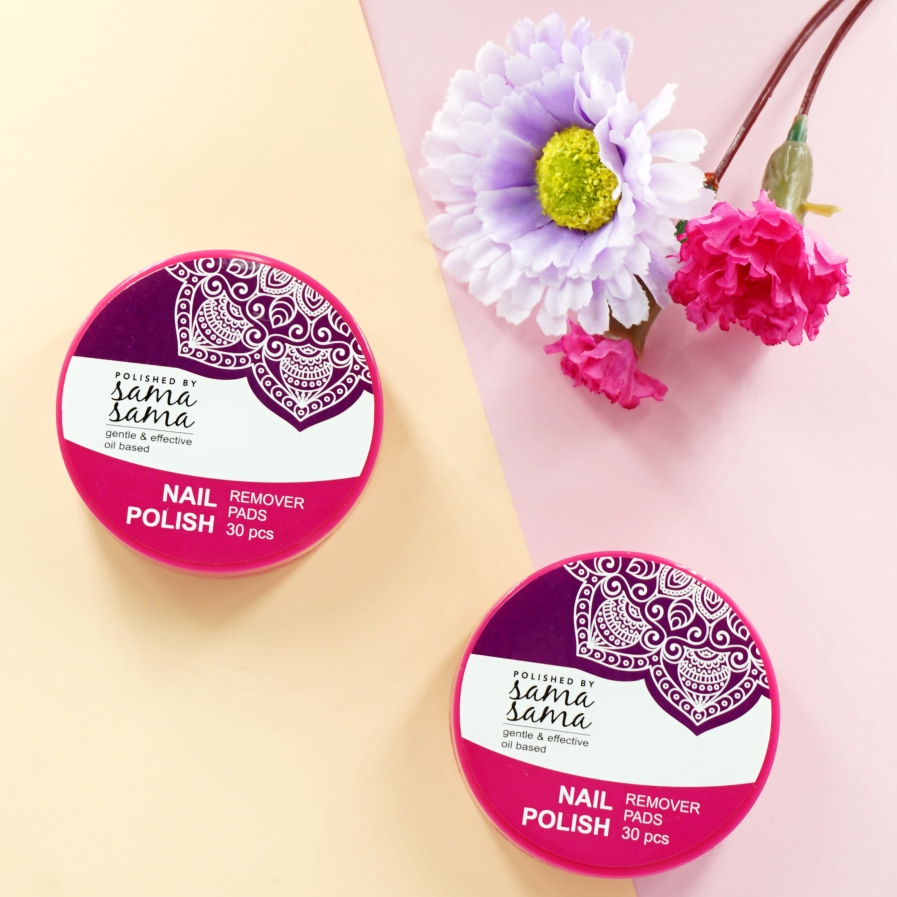 The best in non-toxic nail care.