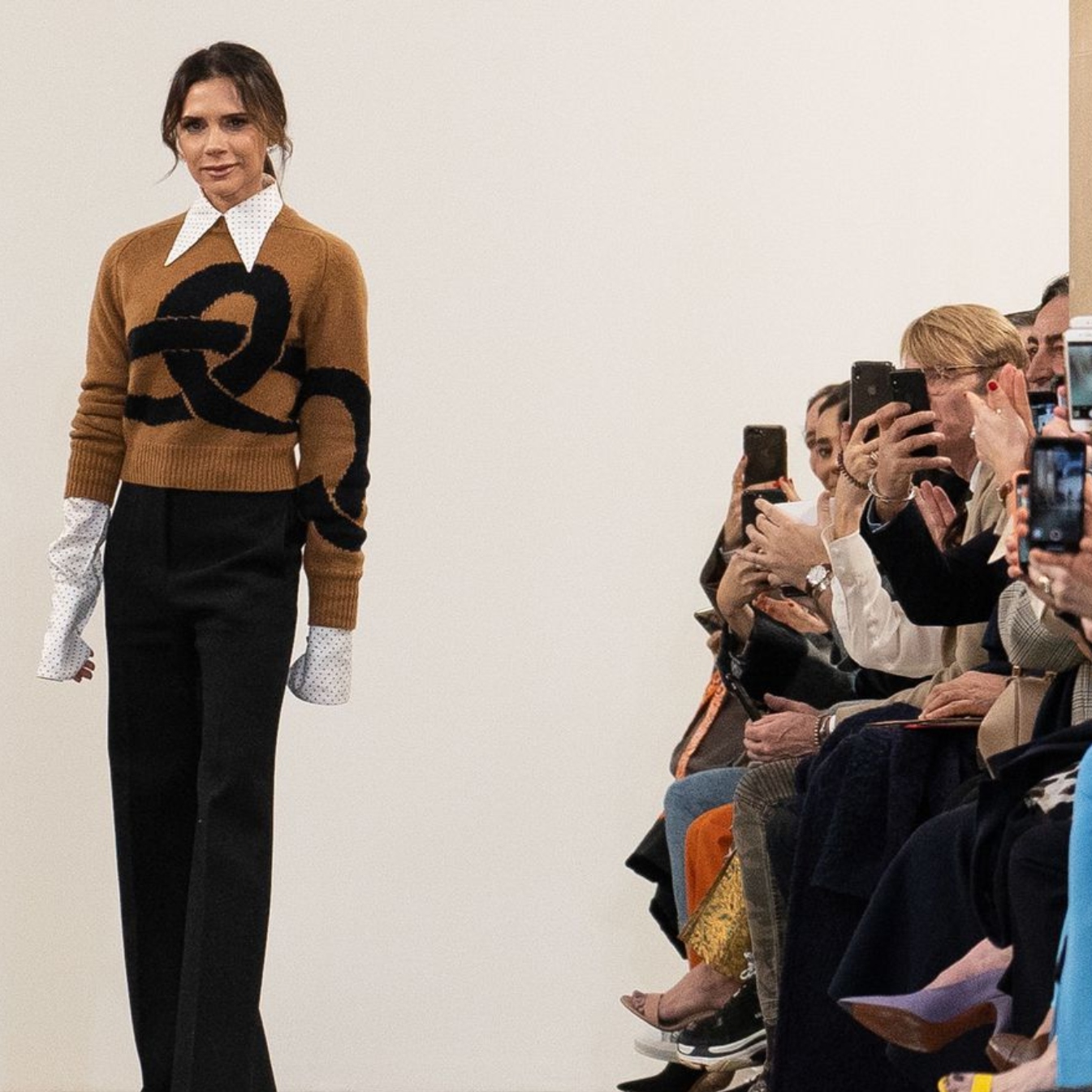 The designer revealed the last-minute panic that happened backstage.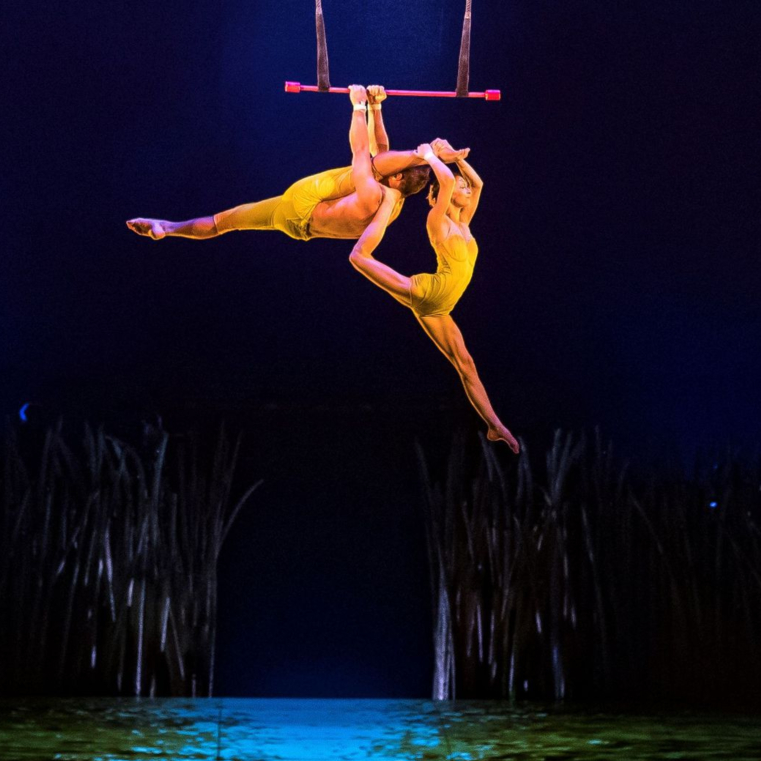 As the acclaimed show arrives in London, we spoke to three women who work there.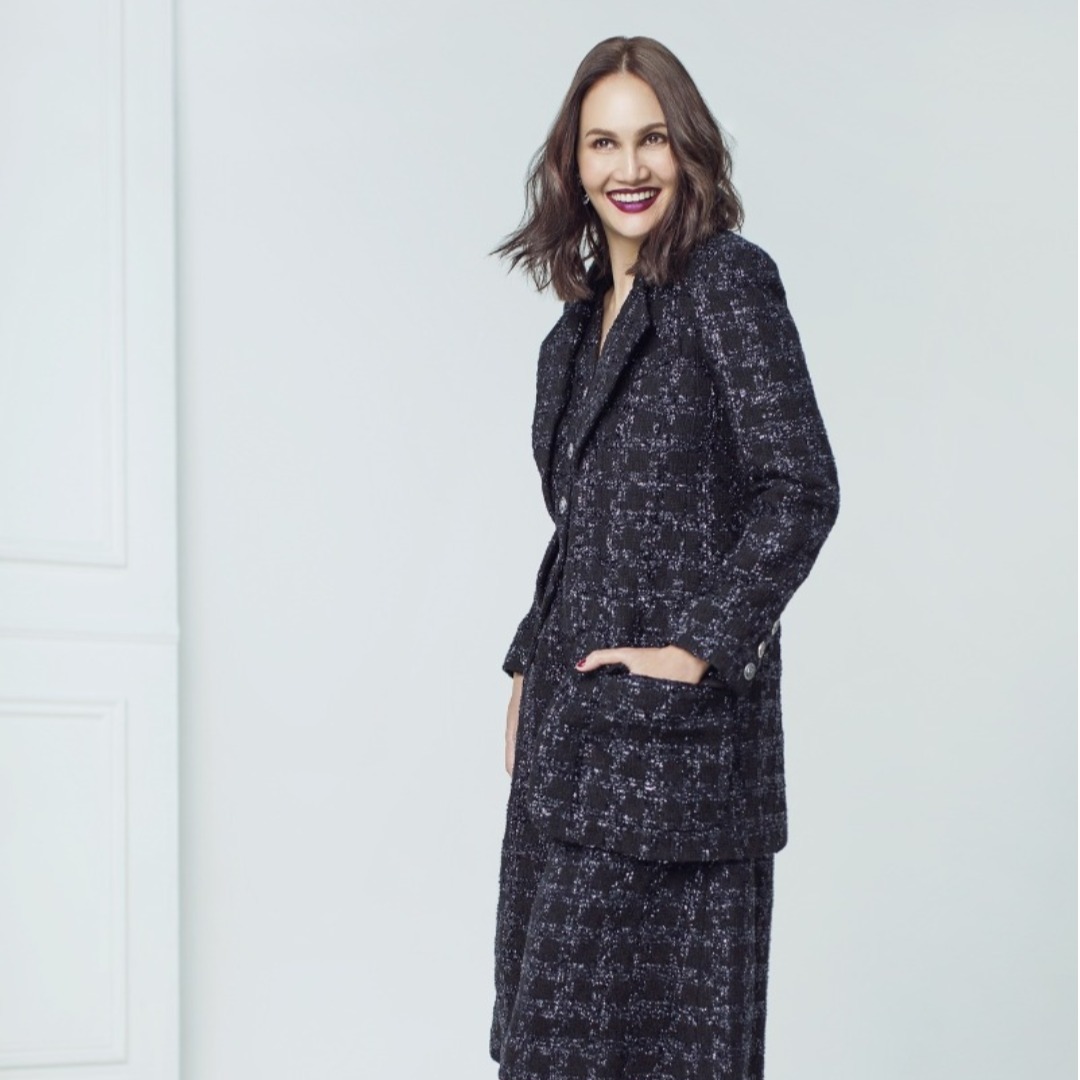 Natasha Kraal relives her Chanel Paris-Hamburg moment when shooting this month's editor's note.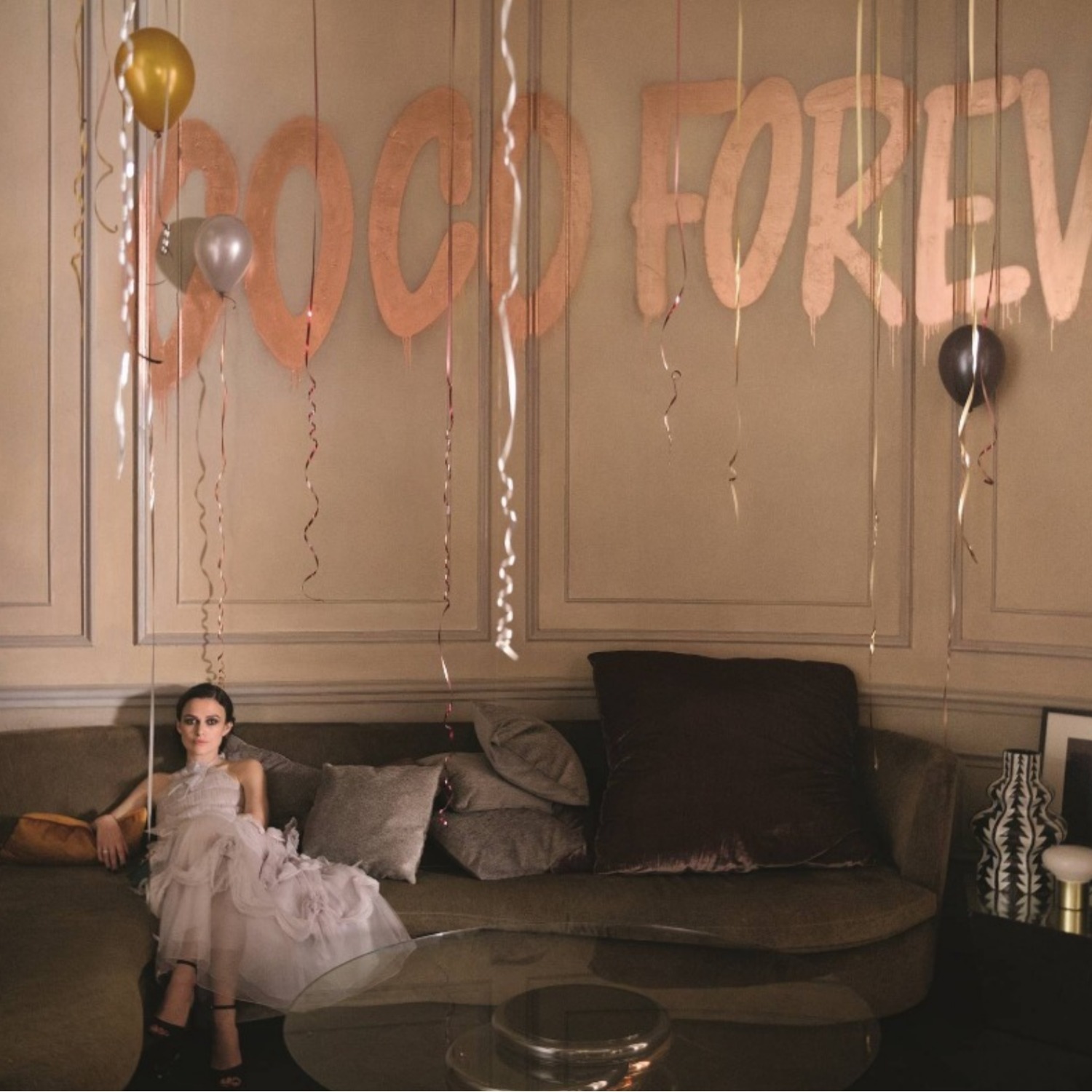 Keira Knightley speaks about her relationship with the house, filming the ad campaign and the new Coco Mademoiselle Intense fragrance.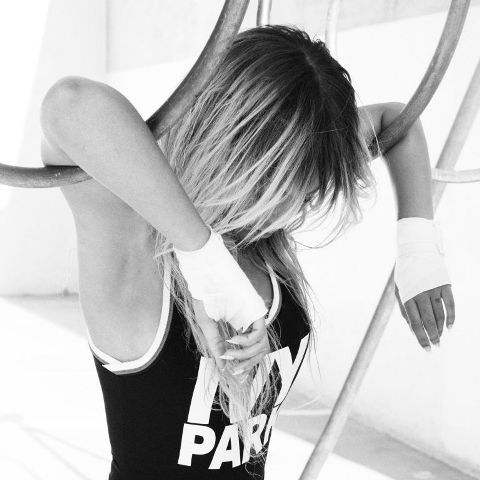 The collection is ****Flawless, of course.