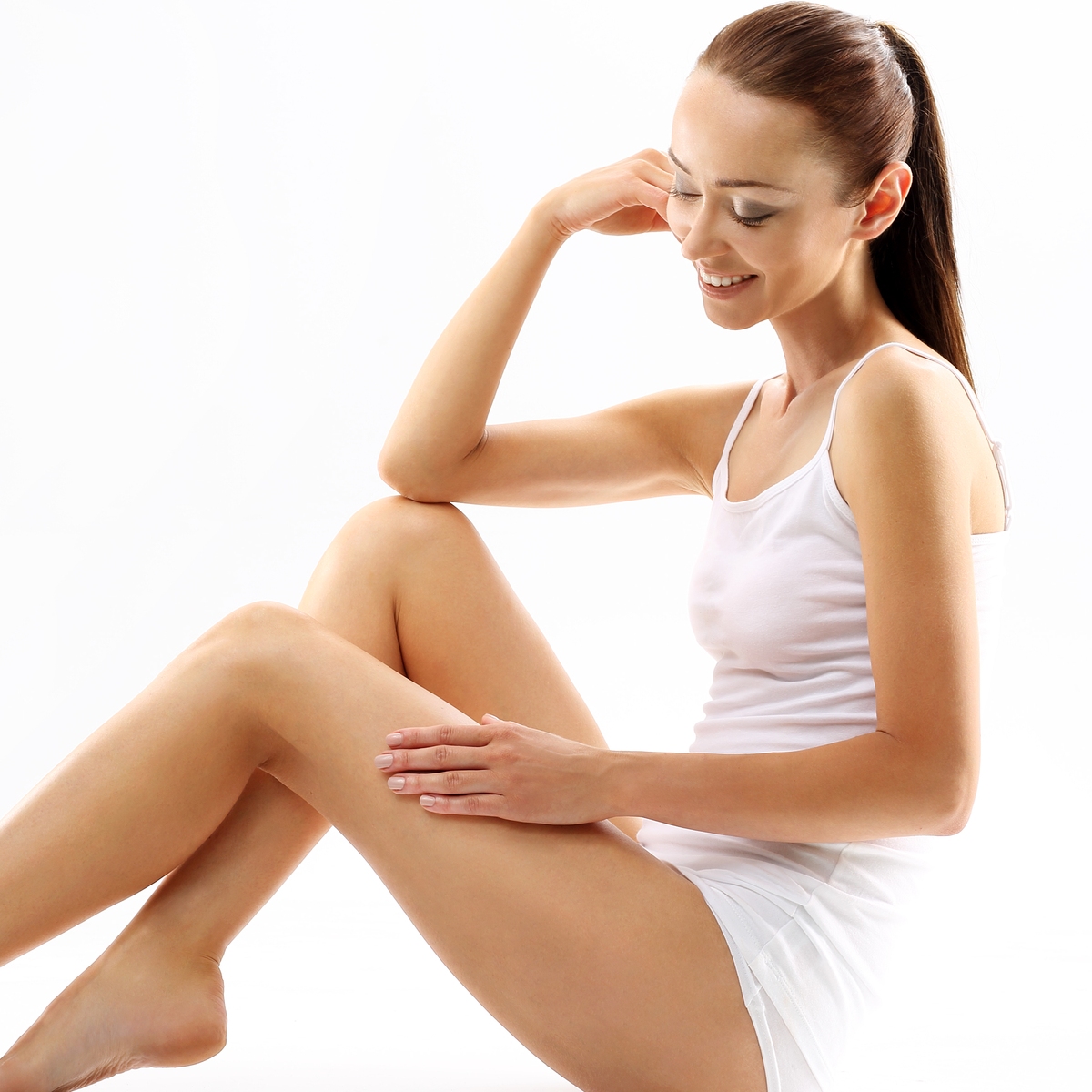 The BTL Unison targets the deeper layers of the skin and addresses the root causes of cellulite.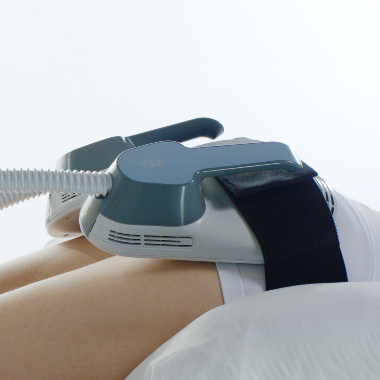 Not only a fat burning and muscle building solution, this treatment also combines a trending core-strengthening procedure.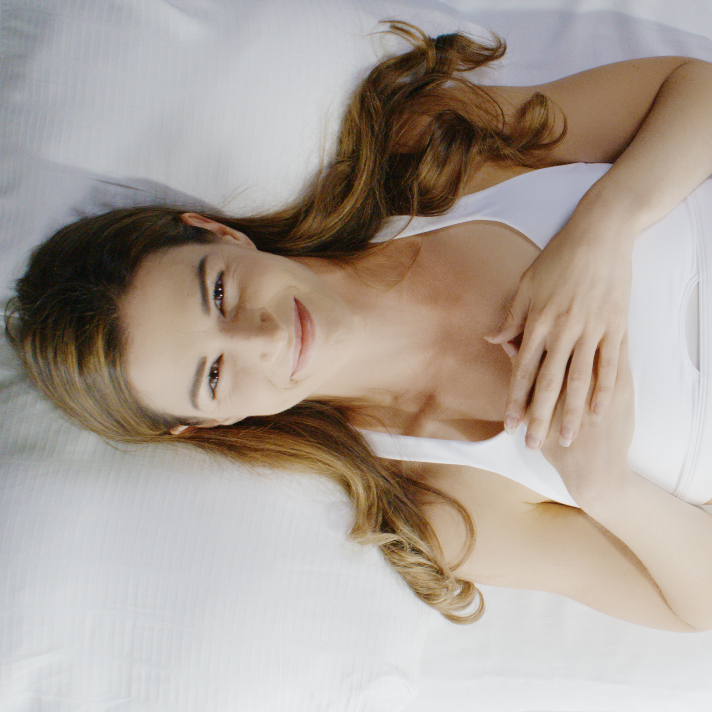 The introduction of Emsculpt has created a class of its own in the body-contouring world.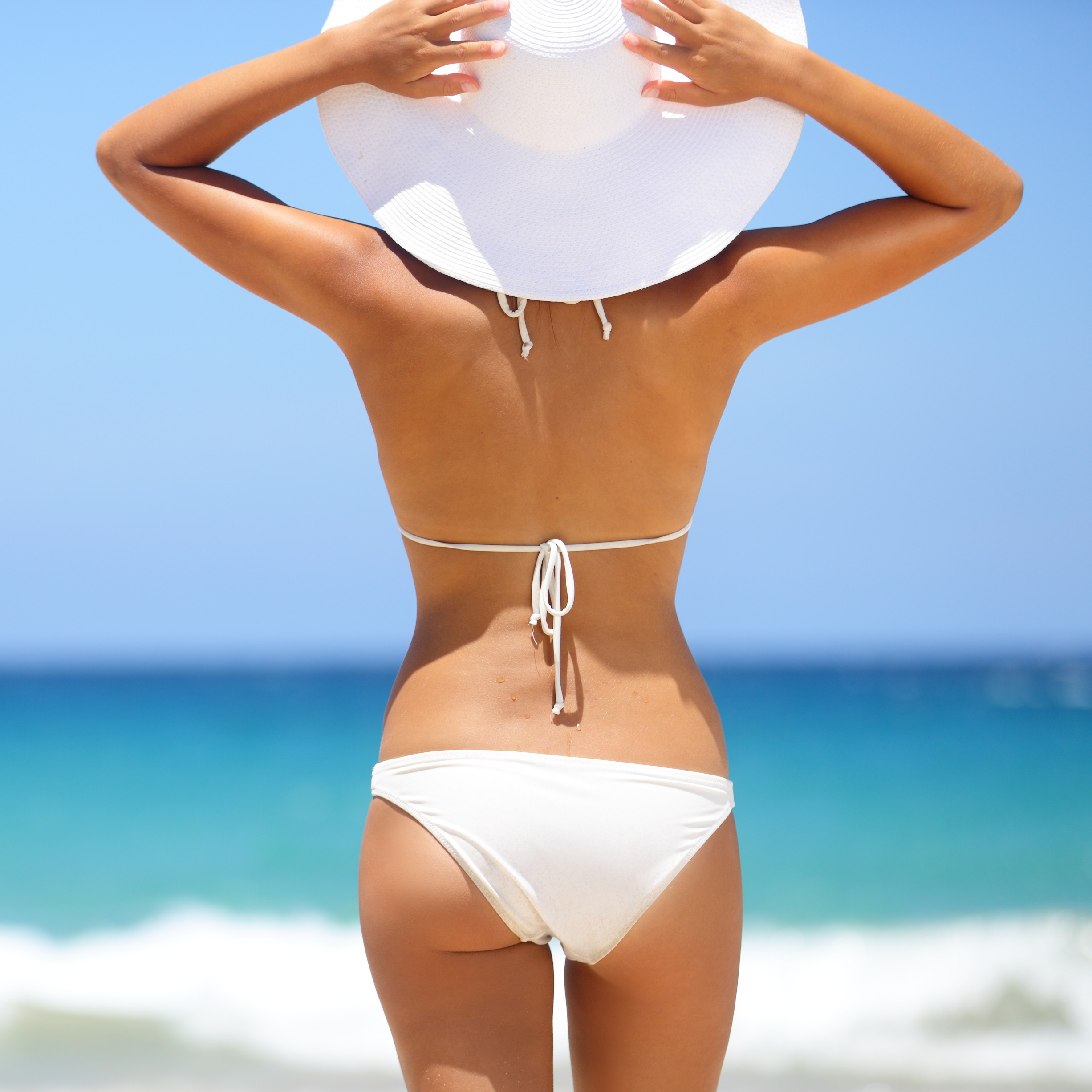 This non-surgical liposuction freezes and flushes out the last of your stubborn fat cells.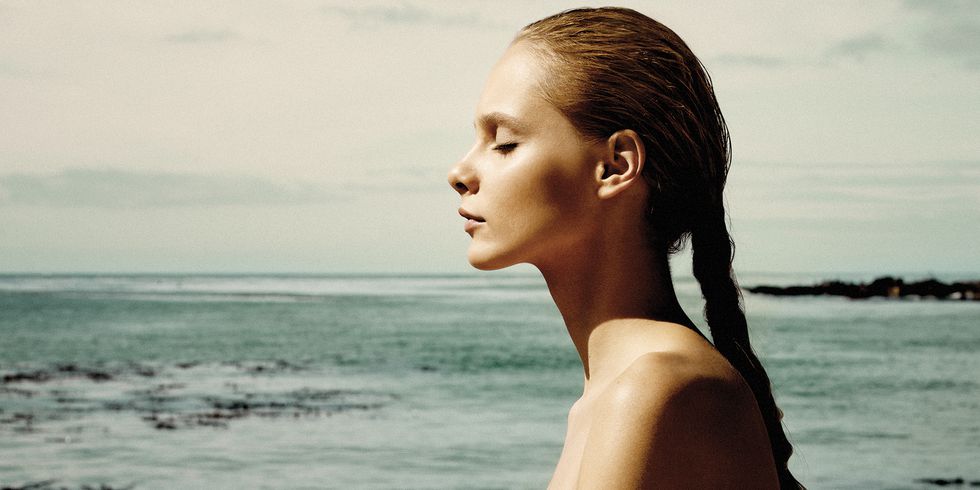 We ask the experts about small tweaks to make to our lives in 2019.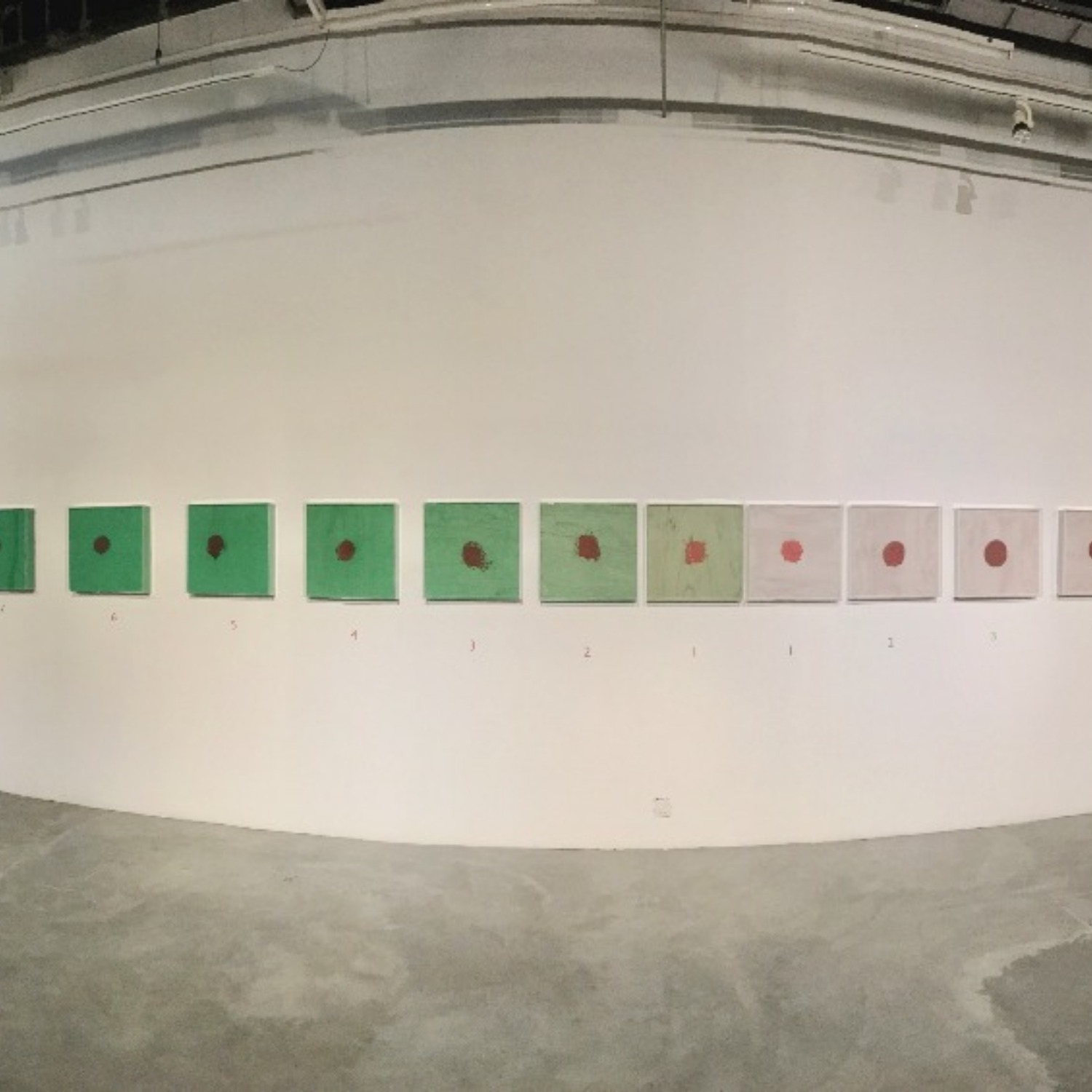 An essay on the interpretation of Ivan Lam's latest work that was exhibited at Wei Ling Gallery.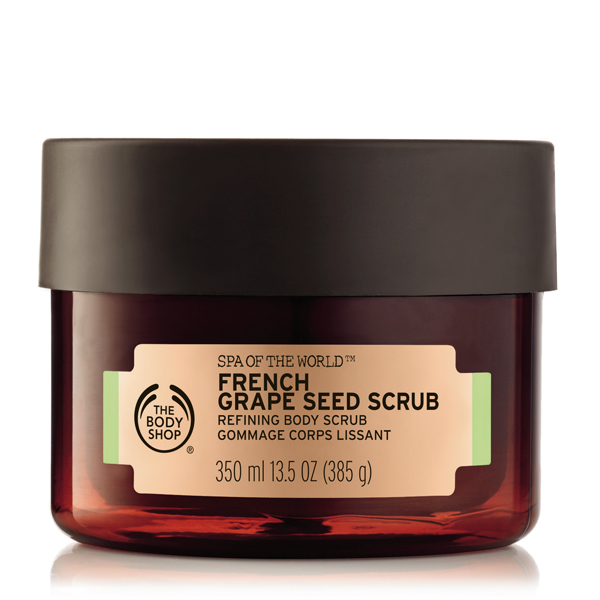 Grape seeds are high in antioxidants, making this scrub great for firming the skin.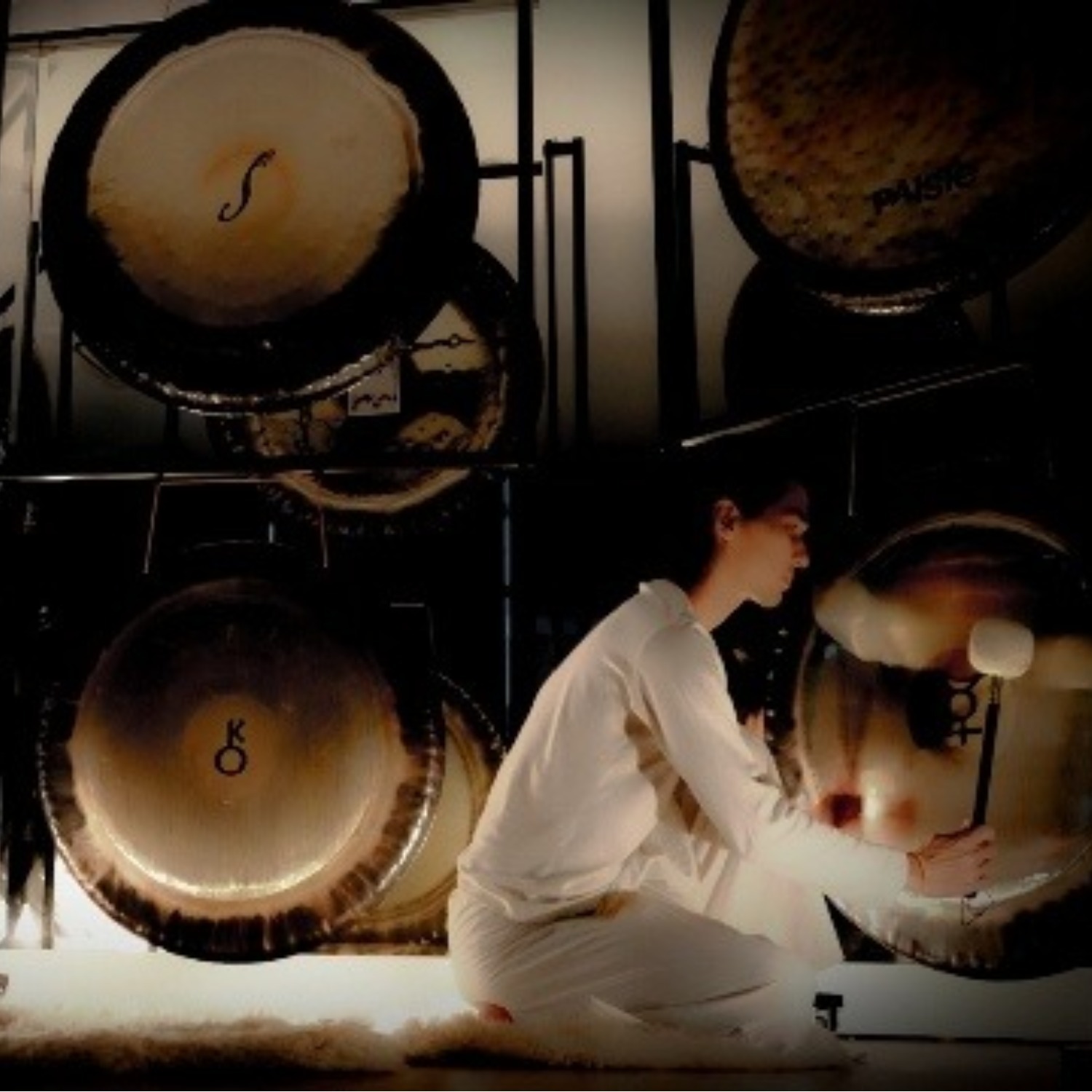 Sound therapy might be the best way to rejuvenate mind, body and soul.