Hilary Duff is having some major llama drama on set.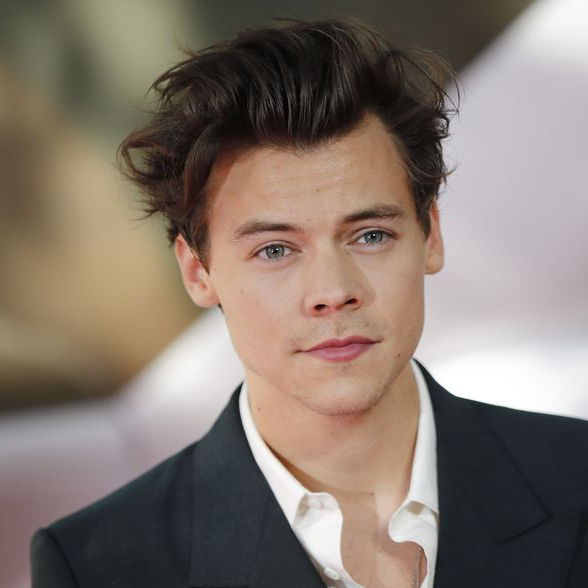 The musician and Gucci muse made his acting debut in Christopher Nolan's Dunkirk.
Everything you need to know about the Beyoncé-approved actress and singer.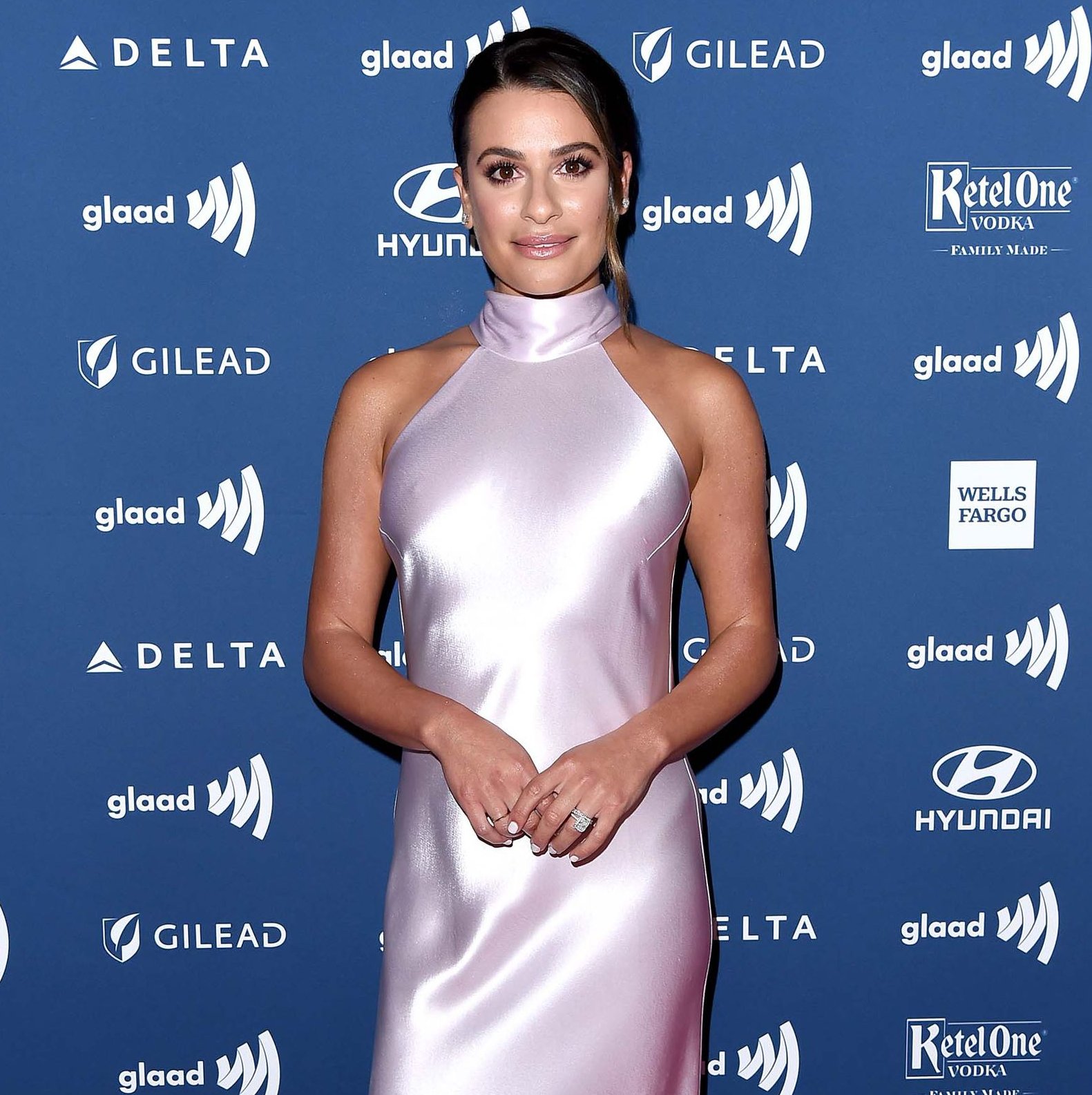 She'll assume her voice as part of an anniversary performance.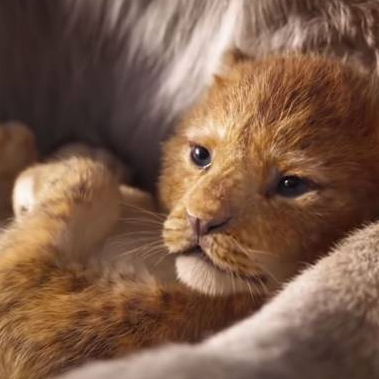 Starring Donald Glover, Beyoncé and James Earl Jones.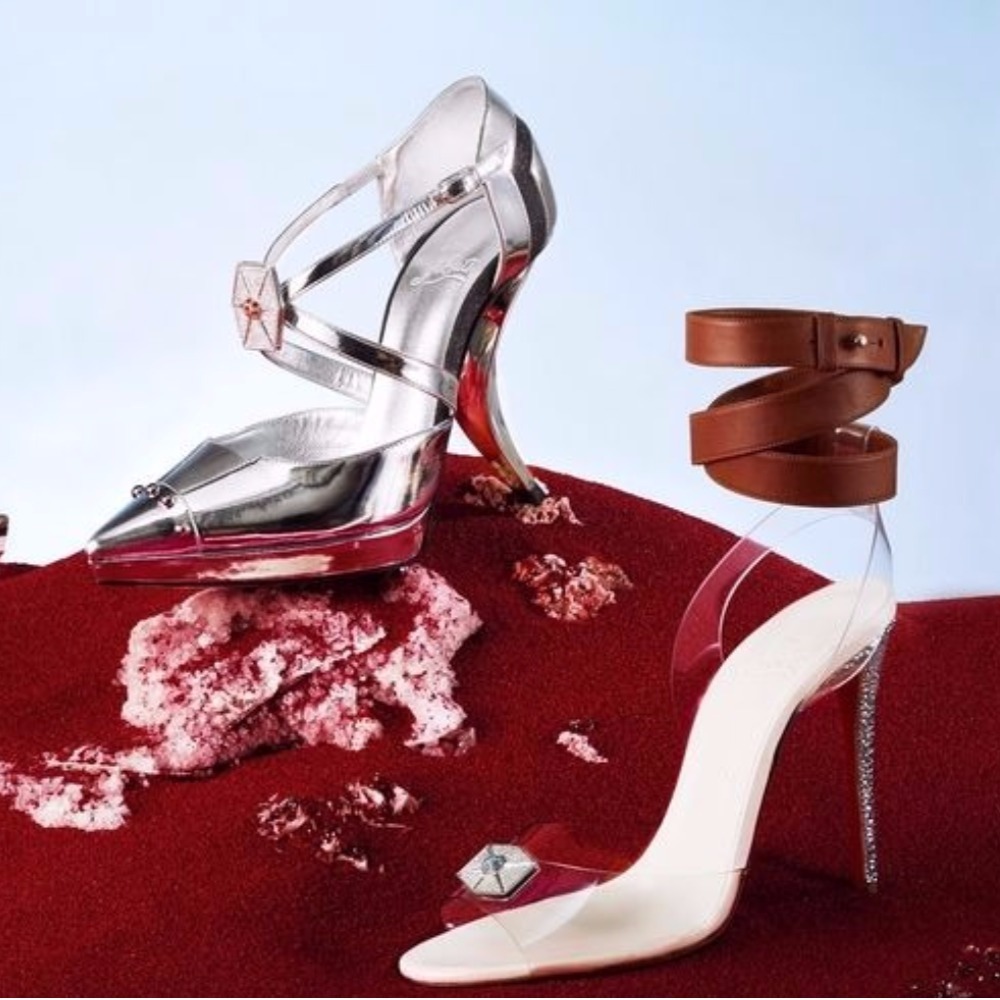 The force has never looked so good.