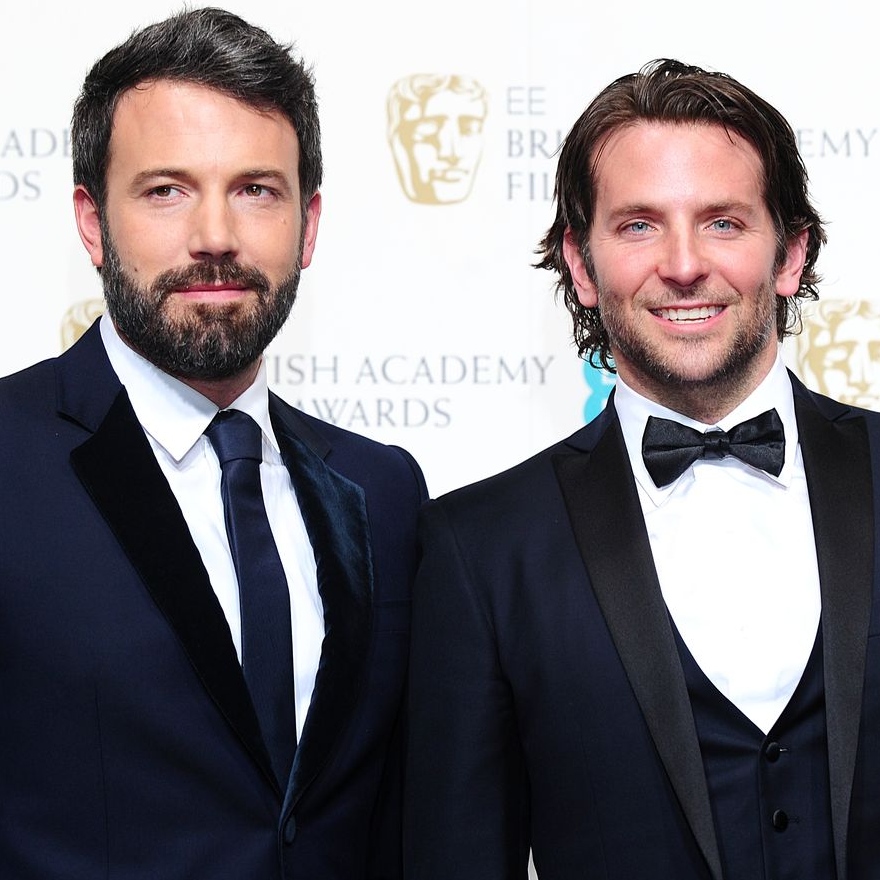 Robert Downey Jr. was another supportive friend during Affleck's recovery.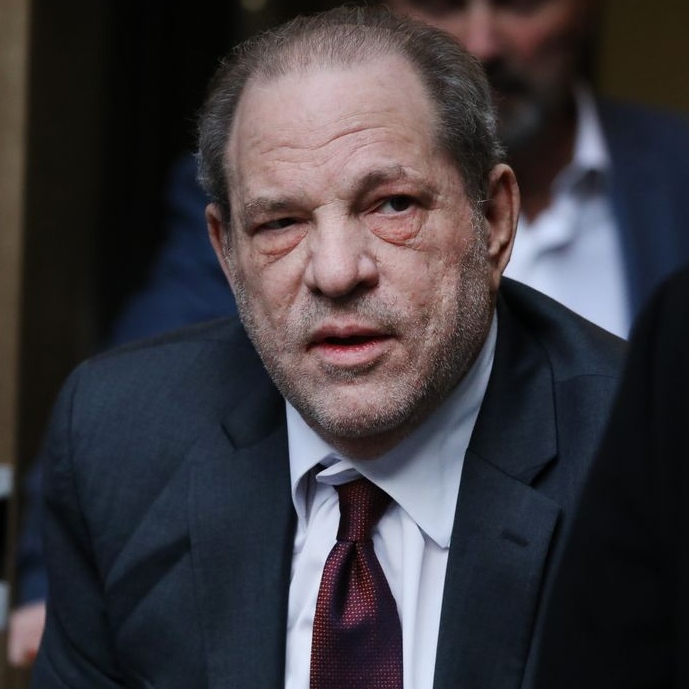 Harvey Weinstein was found guilty of third degree rape, but what does it mean?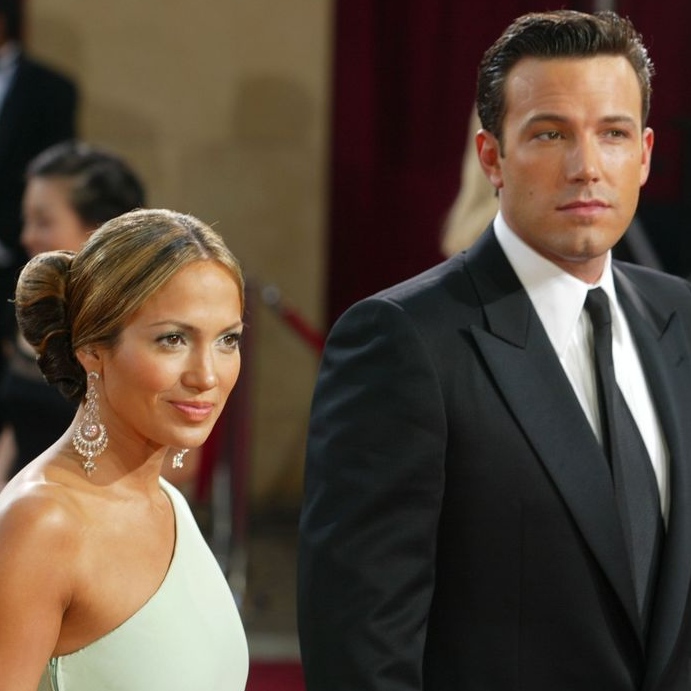 "How awesome is it that she had her biggest hit movie at 50?"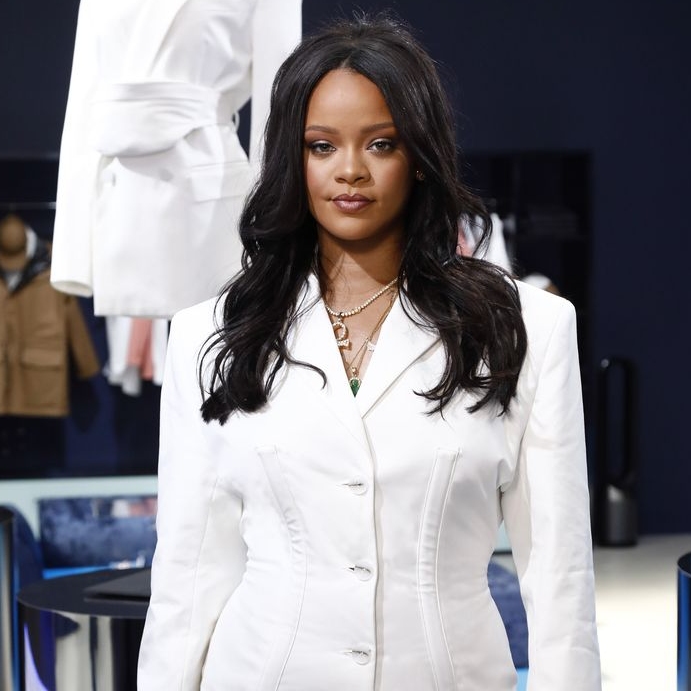 The superstar is being honoured for her culturally influential contributions to music, fashion, beauty, and more.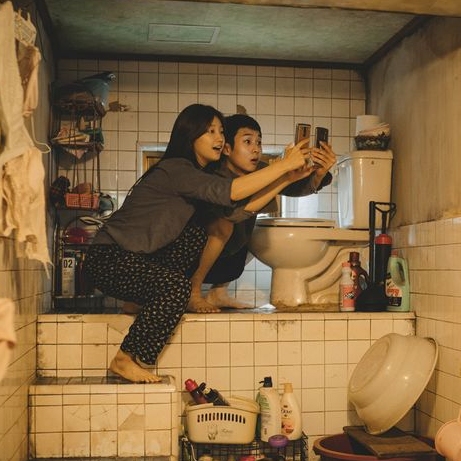 The foreign language film made history at the SAG Awards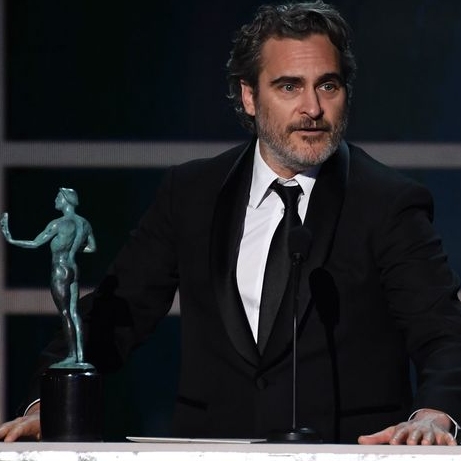 The Joker actor acknowledged the actor in his SAGs acceptance speech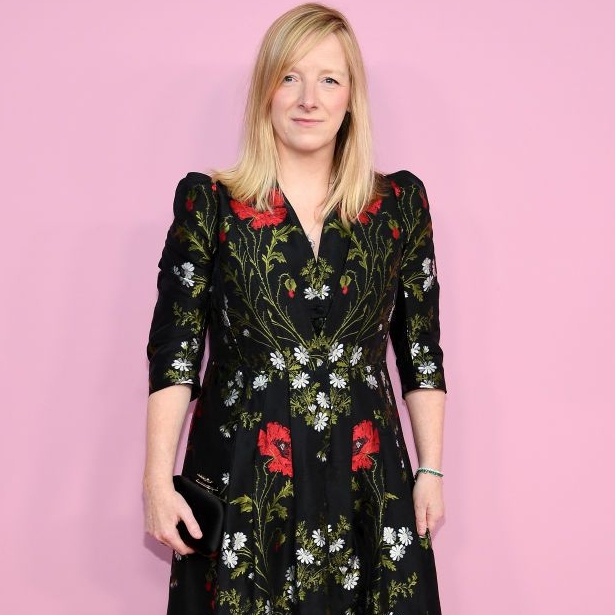 She will win the 'Trailblazer' accolade