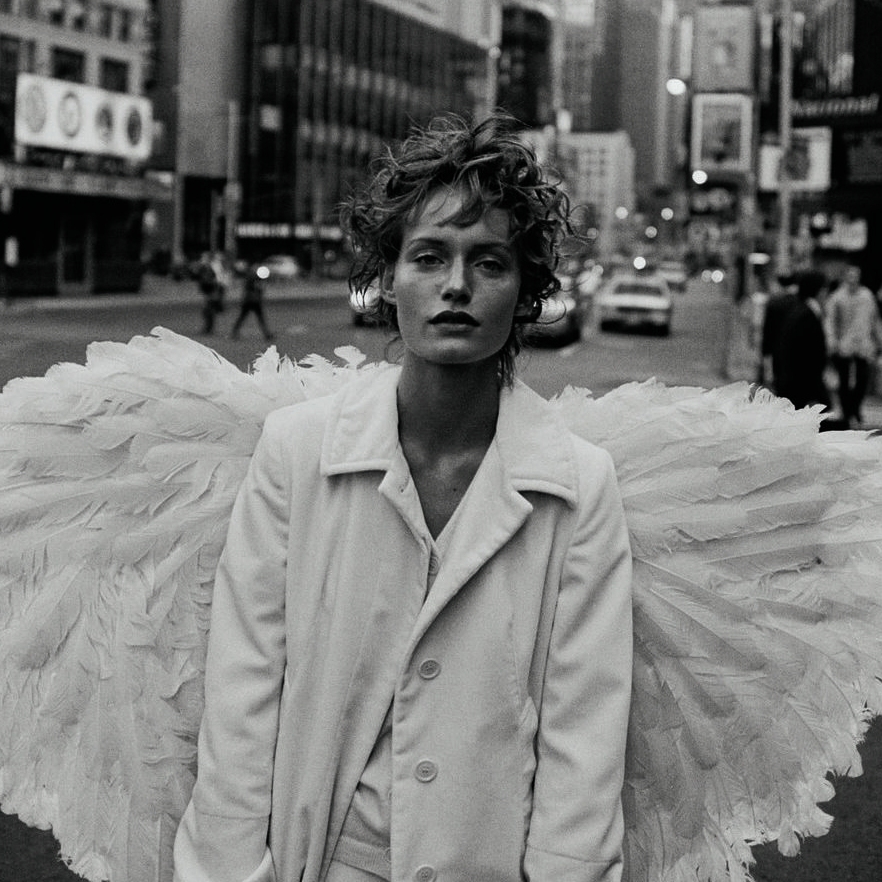 Bazaar's Editor-in-Chief reminisces on her relationship with the late fashion photographer.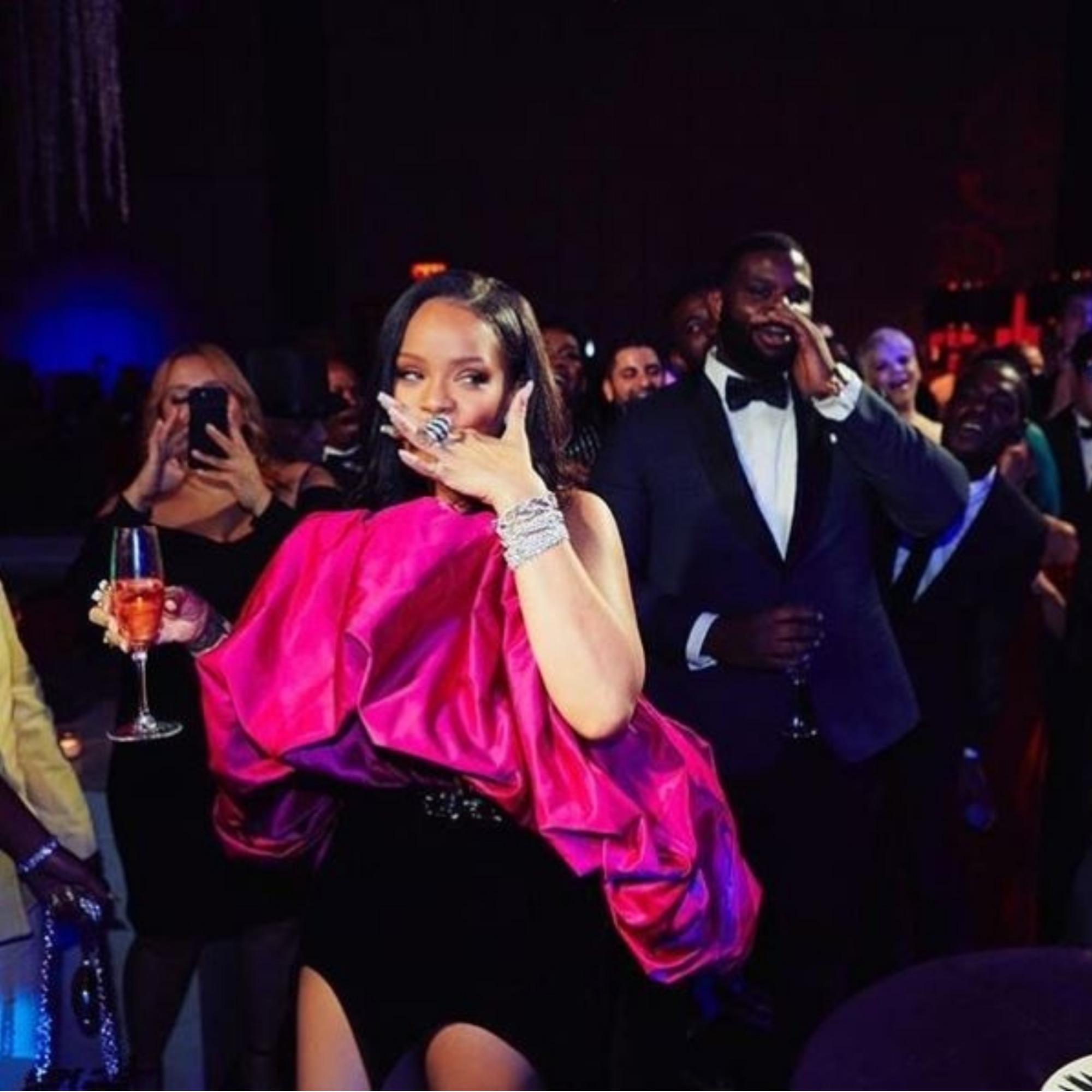 Her family was there—and apparently so was her man, Hassan Jameel.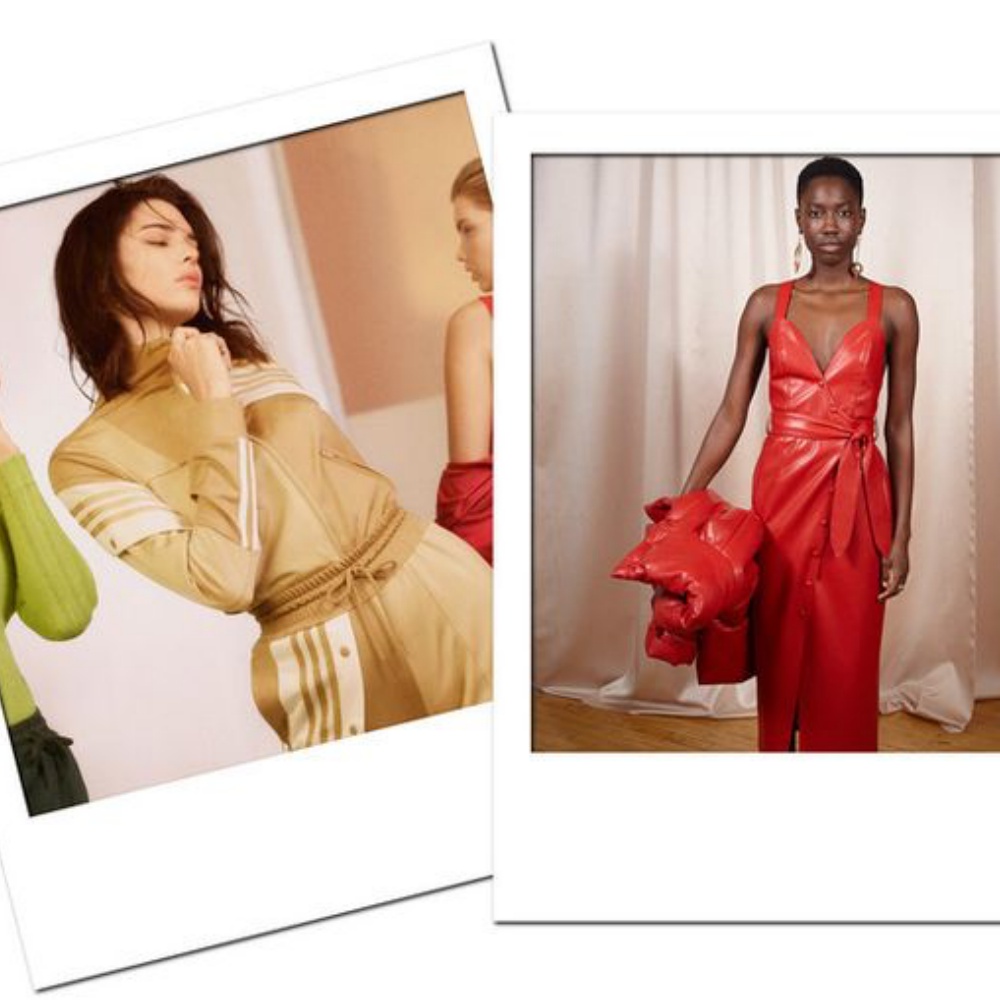 Whether they're brand spanking new, expanding or collaborating, these were the freshest kids on the block for Fall 2018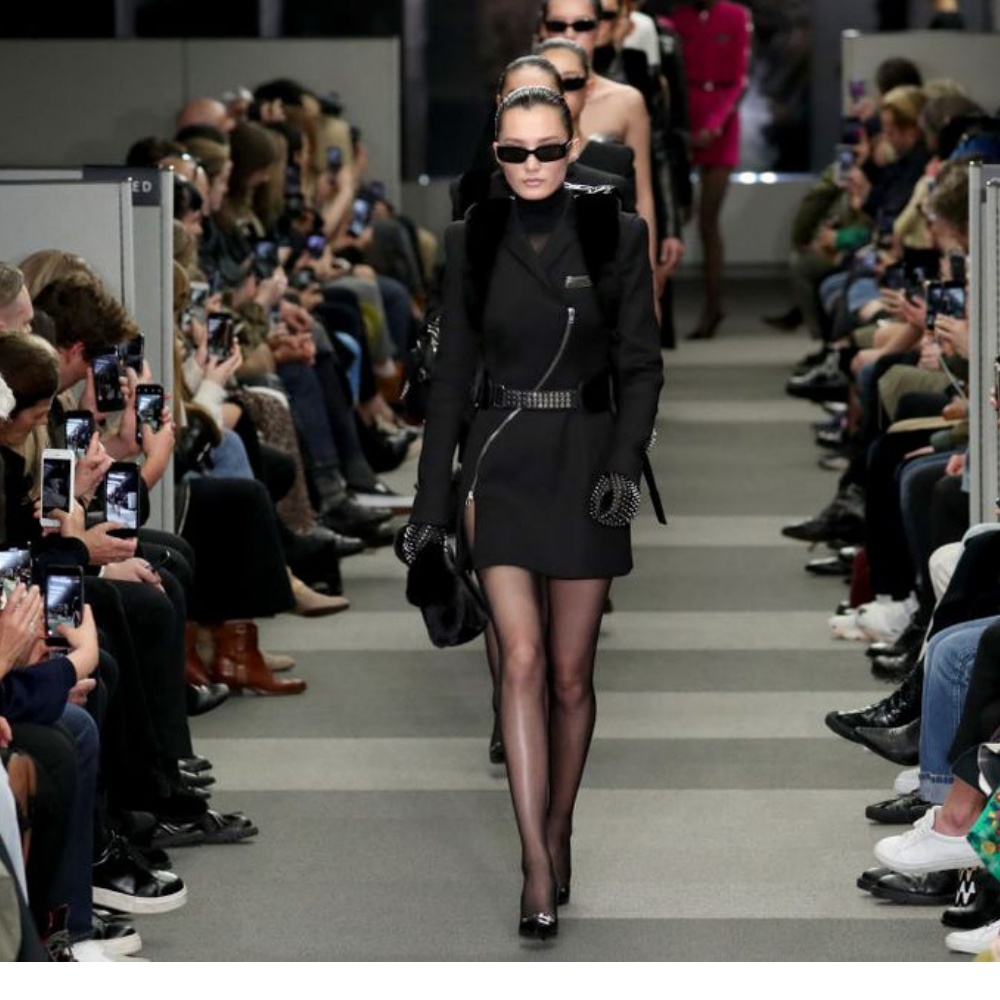 The designer presented his latest collection in Times Square.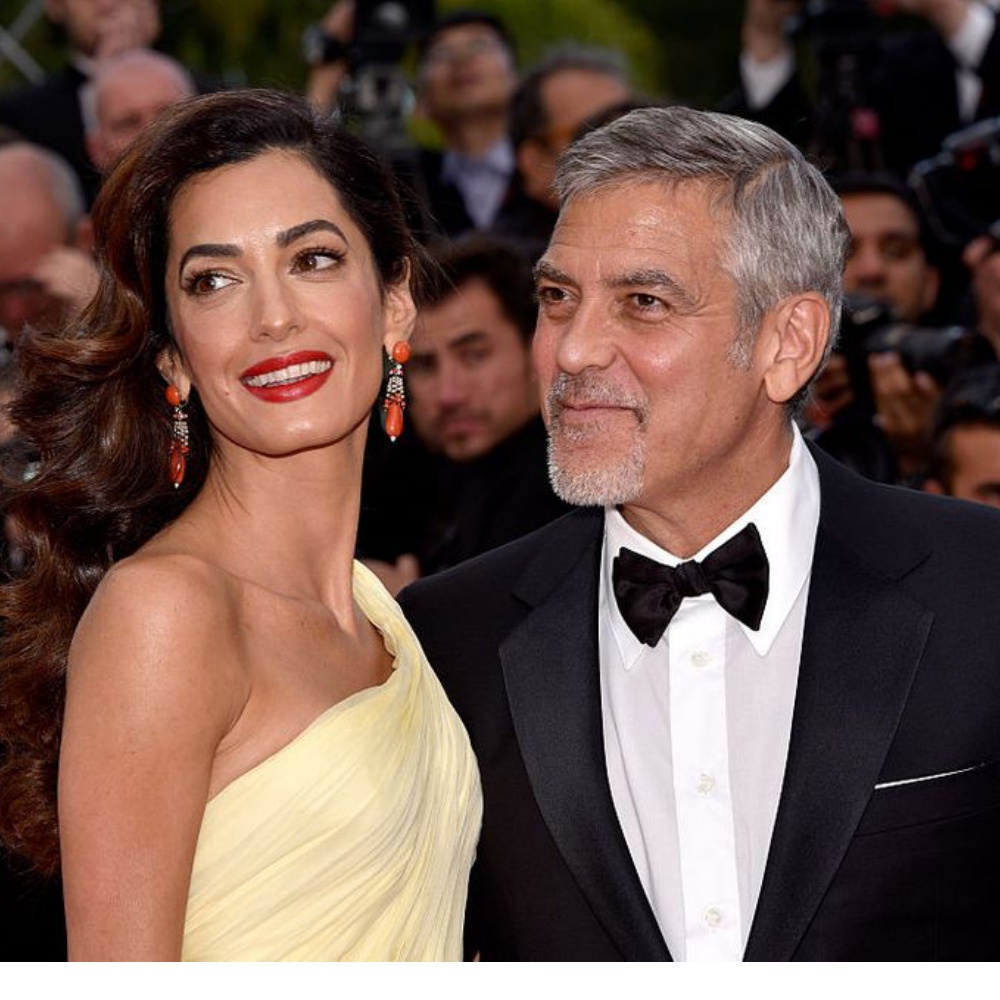 "I felt that I had met someone who I would absolutely trade my life for"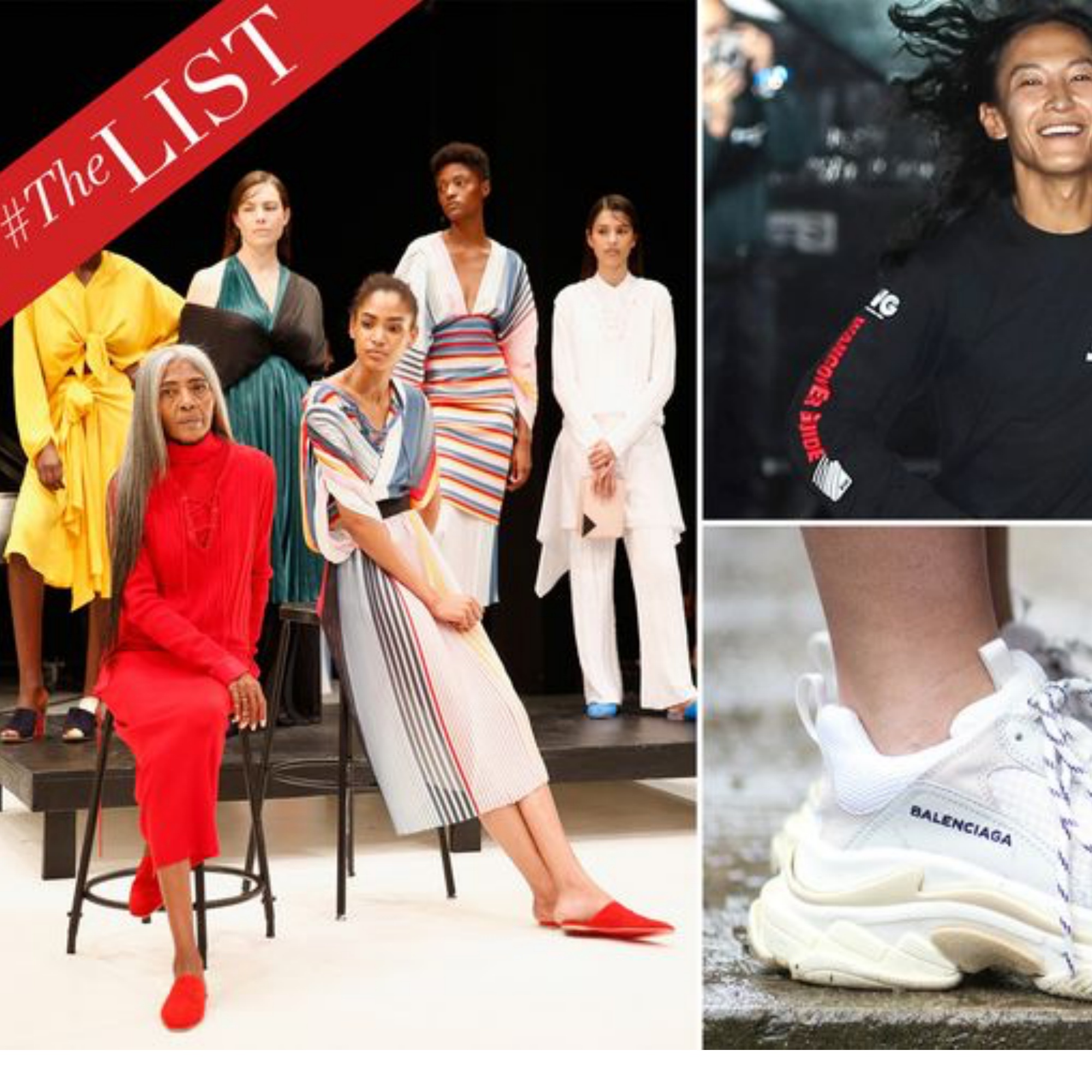 What to watch for at this season's shows.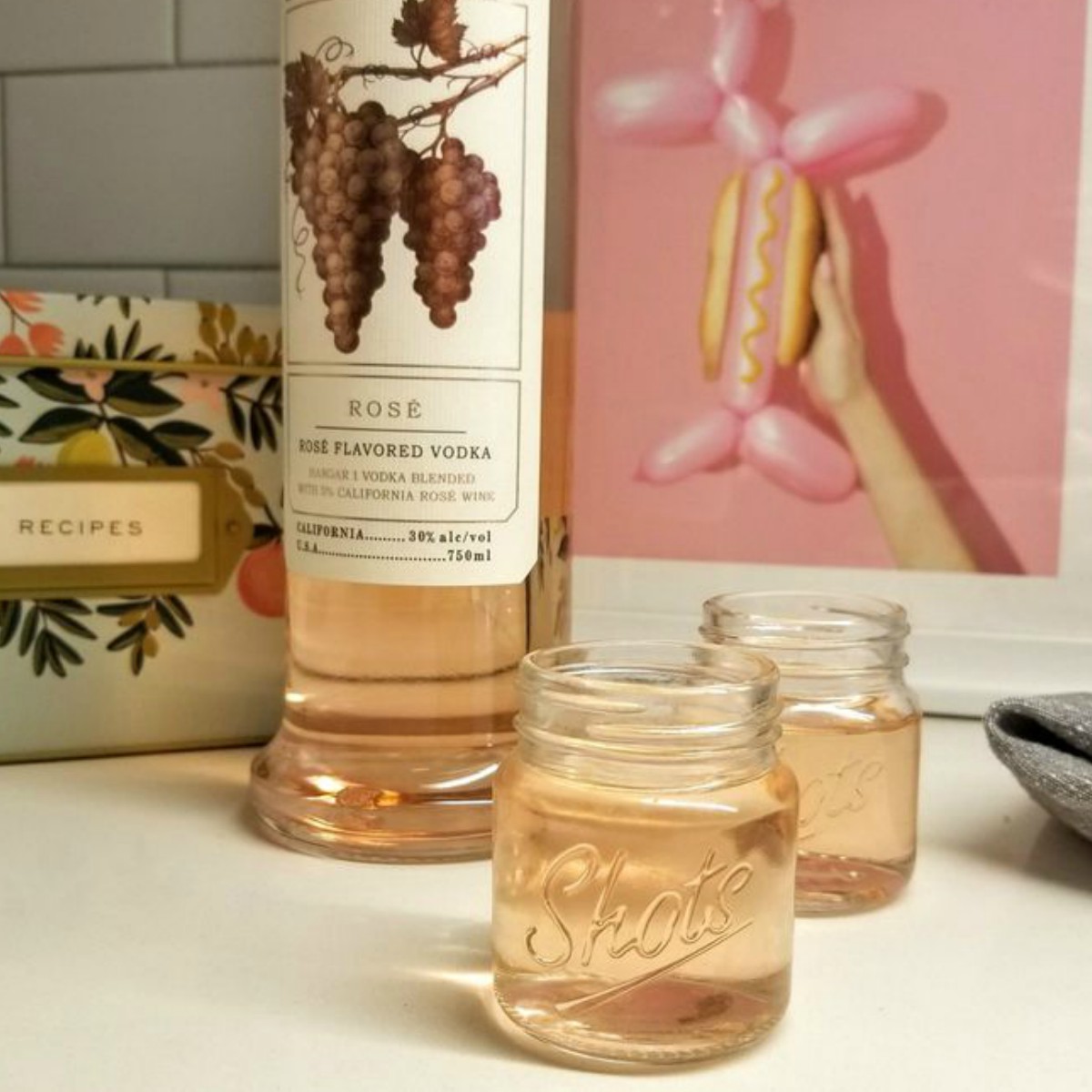 It'll inspire you to make pour decisions.