Justine Picardie meets the billionaire designer driven by a desire to bring out the best in everyone.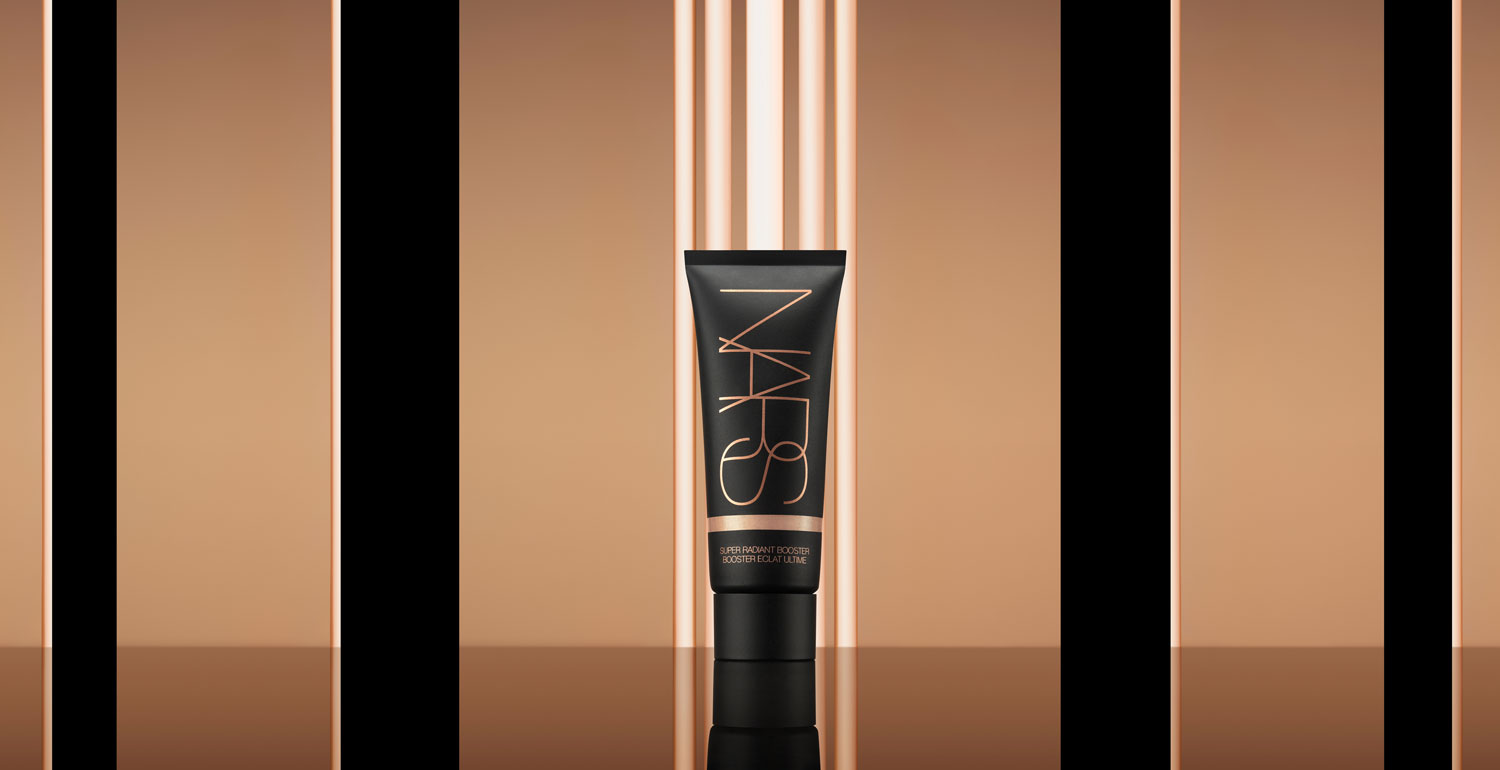 With tips from the make-up maestro herself.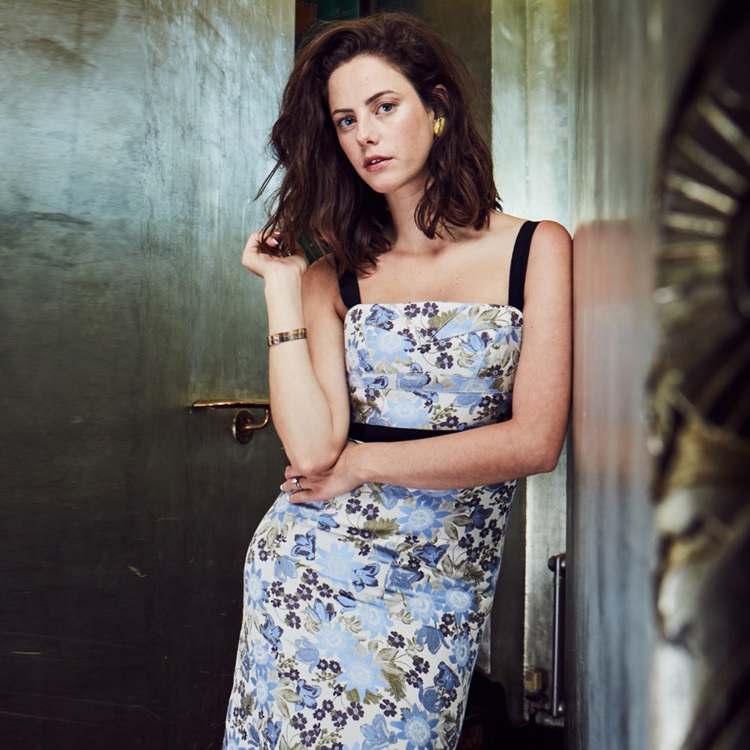 The​ ​thoroughly​ ​modern​ ​actress​ ​on​ ​motherhood,​ ​women's​ ​rights,​ ​and the​ ​beauty​ ​of​ ​imperfection.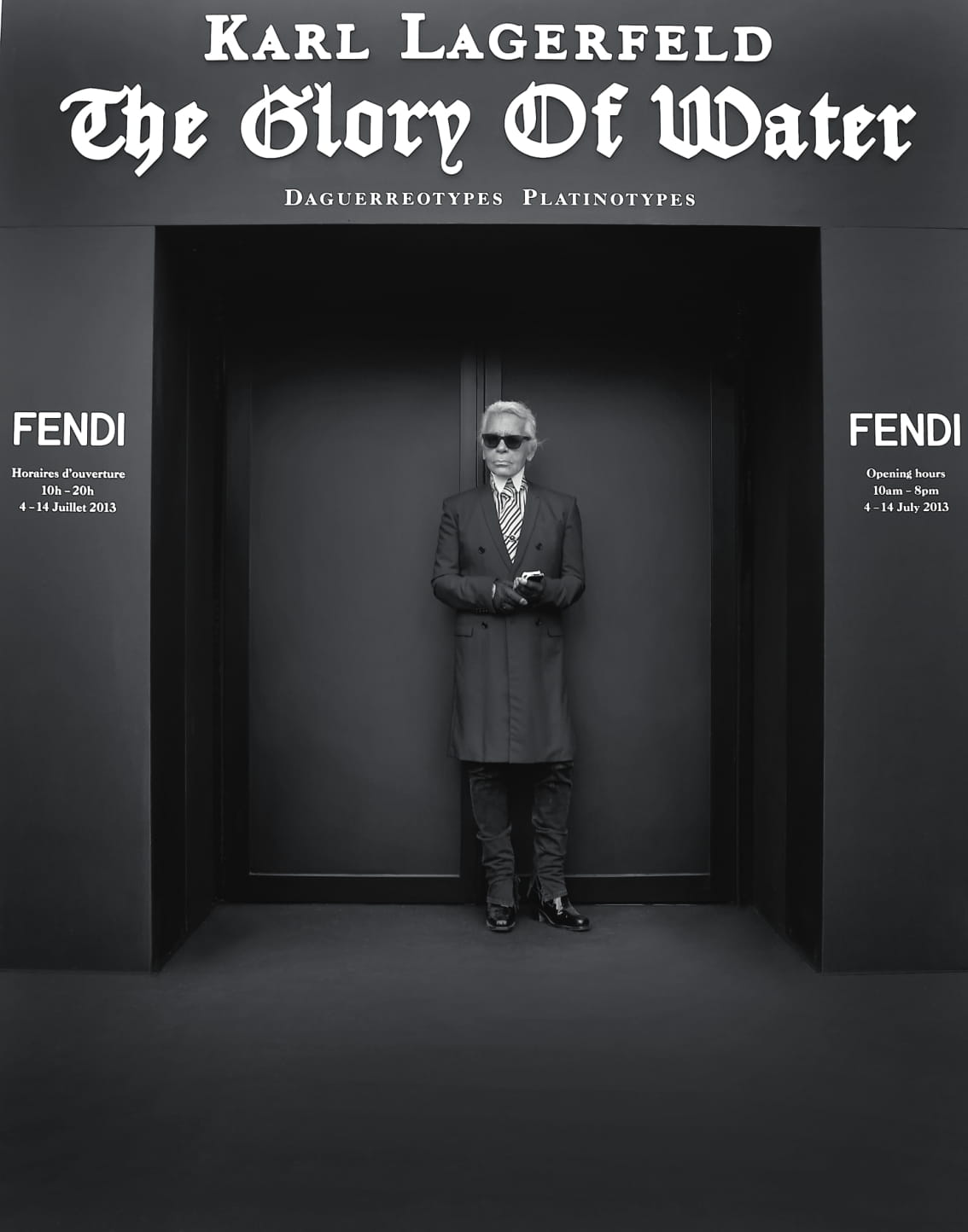 Karl Lagerfeld takes on the old art of photography, for a new approach to historic restoration.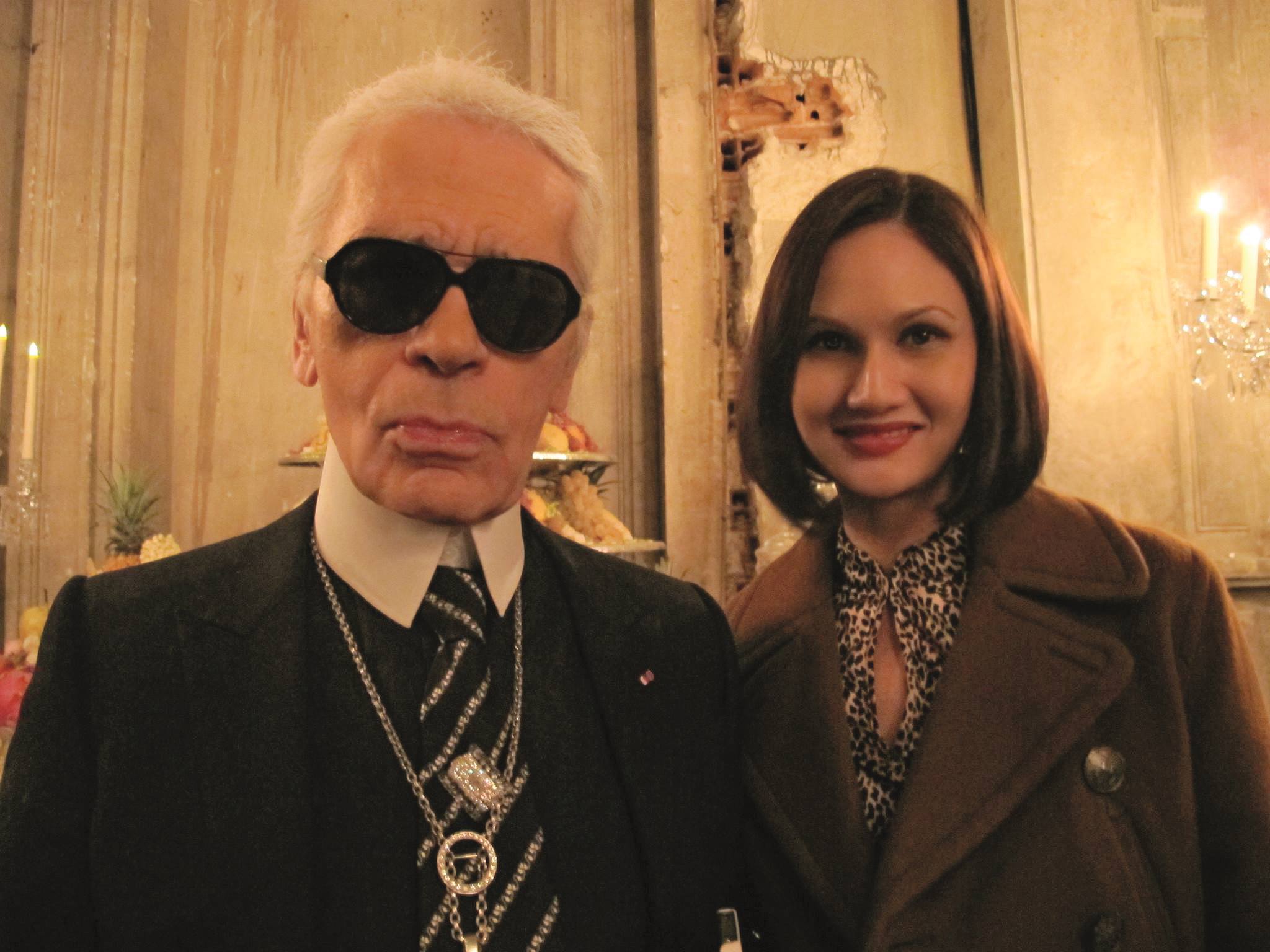 Editor-in-Chief of BAZAAR Malaysia pays tribute to fashion's greatest multi-tasker.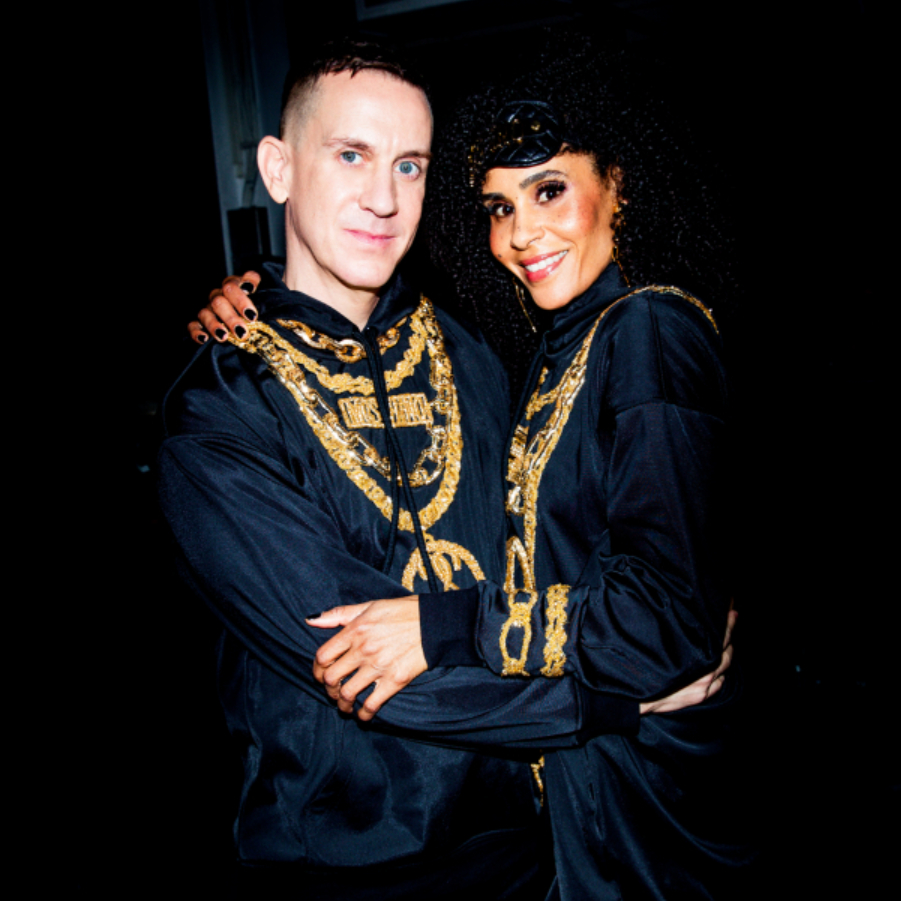 BAZAAR speaks exclusively with Jeremy Scott of Moschino and H&M Creative Advisor, Ann-Sofie Johansson on the long-awaited collaboration.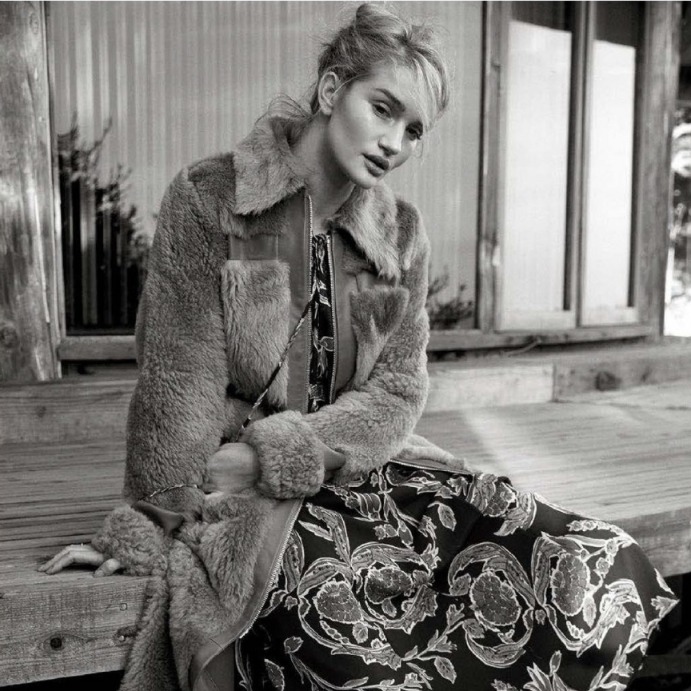 Clare Maclean talks to the supermodel and businesswoman about her revolutionary past 12 months.