As the coronavirus pandemic continues, the British Fashion Council has unveiled its new strategy.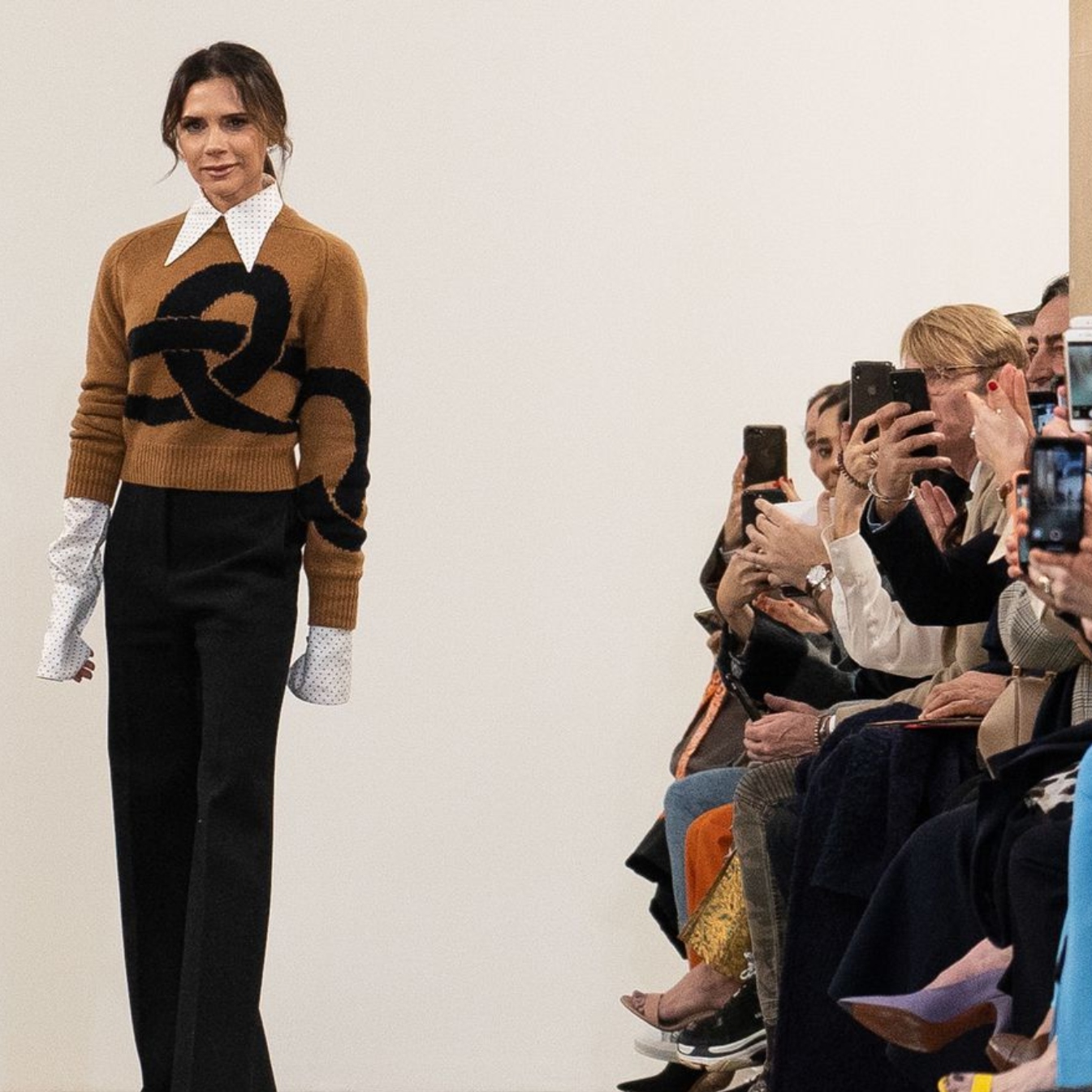 The designer revealed the last-minute panic that happened backstage.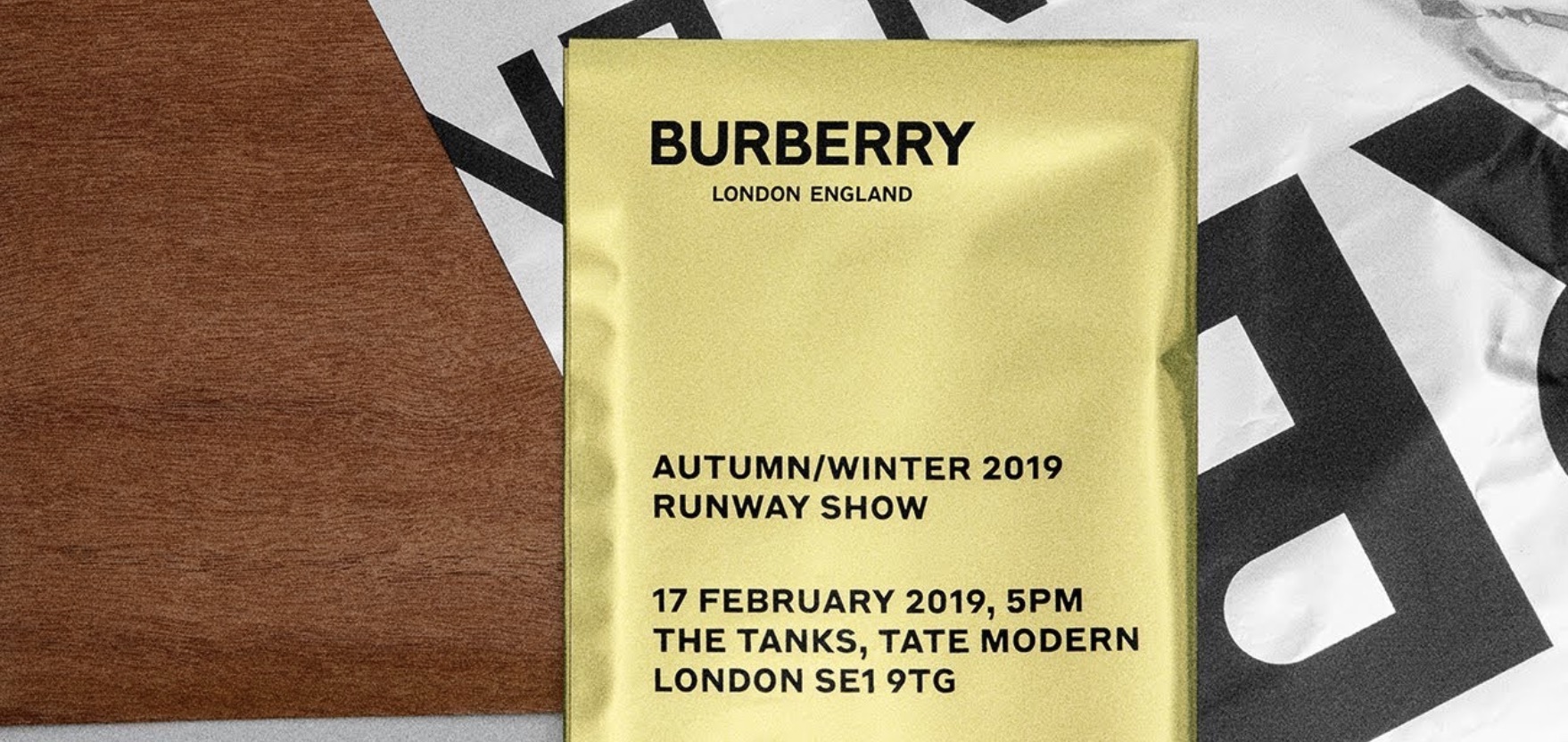 Catch the runway show right here.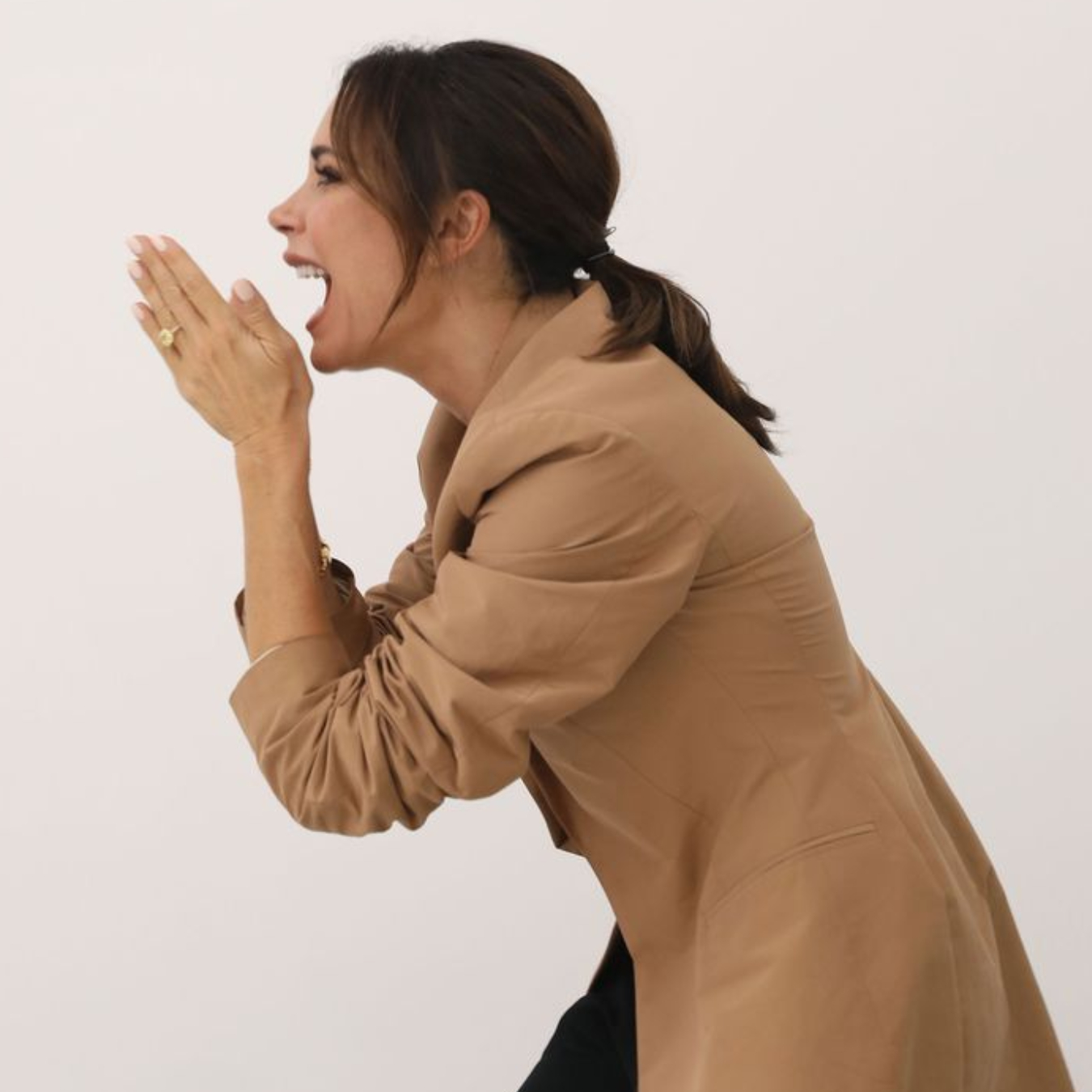 The designer made almost double in terms of media impact value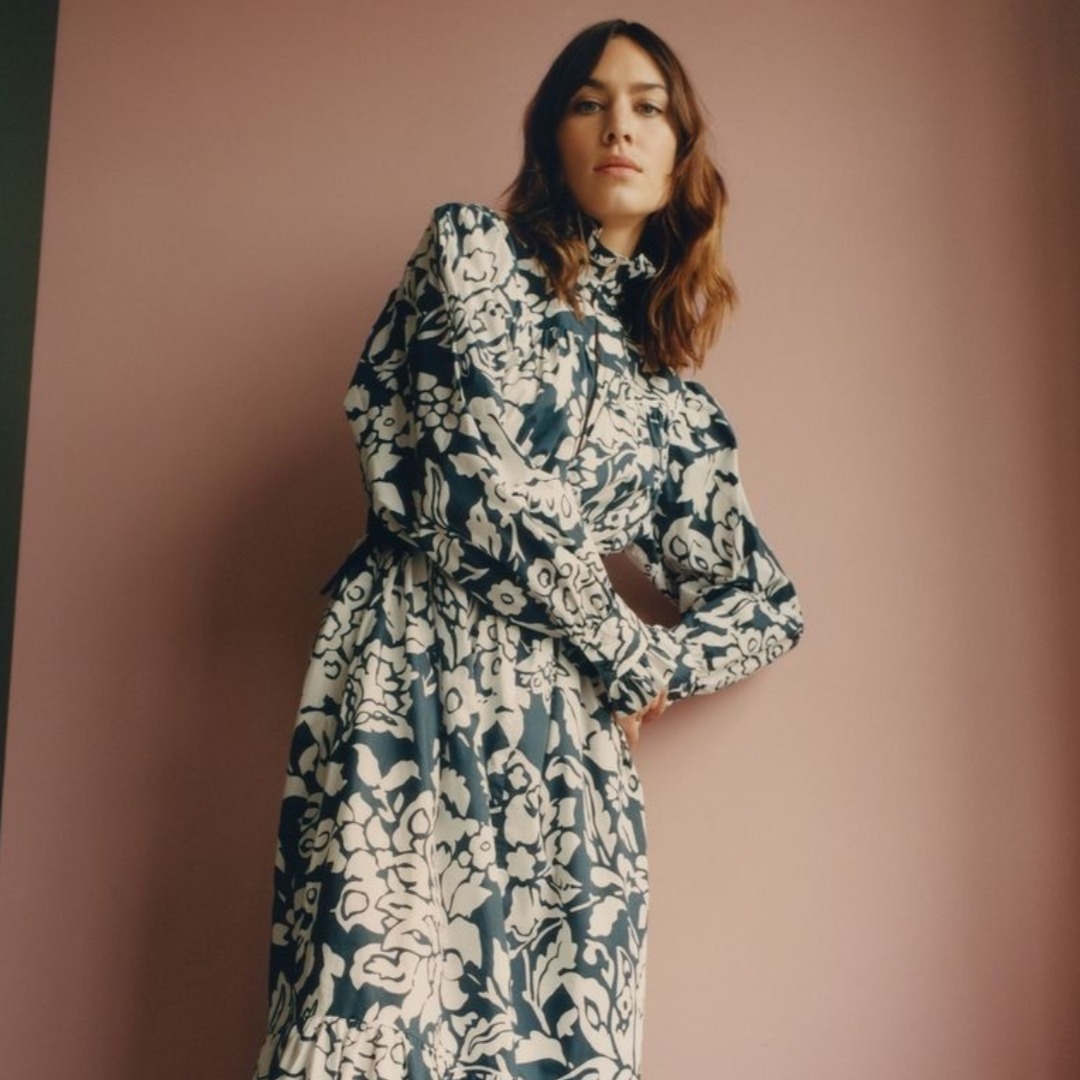 She will join Victoria Beckham on the schedule this September.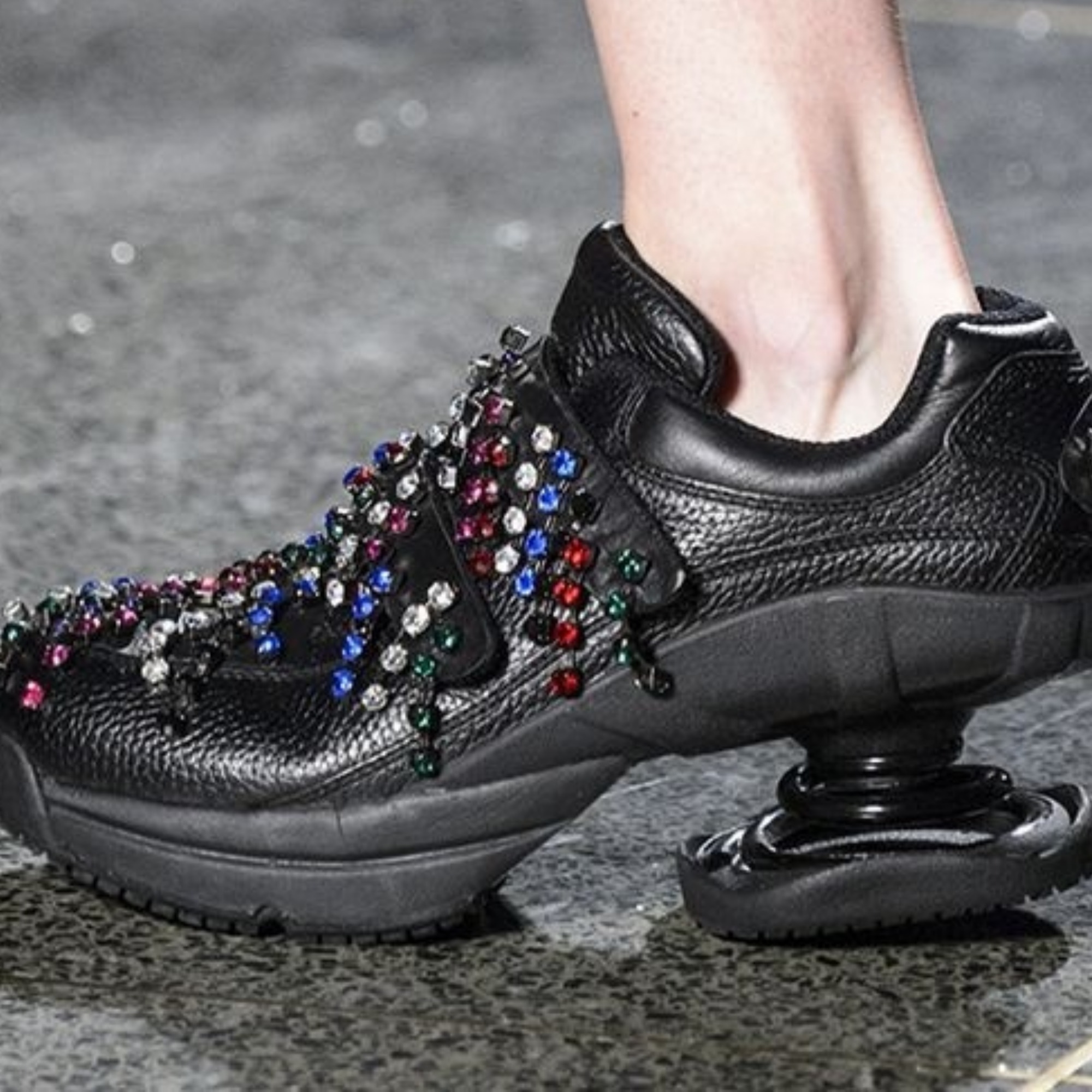 Maybe a LFW street style round up report?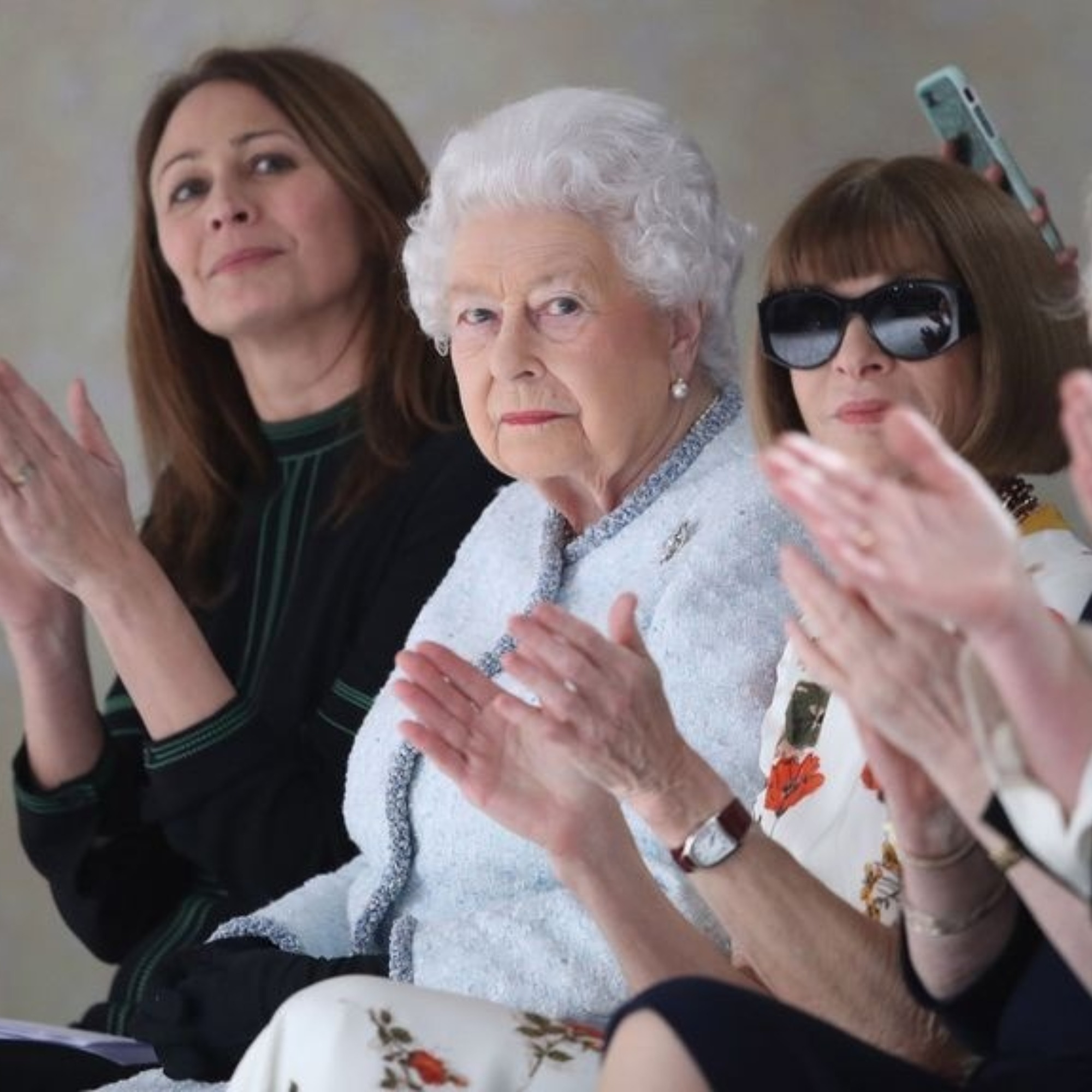 It marked the first time she had ever sat on the front row.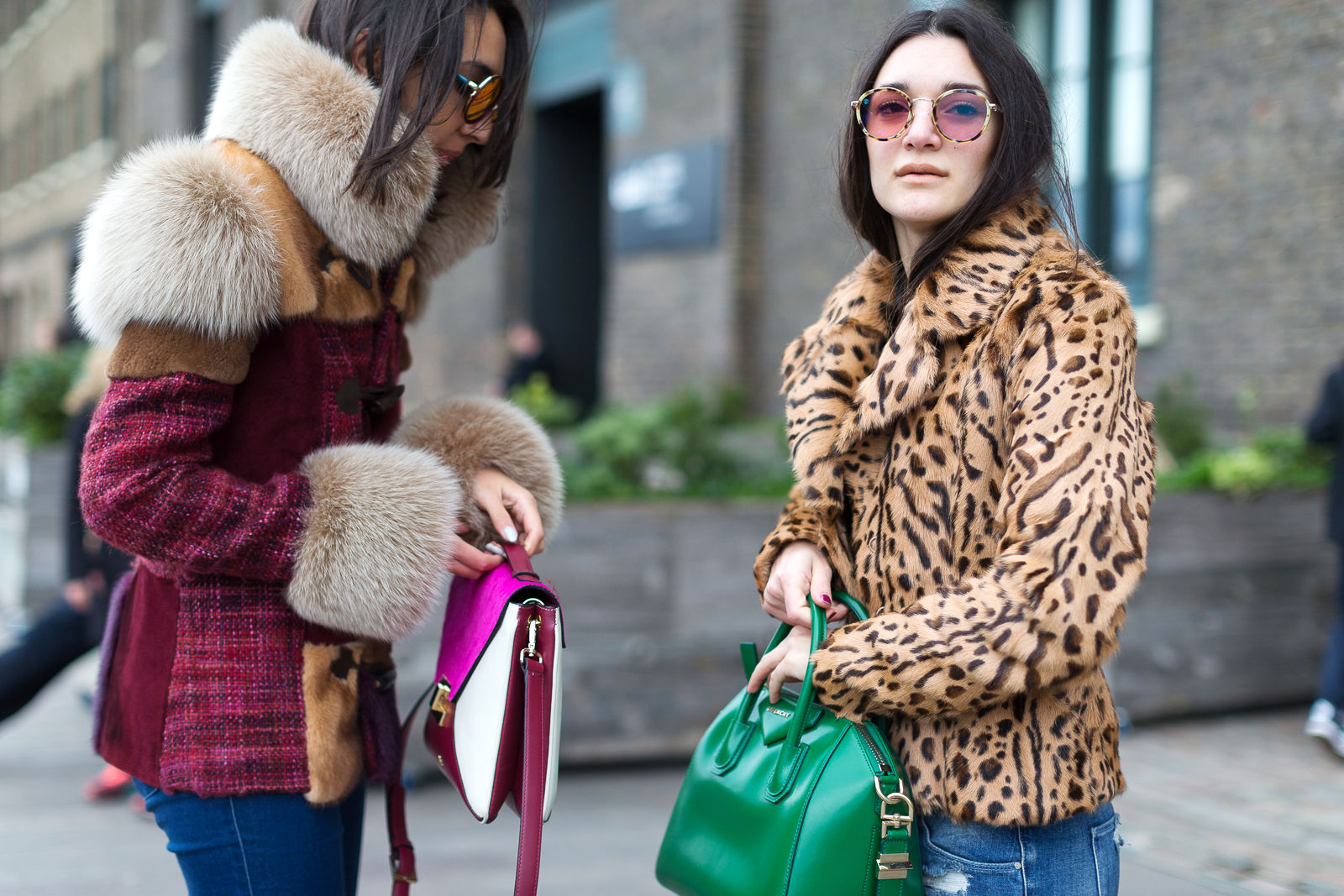 Chelsea Girls Channeling Street Chic