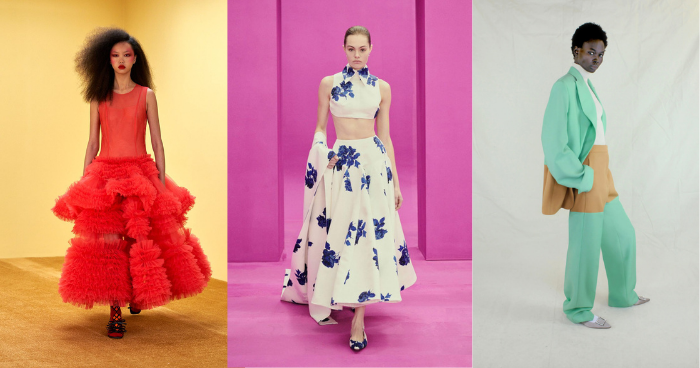 London, baby. Words by Kerry Pieri, Leah Melby Clinton, Barry Samaha and Alison S.Cohn London is synonymous with youth, color, vibrancy, and innovation in the fashion realm. That energy continues even in the midst of a lockdown—and we have to give a
As the coronavirus pandemic continues, the British Fashion Council has unveiled its new strategy.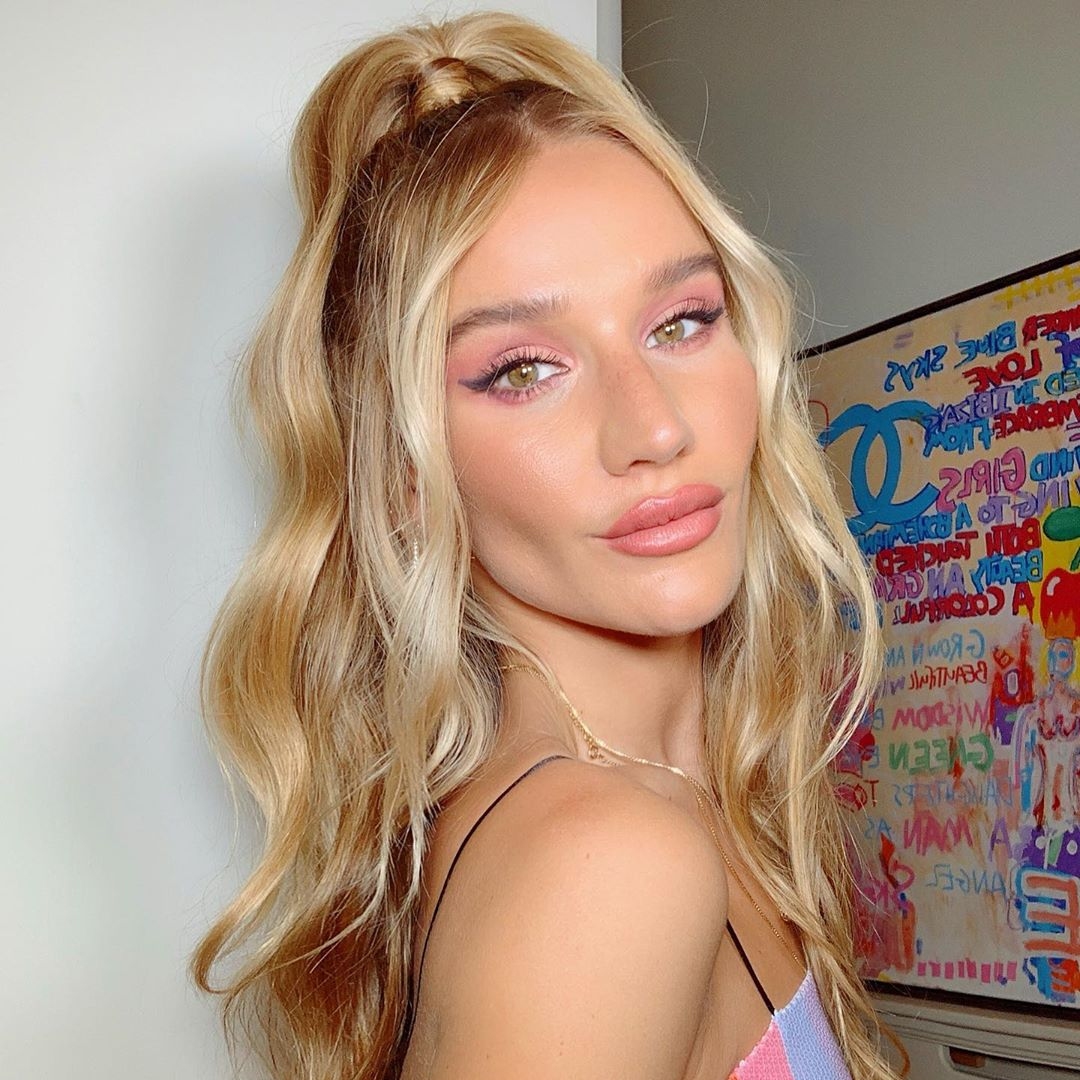 Two Tilburys - tons of talent.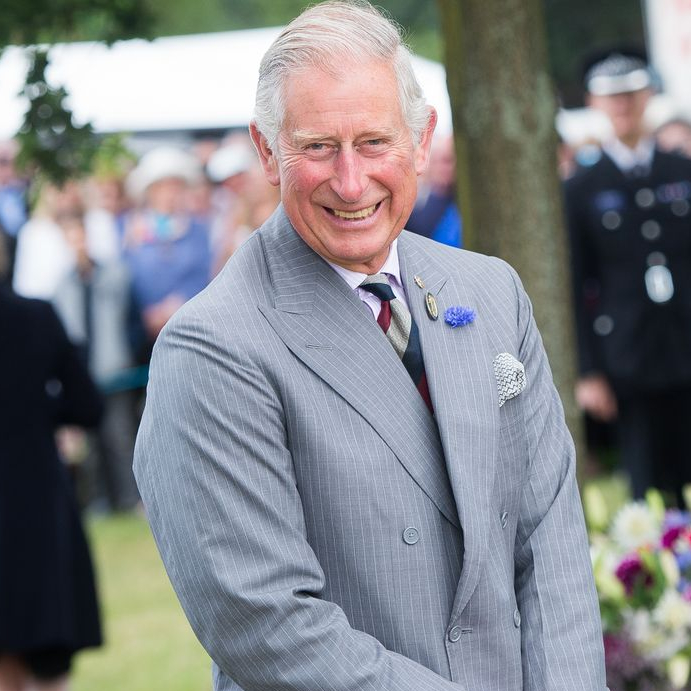 Vin + Omi's latest collection was created using nettles plucked from Highgrove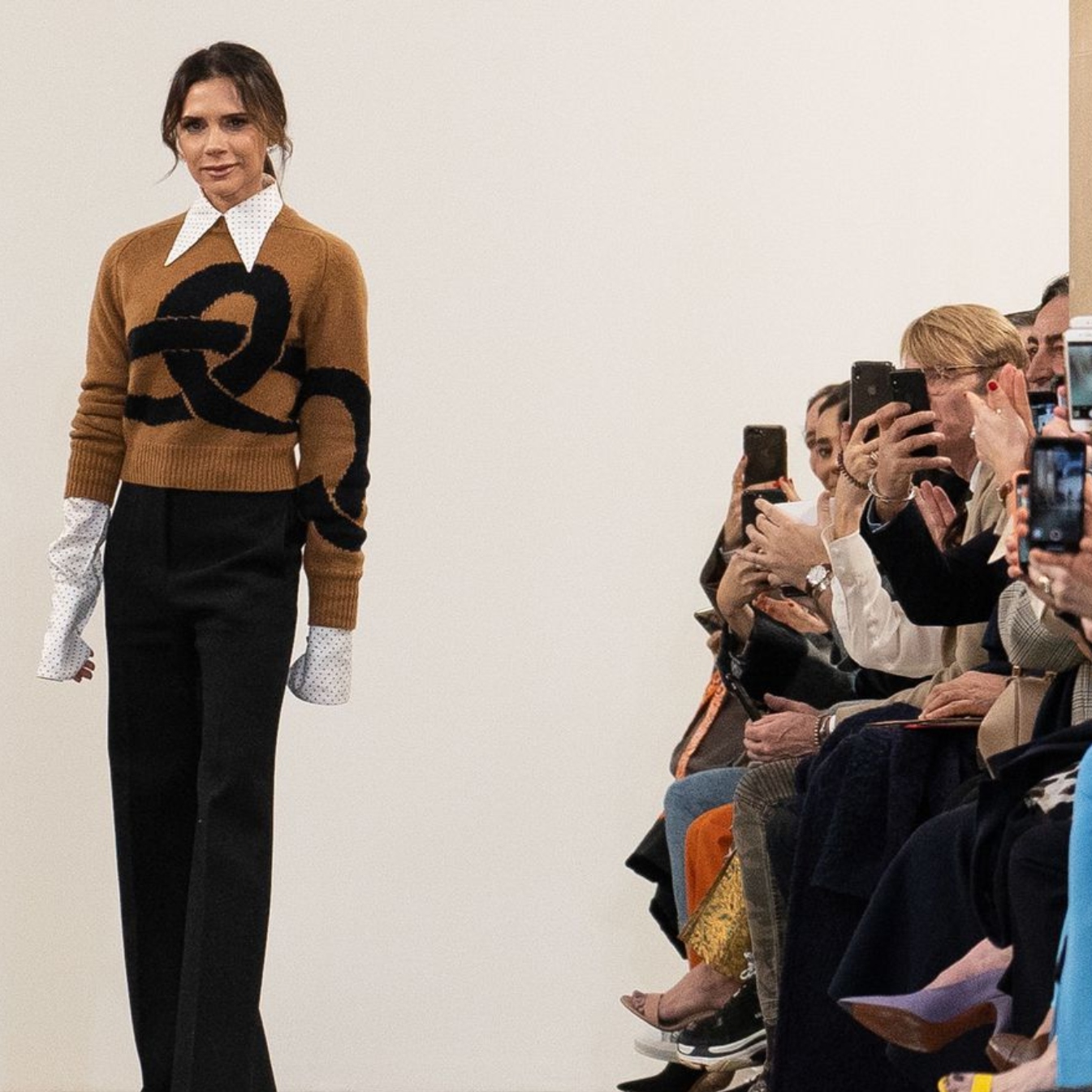 The designer revealed the last-minute panic that happened backstage.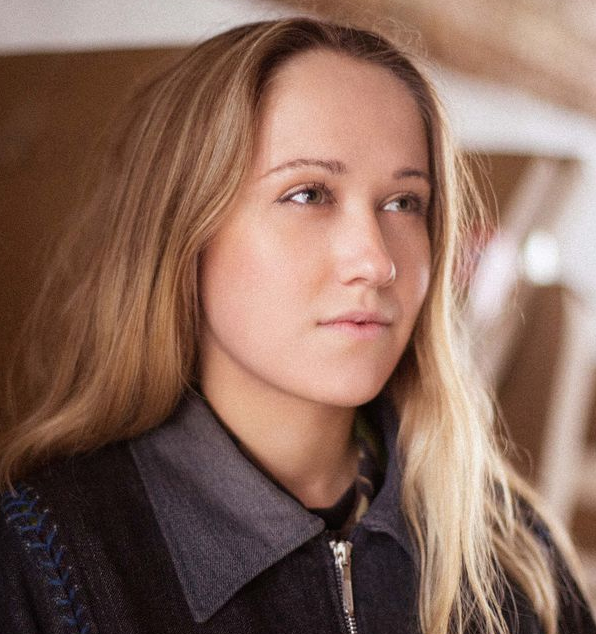 Bethany Williams is changing fashion through benevolence and social conscience.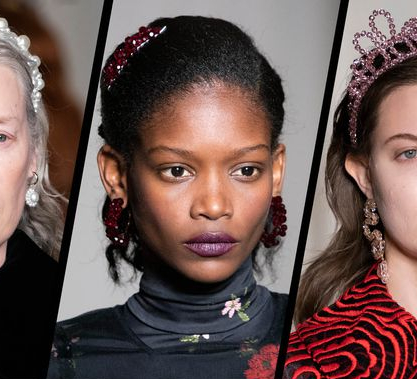 Simone Rocha's hair accessories have reached cult status, and we all want in.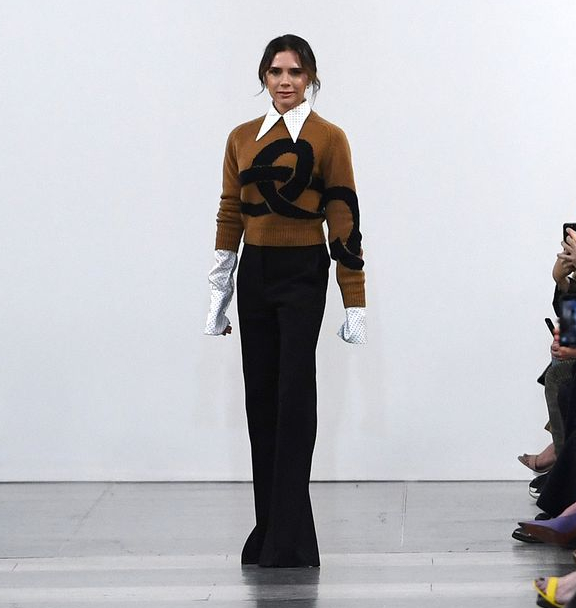 The Beckham clan all sat front row to support her.