The crowd initially thought his fall was part of the show.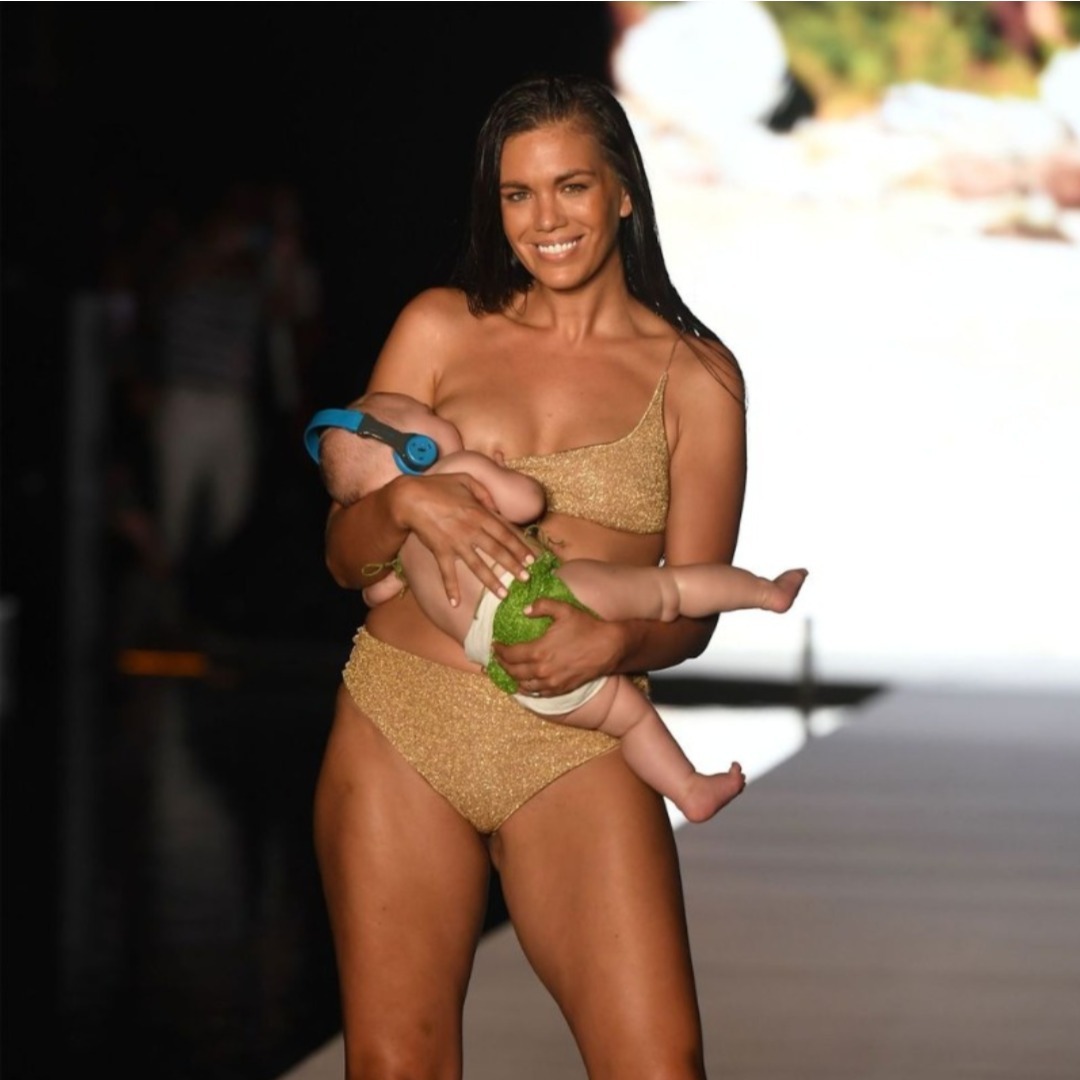 "I am waking up to headlines with me and my daughter in them for doing something I do every day"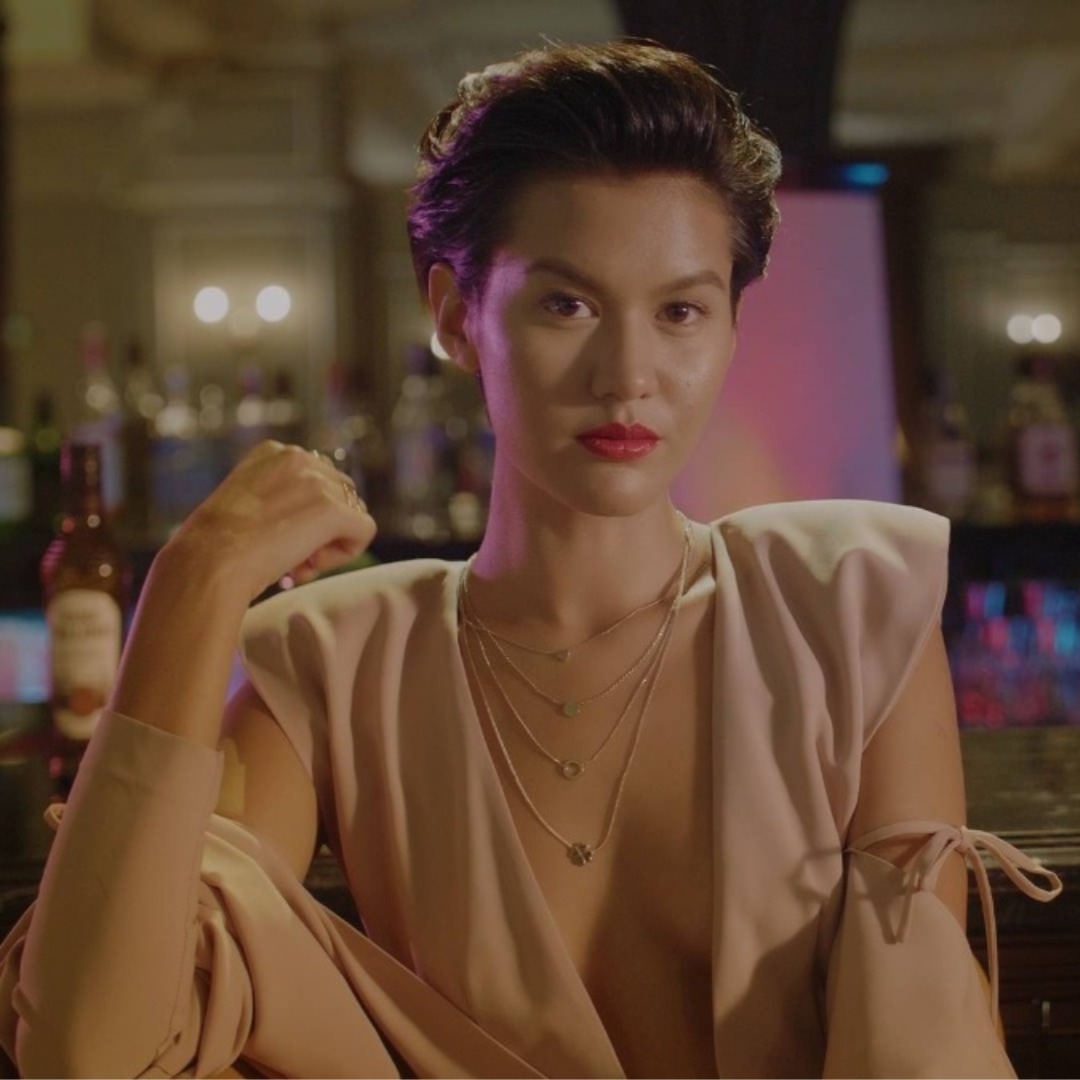 The Malay-German stunner on the transition from bold hues to strictly skincare.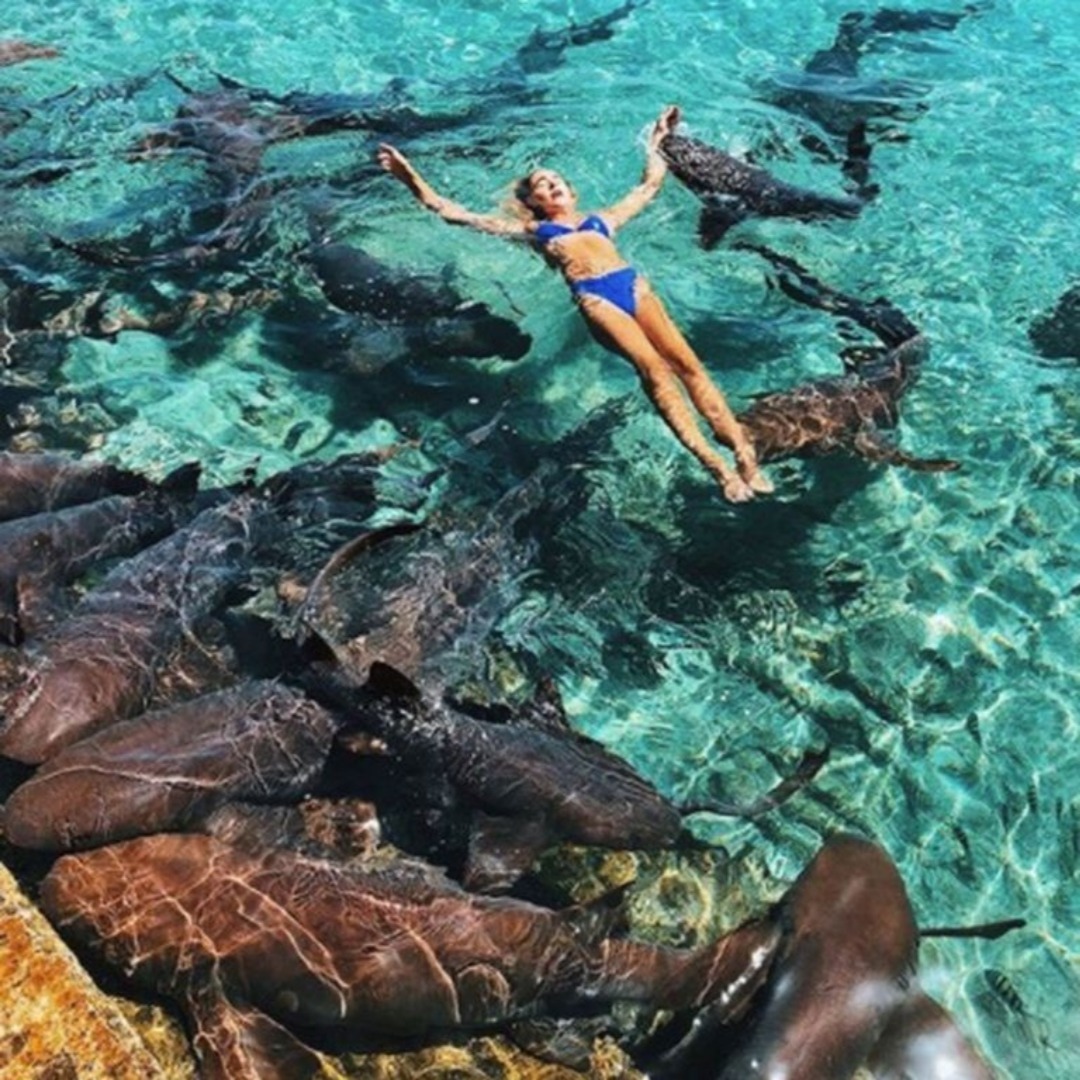 Katarina Zarutskie says the experience was a "big learning lesson".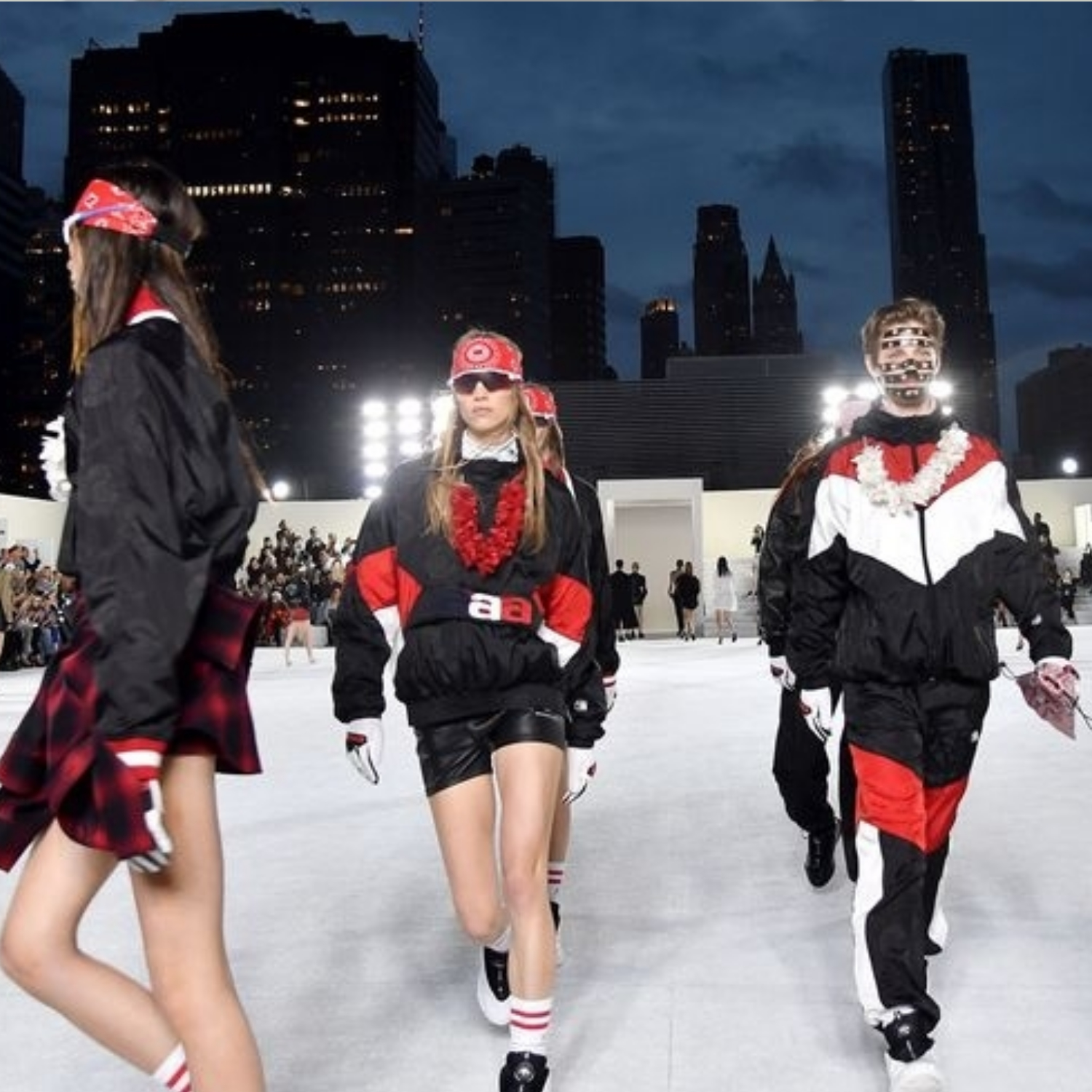 This is Alexander Wang's America.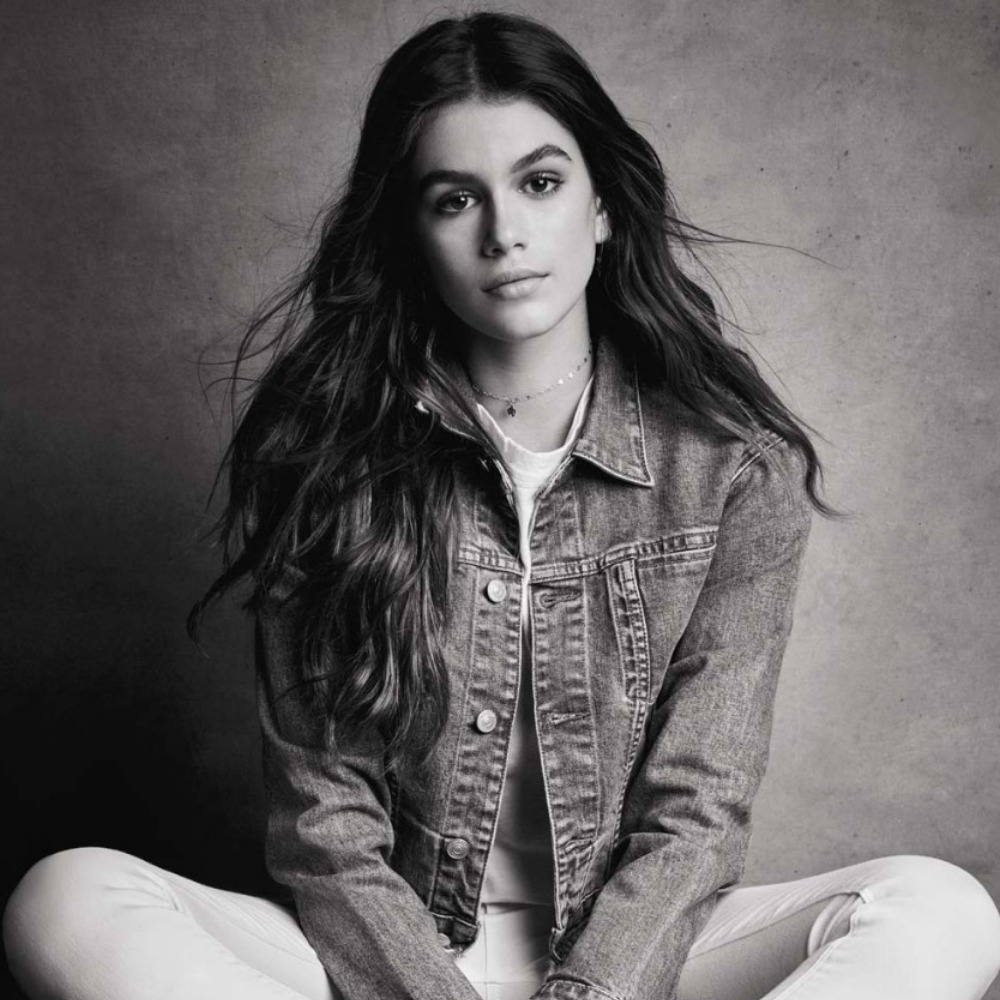 For the model of the moment, there's nothing more idyllic than chilling at home in Malibu.