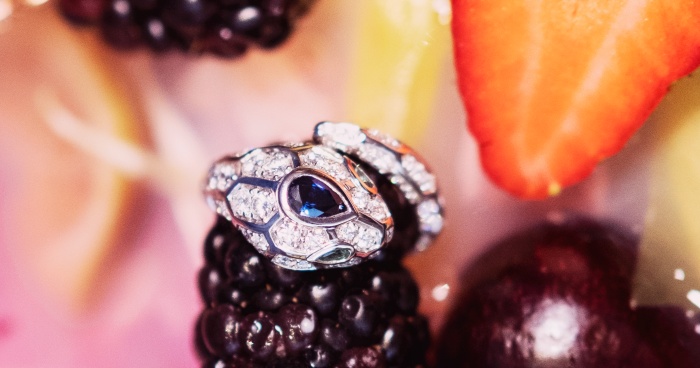 BAZAAR invites fine art photographer Nadirah Zakariya to envision the bold and alluring Serpenti collection from Bvlgari as the sweetest indulgence. Dare we resist? Assisted by Hadi Koh. Produced by Layar Lucida. Bvlgari Malaysia now offers delivery nationwide. Shop in the comforts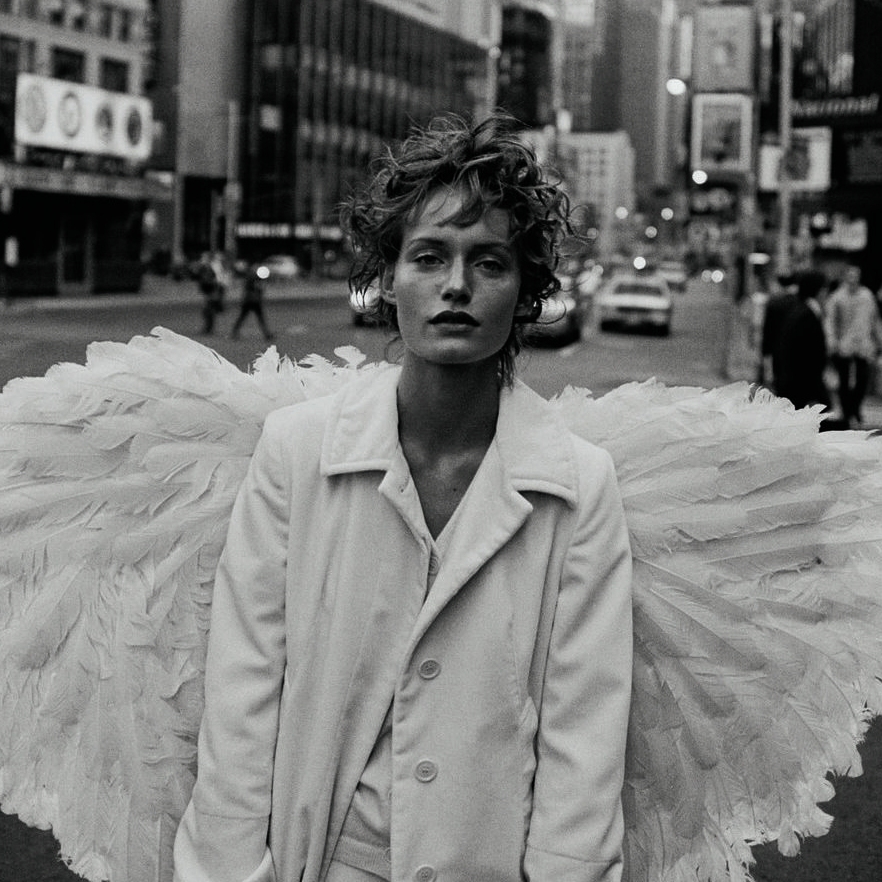 Bazaar's Editor-in-Chief reminisces on her relationship with the late fashion photographer.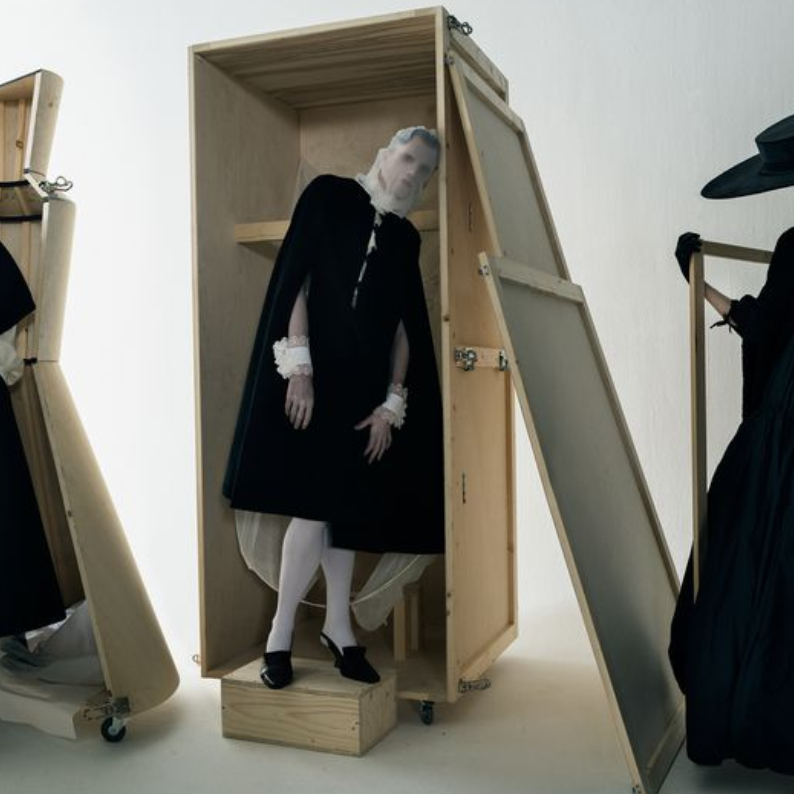 Including the 10 brand new pieces that have been produced for the occasion.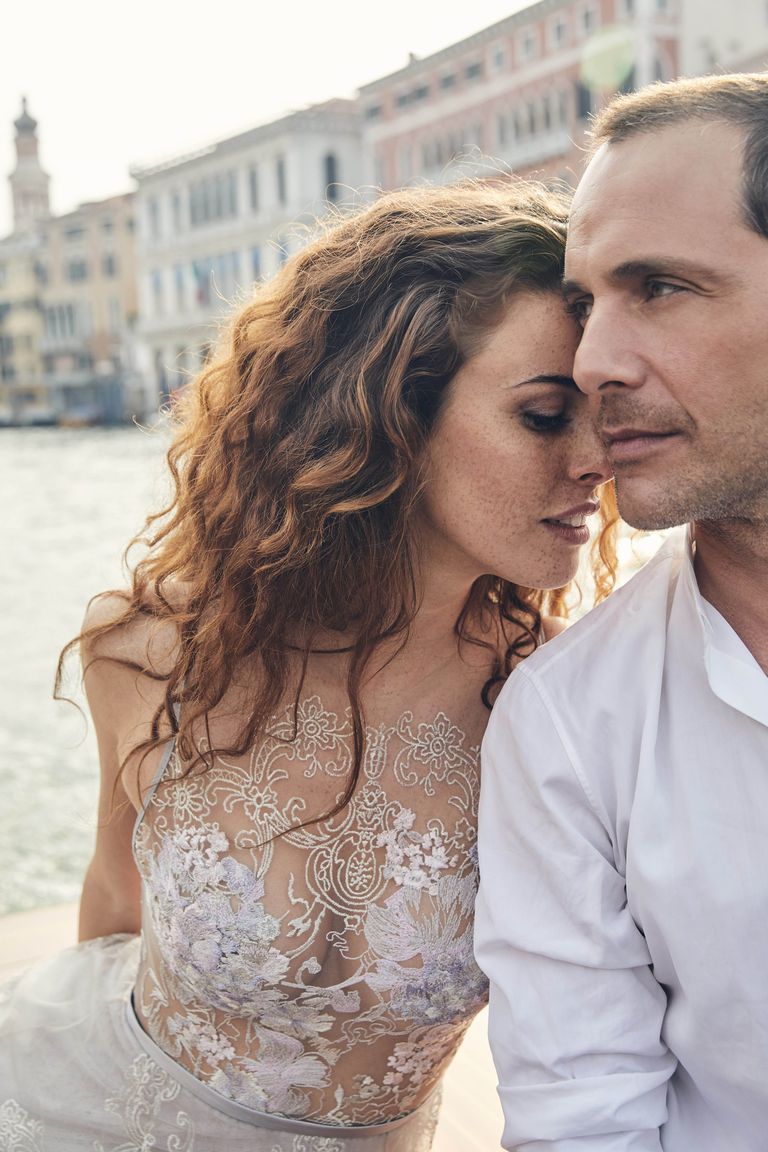 Move over, Instagram boyfriends.